Cement production is an industry that consumes large amounts of energy and resources. Subject to the rate of economic development, public infrastructure construction and the downturn in the real estate and other industries with immediate needs, the cement industry has long had excess capacity and competition has further escalated in a white-hot manner. In this context, it is crucial for cement companies to broaden their markets and reduce costs to achieve open source savings.
As far as the current market situation is concerned, cement kiln co-disposal of solid waste is widely practiced in cement plants as it increases revenue and meets the double carbon target (some time ago, cement plants even had a fight with solid waste disposal companies in front of the hall). The use of SRF alternative fuels with high calorific value, low pollution and low price is another asset for cement plants to reduce costs and increase efficiency. According to our partner customers, they have been particularly active in acquiring alternative fuels in this regard.
As a long-term, professional company engaged in solid waste disposal process design and equipment manufacturing, most of the ubiquitous types of solid waste waste can be sorted out from combustible materials and used to make alternative fuels, and individual areas of solid waste have an extraordinarily obvious overwhelming advantage over coal combustion. Let us look at the following specific figures:
Domestic waste: The calorific value of waste paper, waste textile, waste plastic and other household waste, and even landfill waste, can reach 1500-3500kcal/kg after fine sorting and crushing, which is only half of the calorific value of power coal, but only one fifth of the price, and after reasonable proportioning, the calorific value can be significantly increased, not to mention that in terms of pollutant emissions, alternative fuels have more Not to mention that the alternative fuel has more advantages in terms of pollutant emissions.
Agroforestry waste: Rice husk, corn straw, palm husk, corn cobs, sugar cane bagasse, trees, dead branches, etc. can reach a calorific value of 1500-5000kcal/kg and are likewise very widely used after granulation.
Industrial solid waste: Waste tyres, waste plastics, waste wood, waste leather and other general industrial solid waste, as well as waste oil, waste solvents (including containers) and other industrial hazardous waste, the calorific value of which can reach 4000 to 5000kcal/kg. if the wood is then sorted out, the calorific value of the remaining material easily exceeds that of power coal and is widely popular as an alternative fuel.
Industrial sludge: The moisture content of raw wet sludge is≥80%, but after deep drying, the moisture content is reduced to less than 30% and processed into fuel balls with a calorific value of more than 1200kcal/kg, which is one of the materials that cement plants are happy to co-dispose of.
Cement kiln co-disposal of solid waste pre-treatment systems
One of the cores of cement kiln co-disposal of solid waste technology is the pre-treatment of solid waste, i.e. through pre-treatment of solid waste such as drying, crushing, screening, neutralizing, mixing, blending and compounding, different types of solid waste are sorted and their size into the kiln is reduced so as to reduce the difficulty of co-disposal. Therefore whether the solid waste pre-treatment system is reasonable, mature and stable directly affects the quality and output of the cement product as well as various emission indicators.
GEP ECOTECH has developed different pre-treatment systems according to the material requirements of cement plants:
Cement kiln co-disposal of domestic waste pre-treatment system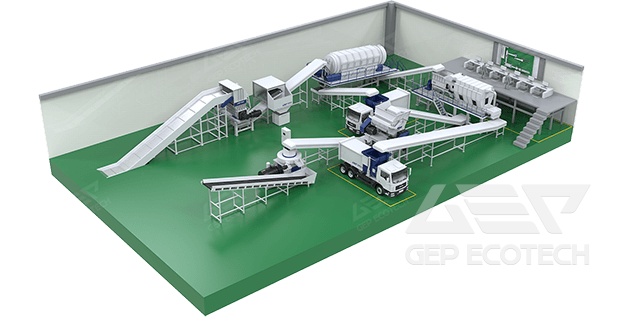 The system includes a series of processes such as pre-shredding, sorting, secondary shredding and granulation, using equipment such as double-shaft shredder, magnetic separator, trommel screen, wind separator, fine shredder, dryer (optional according to material moisture), screed box, RDF forming machine (optional according to actual demand), chain plate machine, belt machine, etc.
Cement kiln co-disposal pre-treatment system for agroforestry waste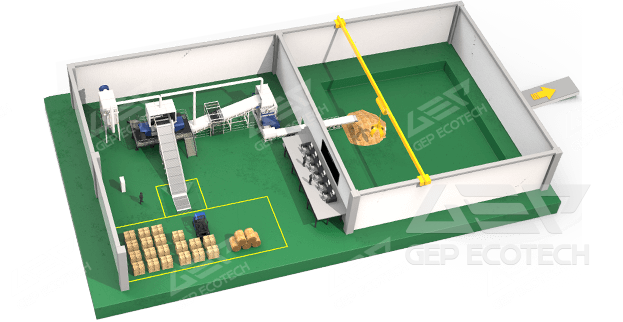 The system consists of an feeding chain plate machine, a double-shaft biomass shredder, a discharging belt machine and a magnetic separator, with a simple process and a large processing capacity.
Cement kiln co-disposal pre-treatment system for general industrial waste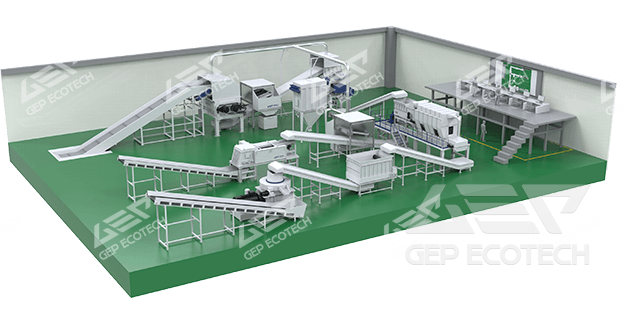 The system consists of shredding units such as double-shaft shredders and fine shredders, sorting units such as magnetic separators and wind separators, and pelletizing units (optional according to actual requirements), which process complex high calorific value materials from industrial waste into the fuel required for cement kilns.
Cement kiln co-processing system for waste tyres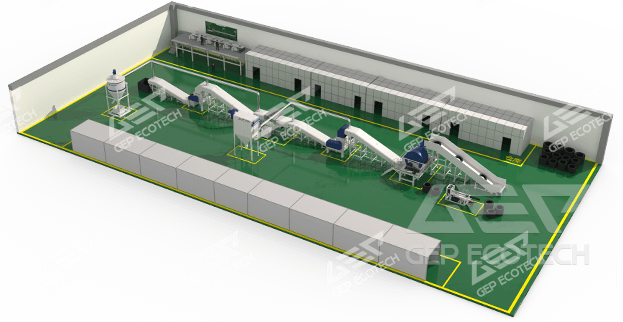 The system feeds the wire extracted waste tyres into a special double-shaft tyre shredder to be shredded and then sorted by the wire separator, magnetic separator, granulator and fibre separator in turn, resulting in a purer rubber granule.
Cement kiln co-disposal of industrial hazardous waste pre-treatment systems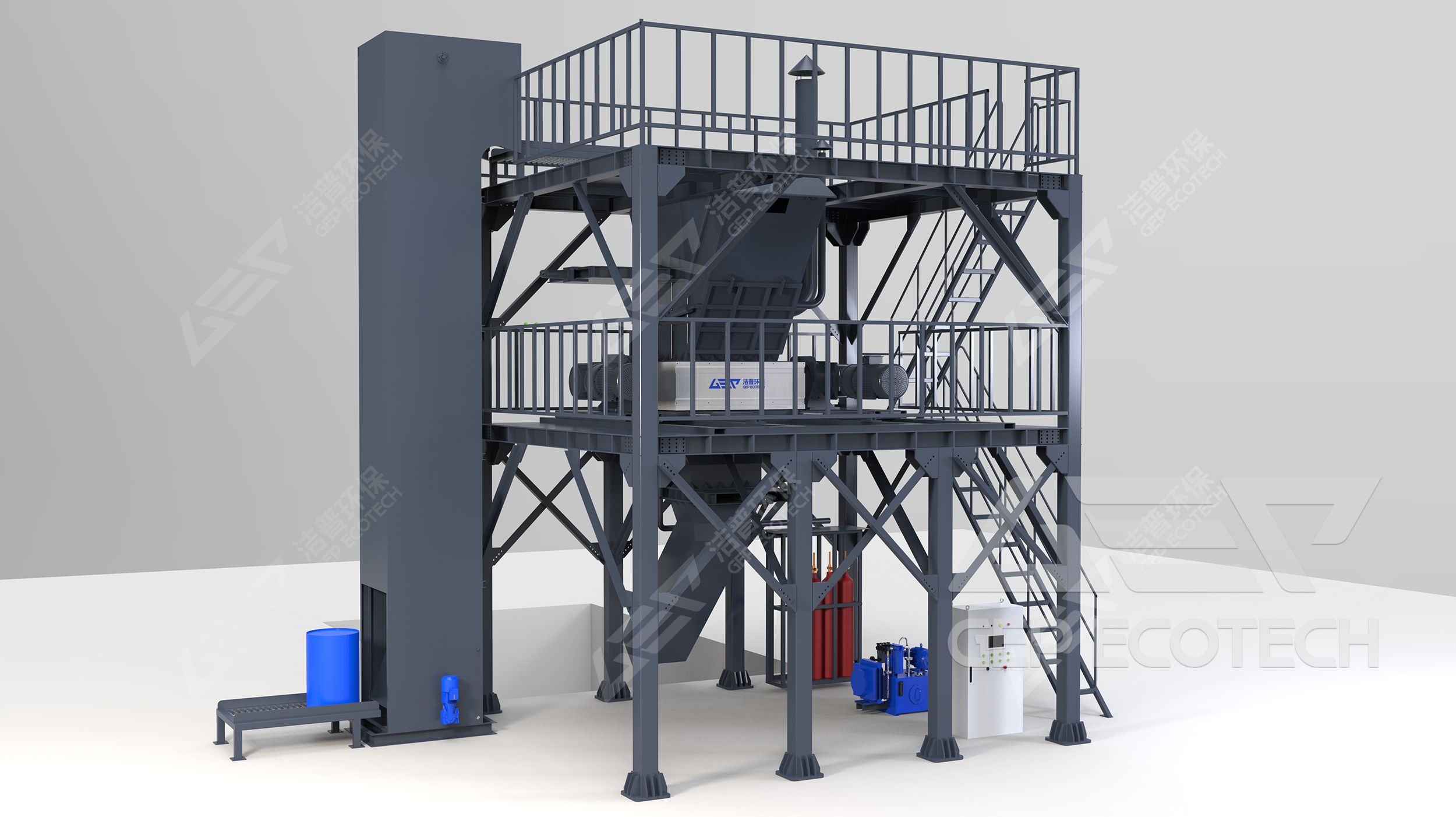 The system is fed by a hoist, shredder with special treatment such as explosion-proof, anti-corrosion and anti-leakage, and with a professional fire-fighting system that can provide CO2, dry powder, N2, high-pressure steam and other fire-extinguishing substances, making the pre-treatment of hazardous waste more secure
Why do so many cement companies and alternative fuel processors choose to work with GEP ECOTECH?
Strong processing strength
The company has a 66,000 square metre intelligent equipment manufacturing base with advanced manufacturing processes and highly automated manufacturing equipment, and the quality and safety of its products are recognised by both the international ISO quality management system and the EU CE certification.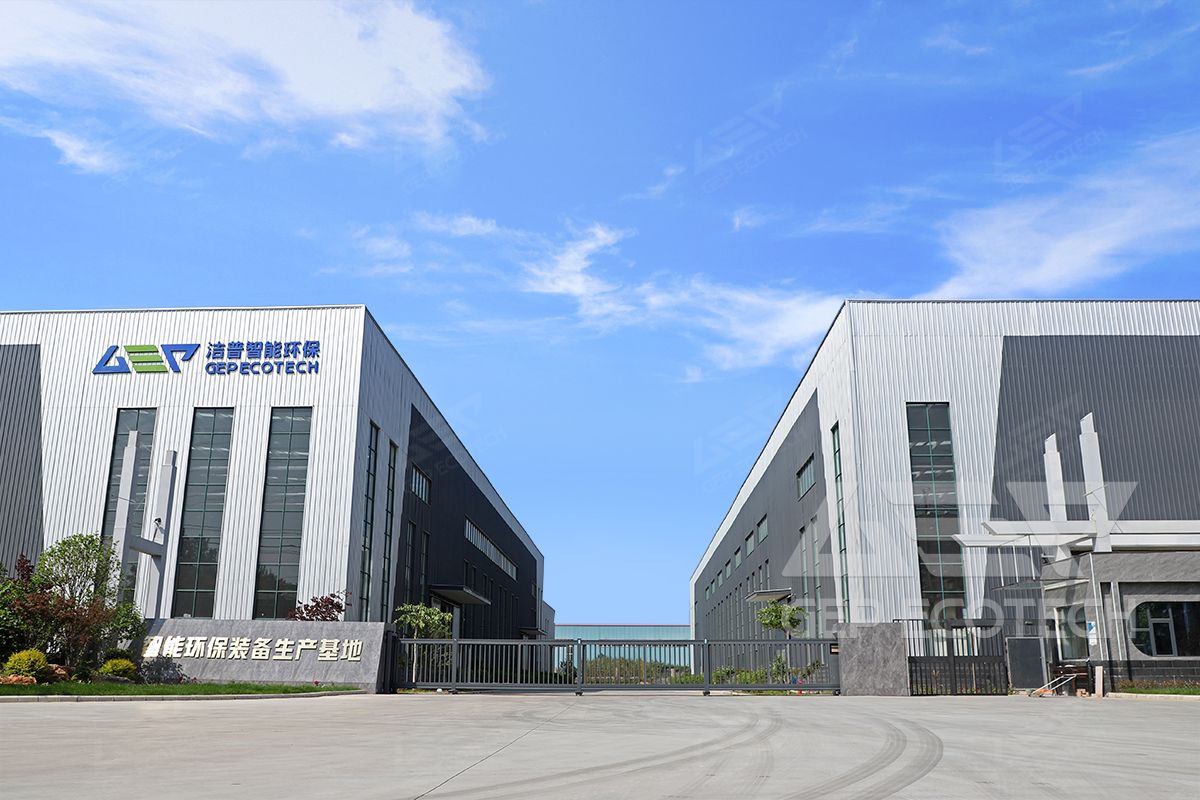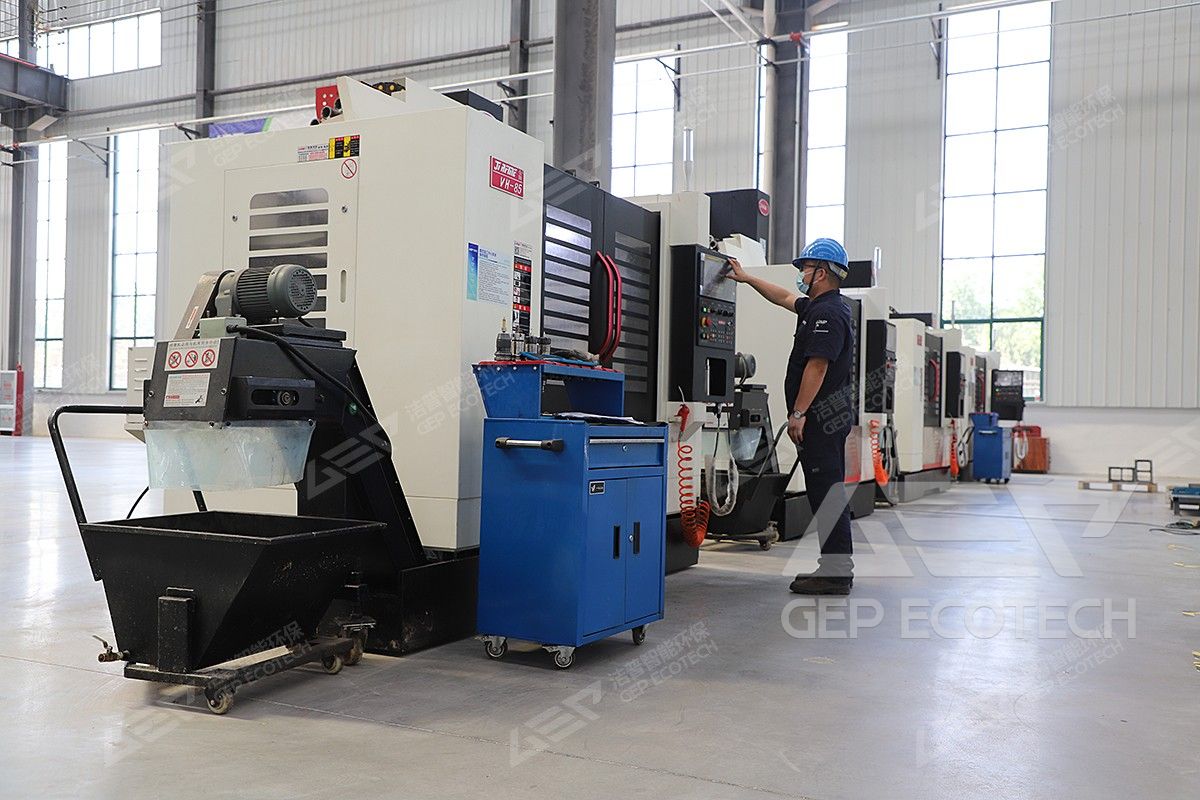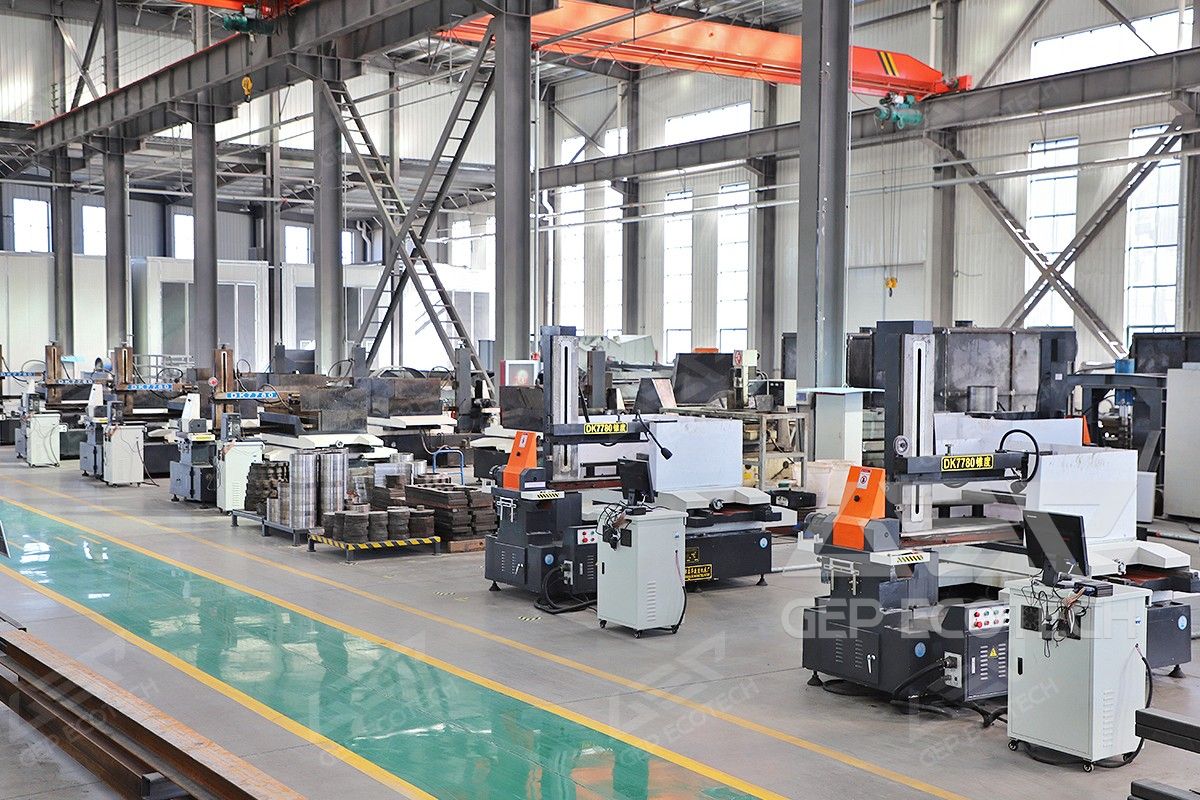 Extensive project experience
More than a hundred successful projects in dozens of countries and regions around the world, with high user satisfaction and market recognition.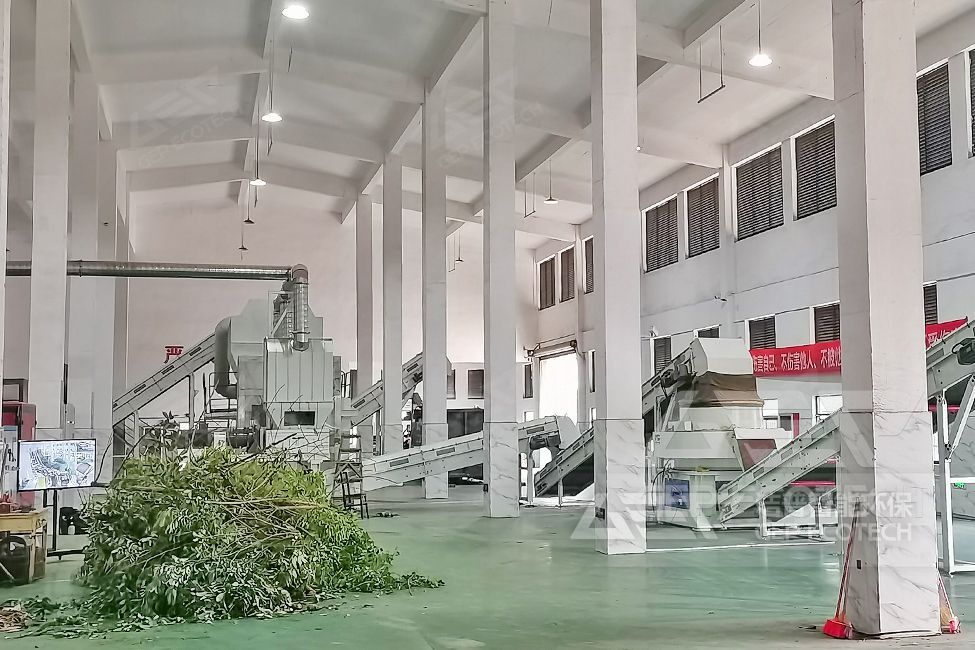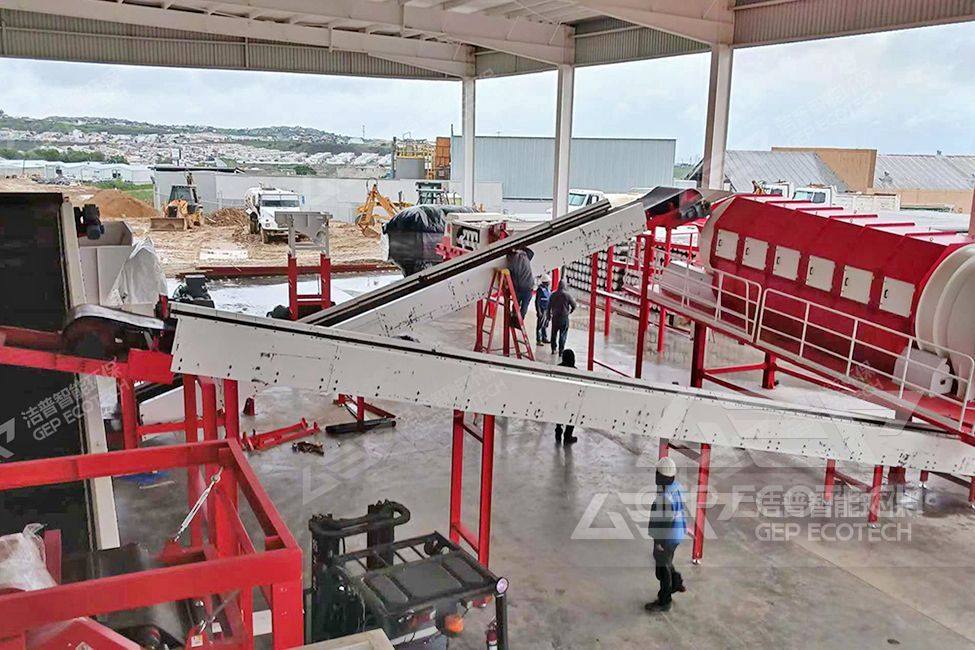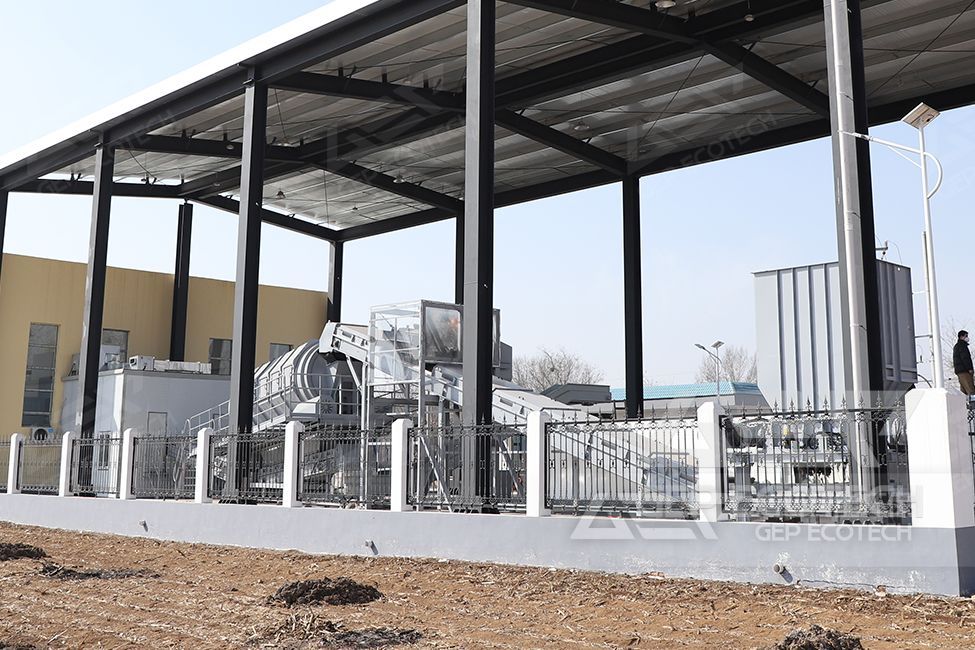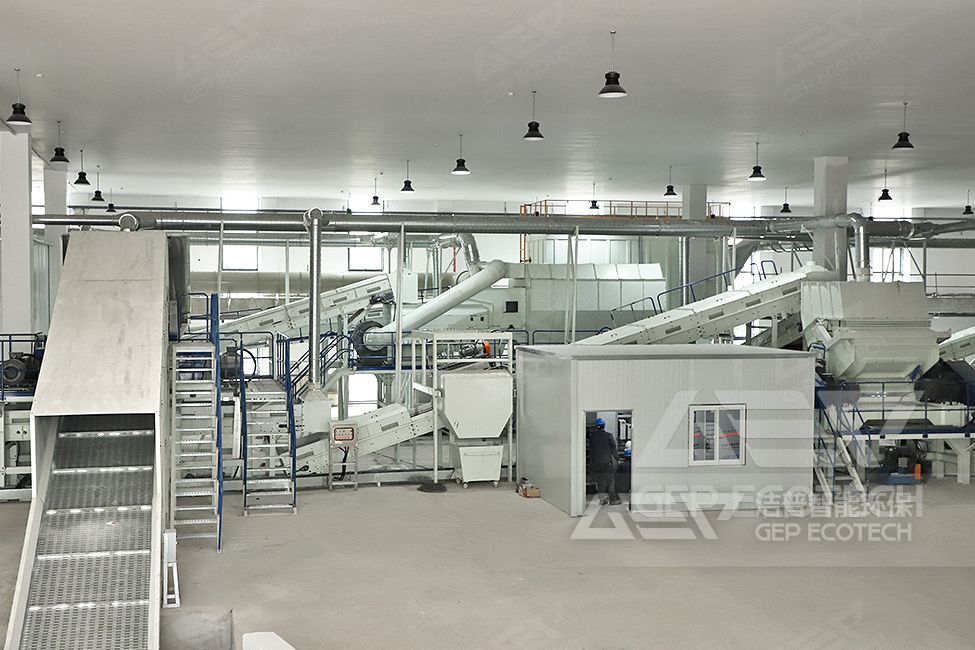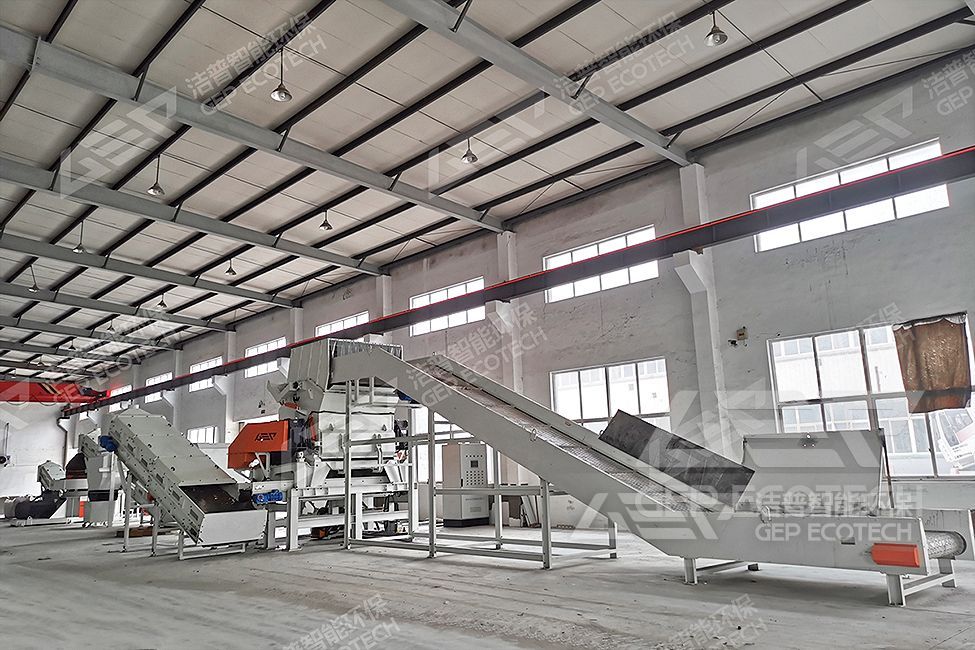 Independence of core technologies
The core equipment used in the pre-processing system, such as double-shaft shredders, fine shredders, trommel screens, wind separators, forming machines and wire separators, are all developed and produced in-house and have been awarded 128 national patents.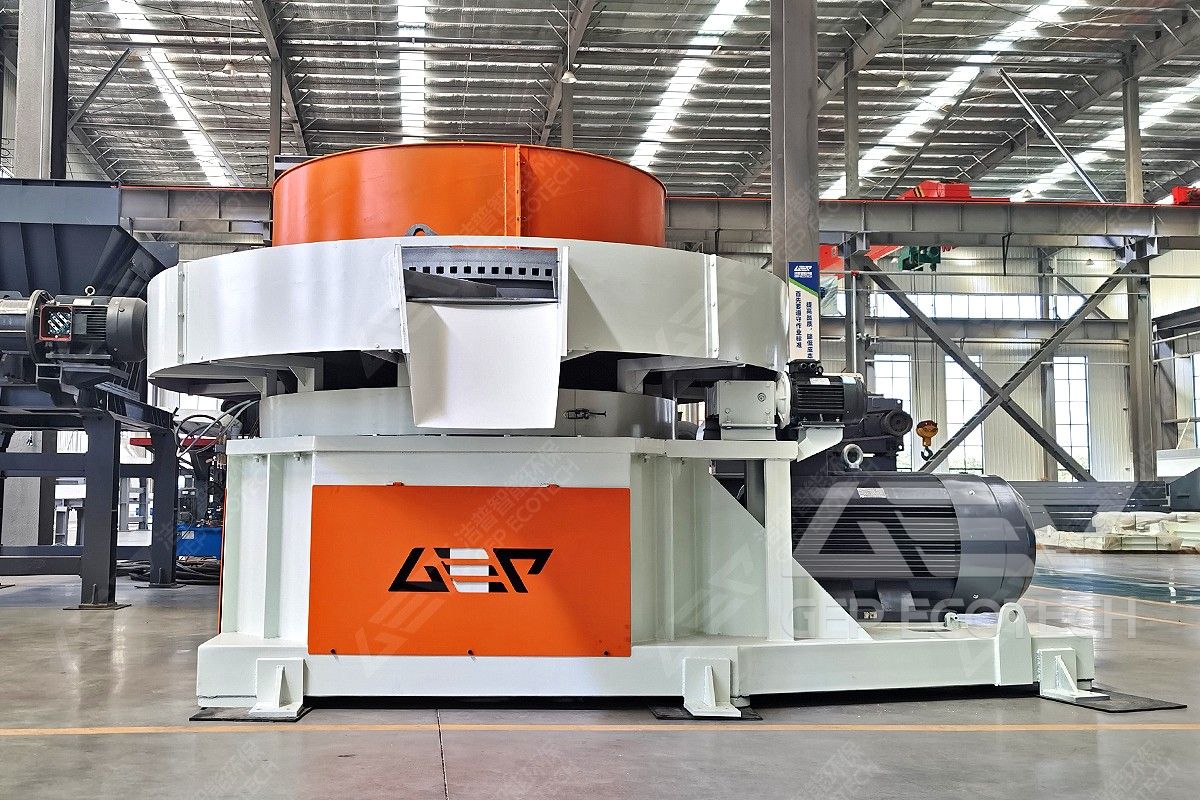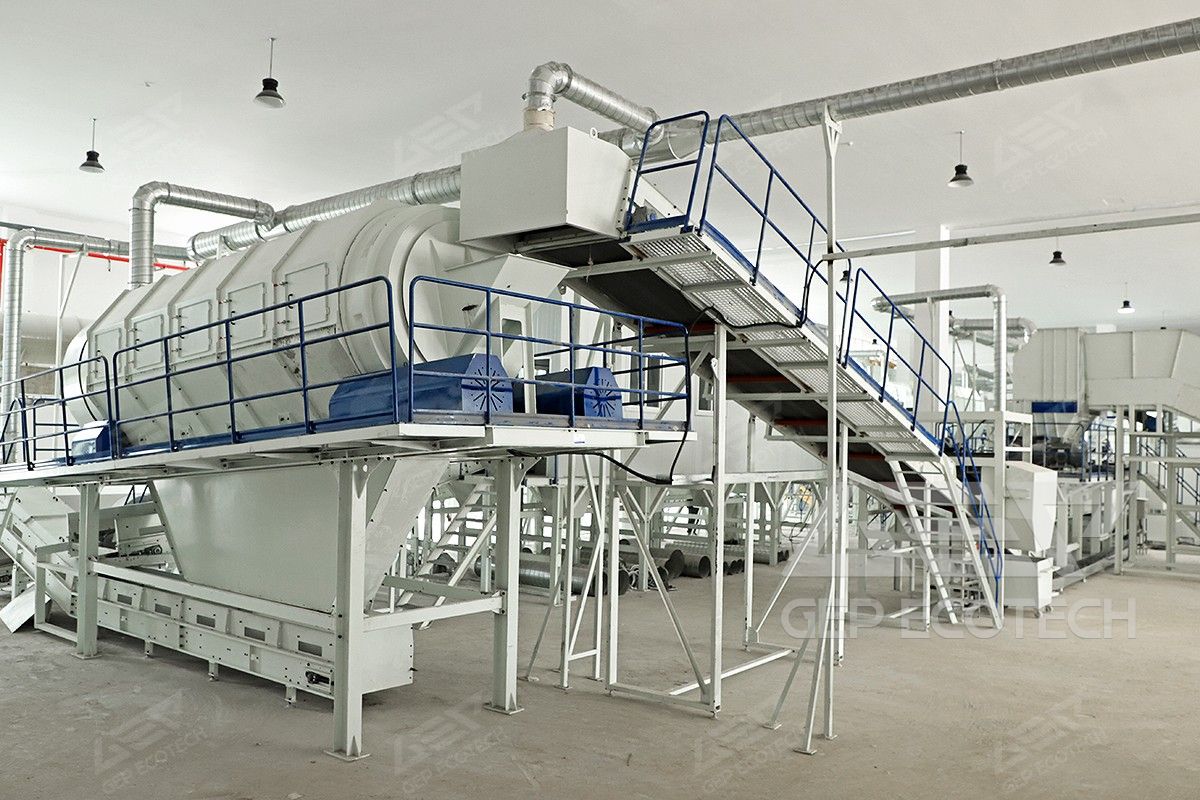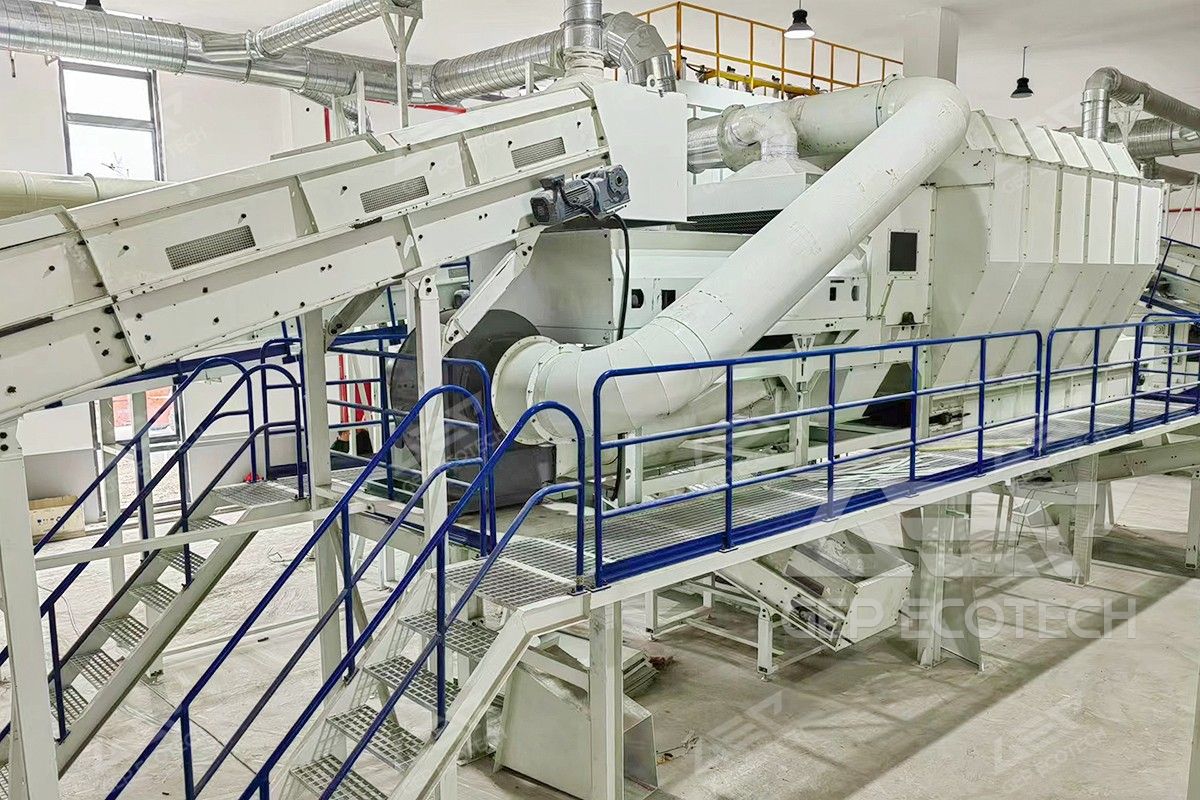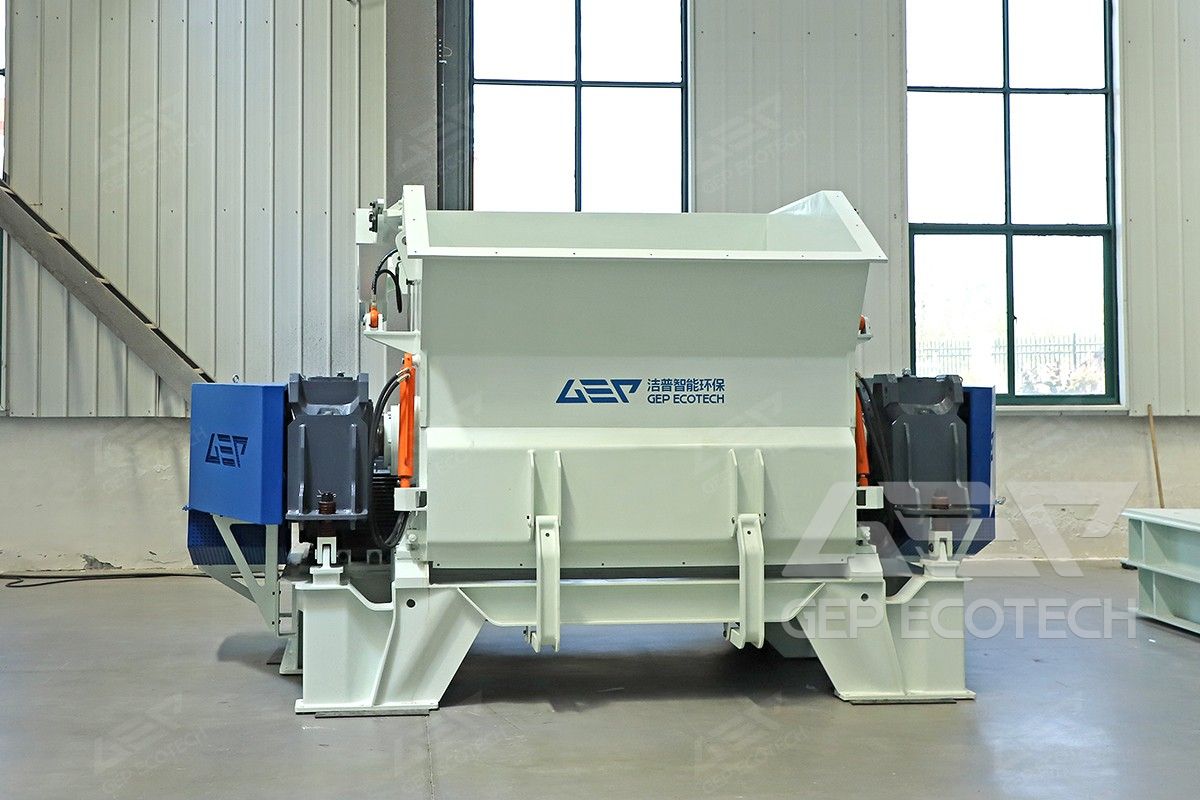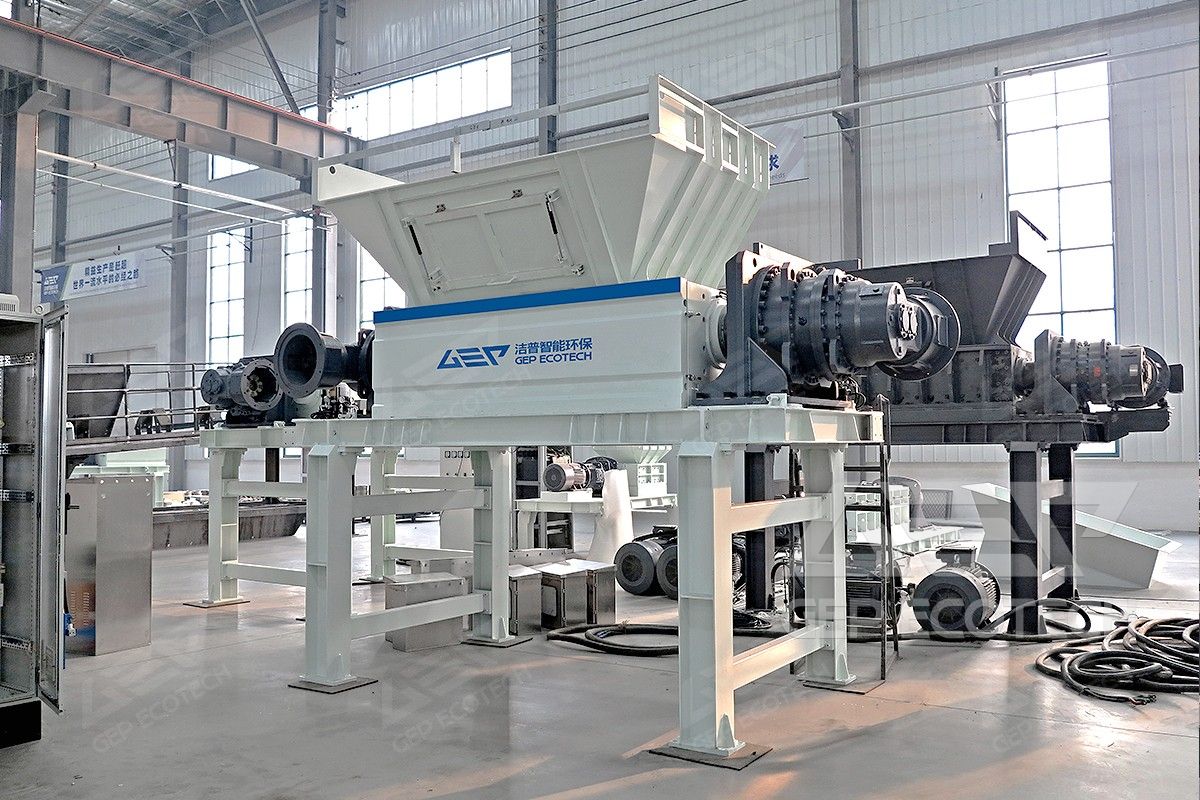 Full lifecycle services
Services include but are not limited to: scheme design → production tracking → technical guidance → installation and commissioning → operation training → regular return visits.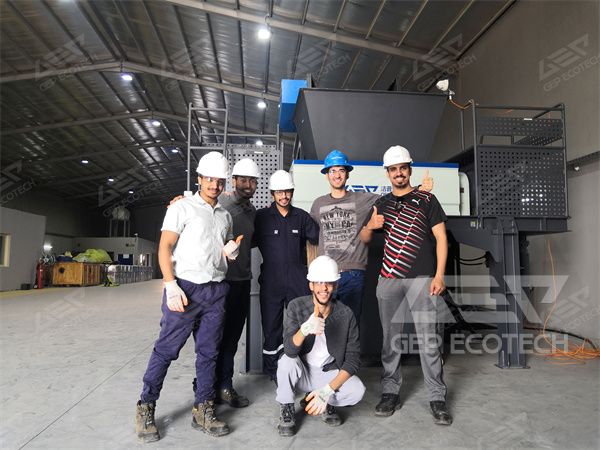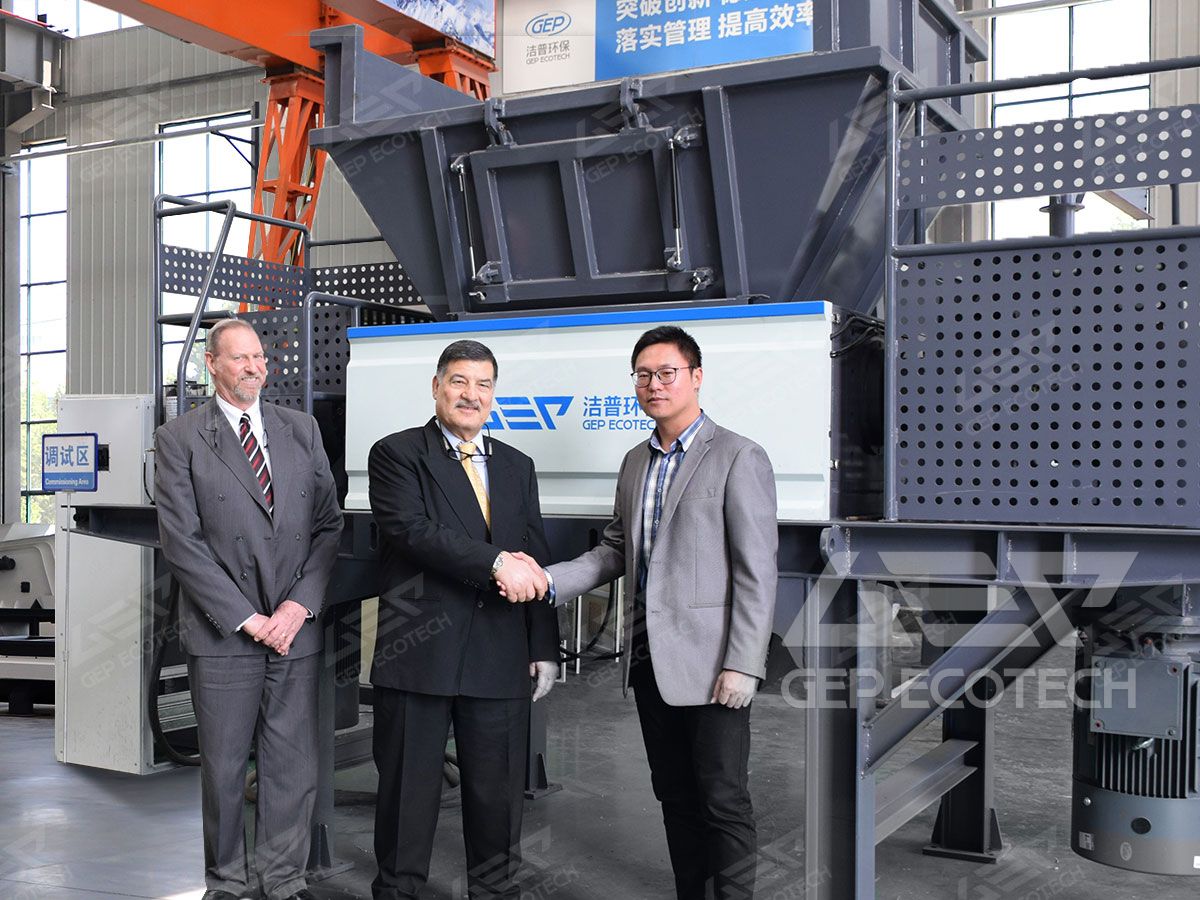 GEP ECOTECH is committed to the innovation and research and development of cement kiln co-processing solid waste pre-treatment systems and equipment, and is willing to help the transformation and draw a new green future for the cement industry with cement enterprises.