Hard disk, also known as disk drive, hard disk drive or hard disk drive (HDD), is a data storage device widely used in computers, laptops, mobile phones, servers, etc. Every year a large number of second-hand computers, laptops, mobile phones, etc. are discarded. As a result, the hard drives inside these electronic products become e-waste. Hard drive recycling is a good solution. The hard disk shredder makes the entire recycling easier.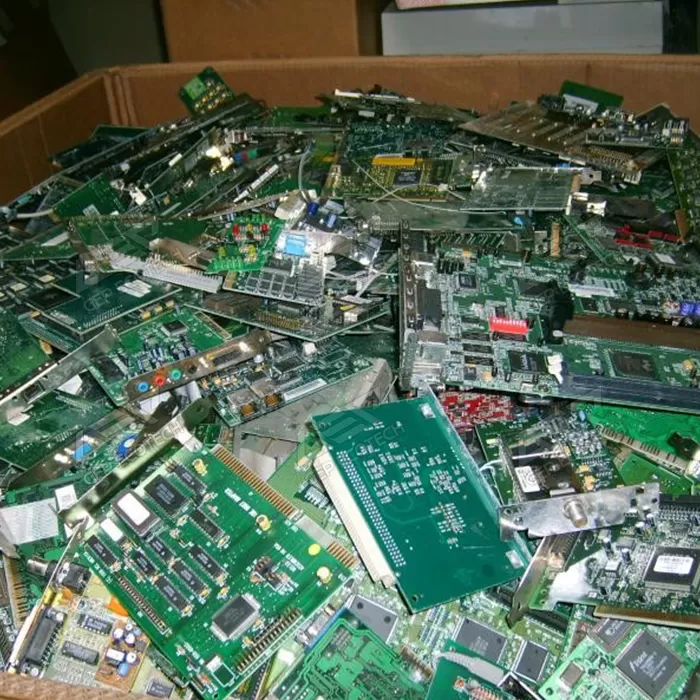 As a data storage device, a hard disk contains a lot of commercial and/or commercial security data and personal private information. Simply deleting the data from the hard drive is not enough, because the data can still be easily retrieved using recovery software.
Shredding is a key process in disposing of old hard drives. First, the hard disk is cut into small pieces by a hard disk shredder, and then the hard disk is completely destroyed through this process, and cannot be restored, thus well protecting the data security. Hard disk drives are mainly composed of plastic parts and metal parts, both of which are recyclable materials. The shredding process can release metal parts and plastic parts, which is the main step in the hard drive recycling cycle.
GEP ECOTECH is a well-known manufacturer of hard disk shredders. The GEP double-shaft shearing shredder is more suitable for shredding hard drives. We provide a variety of different hard drive shredder models, sieve size and output capacity for you to choose to meet your specific requirements. Contact us immediately, we will provide you with customized solutions and services!