With the environmental awareness raising, people know that plastic will have big damage to our earth environment, so many countries carry out the policy to reduce the use of plastic.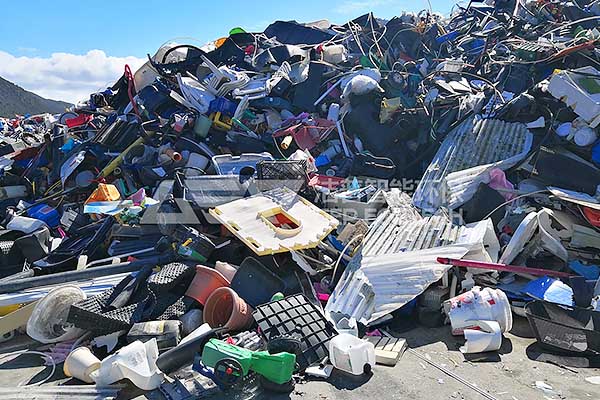 The global plastic restriction action has been upgraded, and the problem of waste disposal has become prominent. 186 countries signed supplementary provisions to the Basle Conventionin, and the parties agreed on the import and export of waste plastic products. With the wave of global plastic restrictions, more and more countries ban the import of plastic waste, countries have to strengthen the capacity of domestic enterprises to dispose of waste, reduce the scope of use of plastic products, and encourage the use of renewable materials. The number of waste resource disposal projects has increased, and the demand for solid waste crushing equipment has soared. In this context,GEP intelligent solid waste disposal equipment began to accelerate the service to overseas countries, and the development is strong, overseas sales volume has been increasing year after year.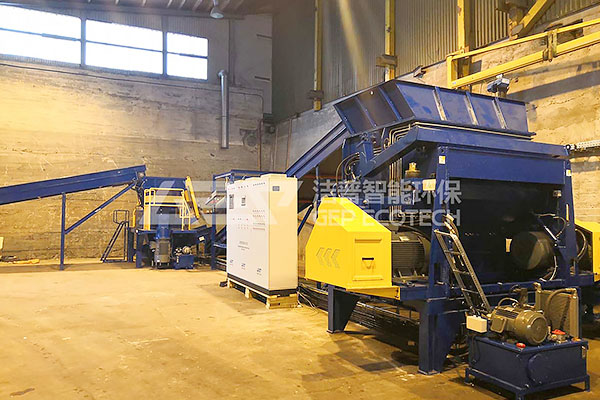 Gep Ecotech can provide complete plastic disposal production. We have sold many plastic shredders to many countries, with our rich experience, stable shredder performance and considerate after-sale service, Gep plastic shredder has won good reputation among customers and will always keep providing professional plastic shredder solution to more customers.