Using waste tires to make crumb rubber granules can do multiple things at one fell swoop. This kind of processing equipment can create a lot of value. According to the diameter and width of waste tires, different rubber pellet production lines are configured to meet the development needs of energy saving, consumption reduction and resource reuse. Let's take a look at the machine to manufacture crumb rubber granules.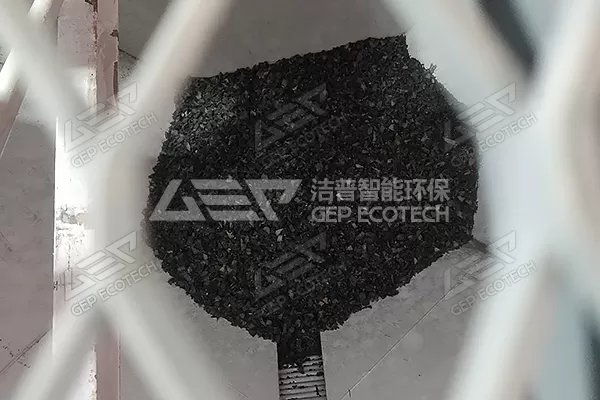 Process flow of crumb rubber granules manufacturing technology
Starting from the separation of the steel wire, the whole tire after steel wire drawing enters the tire shredder for shearing, crushed and cut into rubber pieces of about 5 cm, and transported to the steel wire separator by a belt. The tire wire separator is composed of a motor, a reducer, a rotating knife roller, a box, a frame, a screen, a hydraulic auxiliary mechanism, etc., the capillary steel wire and rubber are broken apart, which is convenient for vibrating screen and magnetic separation. After magnetic separation of the capillary steel wire, it is transported to the rubber granulator to process the large granules into smaller granules. The finished granules are sorted by vibrating sieve, and granules of different sizes are separated from the three granular openings.
From the above process, we can see that there are mainly the following types of machine to manufacture crumb rubber granules:
Main machine to manufacture crumb rubber granules
Tire wire drawing machine
By pulling out the steel strip as a whole, and the sidewall part due to the pulling action, promotes the rubber tearing, and smoothly separates the steel wire and the rubber.
Tire shredder
The structure design of the combination of a dual-shaft shear shredder and an annular roller screen is adopted to crush the rubber tires to the required size.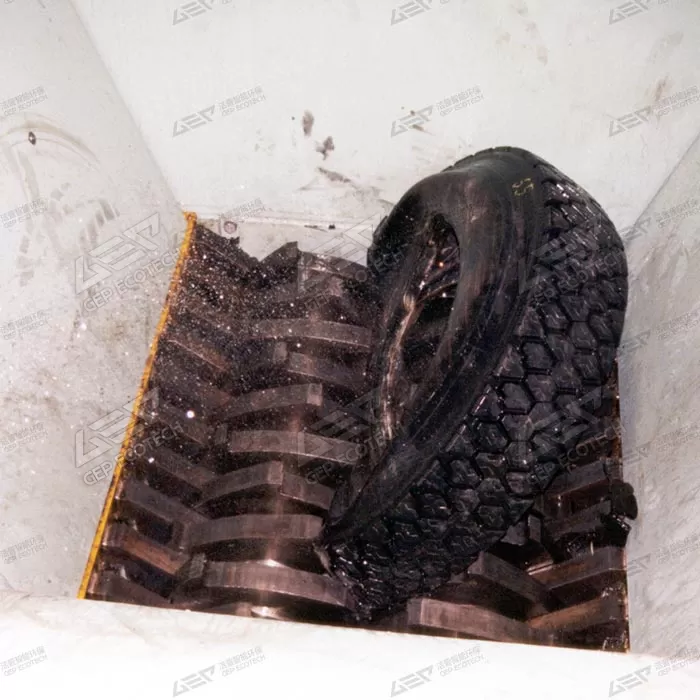 Wire Separator
Through the shearing and squeezing effect of the file on the rotating knife roll and the file on the box body on the rubber block, the rubber block is shredded and sheared to a smaller particle size.
Granulator
The tire rubber block processed by the steel wire separator is processed to about 2-5mm particles, and the fibers in the rubber block are separated from the rubber particles. The separation rate can reach more than 99.5%.
GEP ECOTECH has a complete set of machine to manufacture crumb rubber granules to help you realize the recycling of waste tires. Come and contact us to learn more!