A perfect shredding solution is the key to waste paper processing. We can not only use this precious raw material for normal recycling, for example as paper reuse, but also as an insulating material. So in addition to shredding, what other processes are there for paper recycling? Let's take a brief look at it below.
The first step is shredding
Shredders are the key to paper recycling. Depending on the feed, 90% of the particle size is less than 30 mm, and the throughput can reach 50 metric tons per hour. Due to the precise cutting sequence, it can even meet the data destruction standards.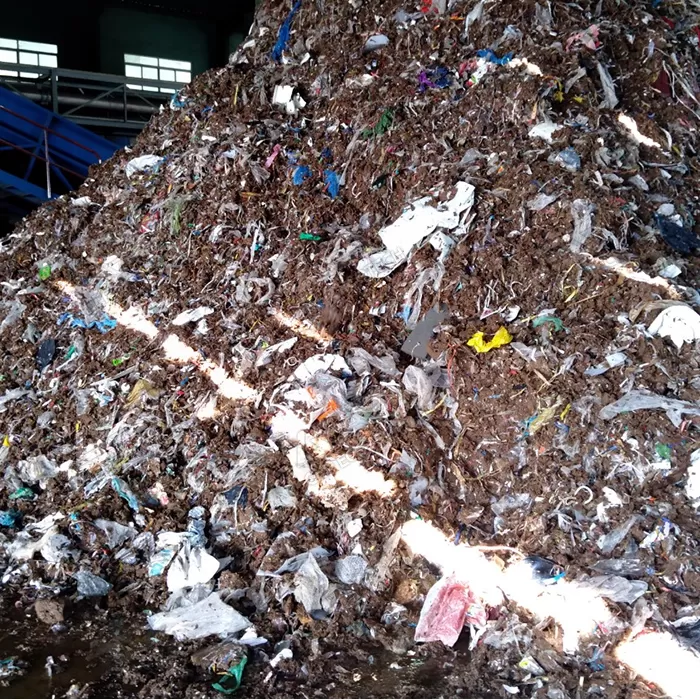 Dust down
Dust suppression systems installed in processing machines and exhaust ports ensure clean air and minimize the risk of fire by transferring the smallest airborne particles to the filter.
Filter
In this step, the dust captured during the dust reduction process is filtered to ensure a safe and low-particle environment.
Delivery
Conveying technology suitable for machine design and processing speed provides the best material conveying in and out of the machine. Thanks to the integrated control, there is no need to operate the conveyor belt separately. EEP ECOTECH's intelligent control concept automatically adjusts the speed to ensure maximum output.
Magnetic separation of ferrous metals
Using our GEP ECOTECH shredder is resistant to foreign matter and can handle whole packages and even contaminated materials. The large and diverse screening equipment separates the metal parts at the end of the conveyor line and reliably removes scrap metal, such as lashing lines and other foreign objects.