What's the damage of leather waste?
Leather industry is one the leading industries in textiles. It produces large amounts of waste during the manufacturing process and after use of leather fabric by consumers. This industry is one of the largest waste producing industries. Almost 20% of worldwide waste from leather is generated in Asia. This can be very harmful to the aquatic life. It occupies large landfill space.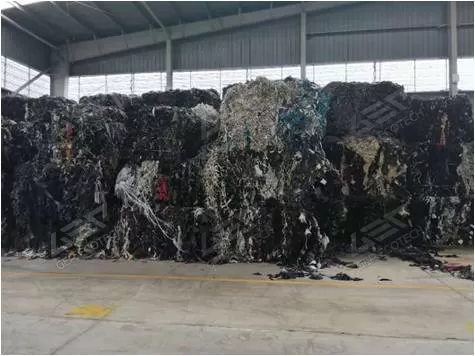 Why do leather waste recycling?
The waste should be recycled to minimize the environmental impact. It produces solid waste and liquid waste during processing. Reduce, Reuse and Recycling decrease the landfill space requirements. This will result in pollution avoidance, reduced consumption of energy, chemicals and water. There will be a reduced demand for dyes. Overall, reducing the need for processing virgin materials.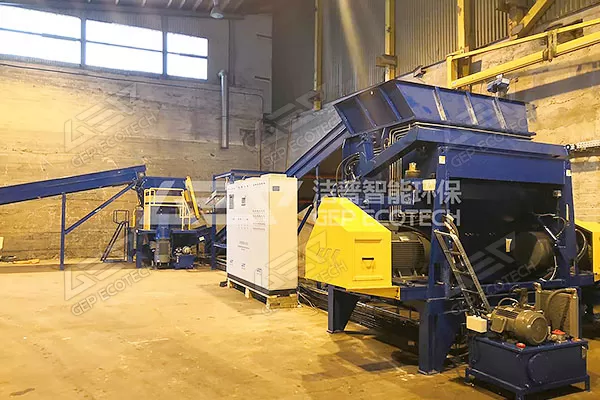 Leather shredding machine use in leather recycling
If we do the leather recycling, leather shredding machine is very necessary. GEP Ecotech product double shaft shredder, single shaft shredder and other assistant equipment, it can shred the leather waste into small piece, then can make RDF which can be use as fuel, or after shredding, the waste is in small size, it can be as the material as other leather products. If you want to know how much does a leather shredding machine in Souch Africa, actually, it is a difficult question, please feel free to contact with us, we can quote you the clear price based on your detailed demand.