With the development and accumulation of wind turbine blades, the earliest batch of wind turbine blades have entered the phase of elimination and replacement. So whether the replacement of the wind turbine blade is still valuable? After the analysis of market data, in fact, the wind turbine blade can be recycled, but also belong to the renewable resources. The main recovery methods of eliminated fan blades are:
1. For public facilities, the blade part can be used for bus shelters and public seats, as well as some children's playground supplies.
2. Used in construction and industry, the eliminated wind turbine blade through the front end cutting, then into the crushing equipment, broken into smaller pieces or particles, can be used in construction and related industries.
3. They can also be used as alternative fuels, and the raw material can be further ground into powder, for example in the production of thermoforming molds.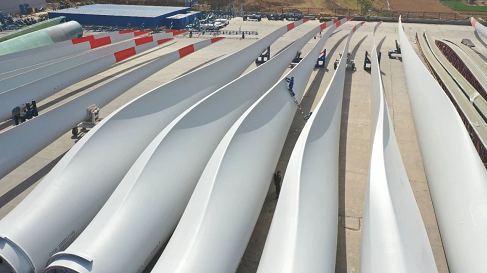 For the above recycling methods, among which 2-3 recycling methods are needed to be used to crushing. GEP's biaxial shear crusher can be used as the coarse crushing stage of wind turbine blade. By using the characteristics of low speed and large torque, the wind turbine blade can be broken into smaller chunks. If further fine crushing is needed, the material can be re-entered into the secondary crushing system to complete the required discharge particle size.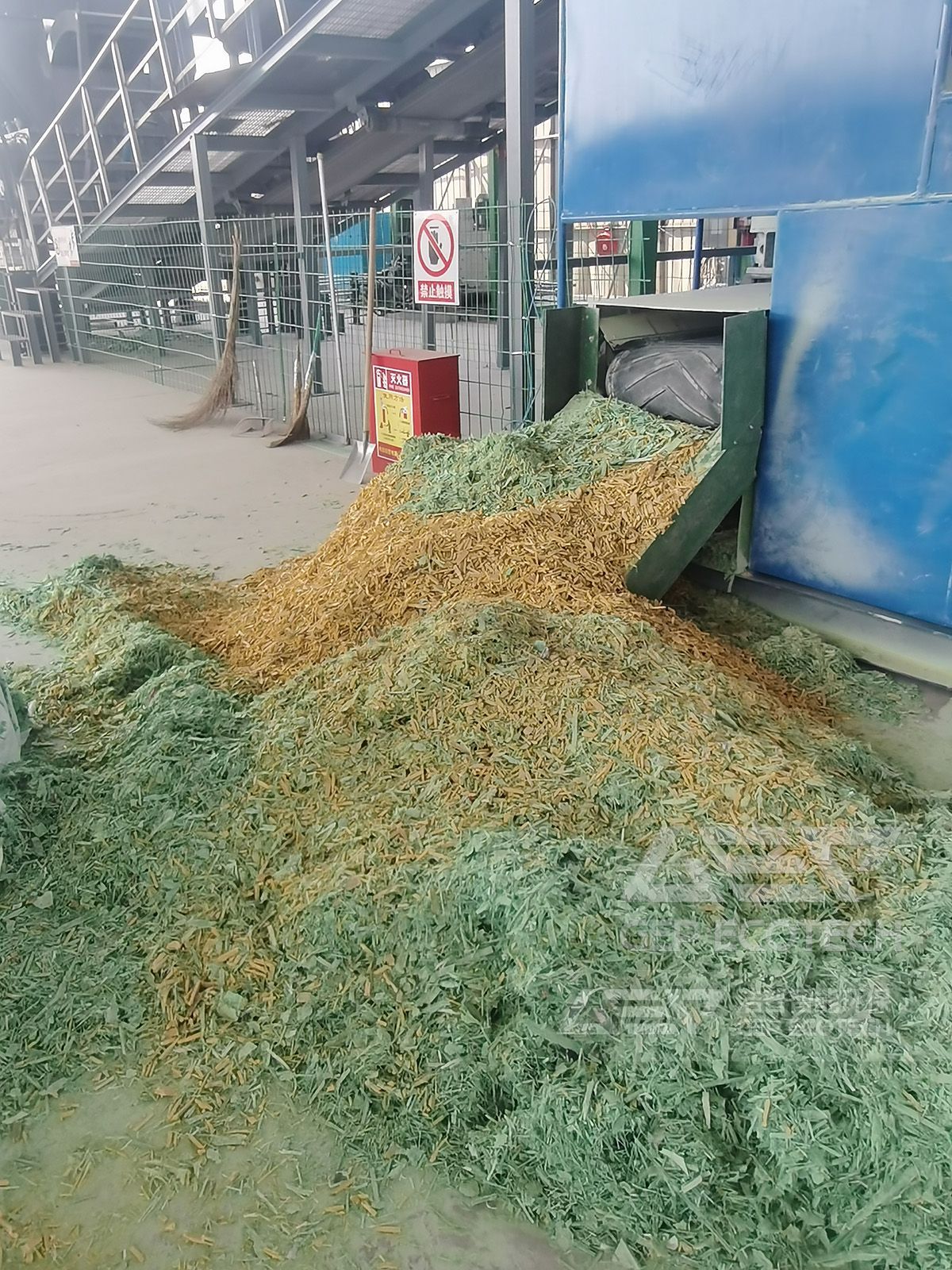 Shredded wind turbine blades
GEP ECOTECH has been deeply engaged in crushing industry for ten years, focusing on the design and research and development of crushing equipment. Our professional technology and service can help you to give reasonable solutions and suggestions on the disposal of wind turbine blades or other solid waste industries. You are welcome to consult and understand.