The damage of plastic waste
Plastic products take great convenience to our life, but the pollution made by plastic also cause serious problem over the world. Plastic pollution has become one of the most pressing environmental issues, as rapidly increasing production of disposable plastic products overwhelms the world's ability to deal with them.
Every year, about 8 million tons of plastic waste escapes into the oceans from coastal nations. Plastics often contain additives making them stronger, more flexible, and durable. But many of these additives can extend the life of products if they become litter, with some estimates ranging to at least 400 years to break down.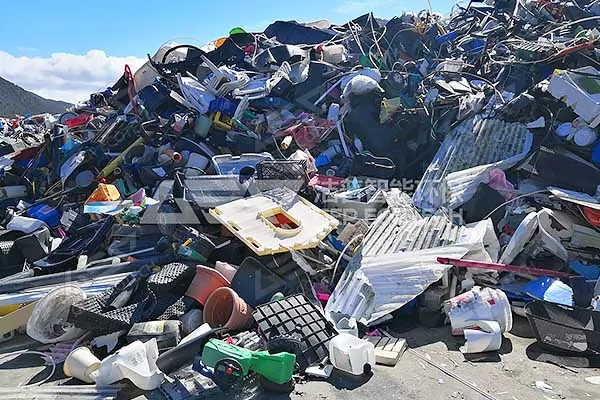 How to recycle the plastic waste?
Comparing with the great damage made by plastic waste, the recycling work of plastic waste is not very well. Usually, there are several steps to recycle plastic waste:
1.Collection of Waste Plastic
2.Sorting of Plastics into Categories
3.Washing to Remove Impurities
4.Shredding and Resizing
5.Identification and Separation of Plastics
6.Compounding
After the above steps, new plastic materials then emerge. Or other materials can be created.
Types of plastic shredder machine introduction
In the process of plastic waste recycling, shredding is a necessary stage, Gep Ecotech is a professional manufacturer of plastic waste shredder, we provide several kinds of shredder based on customers demand.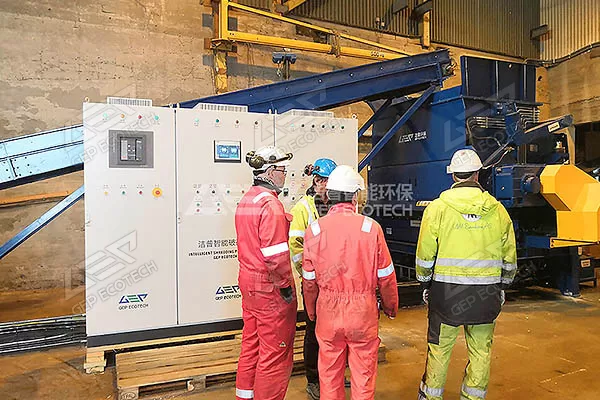 The two common used shredder for plastic waste is double shaft shredder and fine shredder, they are suitable for different plastic material, different capacity and different output size, we can provide professional solution based on customers' exact demand. So if you want to know about the plastic waste shredder, welcome to contact with GEP Ecotech anytime, we will provide you the most suitable plastic shredder.