If you are looking for tyre recycling equipment for sale, there are several types of machines available on the market. Some popular options include:
Tire wire drawing machine
The machine is a device that pulls out the large steel wires on both sides of the tire at one time and separates the steel wires and rubber smoothly. Its purpose is to facilitate the subsequent crushing or cutting.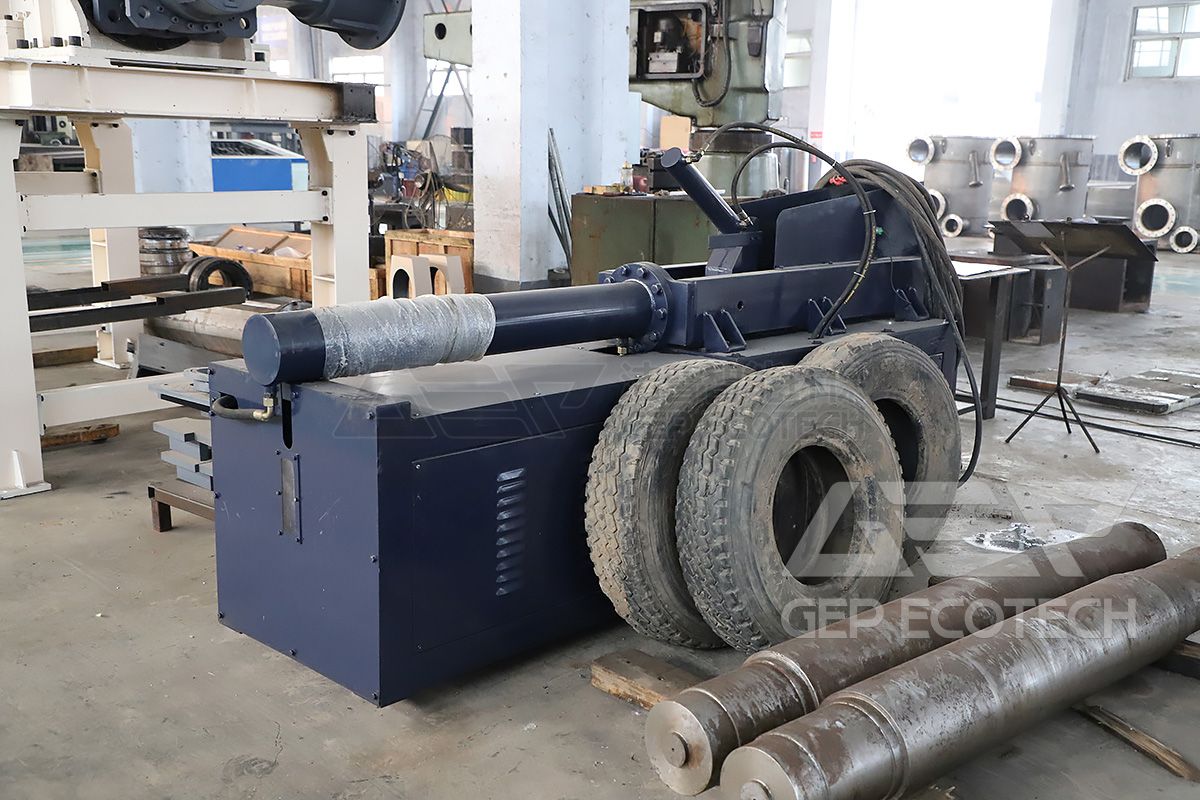 Tyre shredder
The machine is designed to shred whole or partial tyres into smaller pieces to improve storage, transportation and recycling. Examples of tyre shredders include single shaft shredders, dual shaft shredders and four shaft shredders.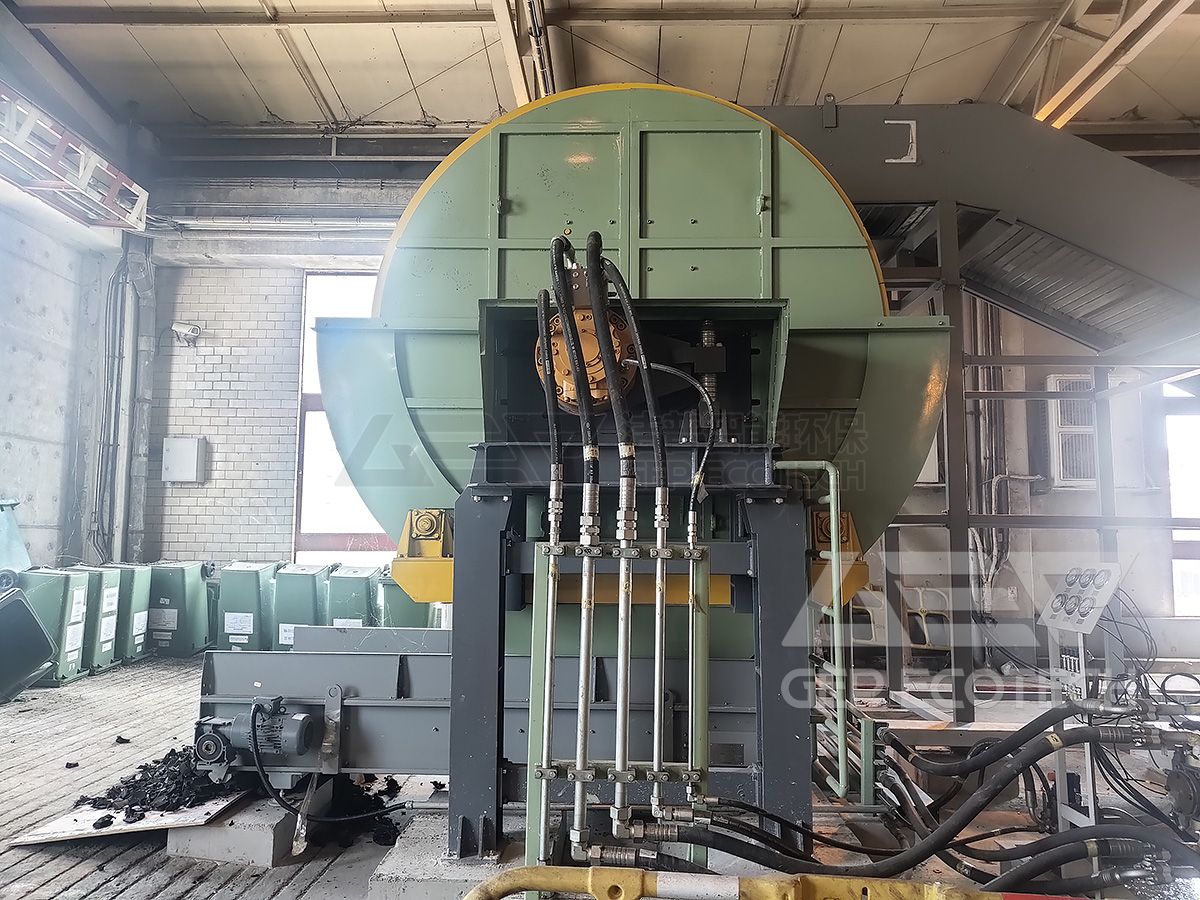 Tyre wire separator
The tyre wire separator machine shreds the pre-processed waste tire rubber blocks (50-80mm) into 16-30mm grains, separating the steel wire and some fibers from the rubber in the shredding process.
Tyre granulator
The machine is designed to reduce tyres into smaller grains of rubber granules, which can be used in various industry applications.
Rubber breaker
The rubber breaker is a device for further crushing and grinding the shredded tire rubber block. It has the function of finely crushing and separating steel wire and rubber.
Fiber separator
The fiber separator is an air separation machine that separates the fine fluff fibers mixed in the rubber powder. Its purpose is to improve the purity of the rubber powder and the quality of the reclaimed rubber product.
When purchasing tyre recycling equipment, it's important to consider factors such as experience of the machine manufacturer, machine capacity, efficiency, and safety features. GEP ECOTECH can provide a variety of tire recycling equipment, contact us for more equipment details!