Now we can see metals, waste household appliances, scrap paint cans or car shells everywhere in our life. These are all metal wastes. When we recycle, we need metal shredders to crush them, which is more environmentally friendly. Now there are many kinds of metal shredders. Many customers are asking how much is a GEP ECOTECH industrial metal shredder. As a manufacturer of metal shredder and other garbage shredder, let us talk about it.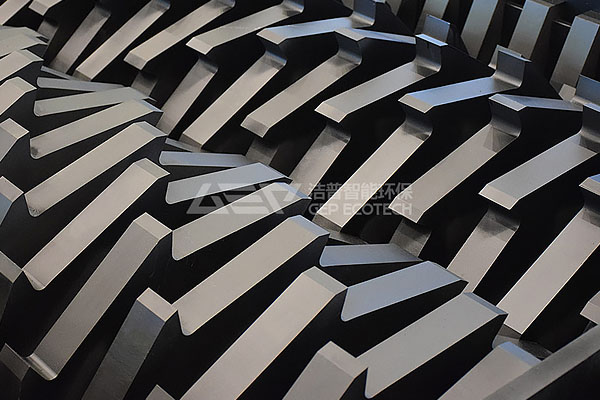 There are many metal shredder products, and the prices of different products are different. Before we choose metal crusher, we should know the performance of metal crusher products in advance to see if they meet our own needs. Some of the larger size of broken items, it is necessary to buy a large metal crusher, relatively speaking, the price is slightly higher. If you just crush small items, you can choose a small metal shredder, and the price is cheaper.
Metal shredder can choose GEP of the double shaft shear shredder, double shaft crusher is the use of two relatively rotating cutter shear, tear principle of material crushing. It has good crushing effect on soft and hard materials. Compared with the traditional double shaft crusher, the operation effect is stable, the noise is small, and the degree of automation is high.
If you want to know the price of metal shredder, you can dial the hotline or contact GEP customer service. We can specifically introduce the equipment products and prices to you, so as to have a more comprehensive understanding of your needs. We are looking forward to your coming!