The MSW shredder is a volume reduction equipment for municipal solid waste. Common waste clothes, waste paper boxes, waste plastics, scrap iron pieces, electronic waste, fruit and vegetable waste, kitchen waste, etc. can be easily shredded by MSW shredders. With the increase of municipal domestic waste, most waste disposal centers need high capacity MSW shredder to meet the disposal needs. Below we introduce several common high capacity shredder for MSW manufacture.
Common model of high capacity shredder for MSW manufacture
The above-mentioned high capacity municipal solid waste shredder blades are made of special steel, which ensures a particularly long life cycle and greatly saves spare parts maintenance costs.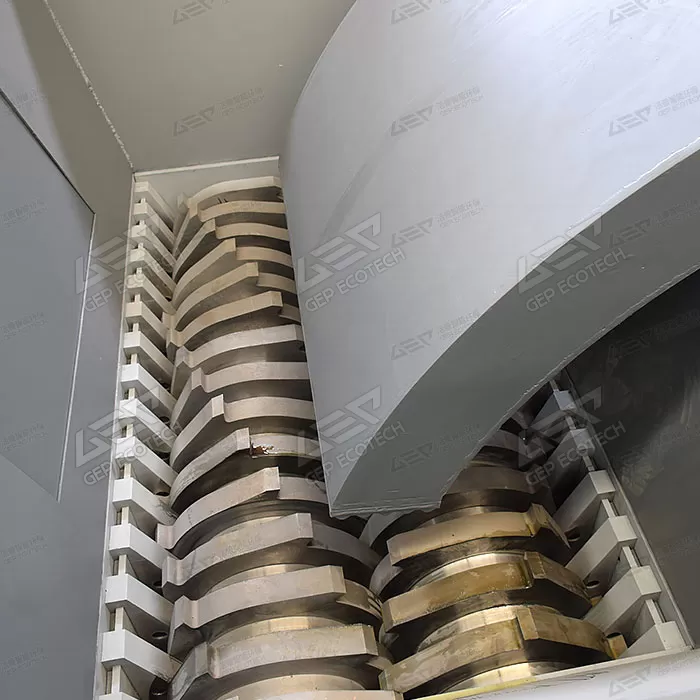 GEP ECOTECH's technology and msw shredding equipment enable you to give full play to the role of each processing stage to obtain a homogeneous product suitable for transportation and further processing. It is an ideal choice for recycling resources, materials and energy.