What is domestic waste? Domestic waste includes: residential waste, sanitation waste, wet waste and urban waste. Every day people throw their daily domestic waste into the trash can, then collect it and take it to the nearby garbage collection place. At a certain time, sanitation workers will transport the domestic waste to the garbage disposal center and then concentrate on disposal. Plastic bottles, waste textiles, waste paper scraps, used leather, metals and so on can be recycled.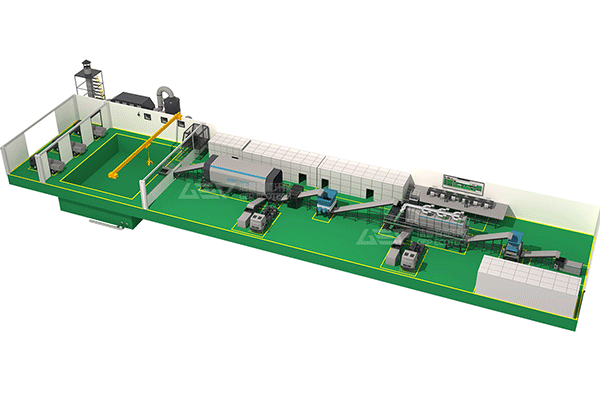 Domestic waste disposal generally includes incineration, landfill, cement kiln coordinated disposal, resource regeneration and so on. Whether incineration or landfill or reuse of resources before disposal of domestic waste. It is necessary to break the raw materials, which is an indispensable link, GEP Ecotech has rich experience on domestic waste recycling.
Double shaft shredder are usually used for the shredding machine in domestic waste recycling production line. GEP double-shaft shredder uses the principle of shearing and tearing between two relatively rotating cutters to crush materials.Using "double motor + double planetary reducer", the power is strong and the operation stability is high. It is often used in environmental protection fields such as municipal solid waste disposal, resource regeneration, waste incineration pretreatment and so on. The equipment has the characteristics of low speed, large torque, large shearing force, good tearing effect, low noise and good stability.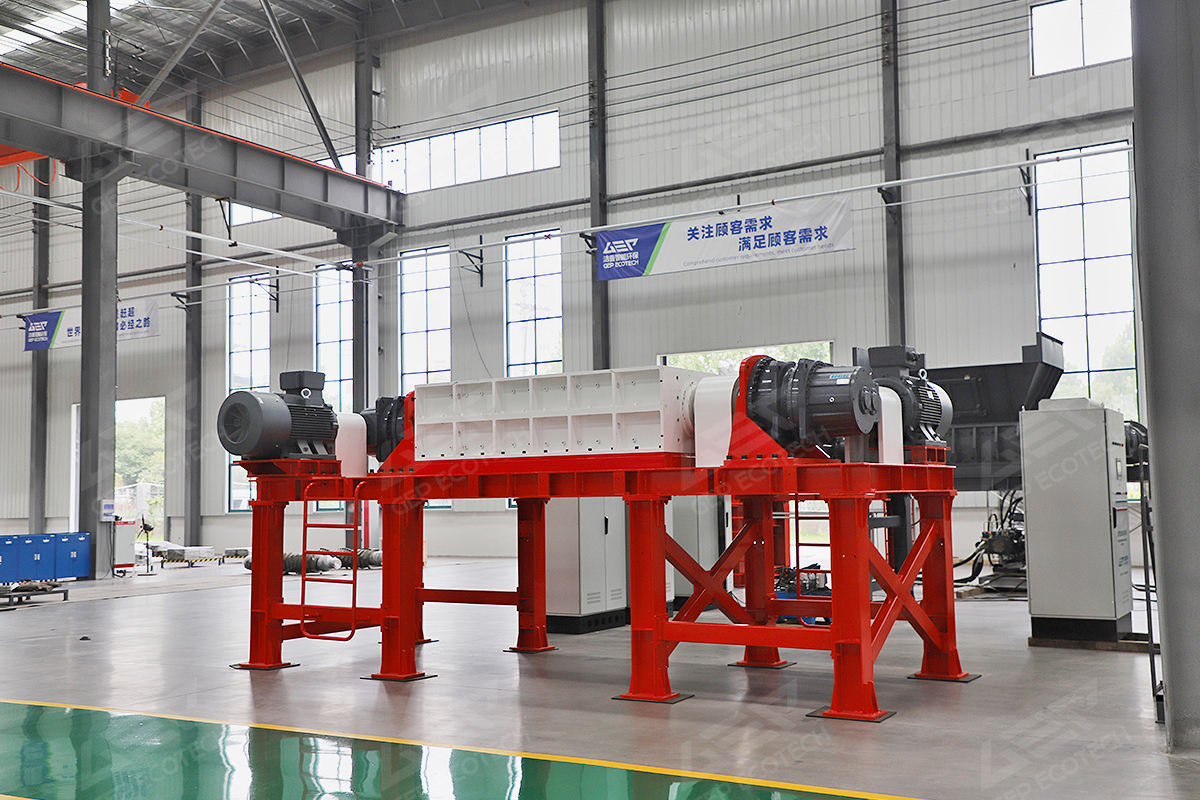 Besides the double shaft shredding process, many other stage is also necessary, such as to separate the recyclable material other material, the fine shredder and so on. If you have any questions about domestic waste recycling, come to us for your unique domestic waste recycling solution.