Bulky waste disposal is a difficult problem, as we know that bulky waste is with big volume and weight, weighs more than 5 kilograms, larger than 0.2 cubic meters, or longer than 1 meter which has strong integrity and needs to be disassembled for reuse or disposal, Such as waste sofa, mattress, furniture, green waste, industrial tray, decoration waste that can not easy to be collected, transported and recycled.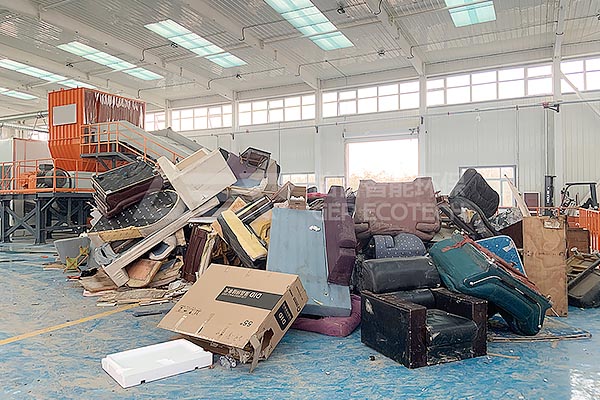 Europe as a economy well developed area, the bulky waste shredder disposal is also a difficult problem, a well method way dispose the bulky waste not only reduce the area to put the bulky waste, reduce the environment pollution, but can also recycling many product for reuse from the bulky waste.
GEP combined with customers demand to research and developed mature bulky waste shredder line, it is like this: mainly adopts the process of "crushing and sorting", which converts the large waste into reusable resources after crushing and capacity reduction and sorting. The production line is composed of transmission system, crushing system, magnetic separation system, intelligent monitoring system and intelligent dust reduction system, which makes large waste into treasure, improves recovery utilization rate, and truly realizes bulky waste reduction, resource utilization and innocuous disposal.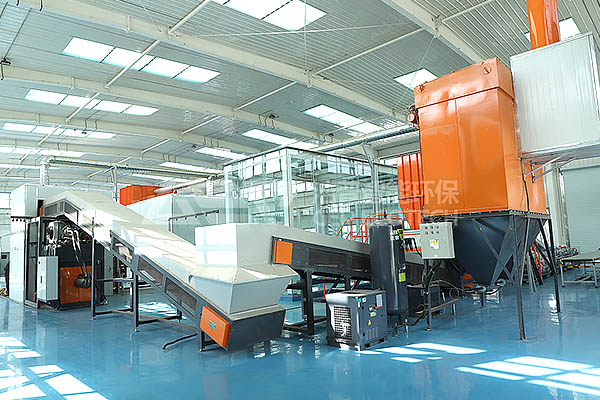 If you want to know about bulky waste shredder, welcome to contact us, we can provide professional solution based on every customer's demand.