There are many plastic daily necessities in our lives. After recycling, they are processed by plastic shredders. It can be said that plastic shredders are inseparable from our lives. So which one is the most applicable waste plastic shredder machine?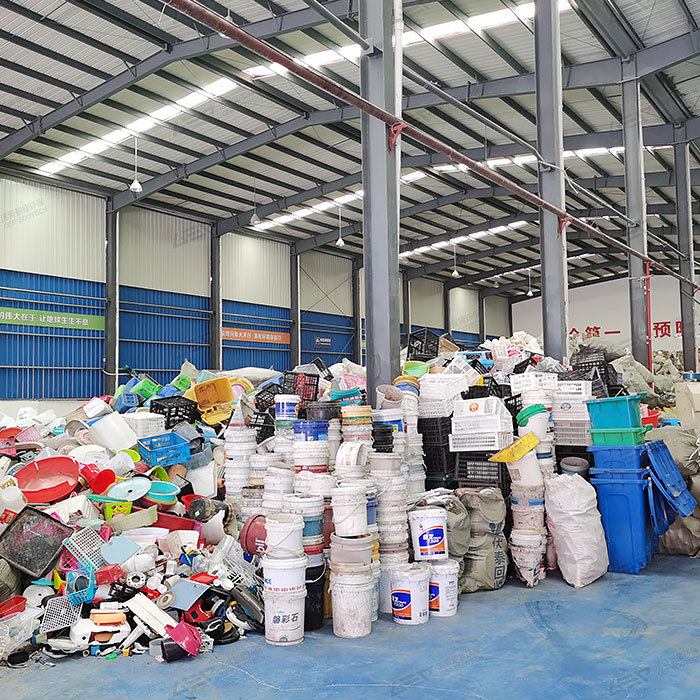 As the technology of the plastic products industry continues to mature, people have put forward higher requirements for the technology of the plastic shredder industry. Industry experts predict that intelligence will become a new direction in the development of plastic shredders. The rapid development of specialized production of plastic shredders, especially the advent of intelligent large-scale plastic shredders, has made up for a major shortcoming in the plastic machinery industry.
The Europe type intelligent single-shaft fine shredder is the star product of GEP ECOTECH, which is very efficient for plastic fine crushing treatment! Let us see what features it has.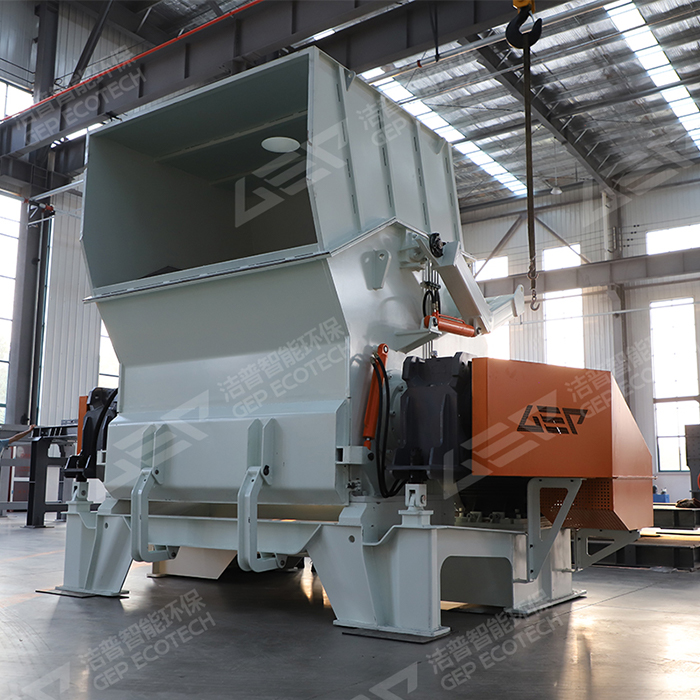 1. Customized cutter screen, the output size can be adjusted
Unique cutter design, suitable for shredding materials with strong winding; the screen aperture can be adjusted according to the size of the material, which meets the size and output requirements of customers for processing finer materials.
2. Intelligent monitoring technology, automatic overload protection
Using GEP intelligent patented technology, the equipment can be monitored in real time through mobile phone APP or computer, realizing online monitoring, automatic memory, intelligent maintenance, and overload protection of equipment and systems, making equipment operation more reliable.
3. Advanced structure design, convenient replacement of parts
The complete machine system complies with CE standards, and the spindle has undergone multiple heat treatments and high-precision processing, which is stable and reliable; after the movable knife is worn, the angle of the blade can be changed and used, the gap can be adjusted to improve the efficiency of the fixed knife, and greatly reduce the replacement cost of wearing parts .
In summary, GEP ECOTECH Europe type intelligent single-shaft fine shredder is one of the most applicable waste plastic shredder machine, and I hope it will be helpful to equipment purchasers. If you need to know more, please contact GEP ECOTECH!