Which oil drum shredder is safe and reliable is a problem that many customers are very concerned about. The unsafe and unreliable oil drum shredder will not only affect the efficiency of the entire production line, but also cause casualties and property losses.
Today, I will recommend a most safe and reliable oil drum shredding machine designed and manufactured by GEP ECOTECH, let us see what advantages it has?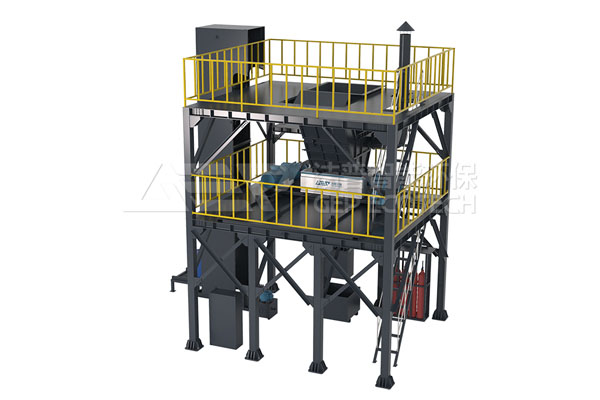 1. Equipped with fire fighting equipment, safe!
The configuration of professional fire-fighting equipment not only makes the crushing line more systematic and complete, but also effectively prevents the hazardous wastes such as oil drums from being flammable and explosive during the crushing process.
2. Intelligent control, reliable!
Intelligent terminal control allows every detail of equipment operation to be under control, which not only facilitates users to monitor equipment operation, but also feeds back operating data to the master control center in time to form an effective early warning mechanism.
3. Tower-style design, simple!
GEP's unique tower-style design not only greatly facilitates the overall installation and regular inspection of the equipment, but also greatly saves the time and cost of subsequent maintenance.
The GEP ECOTECH oil drum shredders have been well received since it was put on the market. It is one of the star shredding machine of GEP ECOTECH. If you need to know more, do not hesitate to contact us immediately, we will provide more product information!