At present, there are many kinds of dual shaft shredder of various brand in the market. Of course, the quality is also very different. If you want to know which factory's shredder has better quality, I will recommend you to choose GEP dual shaft shredder.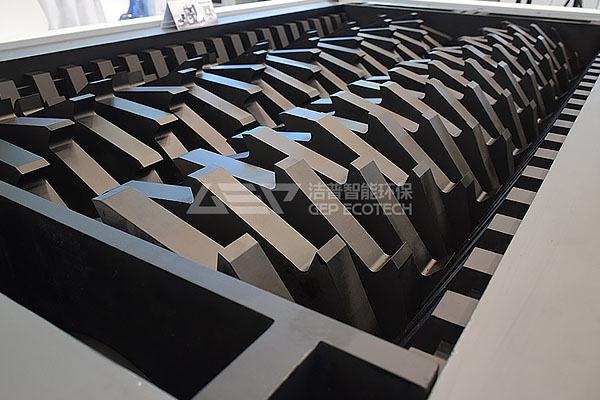 Integral shredding chamber design: The integral shredding chamber, annealed after welding, ensures better mechanical strength. At the same time, processing by CNC machining center ensures higher processing accuracy, prolongs the service life of equipment and saves maintenance costs.
Multiple seal structure: The bearing has stable quality, high load resistance and long service life, which ensures the continuous and stable operation of the machine. Multiple combination sealing structure can effectively prevent the contact between broken materials and grease, and it is dustproof, waterproof and antifouling.
Intelligent monitoring technology: GI intelligent technology is used to control and monitor the whole production process in real time, real-time on-line running state monitoring and centralized control, and the running data are provided to the central control center in time.
High wear resistant cutter: Cutters are made of imported alloy steel, which has long service life and good interchangeability, and is convenient for maintenance and replacement.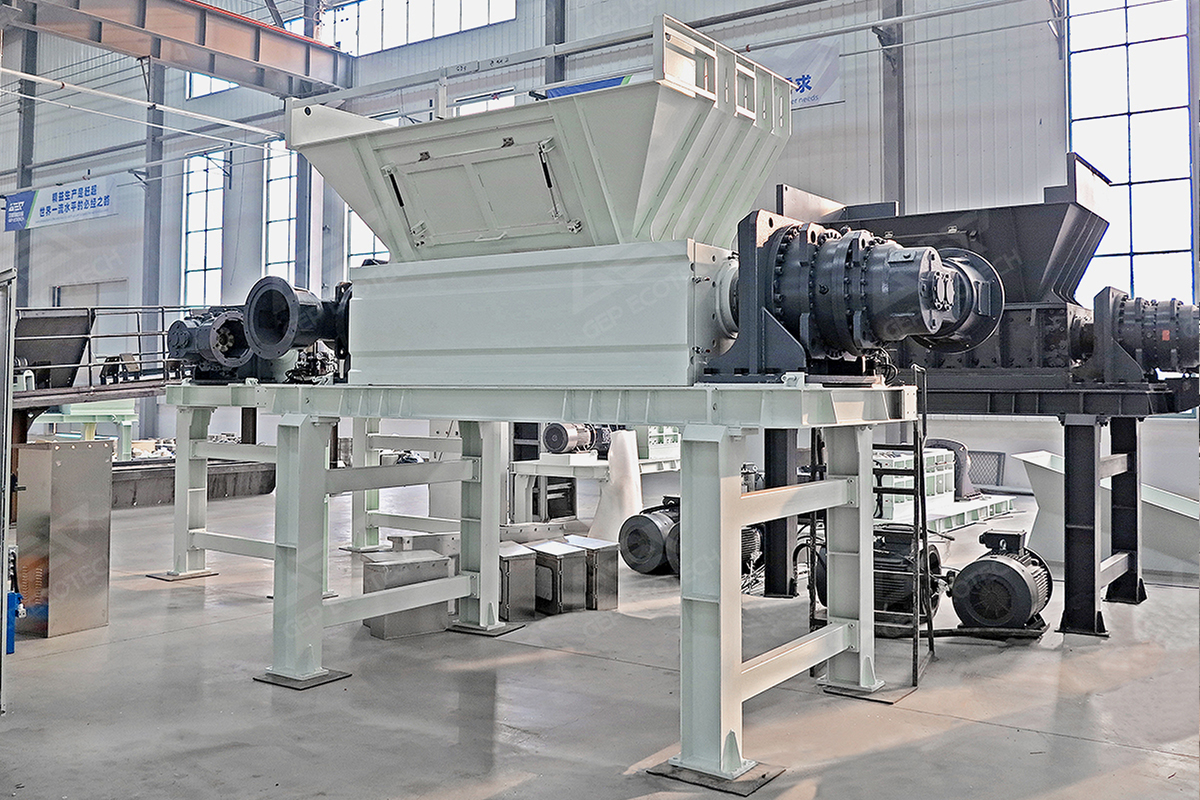 It is expense to buy the equipment. If we choose the dual shaft shredder with high quality, it will last longer and bring more benefits to users. GEP suggests that customers can visit different manufacturers for comparison and understanding of the manufacturer's production strength, including equipment production workshop, case site and so on.