Industrial shredder is a very common used in solid waste recycling industry, it can be widely used in domestic waste disposal, waste tire recycling, biomass power making project and also other field, especially with the economy development, government pay more attention to the environment protection, so with the solid waste disposal flourishing, industrial shredder is also in a big demand. So I often heard from my customer what's the industrial shredder machine price?
Actually this is a not easy question to answer in one second, because the price is determined my many aspects, for example, the different material disposal will need different shredder, the biomass shredder will be with different design than waste tire shredder, also the shredded size, the capacity needed also influence the shredder machine price.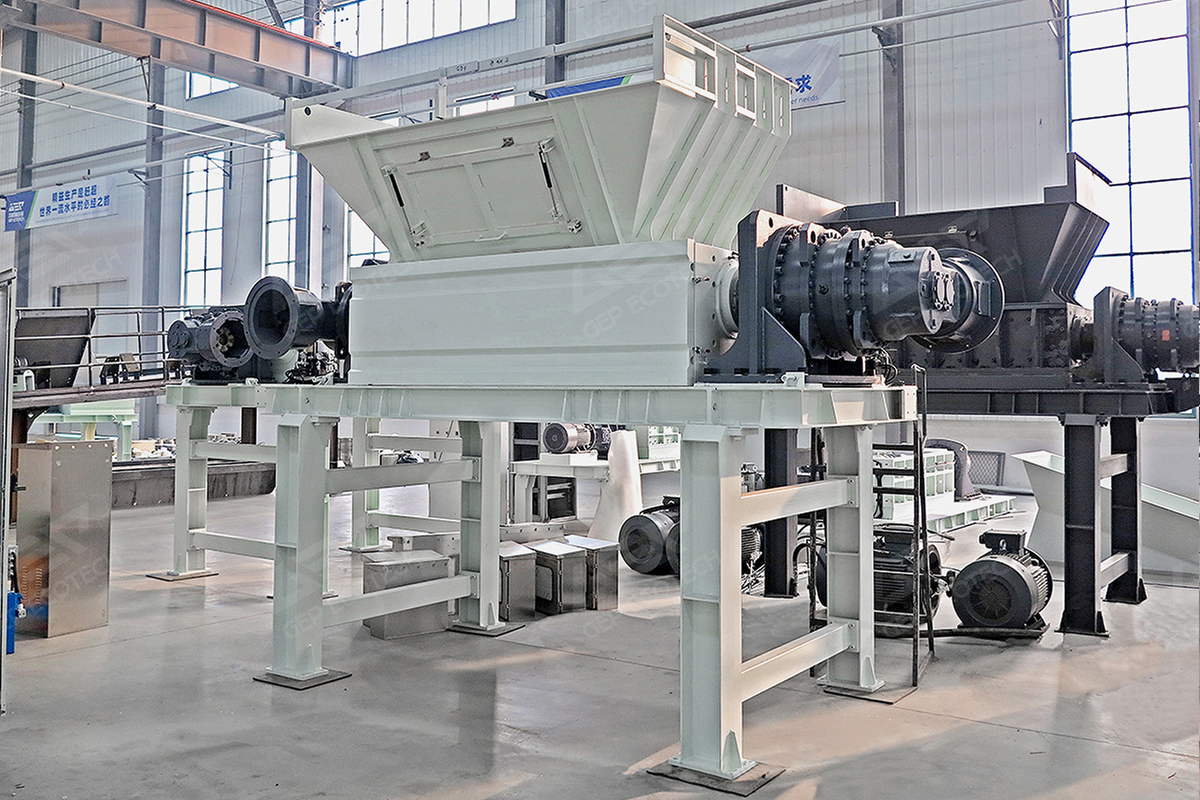 Secondary, there are several kind of industrial shredder machine, for example GEP Ecotech has primary shredder, double shaft shredder, fine shredder, four shaft shredder, also mobile shredder, the price is different for different shredder. Which kind of shredder is suitable, on one hand it is also determined by customers' demand, also it is determined by the customer's budget.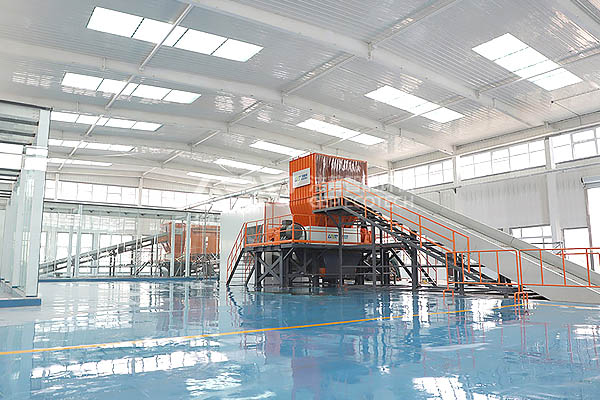 So what's the industrial shredder price is not an simple question, if you want to know more about the shredder features or the price, welcome to call us, Gep Ecotech can recommend suitable industrial shredder machine based on customers' exact demand and also provide competitive price.