Leather waste, while polluting the environment, also caused a huge waste of resources. These leather waste produced by the leather processing industry can be processed into high value-added products after being crushed by a leather shredder. They are commonly used auxiliary materials in leather-related manufactured products such as leather goods, shoes, and furniture. So which shredding machine for leather waste is often used? I will take you to find out today!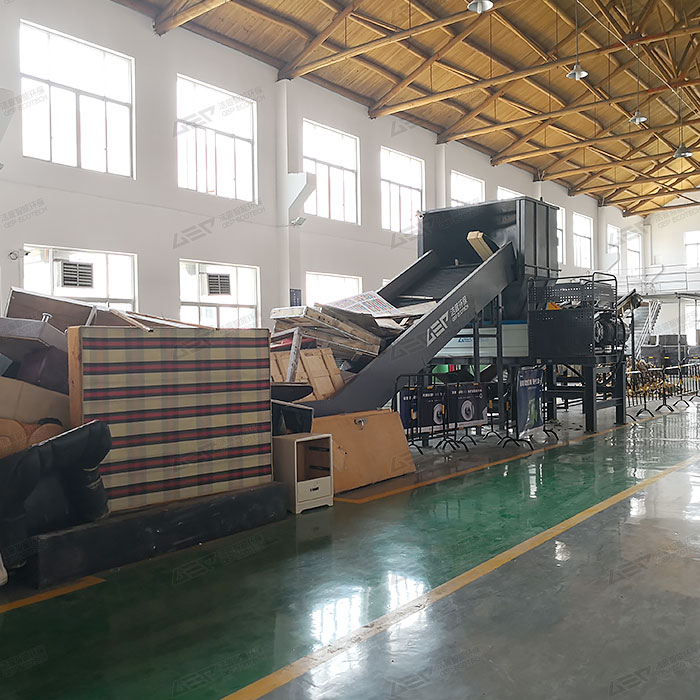 The commonly used shredding machine for leather waste is specially designed for the leather disposal production line. The size of the crushed material is less than 10 cm. According to the equipment selection, the maximum production capacity of a single production line can reach 30 tons/hour. Aiming at the characteristics of leather waste, the leather shredder is equipped with a unique and effective knife shaft structure and knife tooth design, which greatly improves the crushing efficiency; customized screen apertures can meet the size and output requirements of customers for processing finer materials.
GEP ECOTECH always insists on continuously exploring in the field of leather crushing. With its mature product system and perfect service, it has gained wide market recognition. If you have any questions about the shredding machine for leather waste, please contact GEP ECOTECH for professional support!