Wood is a valuable biomass material, and the energy density of most wood is above 1500kWh per cubic meter. Humans have used wood as fuel for thousands of years. Even in modern times, wood is an important energy source. At present, although wood is a very scarce resource, some branches, garden waste, and discarded wood products are still appeared all the time. Converting them into energy or energy products is one of the best disposal methods.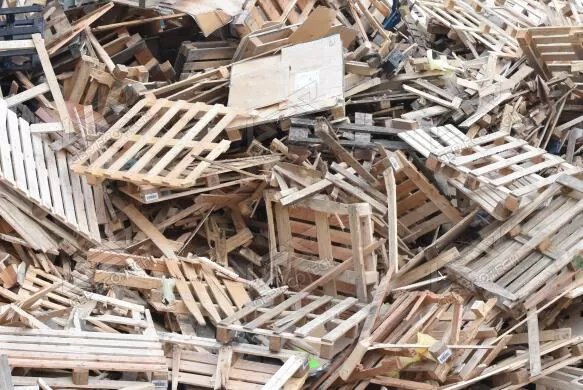 Uses of Industrial Wood Shredder
Modern people know that direct burning of wood will cause many problems: 1. The contact area between big wood and air is small, and insufficient combustion will cause energy waste; 2. Incomplete combustion will produce more carbon monoxide and other harmful gases and pollution surroundings. At the same time, untreated wood is bulky and has high transportation costs. Therefore, reducing wood to an appropriate size is a cost-effective way to use it.
The shredder is a large industrial machine that quickly reduces waste wood to a suitable size. The chip wood processed by shredder can be directly used as energy source or made into pellets.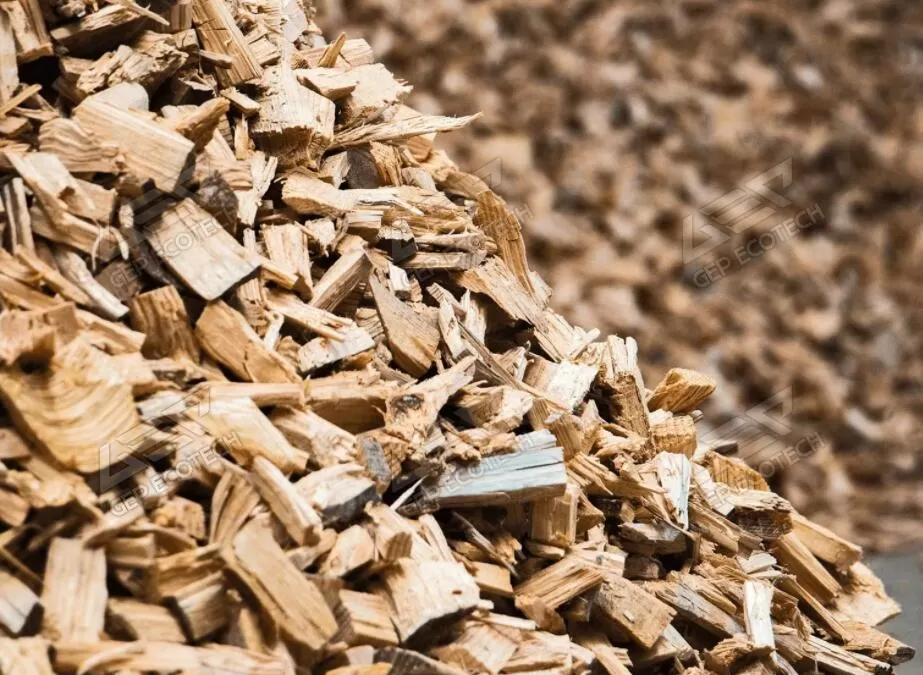 General purpose wood shredder
GEP Ecotech designs and manufactures industrial equipment that is specially used to reduce the size of materials in large quantities. We have developed the GDB series universal dual-shaft shredders for wood shredding purposes, which can shred wood or other biomass materials cost-effectively and efficiently. It has been applied to biomass cogeneration plants, biomass pellet manufacturing plants and private projects.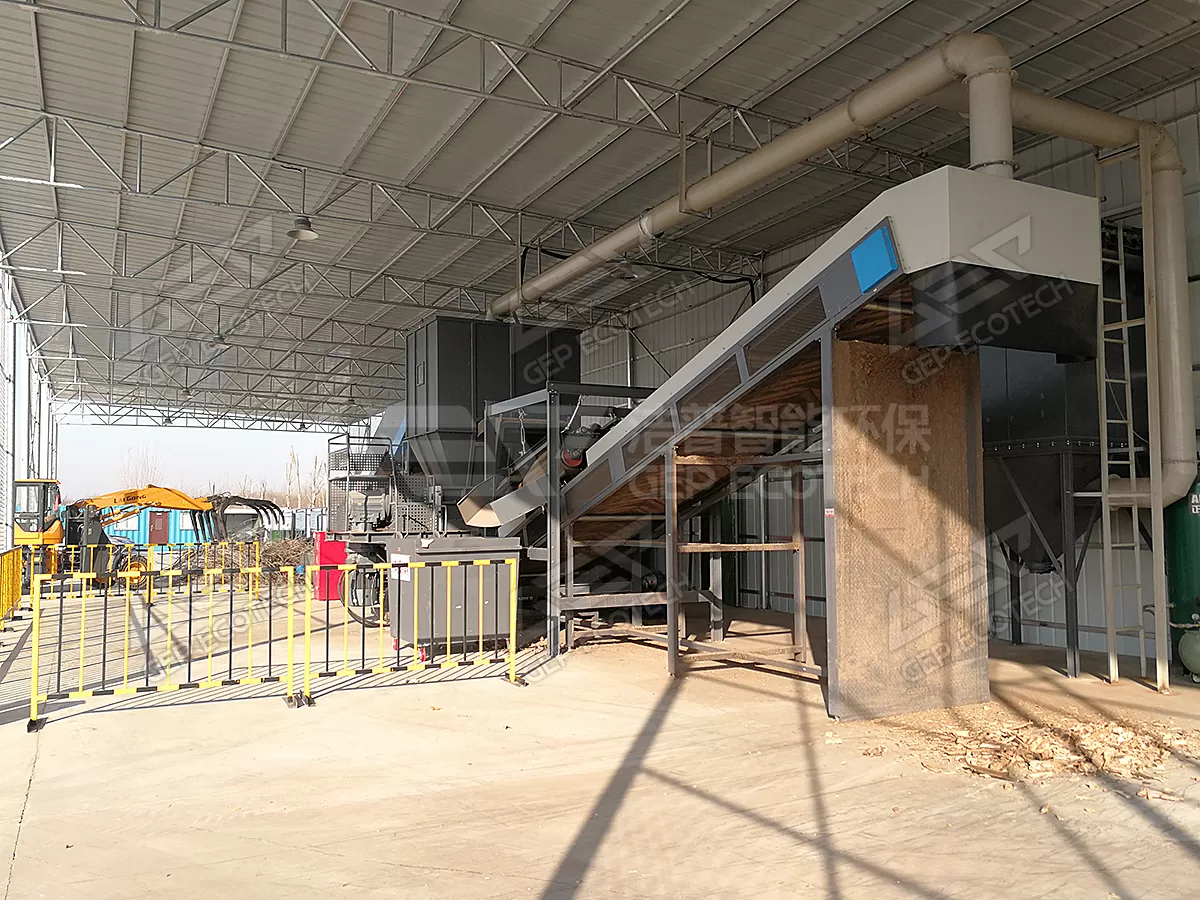 In addition, we also provide tailor-made equipment, and design the most suitable wood shredding equipment for you according to your usage scenarios.
Frequently Asked Questions
1. The wood size after shredded?

The size of the chip wood after GDB shredder treatment is about 10 cm, and the size can be reduced by increasing screen or using the GSS series single-shaft shredder.

2. What is the price of the equipment?

Until know your needs, any quotation is very inaccurate. You only need to tell us your basic requirements, and you will get a quotation in the shortest time. We also provide free raw material inspection and testing, you can send us your raw materials, and we will send you the test video.