Bulk and large items-such as furniture, TVs, kitchen appliances, washing machines or bathroom accessories, are traditionally classified as bulky waste. After sorting, these bulky waste may be too large to be recycled in the usual way, but Bulk garbage is too valuable to be used. So how to recycle bulky waste materials?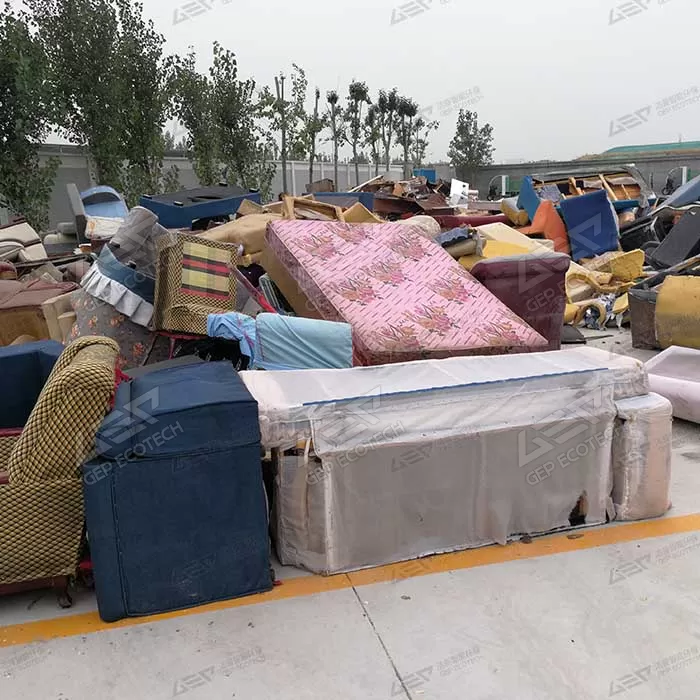 How to recycle bulky garbage of various sizes and weights?
Although bulky garbage is difficult to dispose of, it contains a lot of useful materials for recycling and sales. Many of the difficulties in handling bulky waste boil down to size. Large objects can cause headaches during transportation, and moving them is usually expensive. If the bulk waste is reduced to a suitable particle size first, the bulk waste can be treated like other waste types.
Pre-shredding bulky waste can compactly load materials, thereby reducing transportation costs. The smaller the size after crushing, the higher the efficiency of waste treatment: screening and sorting can be done more accurately.
What are the bulky waste disposal equipment?
Stationary pre-shredder
Mobilepre-shredder
Fine crusher
Typical project case of bulky waste recycling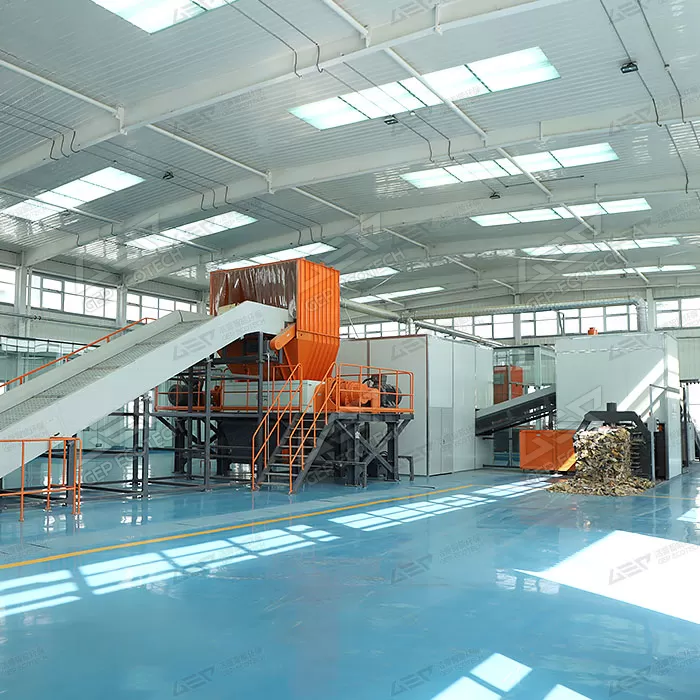 Client: China, Zhengzhou Domestic Waste Sorting Center
Material: sofas, mattresses, tables and chairs and other large garbage
Size after crushing: <300mm
Output: 4-8t/h
Crushing purpose: volume reduction, incineration for power generation
Customer evaluation: GEP's bulky waste disposal plan fits the actual situation of the project and meets our various needs. It takes less than one minute for a waste mattress to "load-crush-sort-discharge", which greatly improves the efficiency of large waste disposal!