The selection of the shredder is the point. If you want to buy a dual shaft shredder, for the first step you need to know how to select it. At present, there are many kinds of dual shaft shredder on the market, how to choose the one that suit your project?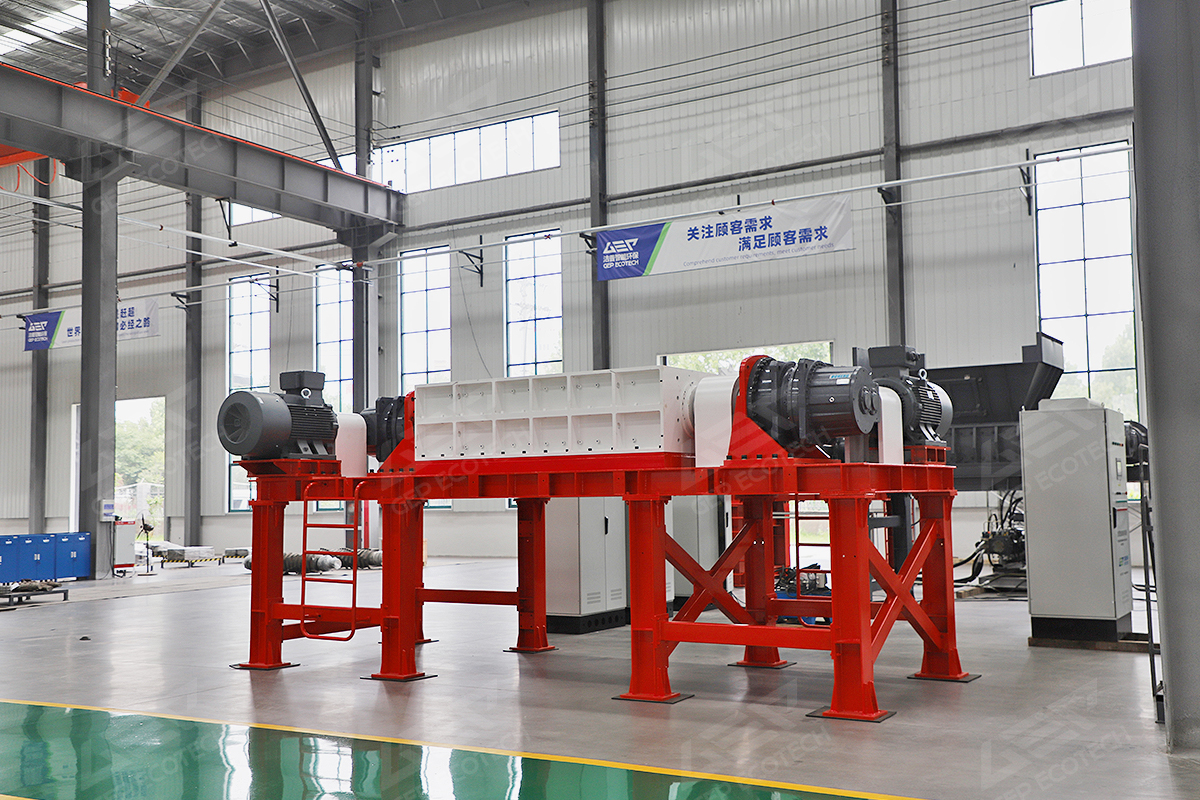 According to your actual demand, each model shredder's capacity, feeding size and output size after crushing and the price will be different.
There are many factory producing dual shaft shredder. The competition is fierce. Choosing manufacturing without middlemen can save the initial investment.
It is very important to make more comparisons. Visit the shredder manufacturers' workshop and know more about them.
Before purchase, visit the user's running site for a better understanding of the actual operation of the shredder.
GEP dual shaft shredder has reasonable selection and configuration, high comprehensive cost performance, it is also the preferred crushing equipment to improve the waste disposal efficiency.