Waste shredder is a very necessary equipment during waste disposal, but many people don't know the detailed application of waste shredder, today let me introduce the application of waste shredder.
Waste Management
GEP Ecotech provides solid waste volume reduction and overall solutions to help companies improve waste treatment and recycling efficiency, reduce pollution, reduce costs and improve sustainability.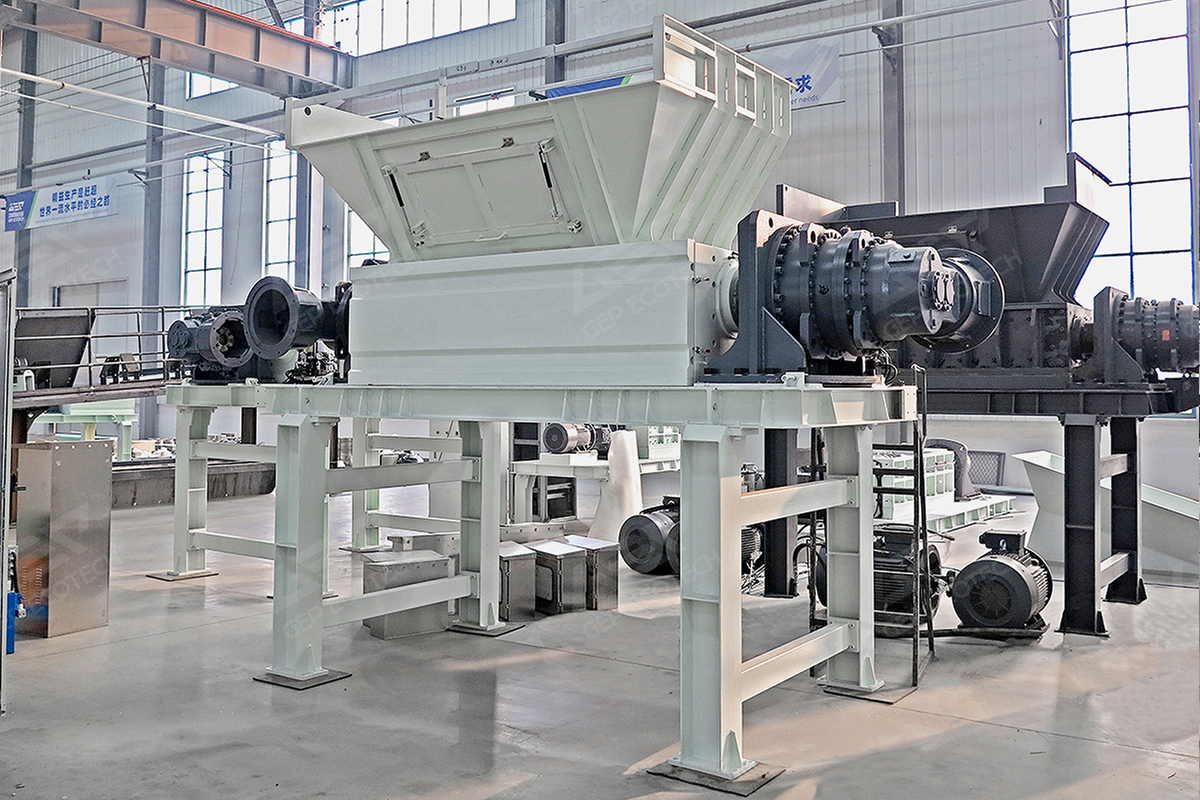 Recycling Industry
GEP Ecotech injects wisdom into the continuous and efficient operation of the recycling industry, such as waste tire, metal, plastic, paper and so on, provides leading waste recycling equipment, including trommels, shredders, crushers, material handlers and so on.
Waste to Engery
GEP Ecotech helps companies turn waste into energy, for example RDF, TDF, biomass and so on, thereby reducing the occupation of landfills and the use of fossil energy, improve burning efficiency, reducing carbon emissions and creating profits.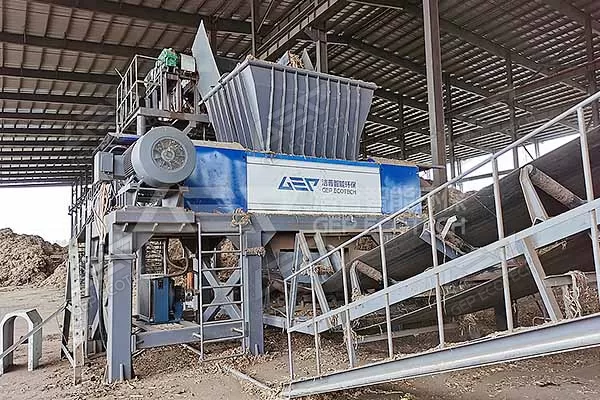 Safe Destruction
GEP Ecotech's powerful industrial shredders provide guarantee for the reliable destruction of enterprises, protect your business secrets and information security.
GEP Ecotech provide different waste shredding solution based on different material application, we not only provide single machine, but also provide whole production line, if you want to know more about waste shredder application, welcome to contact us, we can provide professional suggestion.