Waste tires are known as "black pollution" in the industry, and its recycling and treatment technology has always been a worldwide problem. Germany has established a strict recycling system, which prohibits random discarding, and even legislates to prohibit the disposal of waste tires by landfill; Each state of the United States has issued special laws or regulations for the treatment of waste tires; Japan began to use a variety of technologies and ways to deal with waste tires, among which thermal decomposition is considered to be the most valuable emerging technology in the future.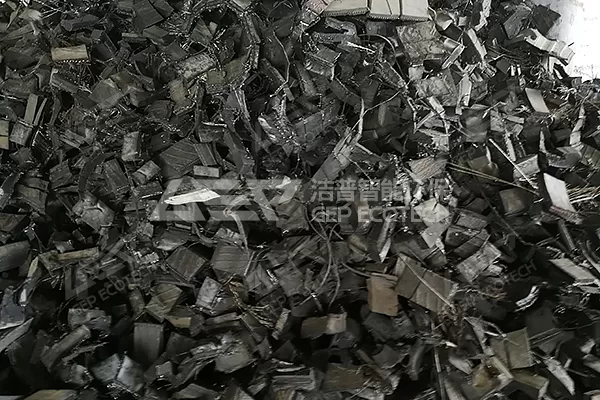 At present, there are many ways to dispose of tires, and more waste tires are used as fuel after being cut and crushed, which is the so-called TDF (Tire Derived Fuel.) Papermaking, cement, chemical industry and steel industry are the main users of waste tires, which consume more than half of waste tires every year.
GEP produced GDT series of TDF shredders are developed by North American advanced crushing technology, which integrates mechanical, hydraulic, electrical and intelligent control technologies. The newly upgraded shredder structure, combined with the optimized cutter box design and full intelligent automatic control system, makes the industrial solid waste crusher with strong crushing capacity, convenient adjustment and maintenance, energy conservation and environmental protection.
If you want buy the TDF shredders or the waste tire shredding and disposal system, please just contact GEP ECOTECH, we will offer the professional solution with warmly service to every serious customer.