As an important resource, organic waste has high reusability, including kitchen waste, fruit and vegetable waste, food processing waste, etc. In order to effectively manage these organic wastes and turn them into usable resources instead of just landfilling or incinerating them, a highly efficient equipment, the waste shredder, is needed. This article will discuss the relevant content of the 1 ton organic waste shredder.
The role of shredder for organic waste 1 ton
A 1-ton organic waste shredder is considered a small and medium-sized device, shredder for organic waste plays a very important role in processing organic waste. The waste shredder can crush organic waste into small pieces, and the subsequent disposal of kitchen waste, garden waste and other organic waste is more efficient and effective.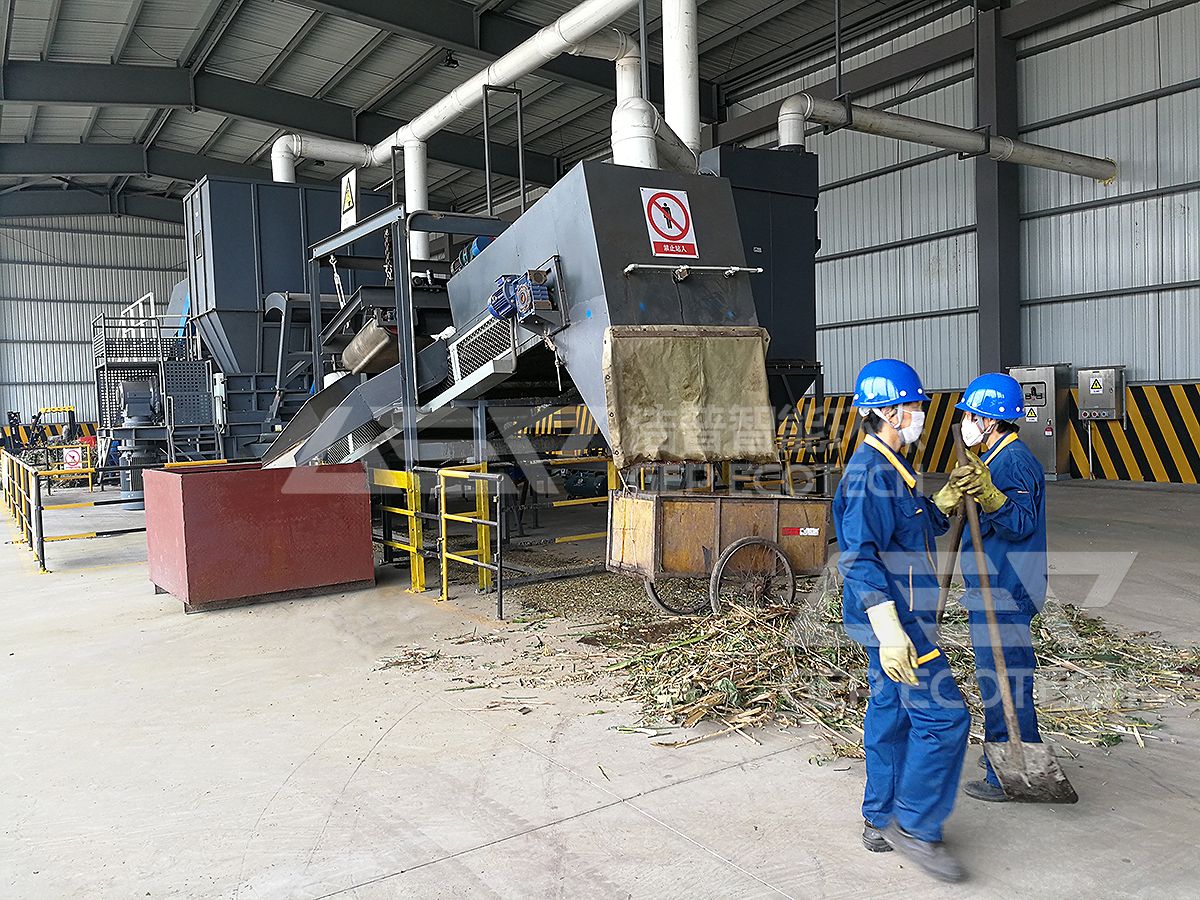 Organic waste shredding project
Types of shredder for organic waste 1 ton
There are many industrial shredders available on the market that can handle one ton of organic waste, depending on specific requirements such as the type of waste, particle size and the desired output. Here are a few examples:
Rotary Shredder
This type of shredder has a large cylinder with blades that rotate at high speed, effectively shredding the organic waste into smaller pieces. It can handle a large volume of material and is suitable for medium to heavy-duty applications.
Dual Shaft Shredder
This shredder has two rotating shafts with interlocking blades that work together to shred the material. It is suitable for larger volume applications and can handle tougher and more complex waste materials such as food waste, compost, agricultural waste, and forest waste.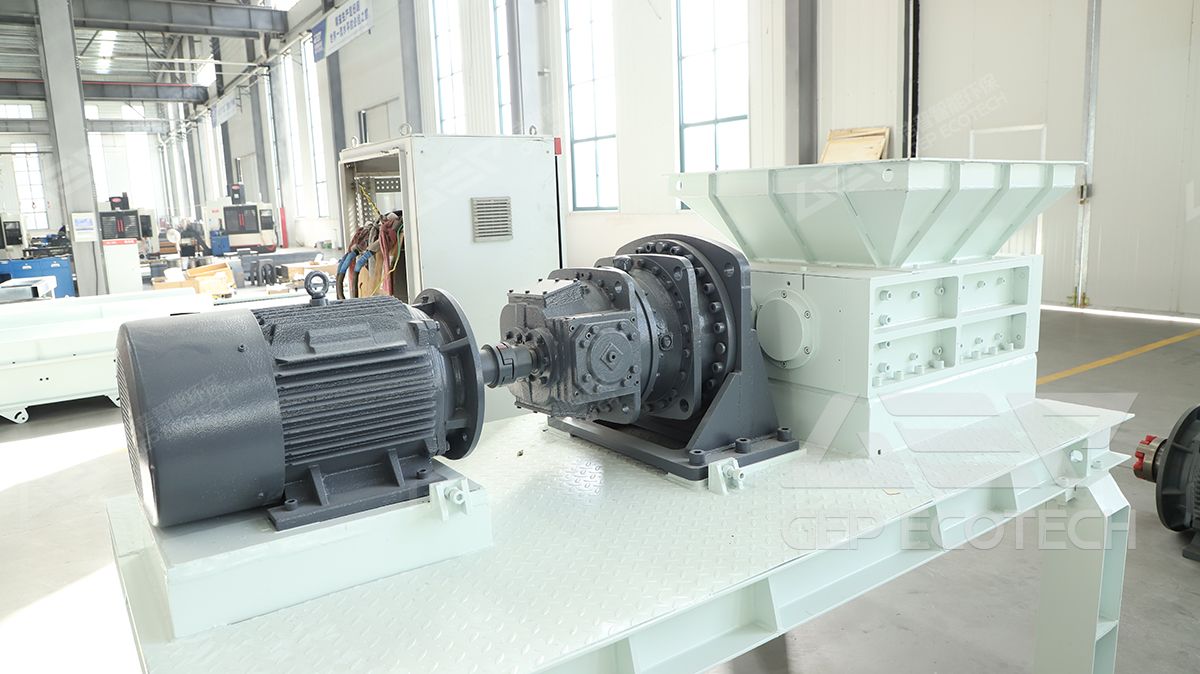 Double shaft shredder for organic waste 1 ton
Hammermill Shredder
This shredder uses high-speed rotating hammers to break down the organic waste. It can handle a wide variety of materials, including woody biomass, yard wastes, and other organic materials.
Shredder for organic waste 1 ton is an efficient equipment for processing organic waste, which has important economic and environmental significance. When purchasing, it is necessary to weigh different types and sizes of organic waste, as well as factors such as investment cost and equipment reliability, in order to choose the waste shredder that best suits your needs.