What is garden waste?
Garden waste means organic waste, including leaves, grass, foliage and branched originating from the maintenance of garden, yards, parks and vegetation along public roads. Most types of garden waste can be recycled, including bark, flowers, grass and hedge cuttings, leaves, plants, small branches, twigs and weeds.
How to recycle the garden waste?
A suitable way to recycle garden waste is important, because there are large amount of garden waste is produced everyday, it will take large land and make pollution to our environment. If you are unable to compost at home, you can take it to your local garden waste recycling point or put it into your garden waste collection scheme, if you have one, where it will then be taken to a central composting facility to be processed. Check with your council to see if you can recycle garden waste locally.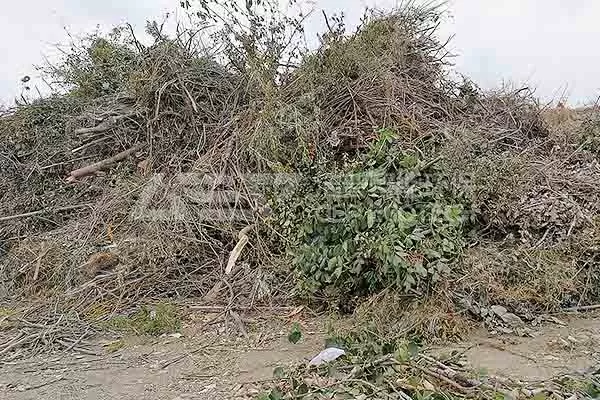 What can garden waste shredder do?
During the garden waste recycling, a garden waste shredder is very often to be used, first it can be shred the large amount garden waste shredder into small pieces, this can reduce the land to keep the garden, then the garden waste can be used as other application, the wood can be used material to make new things or as fuel to generate, the leaves can be also used as compost.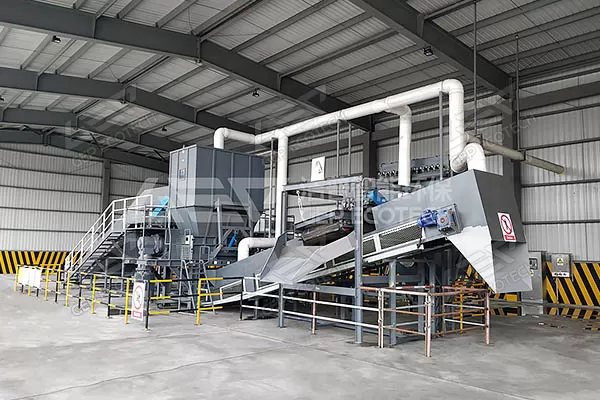 How to buy a good quality garden waste shredder?
If you want to buy a good quality shredder, please compare with several supplier to see the machining, the quality control, and the after-sale service. You can contact with GEP ECOTECH for more information, we have rich experience on garden waste shredder making, call us now.