It is profitable to do construction waste recycling. The prerequisites must be in compliance with local laws and regulations, and relevant legal procedures must be handled, as well as environmental protection measures. According to users who have been in production for many years, the construction waste is mainly some wastes such as muck, concrete blocks, crushed stones, bricks and tiles, asphalt blocks, etc. After being processed by construction waste recycling equipment, 85% can be used for Sand, pebbles, 10% impurities, 5% scrap metal, the finished product particle size, wear resistance, moisture content, etc. must meet the parameter standards of construction sand, it is very easy to sell (about 50-102 ¥ / ton).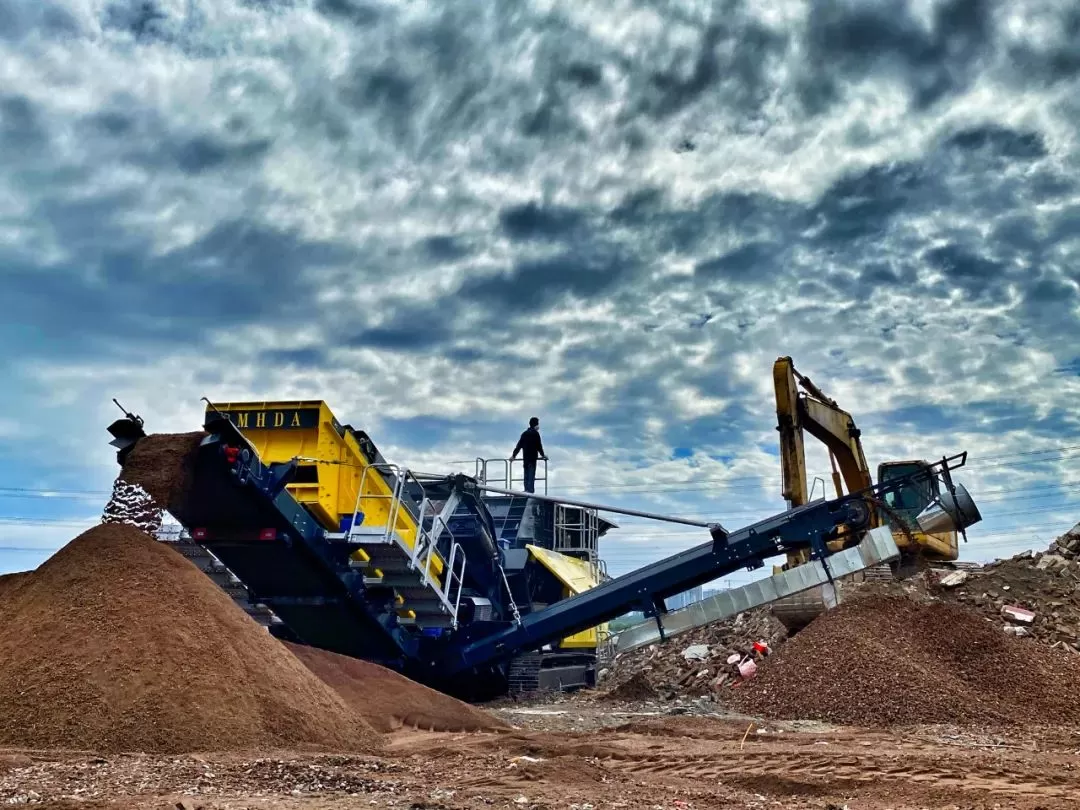 Working 8-10 hours a day, the output is 800-1000 tons, the average price of recycled aggregate is about 50¥/ton, the daily profit is (800-1000) x 50¥= about 4-50,000¥, the annual profit of construction waste recycling plant is more than 1 million¥ , and the relevant departments will have policy subsidies, so friends who are still waiting and watching can invest boldly with confidence.
GEP can provide fixed and mobile construction waste recycling systems, and can flexibly design disposal plans according to material composition and working conditions to ensure that different materials can be handled smoothly and escort your production line to obtain more profits. If you want to invest in the construction waste recycling industry, come and consult us!