Unsorted wood waste includes tree roots, trunks, wooden pallets, wooden furniture, etc. Because of the miscellaneous materials and different shapes, the shredding and recycling of wood brings greater challenges. GDB industrial shredder is one of the widely used shredders in the industry. It can provide strong crushing power, and the discharge size can be customized. You can achieve easy maintenance and low operating costs with the help of a complete intelligent system. Let's take a closer look at this industrial wood shredder.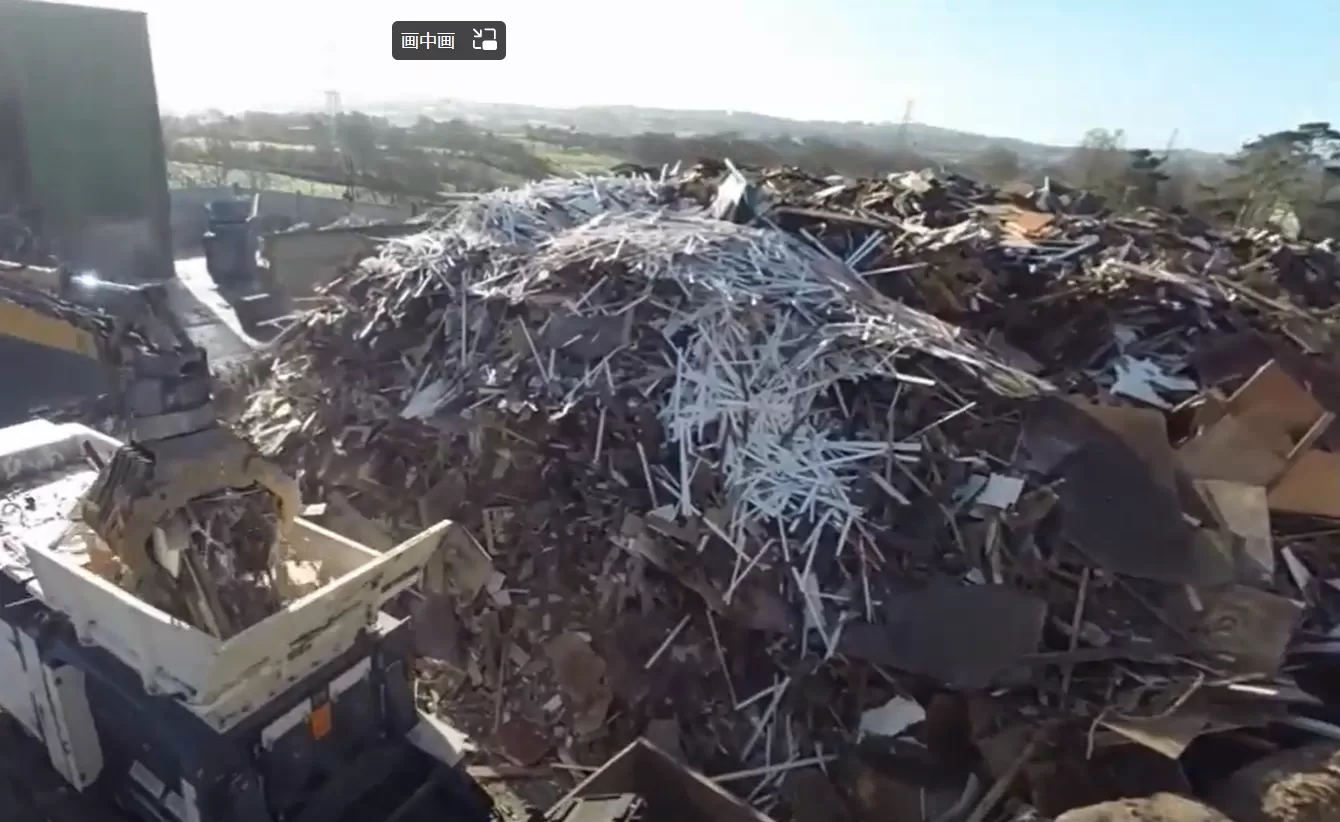 Product Details of GDB Industrial Wood Shredder
【Feed size】: The import port can be customized according to customer needs
【Crushing output】: 10-60t/h
【Total motor power】: 7.5-220kw
【Breaking effect】: 50-200mm
【Ancillary equipment】: Conveyor, magnetic separator, briquetting machine (optional)
【Scope of application】: Single or mixed crushing of tree trunks, roots, wooden pallets, building boards, wooden furniture, etc.
Product Advantages of GDB Industrial Wood Shredder
The cutting edge of the GDB double-shaft industrial shredder is driven by the motor that is installed in a staggered layer between the cutting edge to form mutual shearing force, so as to achieve the effect of crushing the waste wood placed in the crushing cavity. In addition to large output and strong power, it has many advantages, let us take a brief look at it!
Compared with other shredders, this machine can easily shred large and long materials that are difficult to shred.
The unique rotary knife is designed and processed in terms of thickness, shape, arrangement order, etc., with strong shearing force, sharp blade and high operating efficiency.
The combined structure outer frame of the extra-thick plate precision machining, and the customized large-diameter feeding port, can be safely input large-scale raw materials.
The knife is made of special alloy steel, which is strong and durable.
A variety of user-friendly designs, and the shredder can be cleaned quickly, safely and efficiently.
Low speed operation, low noise and less dust.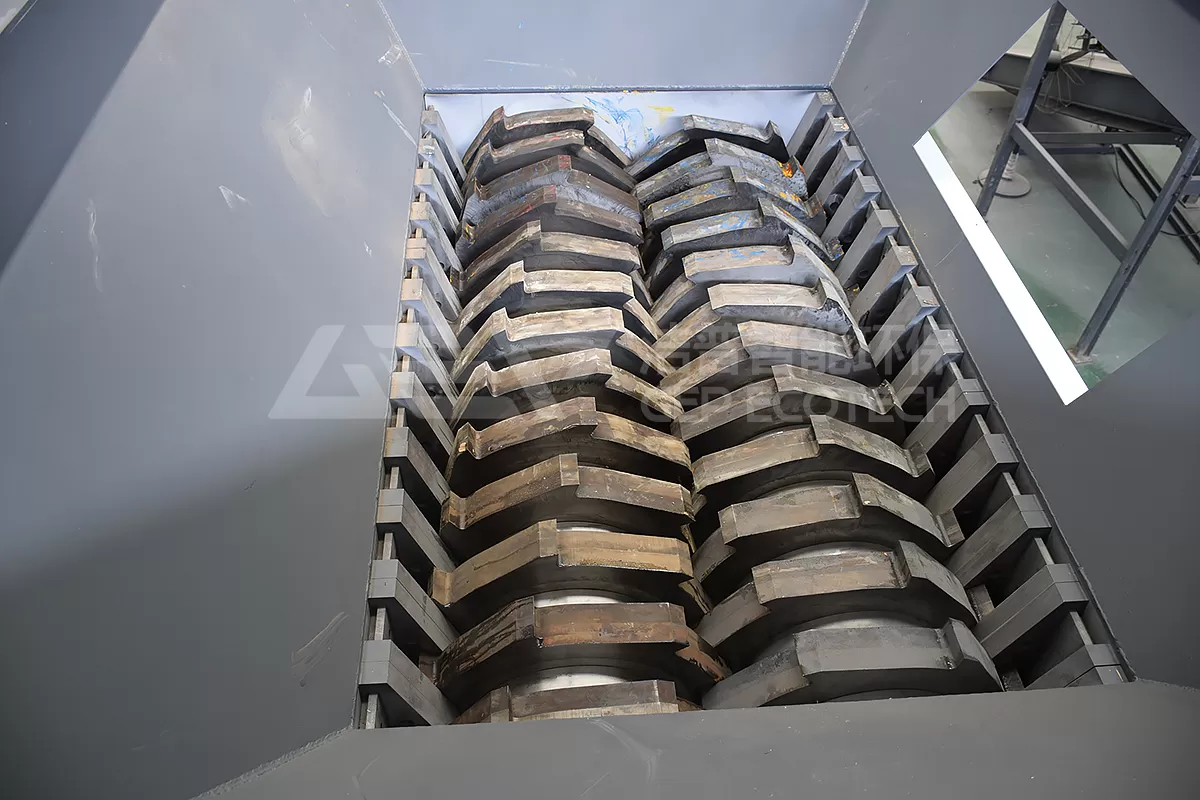 As a professional solid waste disposal equipment manufacturer, GEP ECOTECH can not only provide professional shredders for unsorted waste wood, but also provide a complete set of disposal solutions. If you want to know more information, you are welcome to contact us anytime.