It's September, the clouds are light and the sky is high, and it's a good season to do great things. The complete set of production line equipment manufactured by GEP ECOTECH for a domestic waste disposal project in Shandong has been delivered.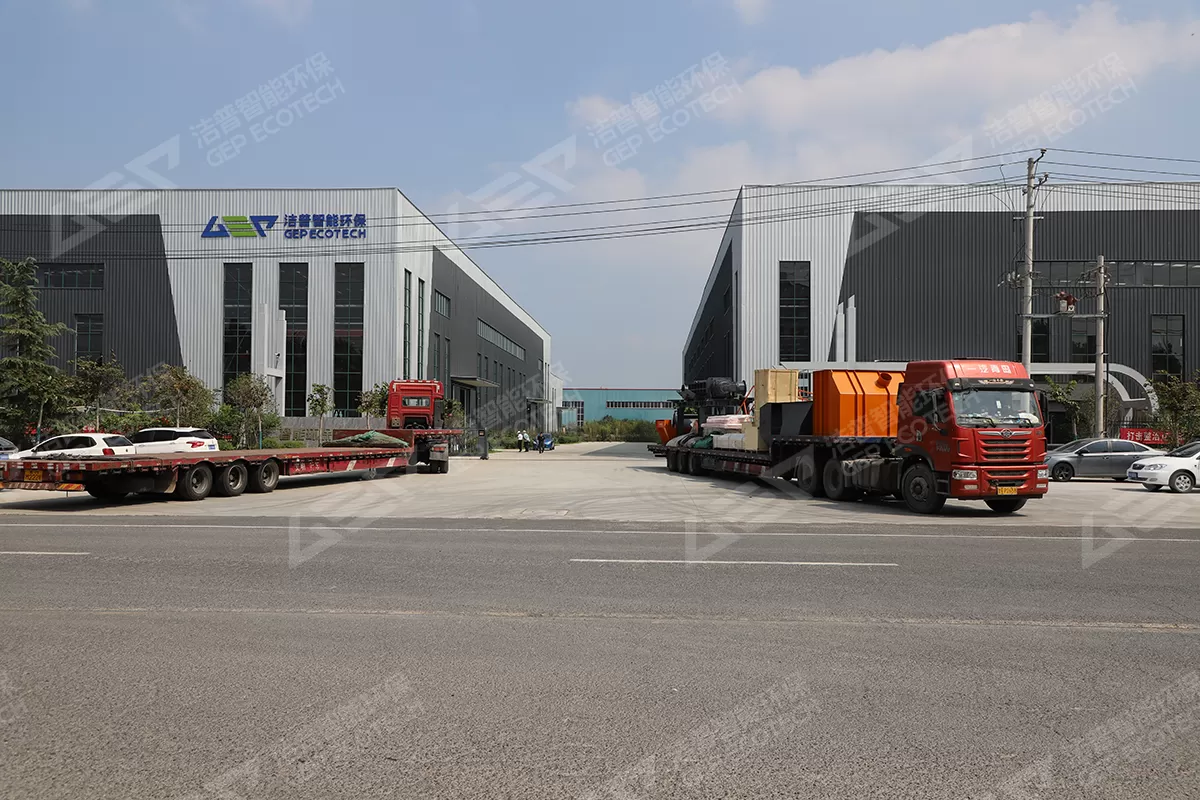 As one of the local annual key construction projects, and thanks to the high priority and strict planning of government departments, this domestic waste sorting operation centre project, which has withstood the epidemic, has entered the final stage as scheduled after a year of construction. At present, the construction is basically completed and the production line is ready for operation. We are only waiting for the equipment to be installed before we can officially start to dispose of the local waste in a resourceful manner, thus realising the recycling of resources.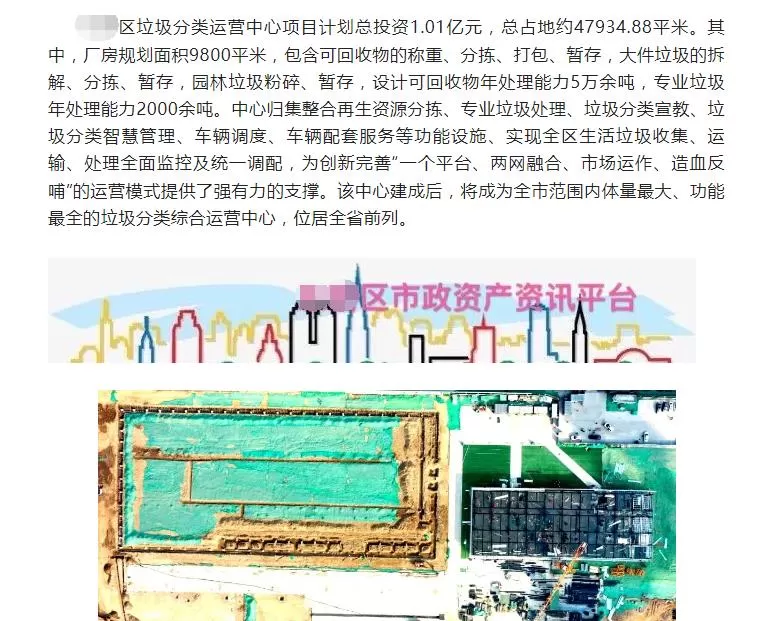 According to the project plan, the operation of the centre will include the collection, sorting, shredding and temporary storage of bulky waste, domestic waste and garden waste, with an integrated management system to achieve comprehensive monitoring and unified deployment. To this end, GEP ECOTECH has designed a comprehensive domestic waste disposal production line, including a combination of shredders, sorting equipment and dust reduction equipment, to help it achieve environmental protection, automation and intelligence requirements for the production process while resourceful processing of domestic waste.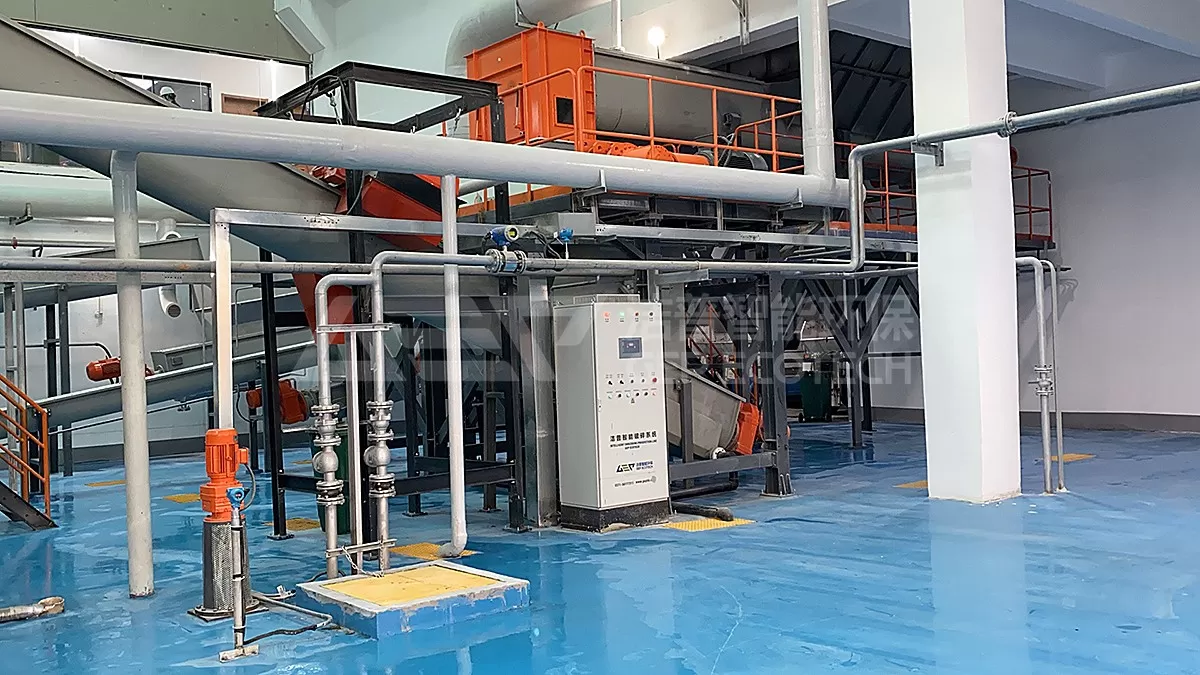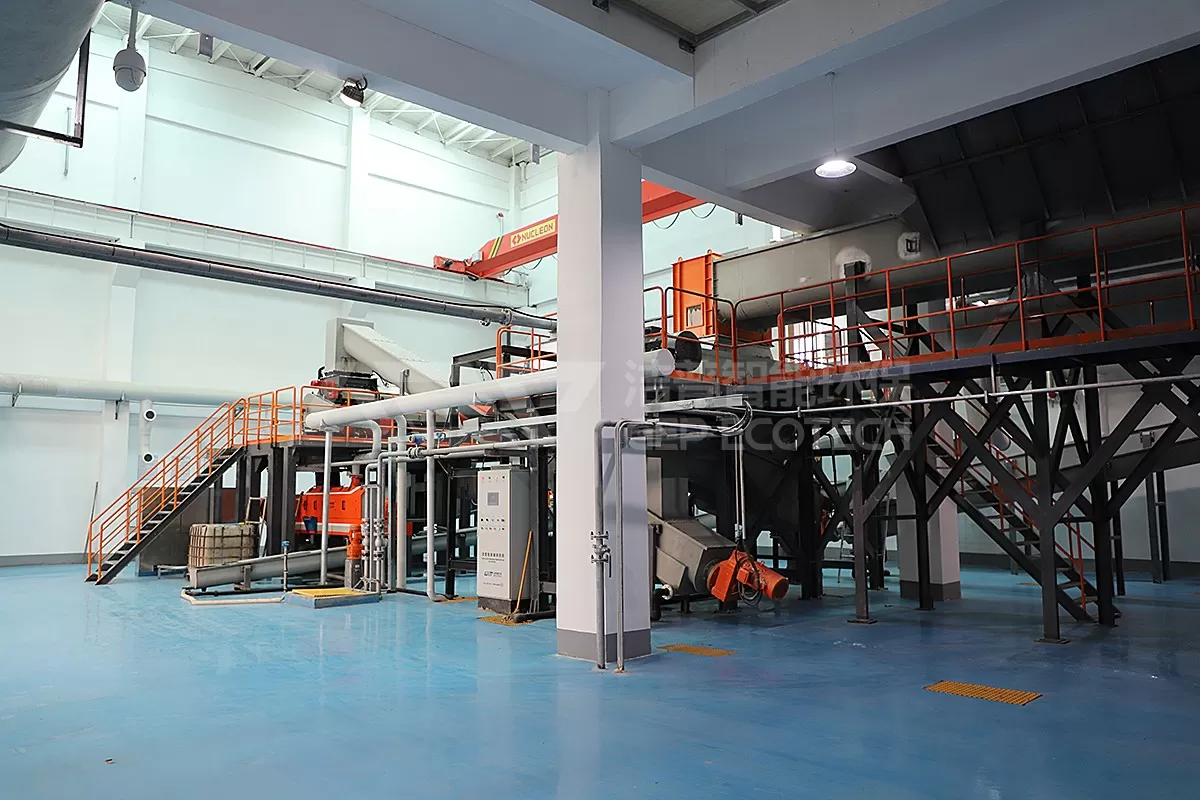 GEP ECOTECH specialises in developing all kinds of solid waste treatment systems and related treatment equipment, and can provide excellent disposal solutions according to the actual needs of the project, and design related equipment flexibly according to the solutions to give users a long-term comfortable experience with an efficient production process. The GI intelligent monitoring system developed by our company can monitor the operation of the solid waste waste resource disposal system in all aspects, monitor the operation of the equipment in real time, and intelligently analyse the overall operation data to help the user easily control the overall situation, continuously improve the details and optimise the structure to achieve cost reduction and efficiency.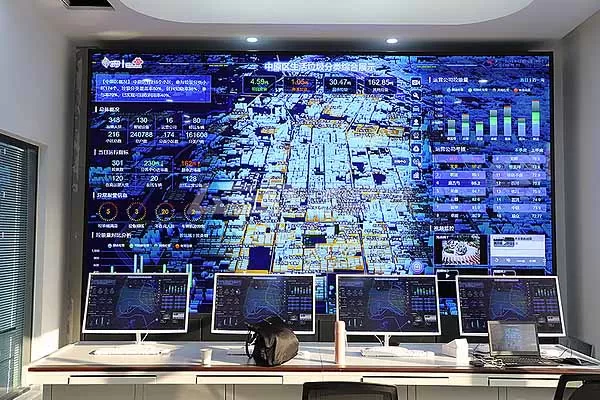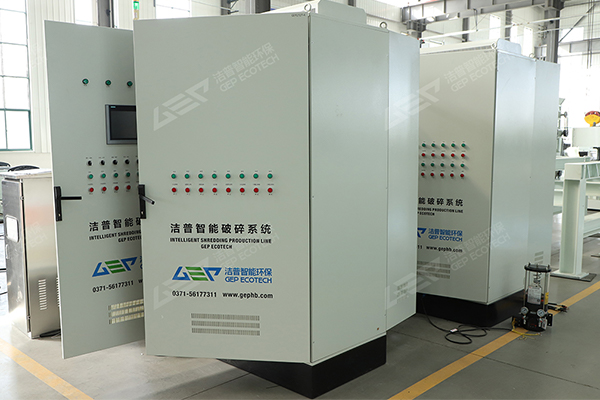 We GEP ECOTECH,are honoured to be able to provide strong equipment support for the largest and most comprehensive waste separation operation centre in the region, and look forward to cooperating with more enterprises with our excellent products and services.