What are you doing near the Chinese New Year? Preparing for the Chinese New Year, cleaning up, putting up Spring Festival coupons, visiting the temple fair, setting off firecrackers ...... As in previous years, the production workshop of GEP ECOTECH is rushing to produce equipment for customers, packaging and shipping!
As usual, the fourth quarter of each year is the peak period for GEP's order intake. Despite the epidemic situation at the end of 2022, our sales situation continued to buck the trend and we ended the year with a perfect sprint. As a result, there were busy scenes of overtime work on the production floor to catch up with deadlines and multiple projects being shipped in a row.
In these few days, customers in Jiangxi, Zhejiang and Shanxi will one after another receive the sincere New Year orders from GEP - double- shaft shredder, third generation European version fine-shredder, rotary drum screen, wind separator, RDF forming machine, GI intelligent control system and dozens of other equipment; customers in North America across the Pacific will also receive the Chinese New Year orders from China during the Chinese New Year. These machines will be used for the capacity reduction shredding and resource utilization of solid waste such as domestic waste, industrial waste, bulky waste and garden waste.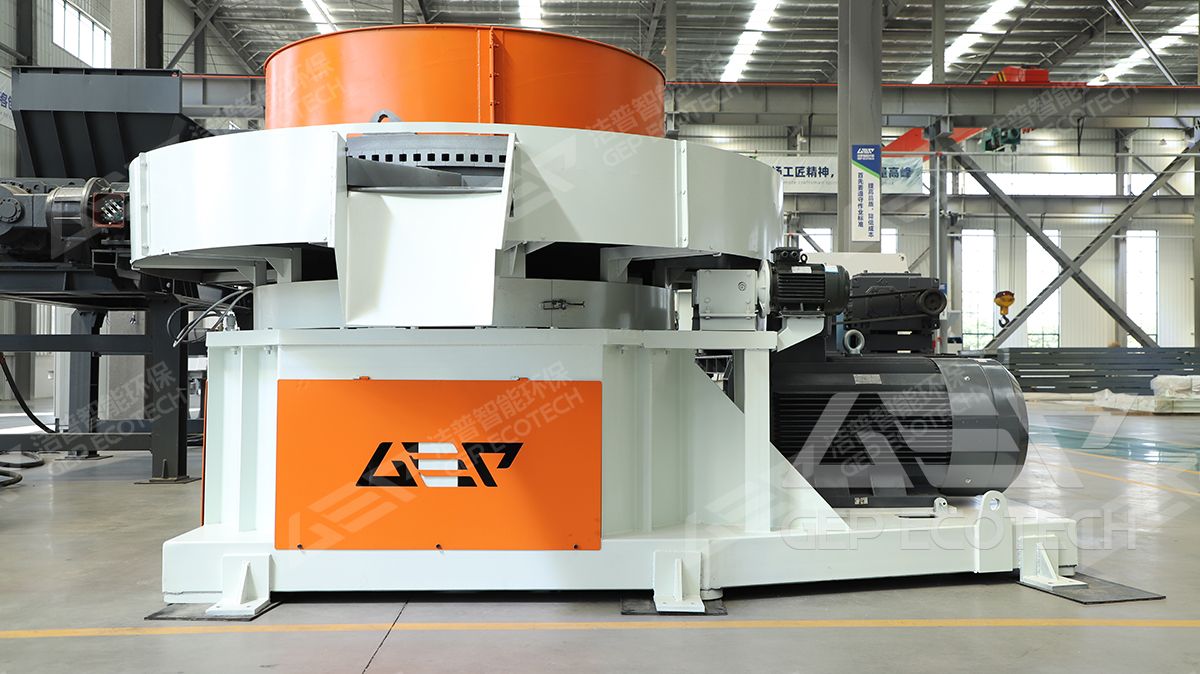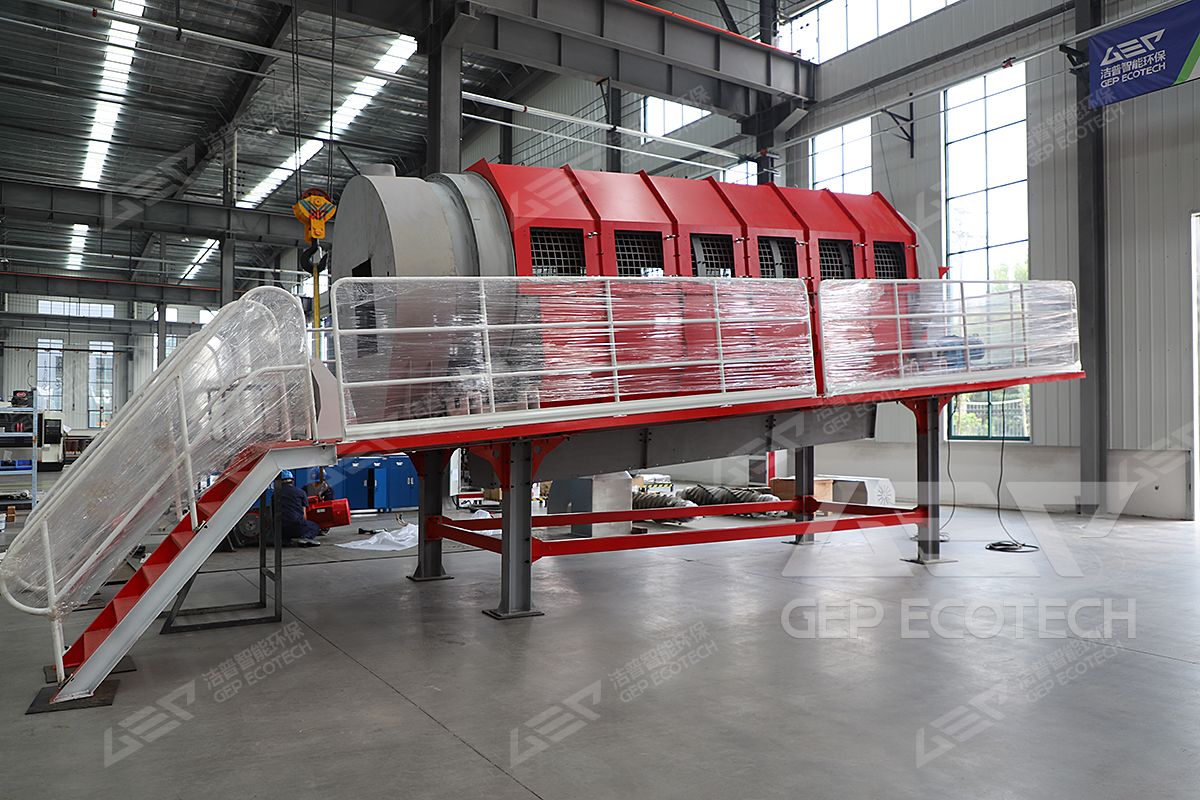 Is the production hall going to be emptied? No, Construction waste disposal plants for European customers, Tower-type hazardous waste shredding systems for North American customers, domestic waste and industrial waste resource disposal plants for several provinces are all in full production. To ensure that every project is delivered on time is the basic commitment of GEP to every customer.