After a rainstorm, the sunshine weather was quickly restarted. No matter how changeable the weather is outside, the workshop of GEP ECOTECH is still busy.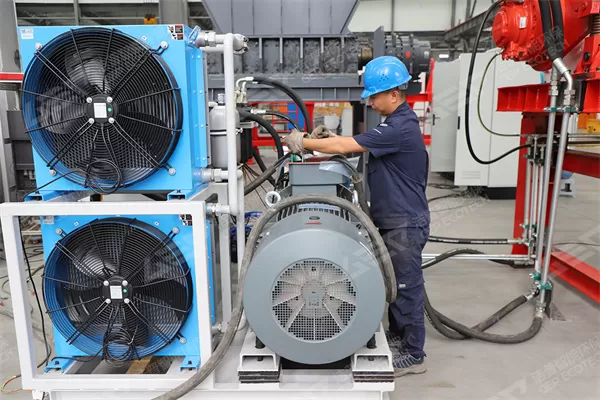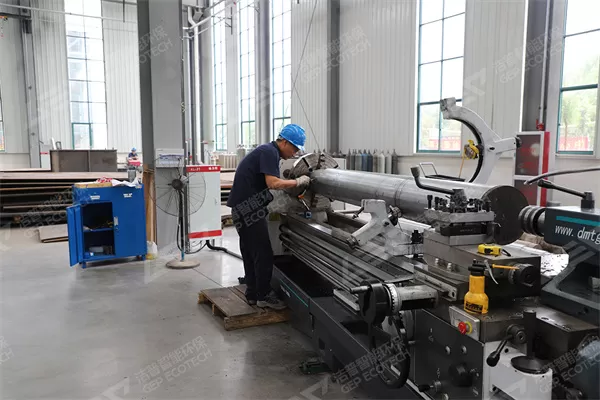 This is the GC series Pre-shredder shipped to Europe, which has already been loaded. This is the GD series Double-shaft shear shredder, GSS series European single-shaft shredder and GTS series trommel screen purchased by a North American customer, who will come to inspect the goods in a few days. Not long ago, the waste textile shredding sets and bulky waste shredding sets sent to Anhui and Shandong provinces have already entered the intensive installation stage, and in a few days, the good news of putting into operation will come.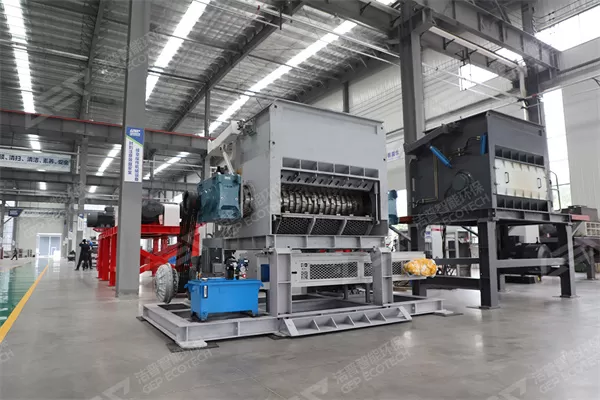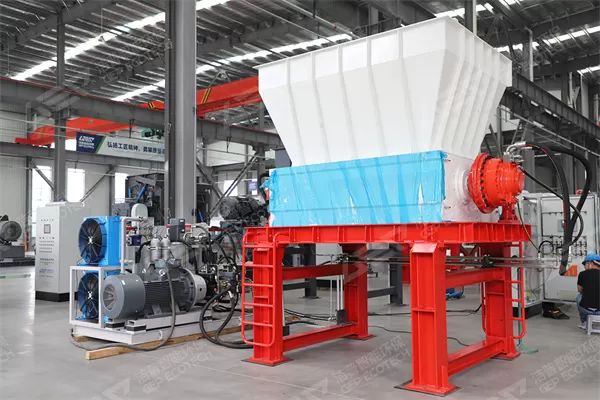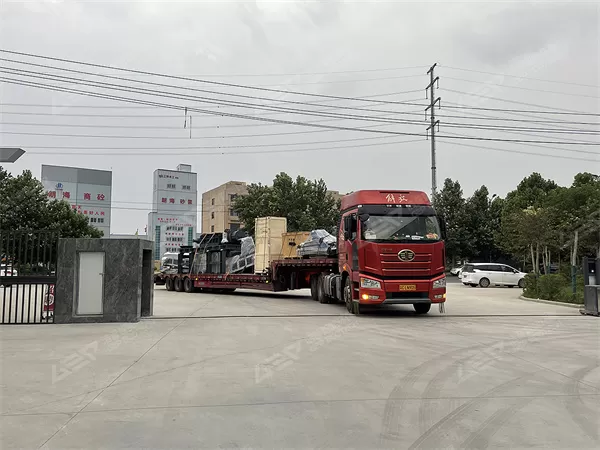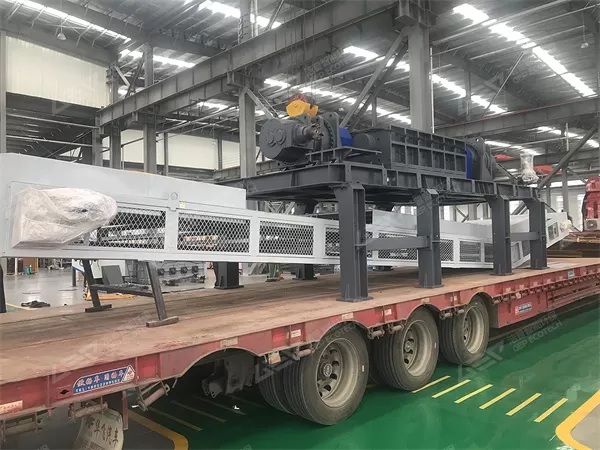 Of course, there is no need to wait for days for happy news, for this reason, bulky waste disposal projects in Xinjiang, Jiangxi, Fujian and other places have been put into operation. Let's have a look at these projects first.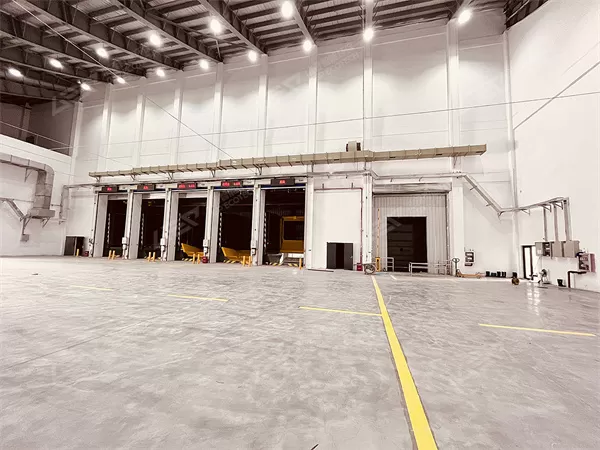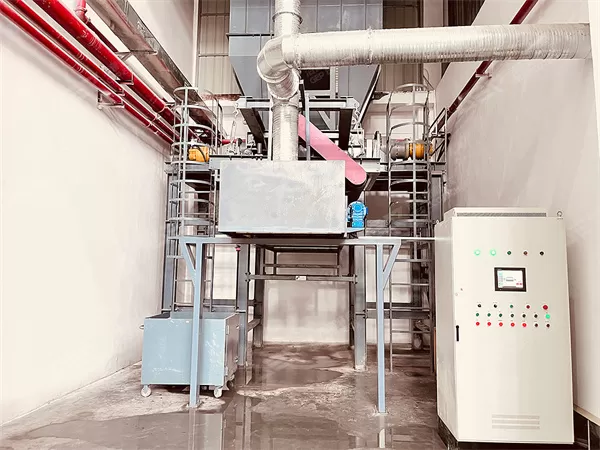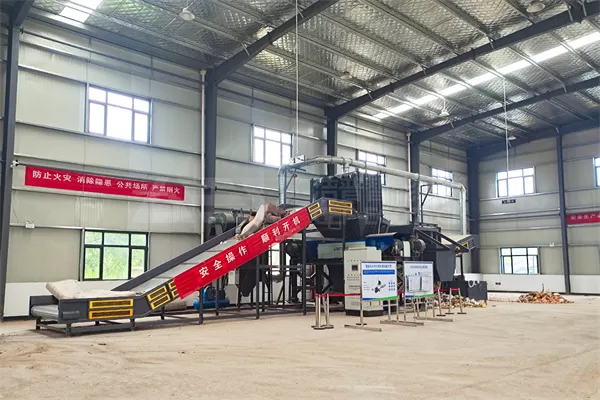 The equipments which are specially designed to deal with waste sofas, desks and chairs, furniture and household appliances and other bulky waste collected and transported to waste treatment stations. "Wood, leather, sponges, fabrics and other combustible materials are transported to the power station and incinerated to produce electricity and heat, or of course processed into RDF fuel rods with a higher and more stable calorific value for higher profits; as for ferrous metals, glass and other materials are recycled back to the furnace and reborn to achieve a higher value.
In the field of solid waste recycling, GEP has a wide range of high availability solutions for different materials. Tailor-made solutions are also one of our specialities, with the aim of giving our customers 100% satisfaction. The excellent quality + service has contributed to GEP's reputation and the constant flow of orders today. The time has come for GEP, and we will work harder in the future!