On 28-29 December, the 2022 (16th) Solid Waste Strategy Forum was successfully held at Shenzhen Baolilai International Hotel. At the 2022 Solid Waste Enterprise Awards Ceremony held this afternoon, GEP was awarded the "Industrial Solid Waste Resource Recycling Annual Growth Award". This is another industry recognition that GEP has received this year.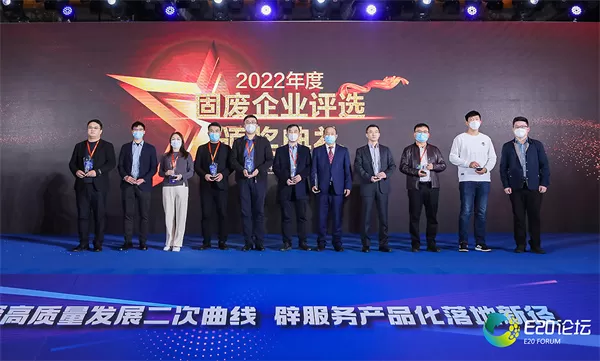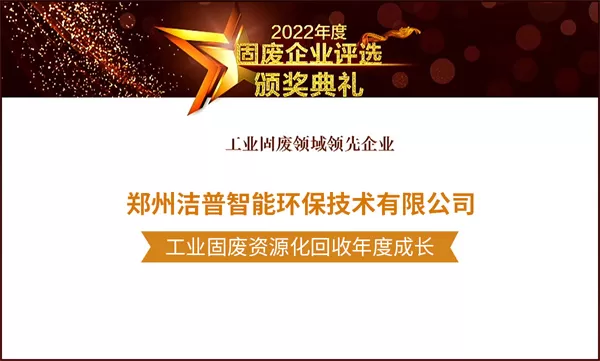 The year 2022 is coming to an end. In the year 2022, which is a year of conquering difficulties and moving forward with dreams, GEP ECOTECH has spent this way.
Anniversary celebration
February 15, 2022 marked the anniversary of GEP's entry into the solid waste disposal field. On this day, we gathered together and spent this special day in laughter. After ten years of hard work, we are aware of the long and difficult road of environmental protection, but since we have chosen this glorious career, we will just go through thick and thin.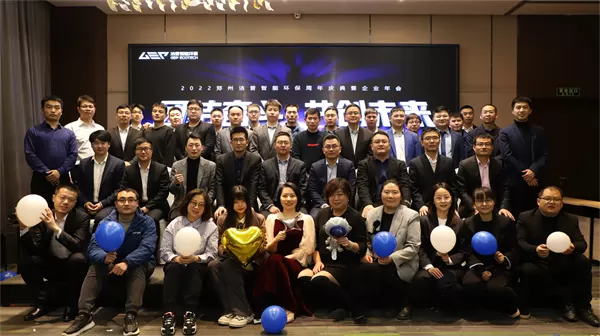 Intelligent environmental protection equipment production base put into operation
In May 2022, the intelligent environmental protection equipment production base, which took one year of construction cycle, was officially put into operation. By now, Zhengzhou headquarters, the equipment production base in Yuanyang and the GEP ECOTECH R&D centre in North America have echoed and complemented each other, and GEP's production capacity scale, intelligent manufacturing level and brand value in the solid waste equipment manufacturing field have achieved leapfrog development.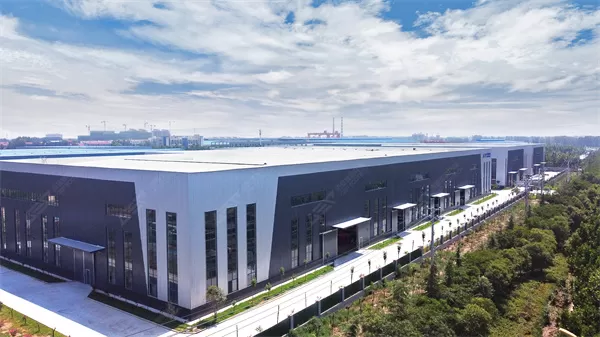 The production base has a total area of 66,000m2 and is equipped with CNC vertical machining centre, CNC gantry machining centre, CNC lathe, CNC grinding machine, CNC wire cutting and other perfect high precision equipment processing system and experienced professional technical team, which can realize the annual production demand of 400 sets of intelligent environmental protection equipment and ensure the timely delivery of various customer orders.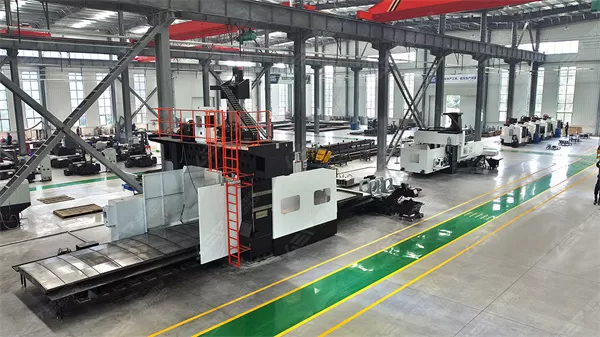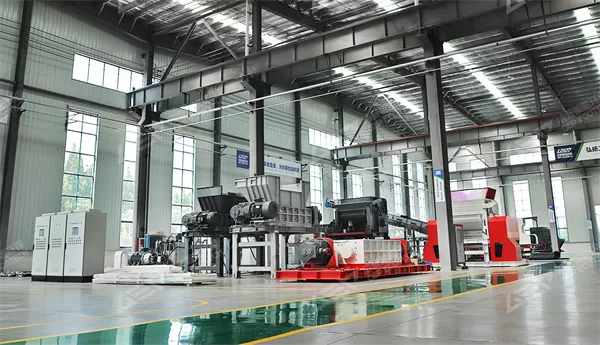 Henan Province "Specialized and New" SMEs
In June 2022, the Department of Industry and Information Technology of Henan Province announced on its official website the "2022 Henan Province ' Specialized and New' Small and Medium Enterprises List", and GEP ECOTECH, as an intelligent solid waste equipment manufacturer, was listed on the list. This signifies that GEP has been highly recognized for its research and innovation capability, management capability and brand influence.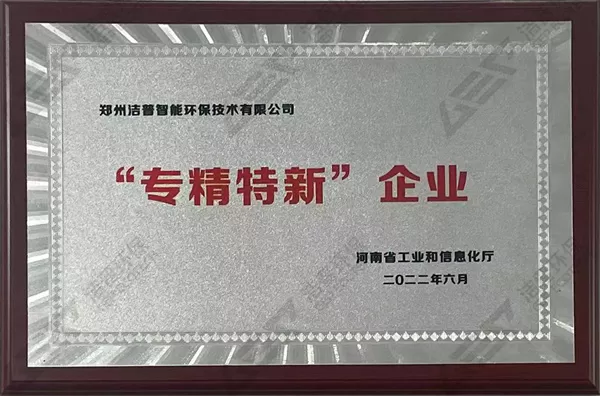 Earlier in the year, the Department of Science and Technology of Henan Province announced the list of "The 4th batch of Science and Technology-based SMEs in Henan Province in 2022", and GEP was also listed on the list. In addition, this year, GEP was awarded a total of 33 national patents, a record number. In the future, we will continue our efforts and perseverance on the road of science and technology innovation!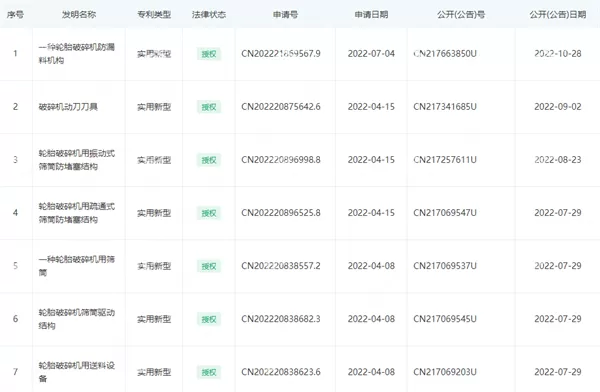 GSE-3 series european version fine shredder is launched in glory
On the eve of the National Day, GEP proudly launched the third generation of GSE-3 series European fine shredder. This machine is based on the GSS series of European version of the fine shredder, the design, performance, quality, experience and other aspects of optimization and upgrading, to further meet the needs of users, especially domestic waste and industrial waste disposal users, for large production lines of complex materials and high intensity grinding operations.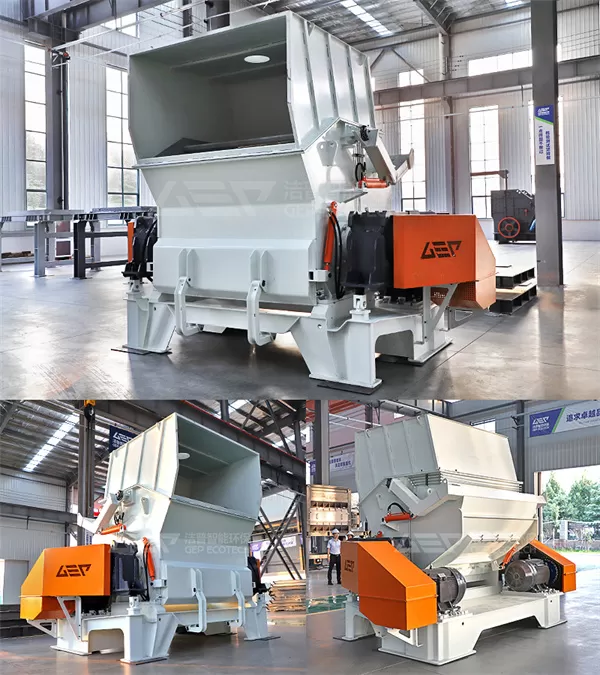 Solid waste resource utilization is in full bloom in multiple fields
In 2022, GEP will be in full bloom in the areas of segregated domestic waste disposal, dismantling and recycling of used cars, pre-disposal of hazardous waste, resourcefulness of construction and renovation waste, crushing and resourcefulness of food waste and other solid waste.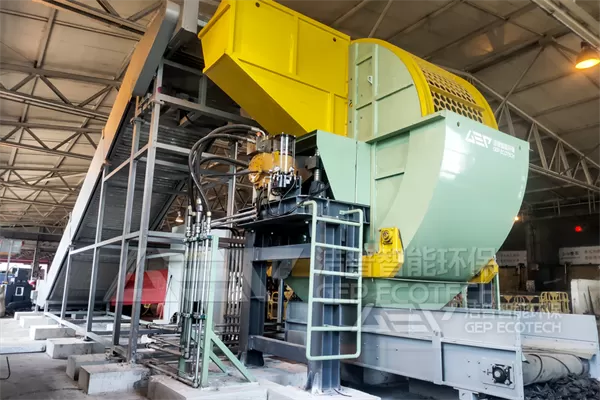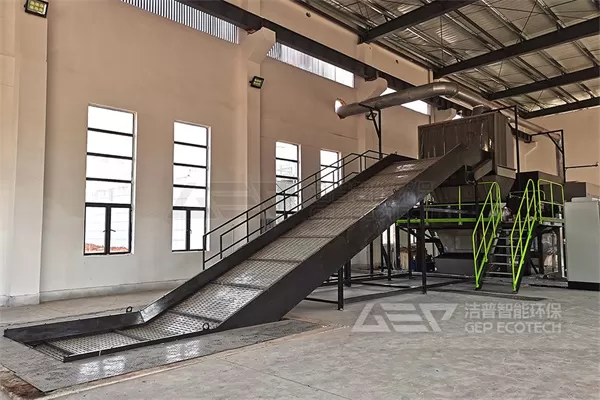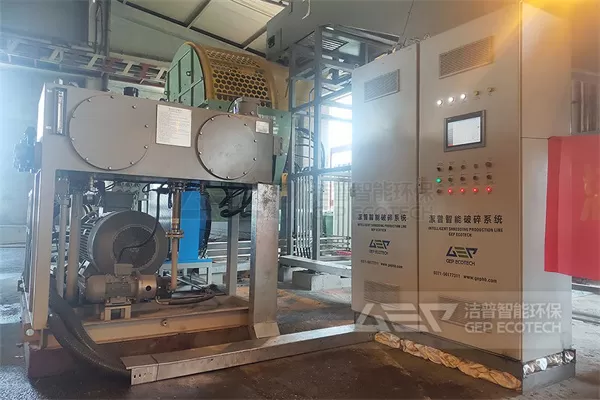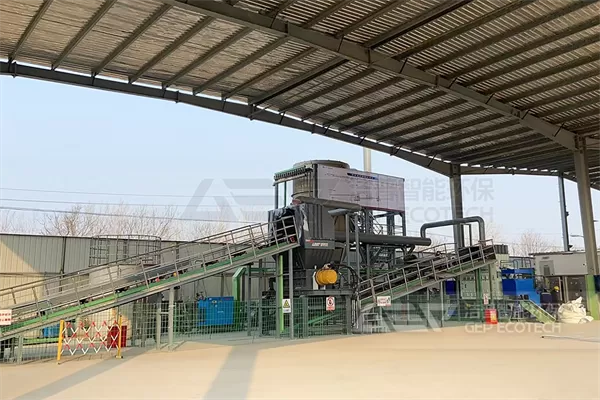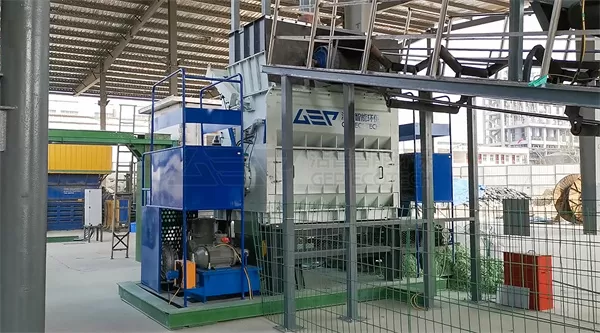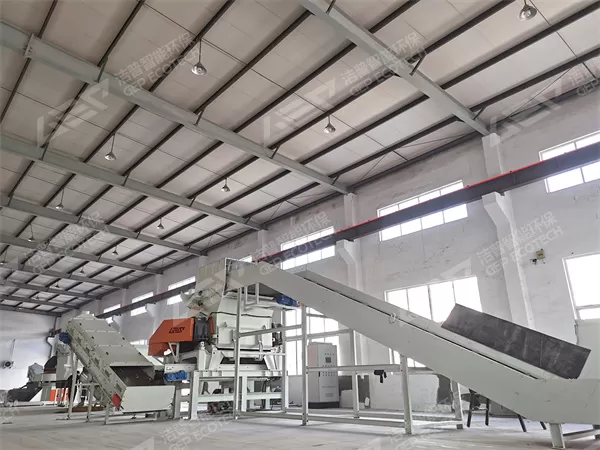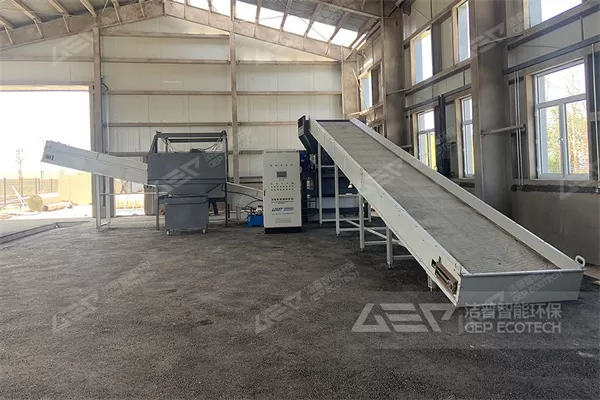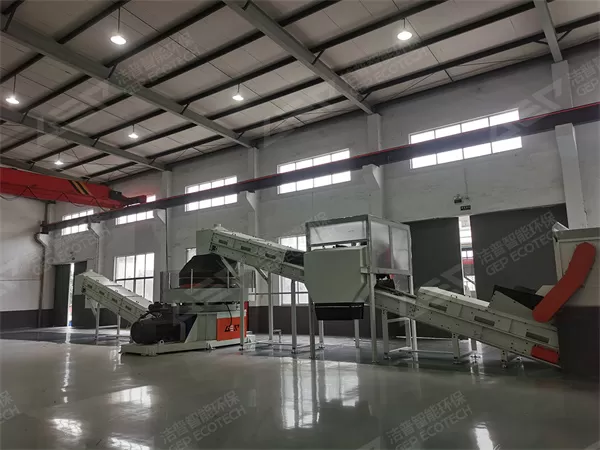 After an extraordinary 2022, we have more to look forward to in 2023: for the country to prosper, for the industry to flourish and for GEP to grow even more steadily. Go, 2023!