Do you still remember the unusually busy tide of production and delivery in the workshops of GEP's manufacturing base at the end of 2022? The baton has been handed over to the after-sales installation engineers, who have been travelling to many provinces and cities in China and many countries overseas, working overtime for the early completion and commissioning of various types of solid waste recycling projects. They have sent us a lot of first-hand information from the project sites, so let's take a look at them first!
Zhejiang Industrial Solid Waste Resourceisation Project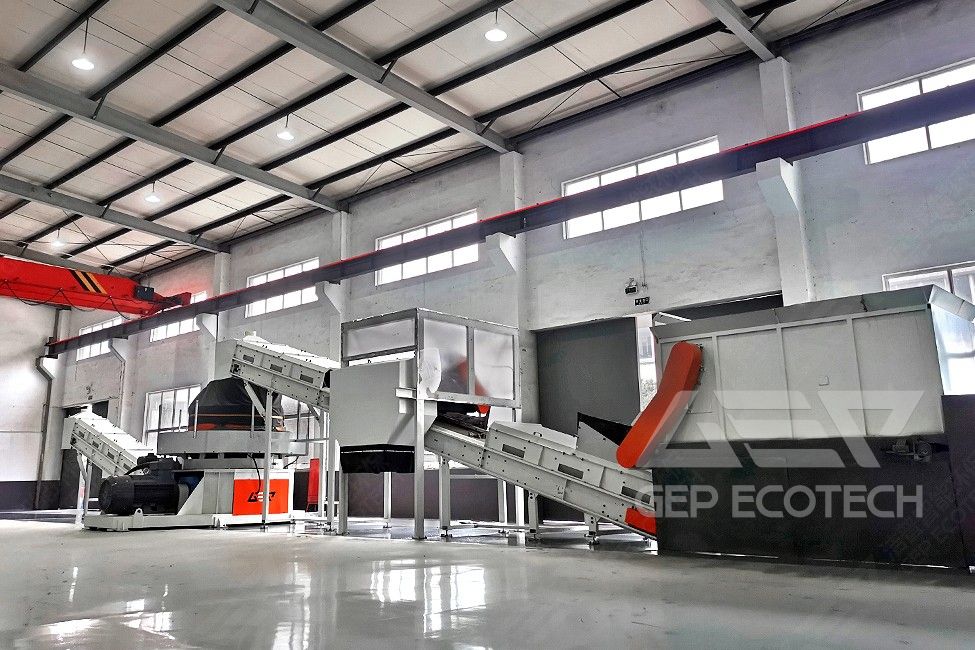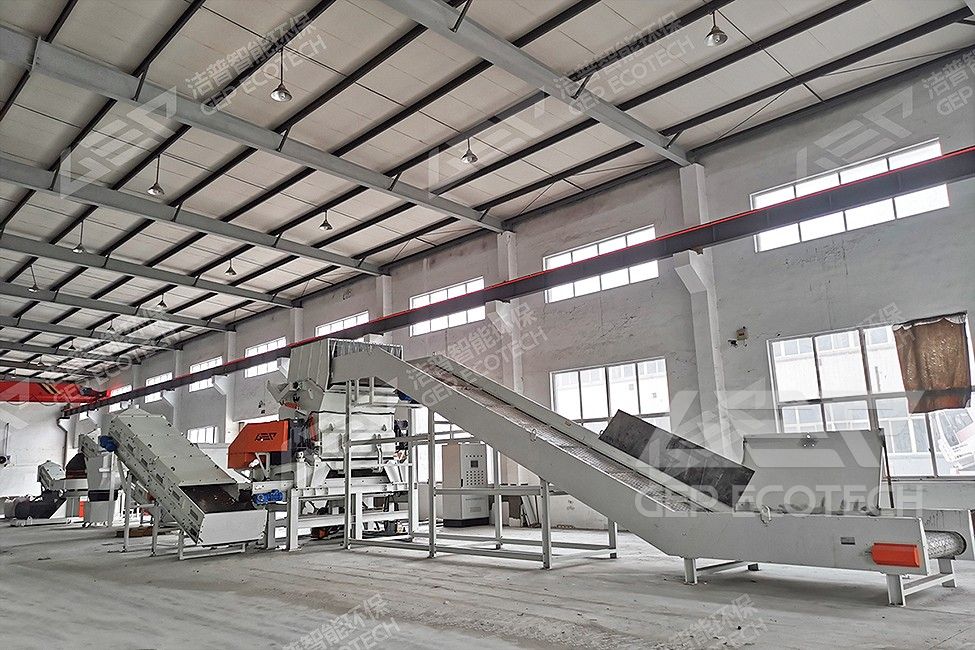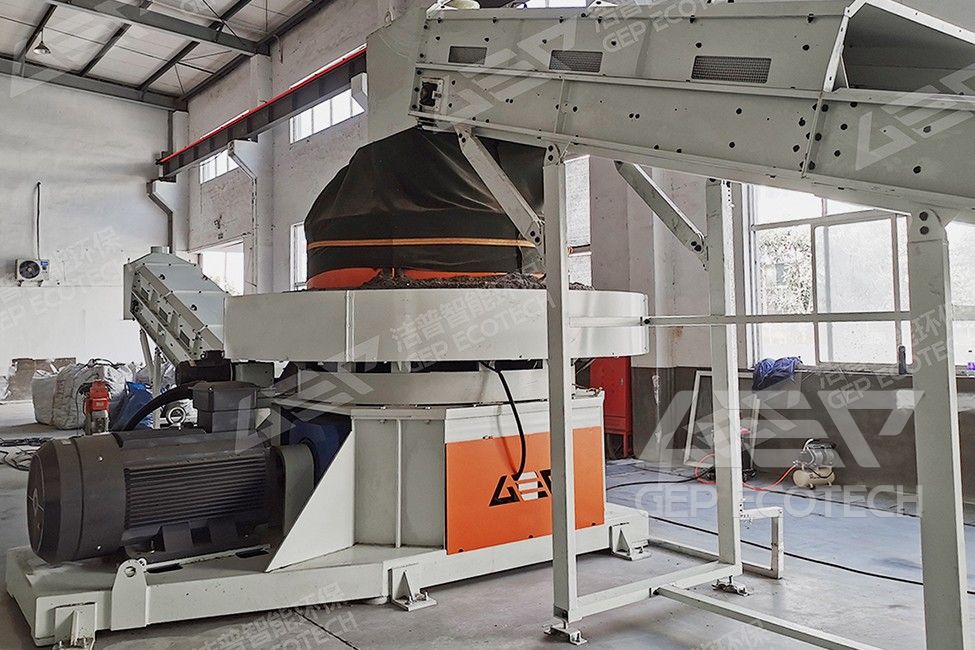 The project disposes of general industrial solid waste, mainly combustible materials such as plastic bags, oil paper and used clothing, and occasionally disposes of straw, which is highly seasonal. Through a fully automated shredding and sorting and RDF forming process, the industrial solid waste is made into high calorific value RDF fuel rods and sold to coal-fired power plants for use, reducing coal consumption, lowering carbon emissions and reaping high profits.
General industrial waste shredding project in Anhui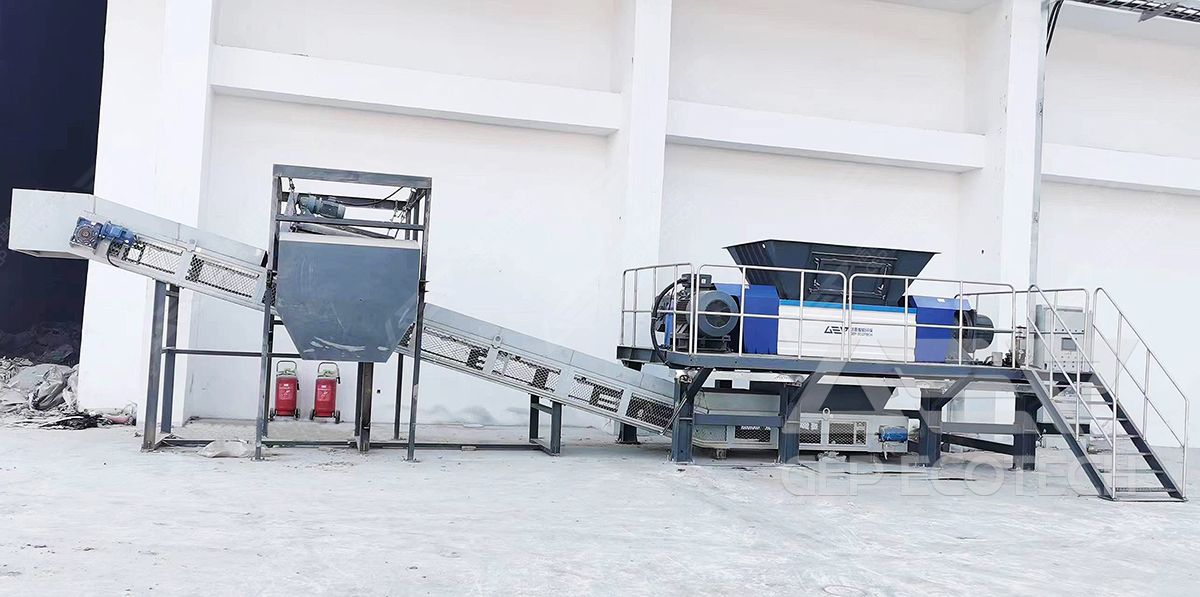 The project is one of the key investment projects in Anhui Province and the construction unit is one of the top 50 companies in the domestic environmental protection industry. The material is mainly textile waste cloth, with a small amount of large combustible waste and stranded rope from paper waste, which will be sent to the power plant for incineration as an alternative fuel after shredding and sorting for disposal. Our solutions, technology and equipment are highly recognized by the leading companies in the industry.
European domestic waste shredding and sorting project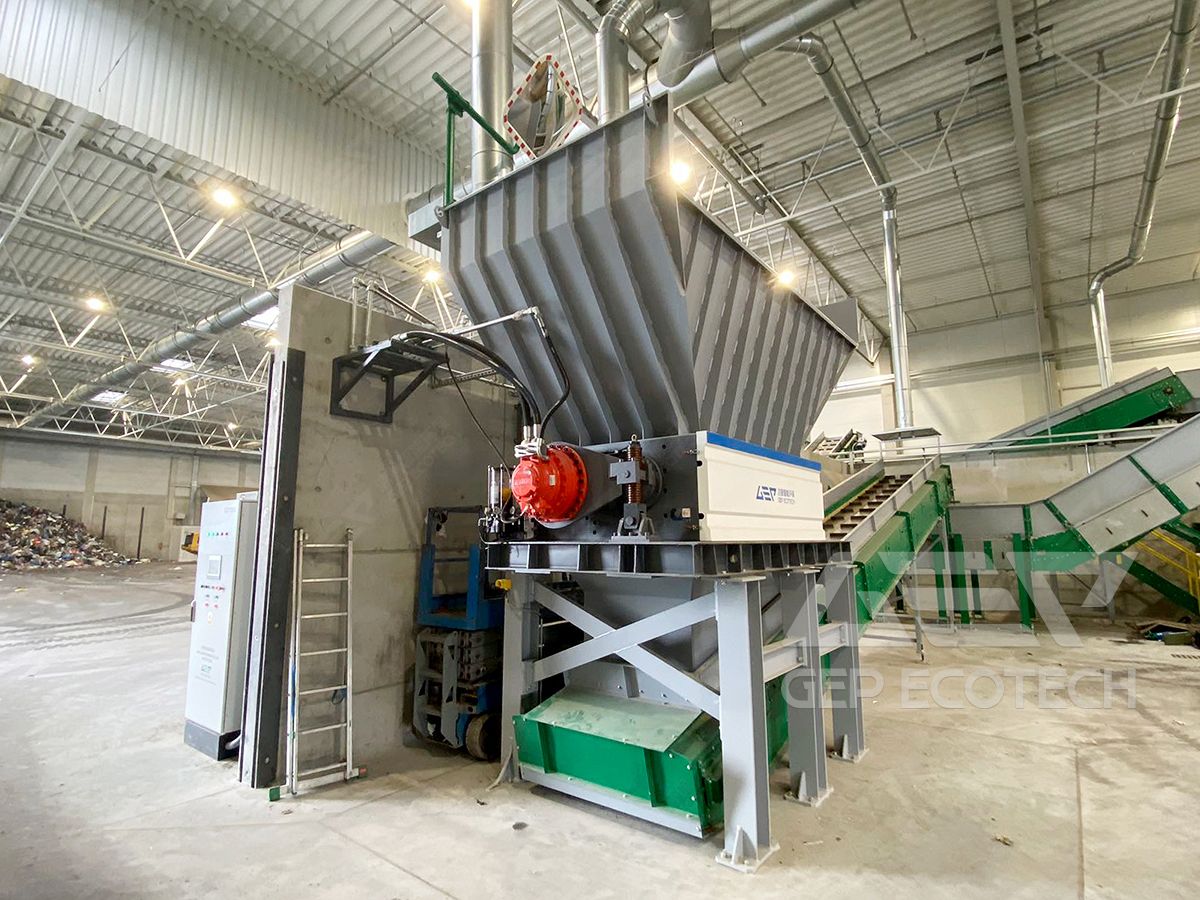 The project is a 300,000 tonnes per year domestic waste pre-processing production line invested by a large European municipal service company. The process used is pre-shredding + sorting + fine shredding to ultimately achieve effective recovery and reuse of recyclables from domestic waste, bulky waste and bio-waste. Our equipment stands out in the same field as the big international brands.
Henan Hazardous Waste Oil Drum Shredding and Disposal Project
The client is a business that does recycling and reprocessing of used oil products and therefore has a large volume of oil drums to dispose of on their own. We designed a heavy duty chain conveyor, a double-shaft shredder for shredding and a flushable chain conveyor for discharging. As the shredder has a high processing capacity, it completely solves the backlog of oil drums and the shredded material can be sold directly, expanding the way to make money.

Scrap metal recycling and disposal projects in North America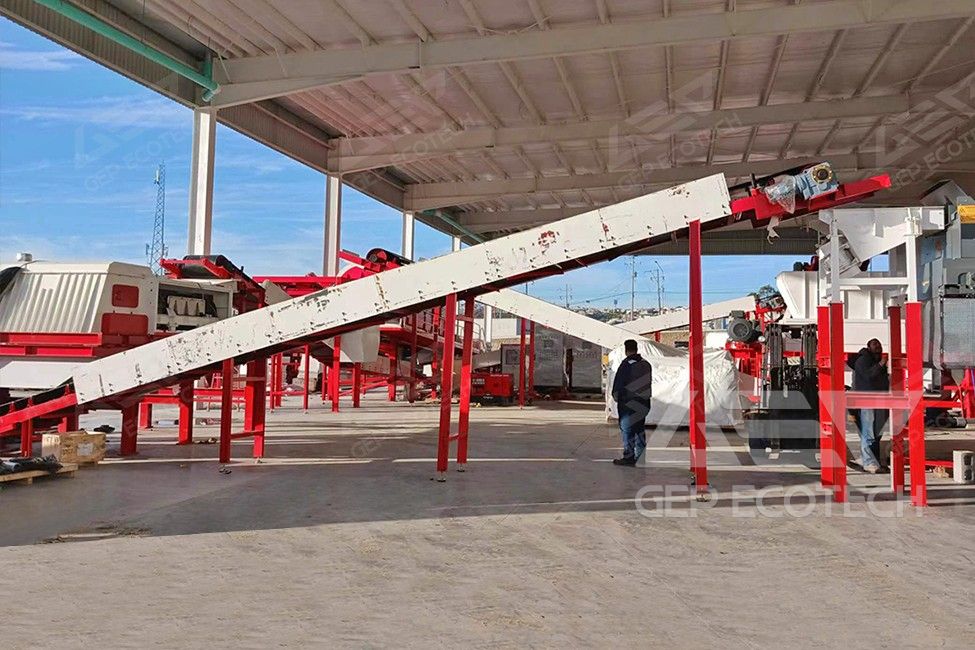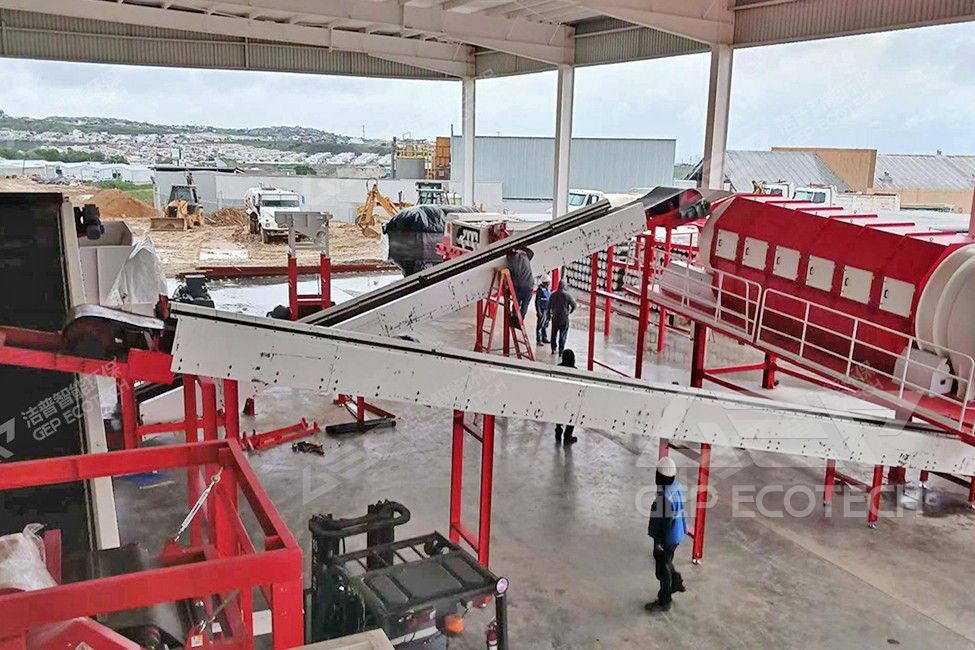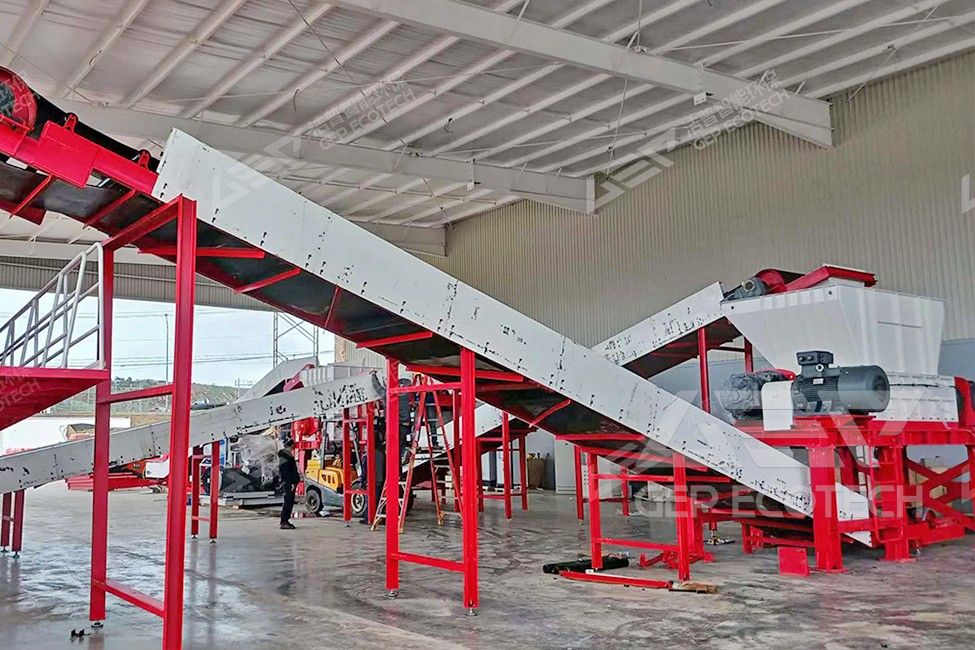 This project is a solid waste treatment and recycling project invested in by one of North America's leading aluminium production and processing companies. The line combines our shredding"elite" (pre-shredder , double shaft shredder , and European single shaft fine shredder for fine shredding) and sorting "experts" (magnetic separator, eddy current separator and trommel screen). With such a cool colour scheme, we are looking forward to the early start of production!

Integrated Waste Management Project for Villages and Towns in Shanxi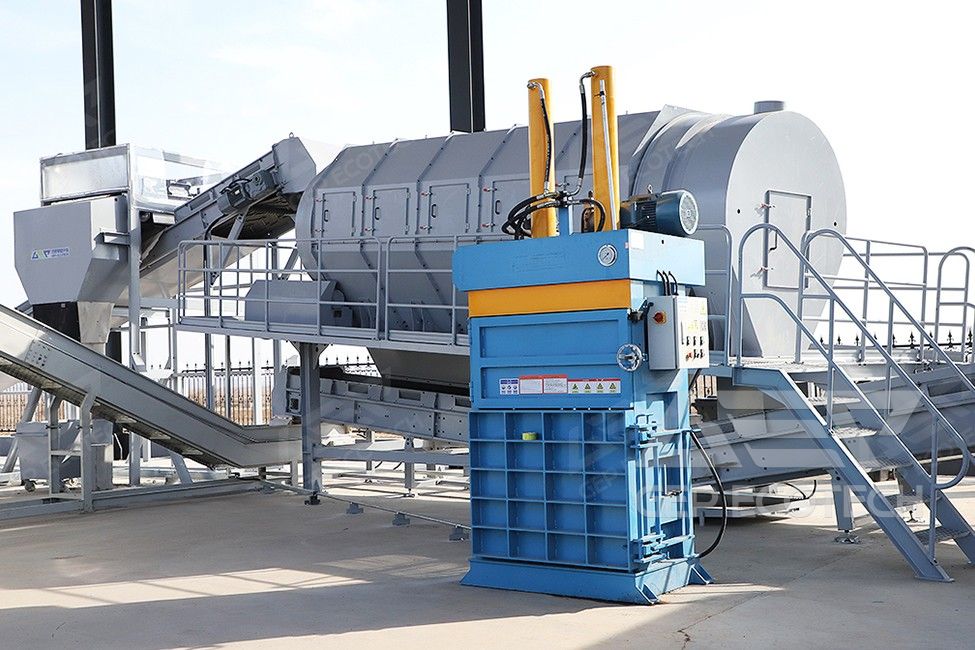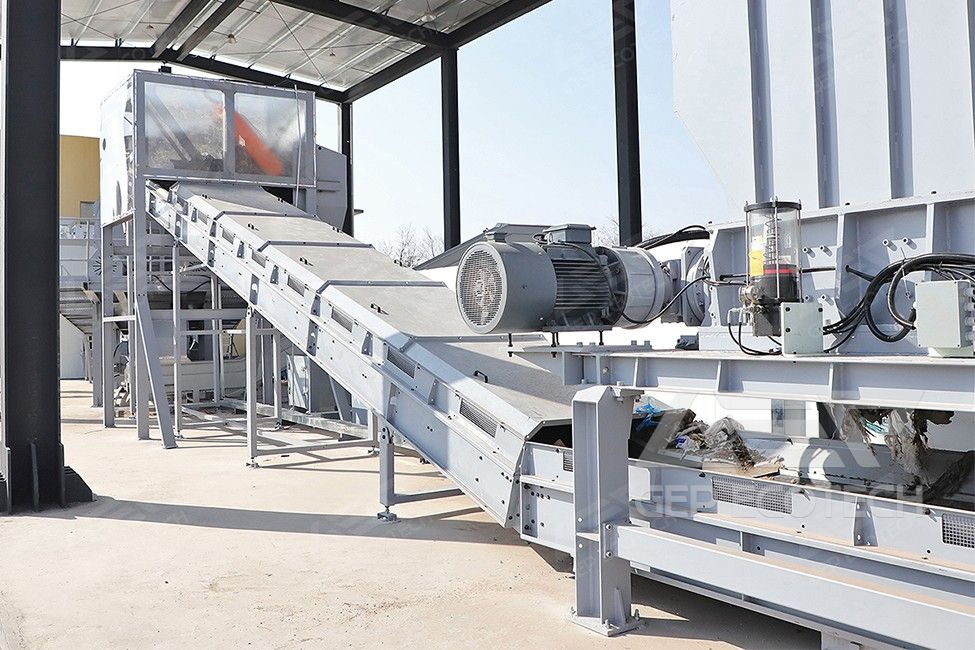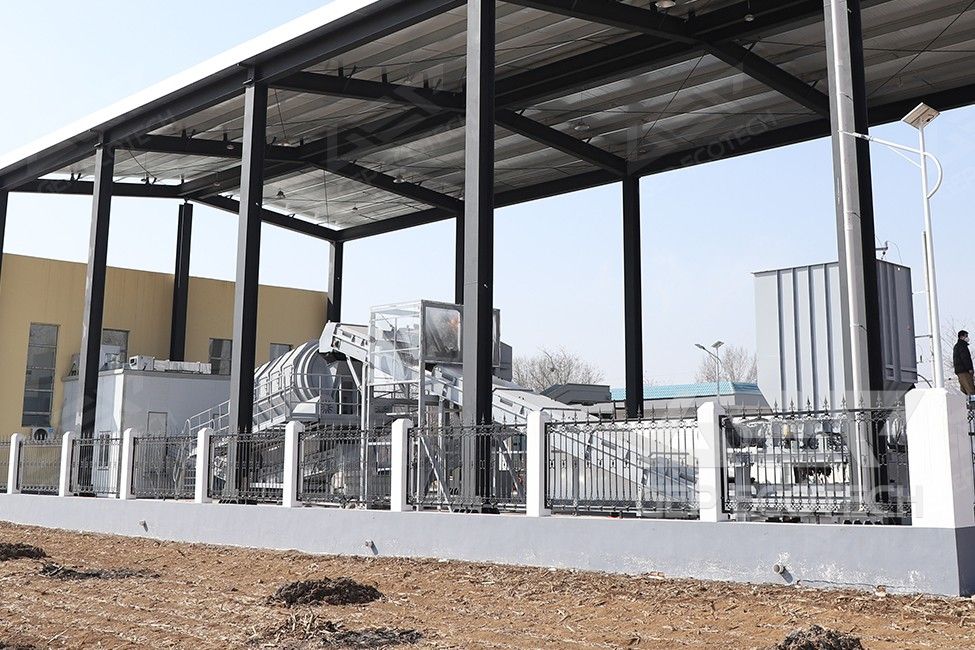 Our solution of special shredding equipment + screening system + conveying system + sorting system + sorting equipment + compressing equipment for domestic waste won the client, one of the first demonstration counties in China for the separation and resource utilization of rural domestic waste. The project realizes the ecological (organic waste composting) and energy (combustible material incineration for power generation) utilization of domestic waste.
Jiangxi Bulky Waste Resourcing Project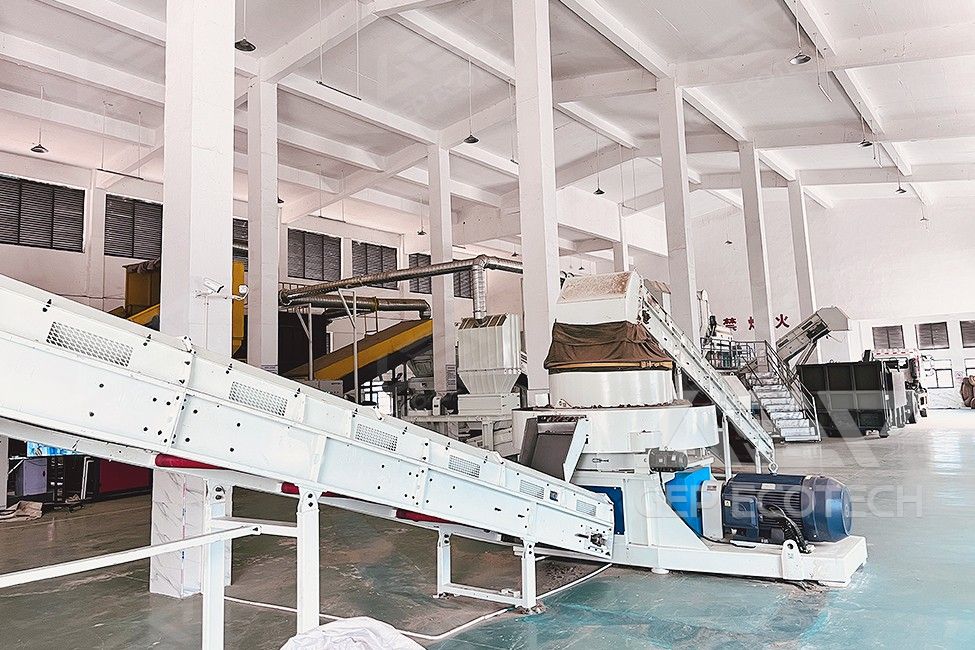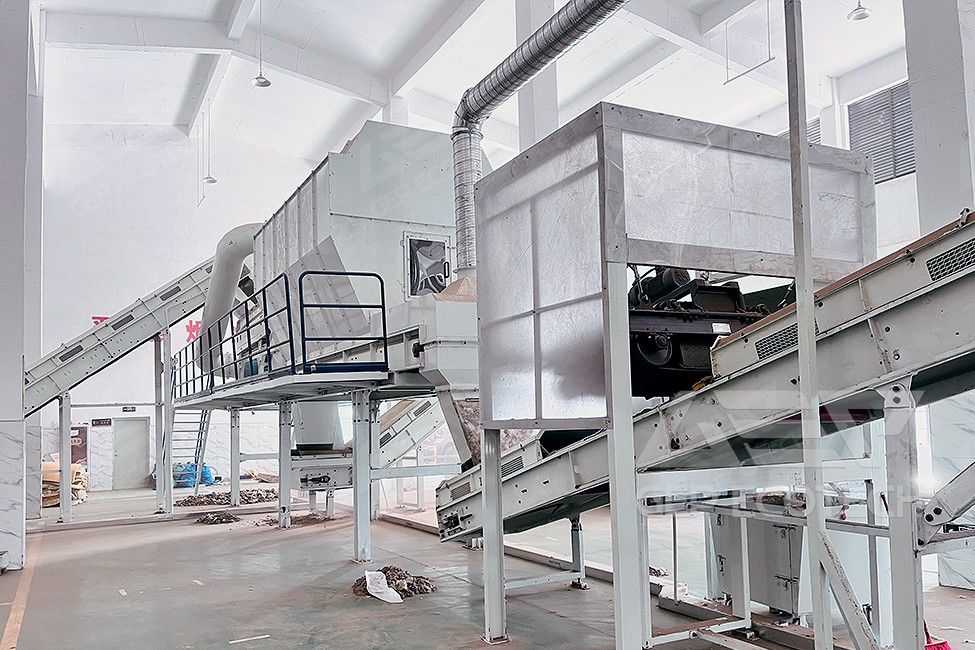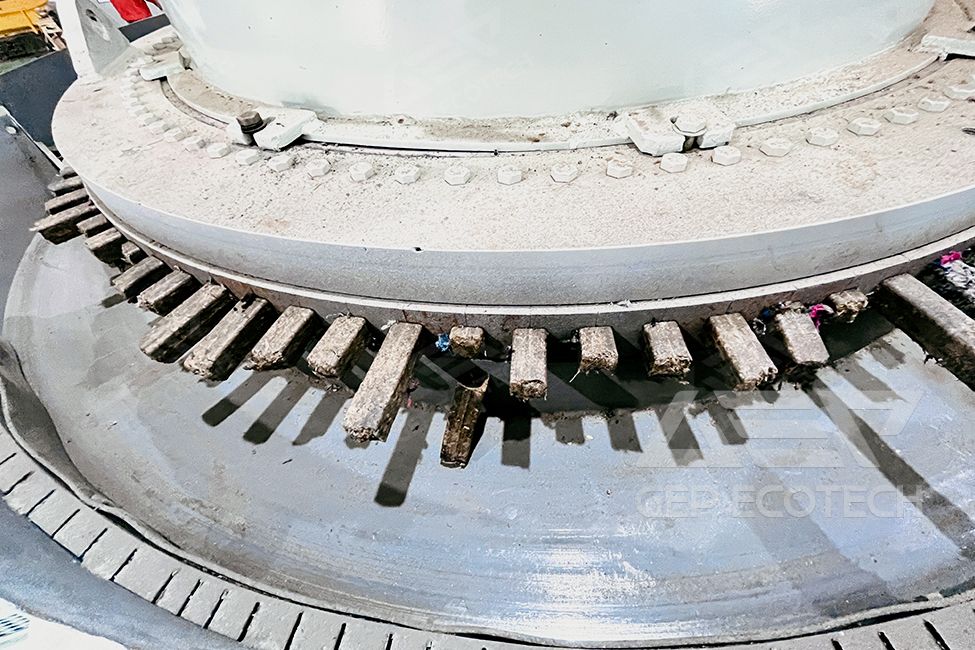 Industrial waste can be made into RDF fuel, as can bulky waste containing combustible materials such as wood, leather and fabric. Two-stage shredding+ two-stage sorting + forming, from disposable waste to marketable energy, can be very simple.
Asking for resources and energy from waste is a major trend in the development of the global environmental protection industry. GEP stands at the front of the development wave and is willing to provide high quality solutions and intelligent equipment for solid waste resource recovery enterprises all over the world.