What is industrial waste?
Industrial waste is defined as waste generated by manufacturing or industrial processes. The types of industrial waste generated include cafeteria garbage, dirt and gravel, masonry and concrete, scrap metals, trash, oil, solvents, chemicals, weed grass and trees, wood and scrap lumber, and similar wastes. Everyday, huge amount of industrial wastes are produced, it damage our living environment and take large land, so a suitable way to dispose industrial waste is important.
What can industrial waste shredder do?
The industrial shredders are useful machines for the volume reduction, usually the industrial wastes are with big volume and take large land, no matter waste leather, waste tire, waste wood, waste textile, any waste produced during industry production, using a industrial shredder can shred the waste into small pieces, on one hand, the waste volume is reduced, it is much easy for transportation; on the other hand, the recycled material in the industrial waste can be recycled, and make new use after other treatment.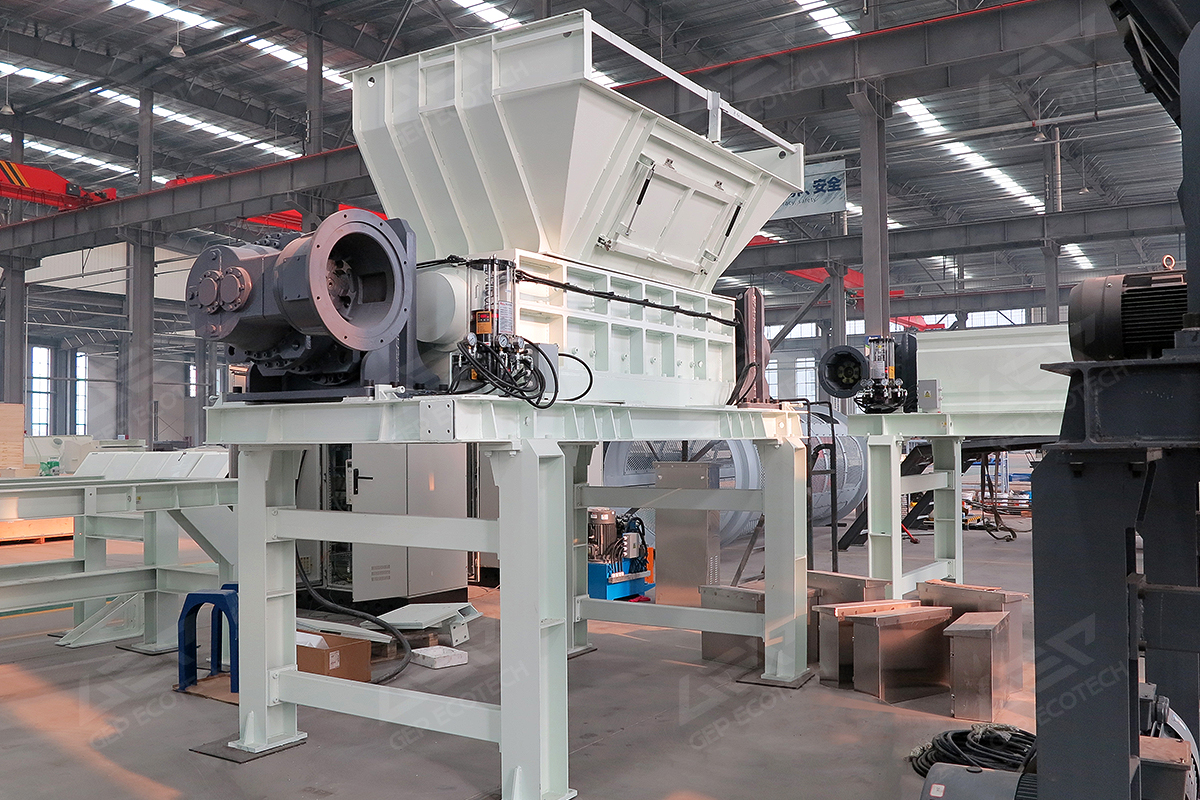 What's the price of industrial waste shredder machine in the Philippines
Actually, this is a difficult question, it is determined by many aspects, the different material, the different final size, the different capacity will choose different industrial model, so if you want to know more about the price of industrial waste shredder machine in the Philippines, please contact with us, we can design suitable industrial shredder according to exact project demand, then to recommend suitable industrial waste model and quote the right price.