Recently, GEP ECOTECH's products have been shipped again! The production workshop masters' working enthusiasm is high, just like the continuous high temperature in Henan Province. The equipment shipped this time is the GDB series biomass shredder, which is used in the pre-shredding of biomass fuel in the cogeneration project. The destination was a summer resort in the North East and the third biomass shredding plant this company has purchased from GEP. The customer was so impressed with the results that he purchased the same equipment again and again. Of course, we also have reason and confidence that this cooperation is just the beginning of a long-term cooperation between the two companies.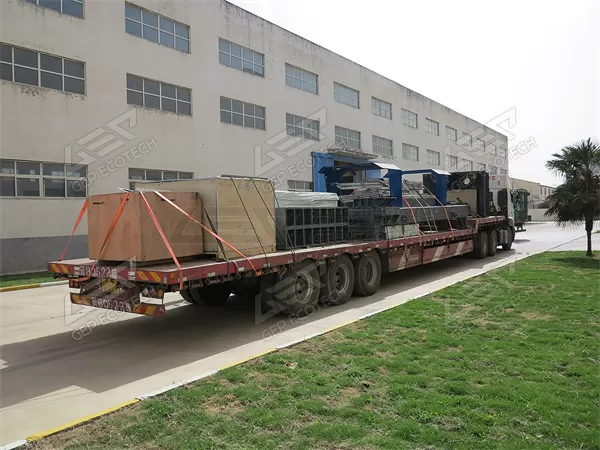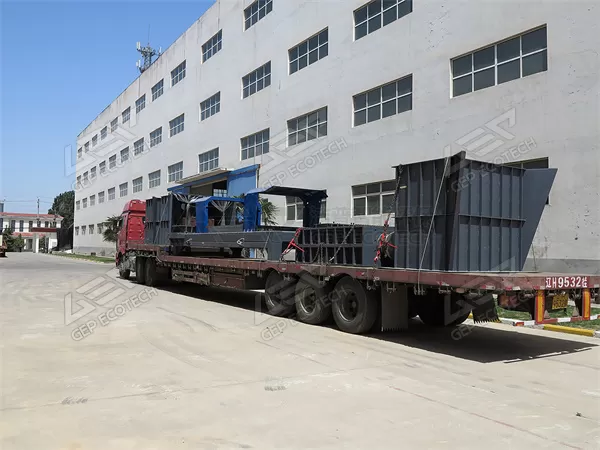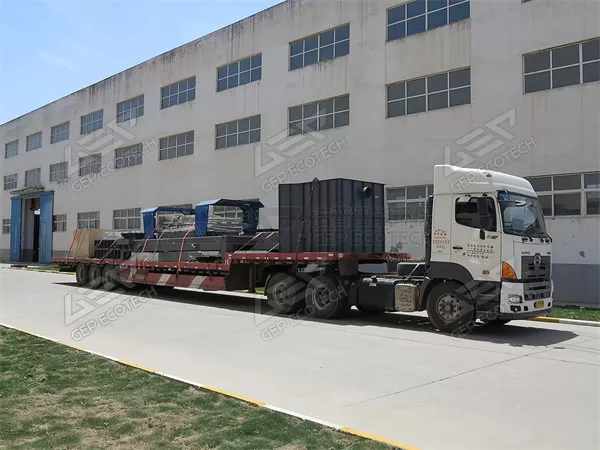 In recent years, China is facing increasingly serious problems of energy security and environmental and ecological protection, renewable energy has become an important part of the energy development strategy and an important development direction of energy transformation. Biomass is a widespread material on the earth, and the use of biomass for power generation, which is commonly referred to as biomass power generation, is a kind of renewable energy generation and is gradually becoming a new force in the use of renewable energy in China.
Before biomass can be transformed into electricity, agricultural and forestry biomass needs to be shredded so that it can be fully burned for better performance. However, the traditional biomass shredders have the defects of high dust, high noise, low output, high energy consumption, frequent maintenance and high failure rate. The GDB series of biomass shredders developed by GEP over the years not only circumvent these shortcomings, but also perform particularly well in terms of continuous and stable operation over a long period of time.
1.Integral cutter box design, welded and annealed, also using CNC machining centre, thus ensuring high mechanical strength and machining accuracy, solid and durable.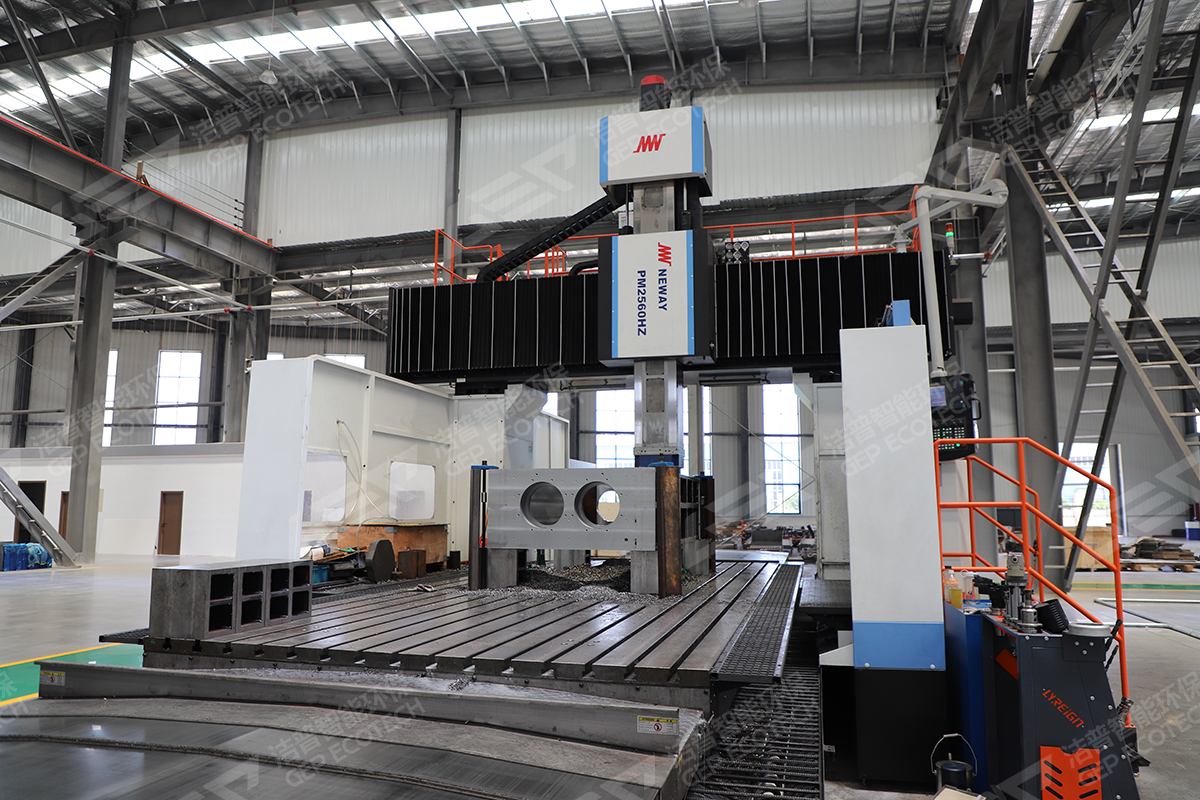 2.Anti-winding fixed cutter design, and each fixed cutter can be dismantled and installed independently, which can be dismantled quickly in a short time, reducing the workload of workers and improving production continuity.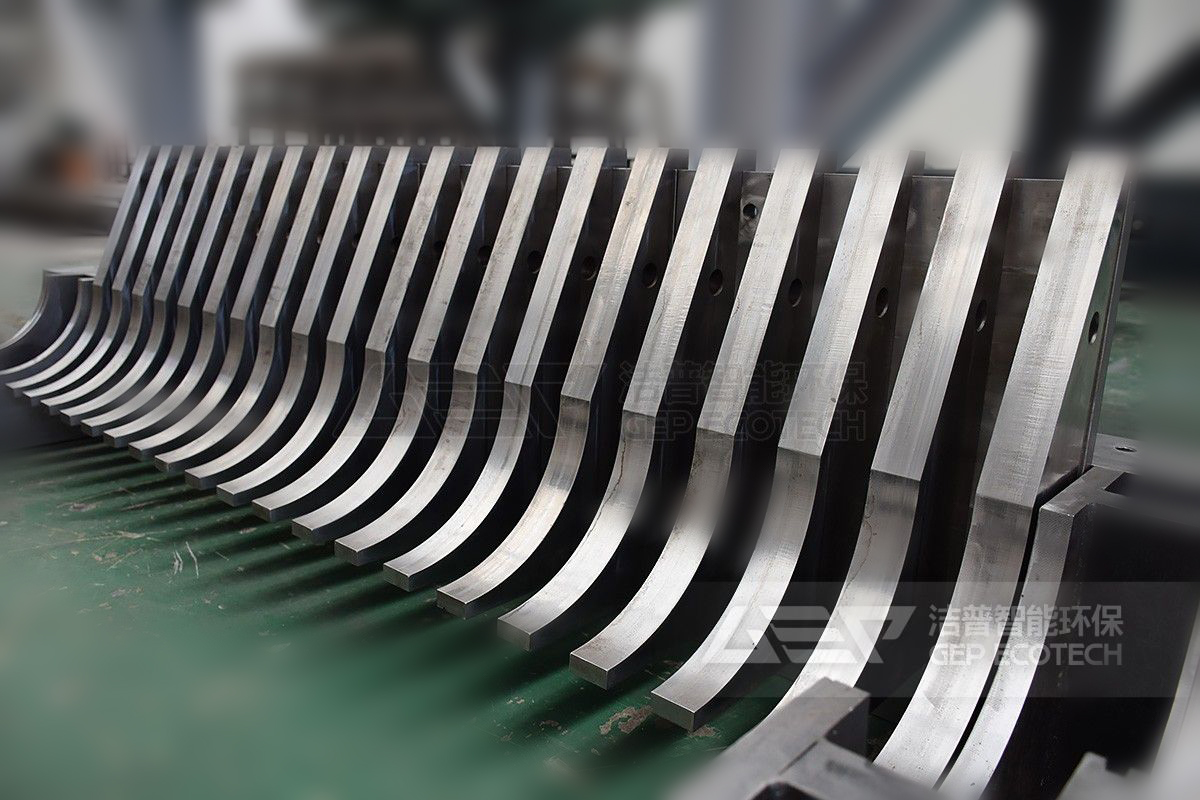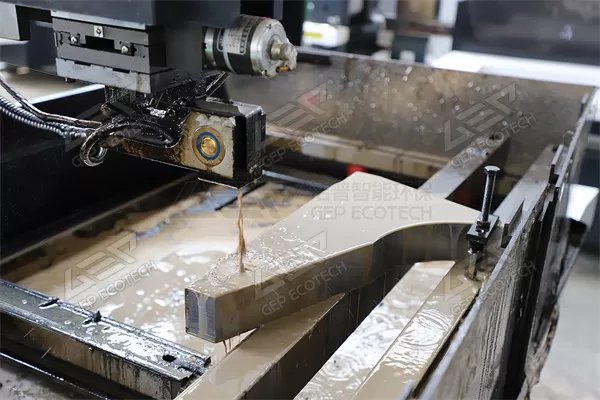 3.The spindle is made of high-strength alloy steel, which has been heat-treated and machined with high precision for good mechanical strength, fatigue and impact resistance, and long service life.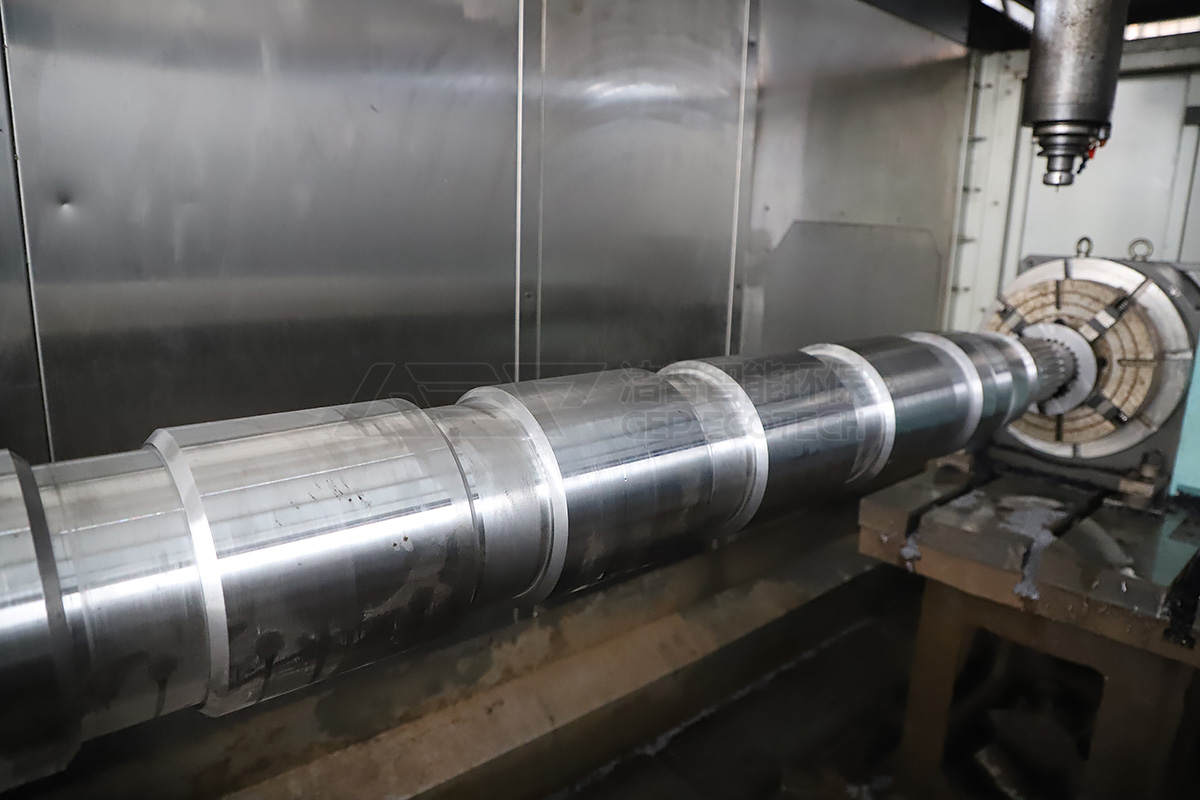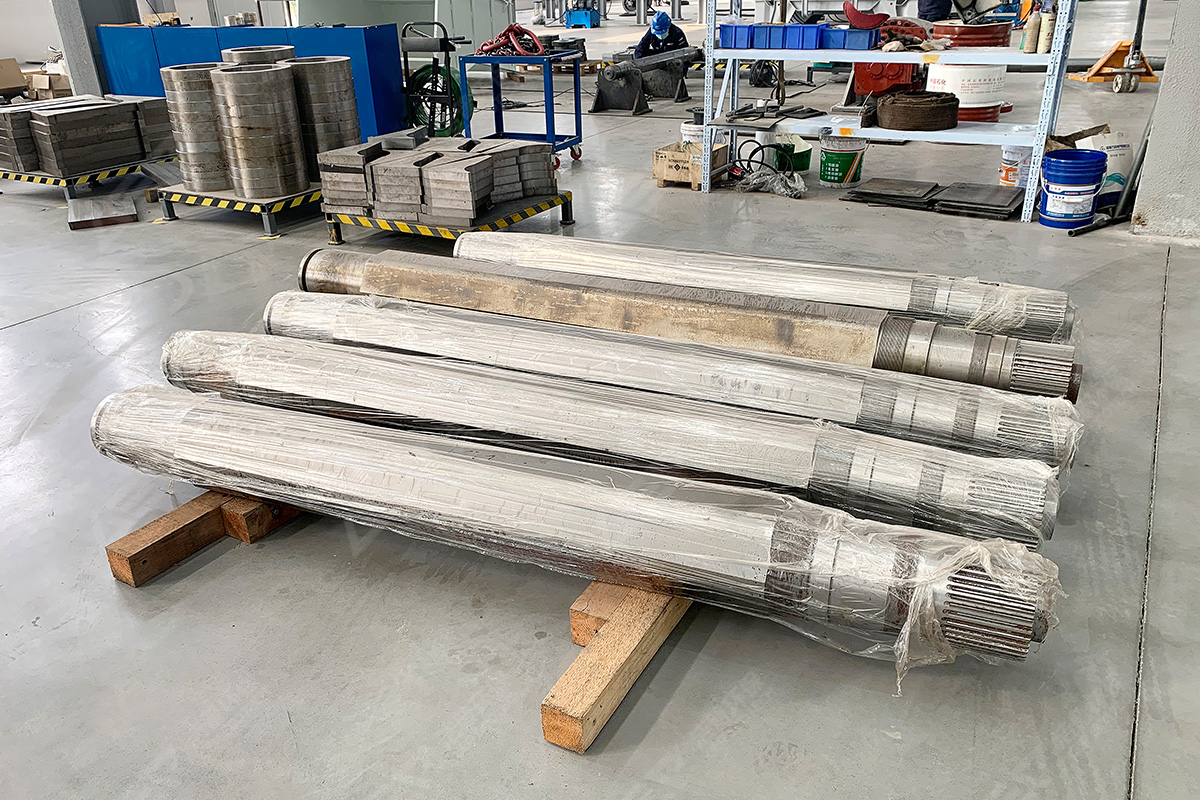 4.GI intelligent monitoring system, which can monitor the operation condition in real time; fault warning alert function, escorting for long time continuous work.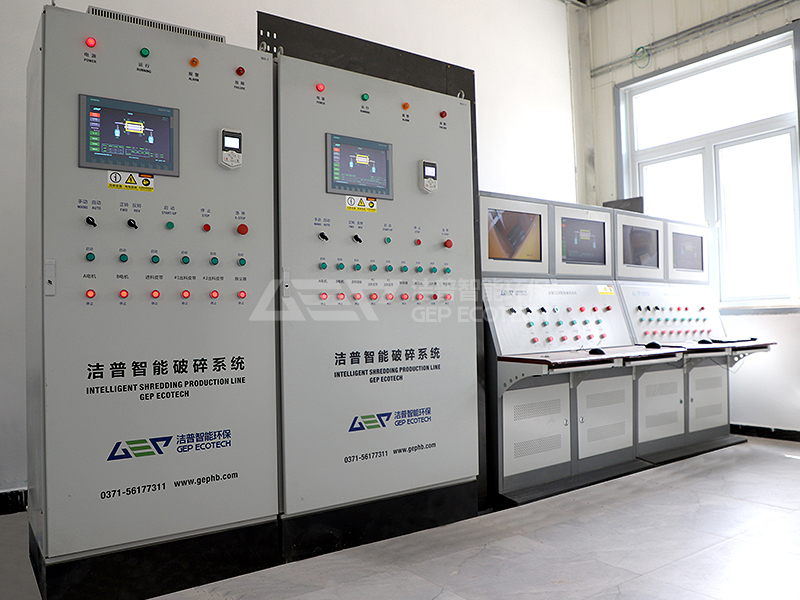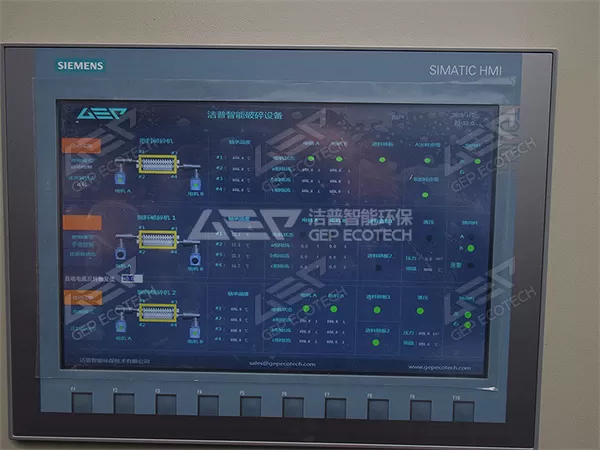 A few delivery trucks slowly left the production site, but our service has just begun. For customers who buy GEP ECOTECH's products, they are also buying a service that covers the entire life cycle of the product. We will continue to provide our customers with follow-up services such as installation guidance, equipment commissioning, operation training and free maintenance within 12 months of delivery. Customer focus is not just a slogan, but a guideline that must be implemented!