With the society development, people pay more attention to the solid waste disposal, as the solid waste disposal is important to improve our environment. During the solid waste disposal process, shredder machine is very important machine.
GEP Ecotech is a company with main products of shredder machine, from primary shredder, double shaft shredder, single shaft shredder, four shaft shredder, we all have rich experience, these shredder machine can be used in many industry, such as bulky waste recycling, waste tire recycling, industrial waste shredding, plastic waste shredding, metal shredding, wood waste shredding, medical waste shredding and so on. That means during solid waste disposal, the position of shredder is very important.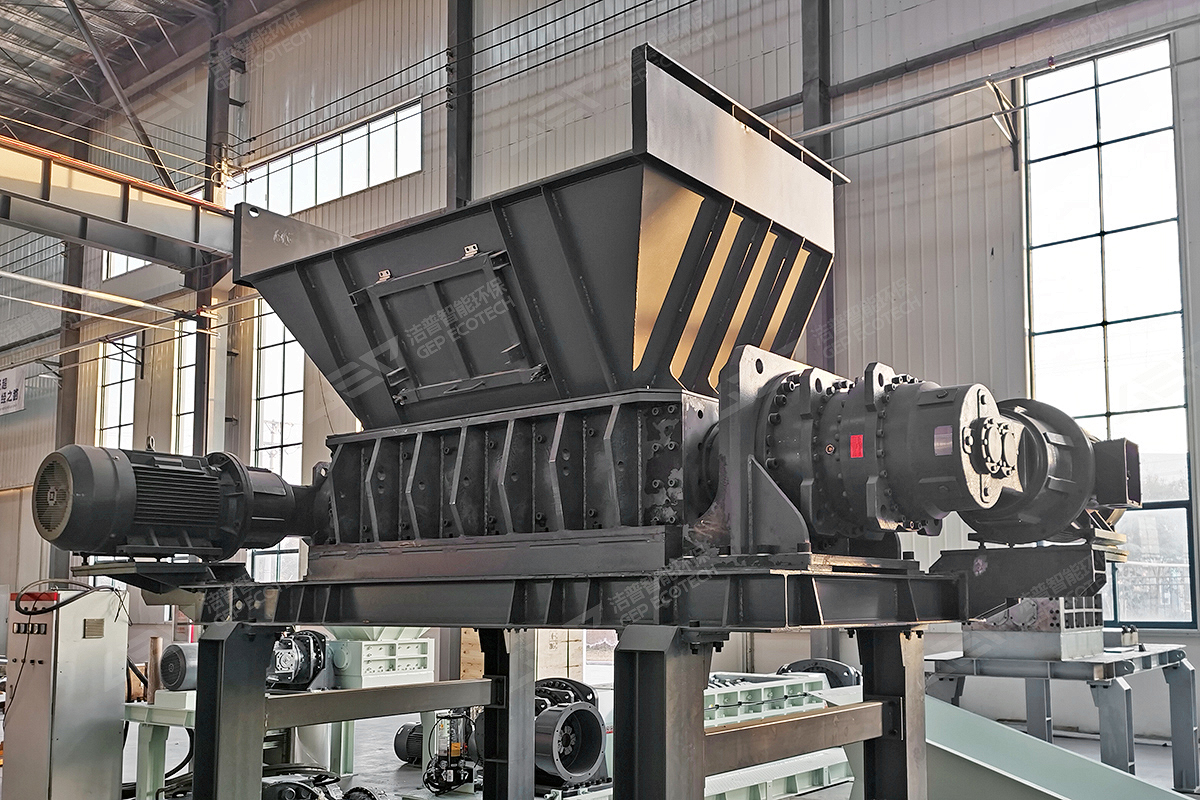 GEP Ecotech can not only provide single machine, but also the complete production line. We can provide suitable solution based on your exact demand, from the material, the final product size, the capacity, we can design suitable solution. And if you want to inspect the shredder production process, we invite you to visit our production factory, also if you want to see a real shredder working site, we can also arrange.
So if you want to find a shredder machine suppliers in Srilanka, just call us, we can provide a very professional solution.