Founded in 2007, GEP ECOTECH has focused on the field of shredders for many years. It is a famous industrial all purpose shredder manufacturer in China and has many successful project cases at home and abroad. As a famous shredder manufacturer, GEP ECOTECH crushing technology not only has a wide range of applications, but also pays more attention to stability, ease of use and crushing cost.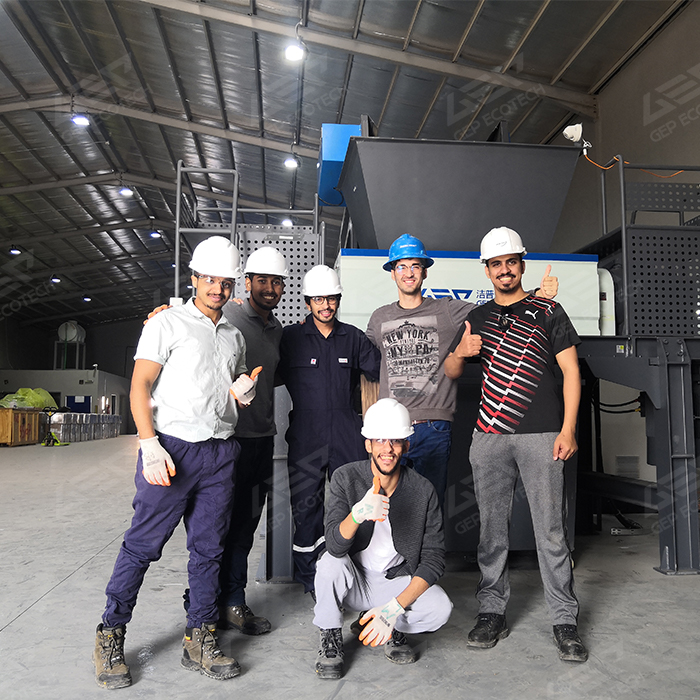 GEP ECOTECH products are divided into three series: fixed solid waste shredder, mobile solid waste shredder and solid waste disposal production line, which are widely used in the disposal of bulky garbage, decoration garbage, household garbage, industrial garbage, garden garbage, agricultural straw , hazardous waste, electronic waste, textiles, etc.
As a well-known industrial all purpose shredder manufacturer in China, GEP ECOTECH always considers users, and will continuously improve product adaptability according to customer needs, and make high-matching equipment. In the future, GEP ECOTECH will continue to open a new chapter of cooperation with new and old customers with perfect products and services!