It was another week of good news. The solid waste resource disposal equipment purchased by customers in Southeast Asia and Europe have been crated and departed, while the EPC project of Zhejiang Sanitation Resource Recycling and Disposal Centre has been successfully commissioned and will be put into operation soon.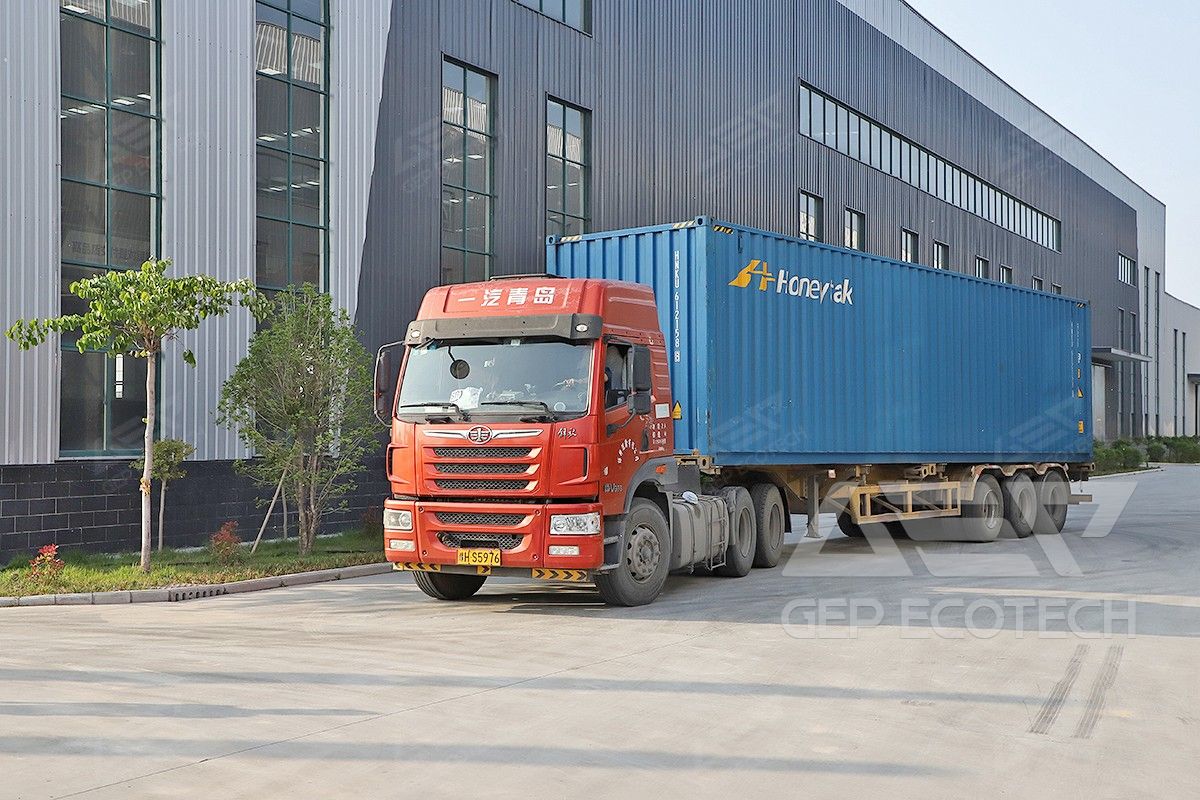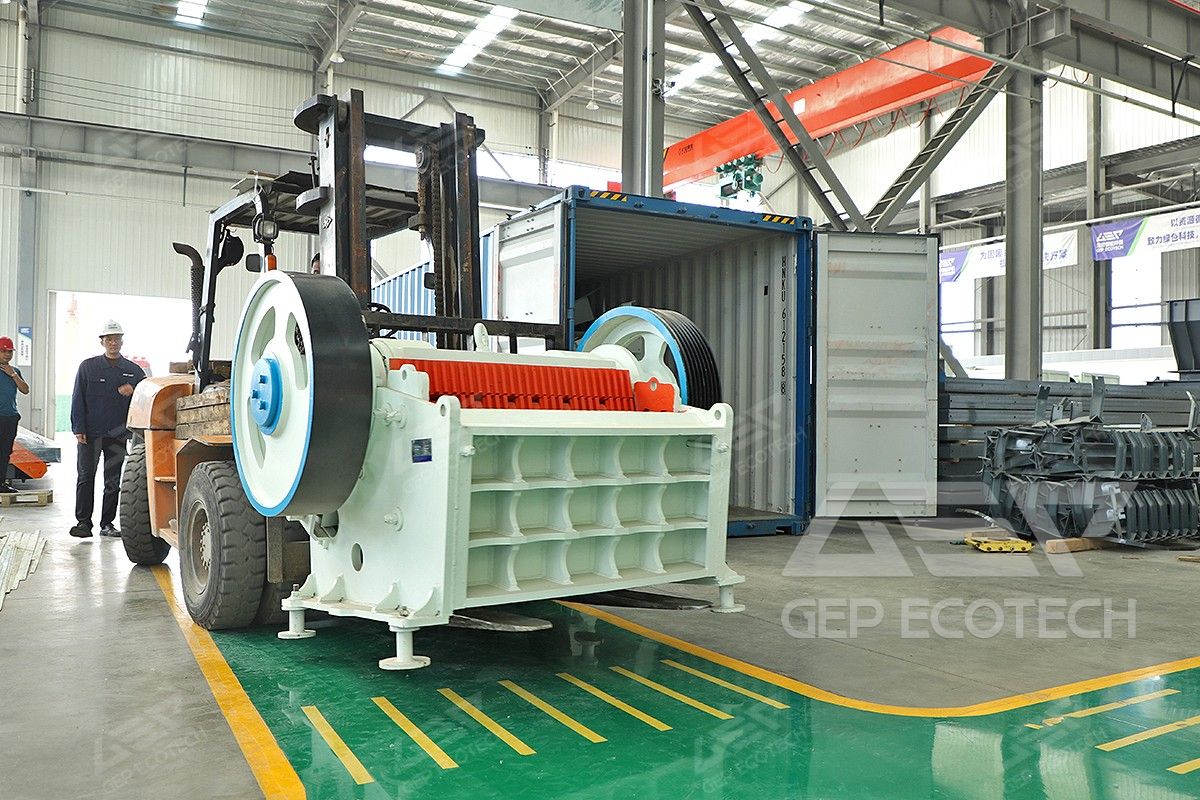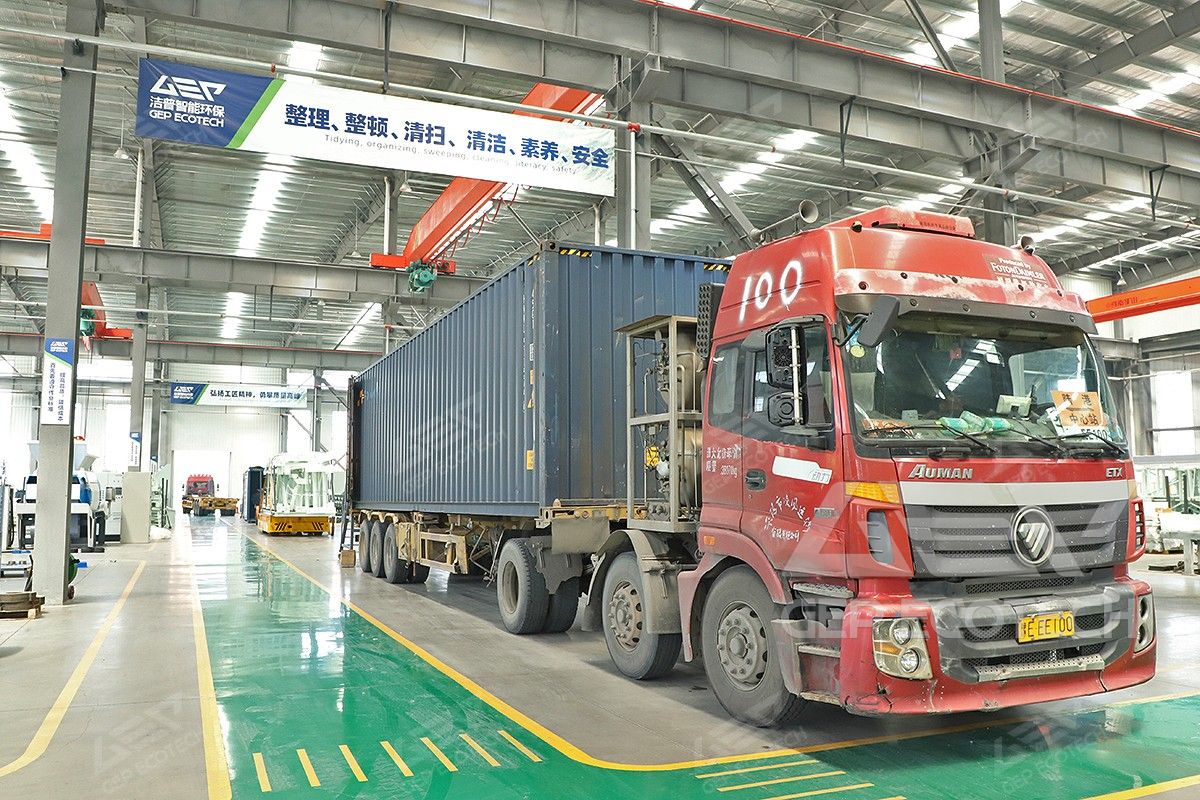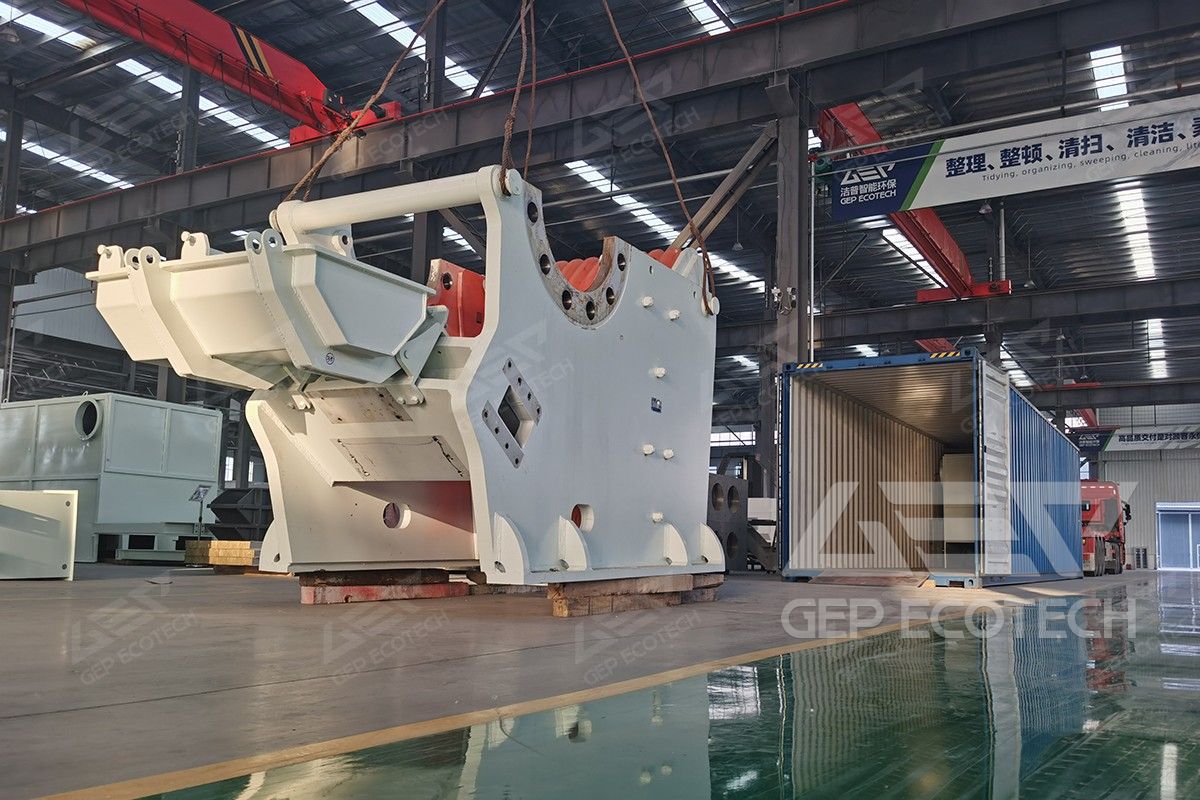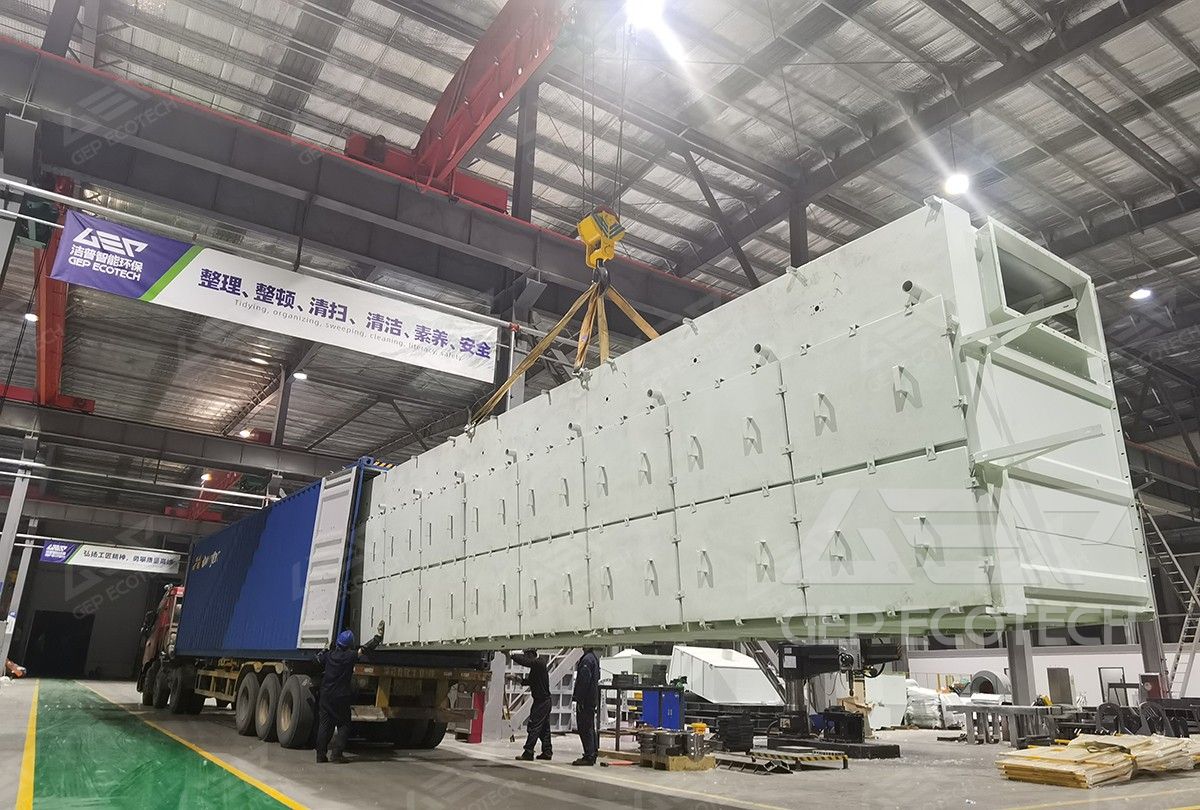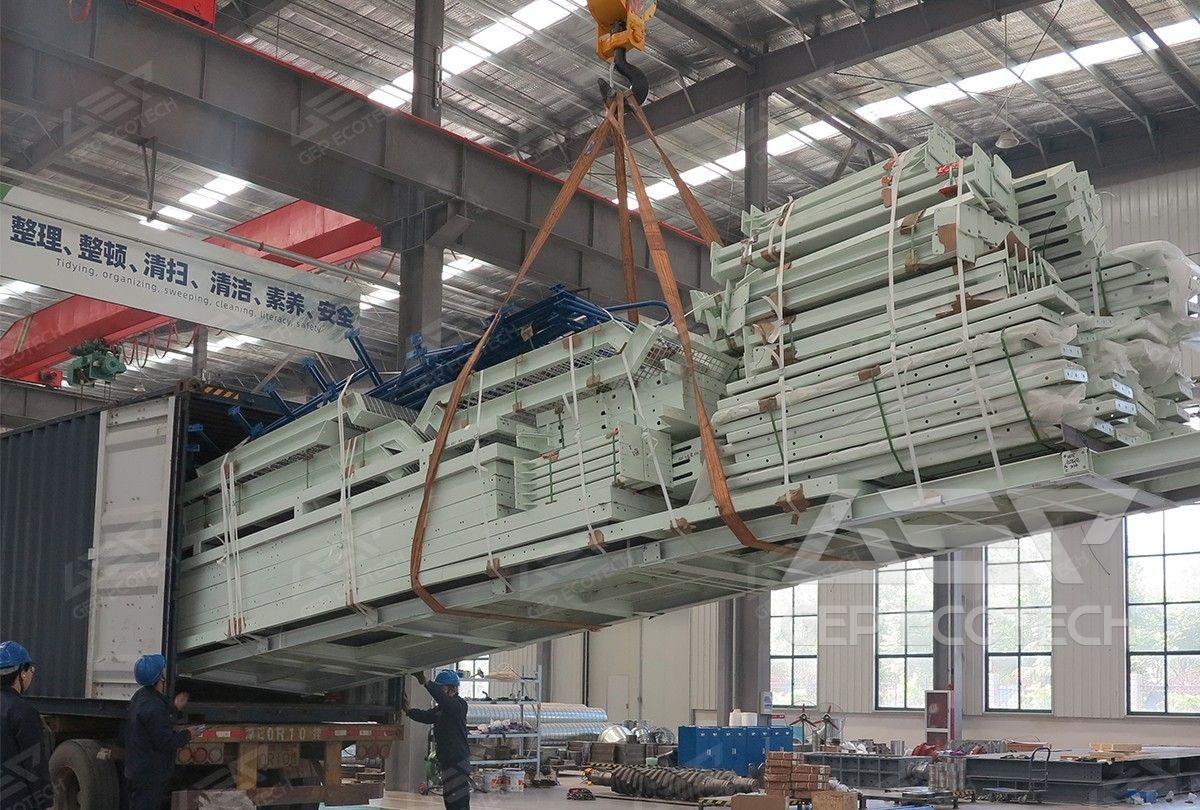 The project is in a national economic and technological development zone with a site area of about 2 hectares. It is a resource recycling project integrating domestic waste disposal, bulky waste disposal, garden waste disposal, recyclables sorting system, RDF forming system, leachate treatment and intelligent control center, which will effectively improve the local waste recycling rate, resource utilization rate and profitability after operation.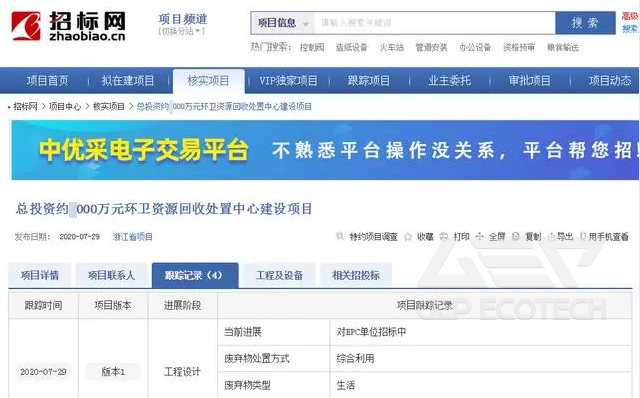 Our company provides full-cycle services including design, manufacture, packaging, transportation, installation, commissioning and acceptance, and operation training for the project, of which there are more than twenty sets of equipment manufacturing alone, such as double shaft shredder, single shaft fine shredder, chain conveyor, belt conveyor, magnetic separator, drum screen, wind separator, bi-directional equalizer box, RDF forming machine, hydraulic baler, pulse dust collector, and intelligent monitoring system.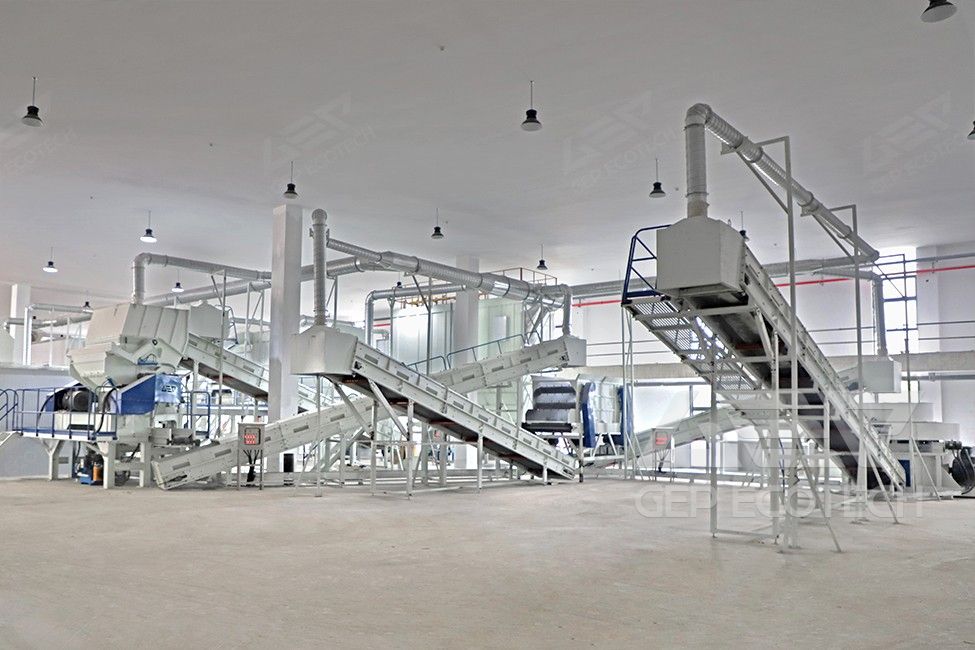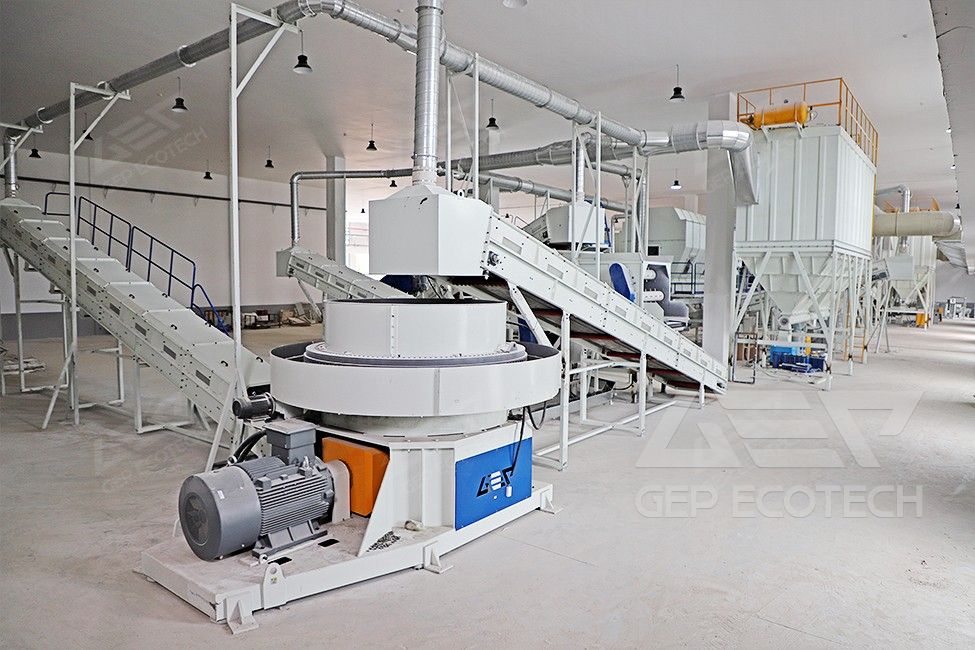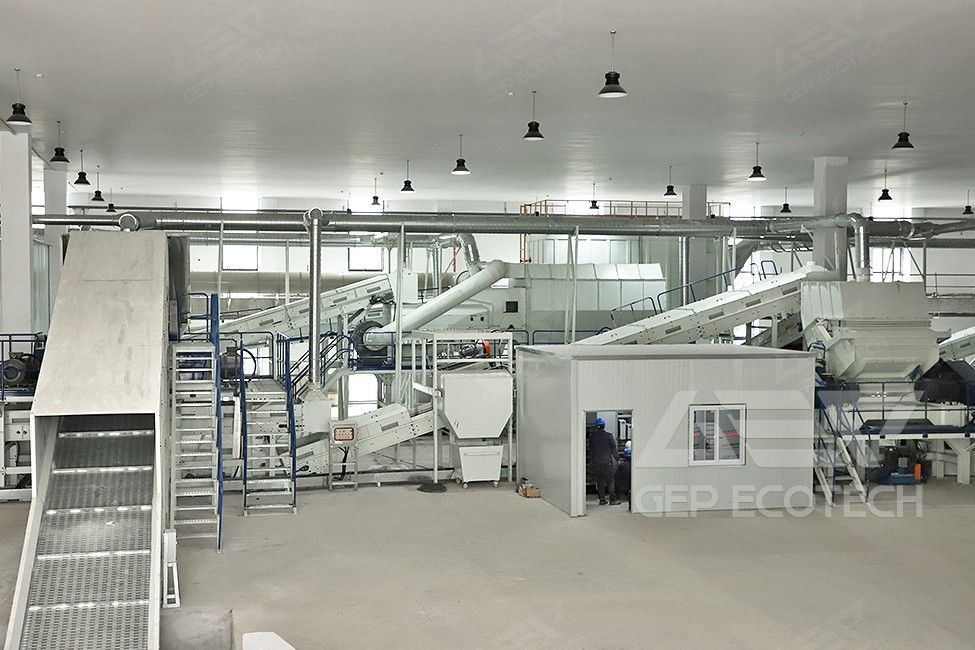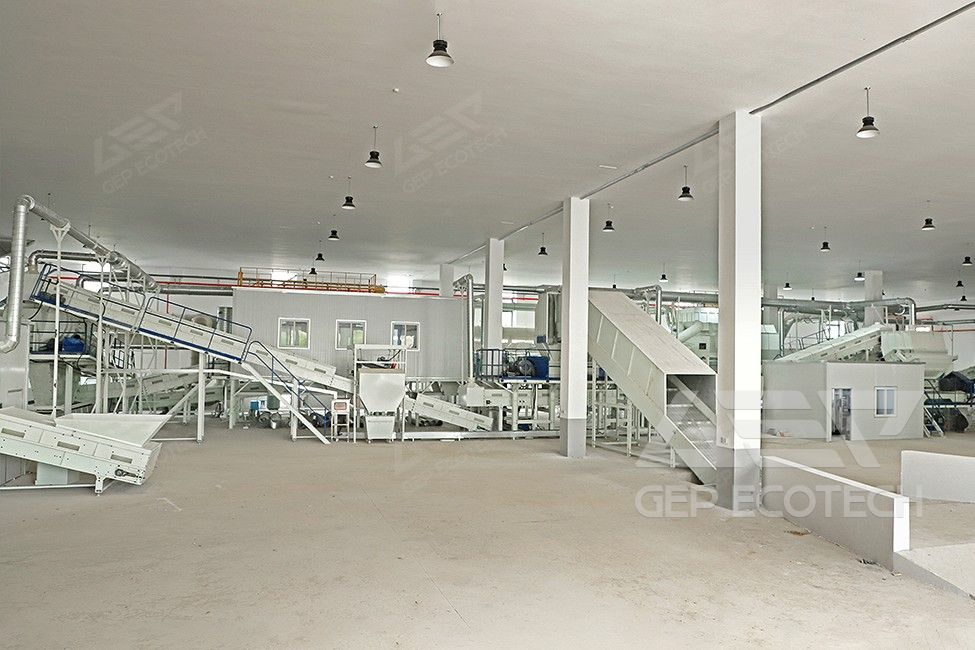 After multi-stage shredding and multi-stage sorting, all materials are put to their best use and given a new lease of life: combustible materials are made into RDF fuel rods and sold directly to cogeneration plants for fuel, ferrous metals are selected by magnetic separators for recycling, recyclable materials including plastic bottles, cans, cardboard, glass bottles, other metals, etc. are sorted and sold, while organic matter and sludge screened out by drum screens and wind separators are landfilled or incinerated.
The project is functionally complete, with a reasonable process design and a high degree of resourcefulness, and all indicators meet the standards required by the state. This is due not only to the mature and reliable technology and equipment, but also to the fact that the details have been well thought out.
In terms of environmental protection, dust collection ports are provided at dust-generating locations on the production line and are collected by pulse bag dust collectors; conveying equipment is equipped with upper sealing panels and bottom receiving troughs to prevent dust and collect waste liquid; in addition, odour collection ports are reserved at necessary places for easy access to the plant deodorisation system.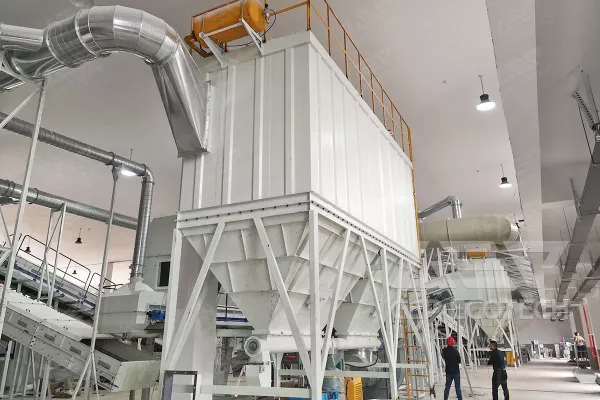 In terms of safety, the main equipment is equipped with an on-site emergency stop button, a safety maintenance platform and guardrails, and a GI intelligent monitoring system to provide early warning of faults and alarm functions.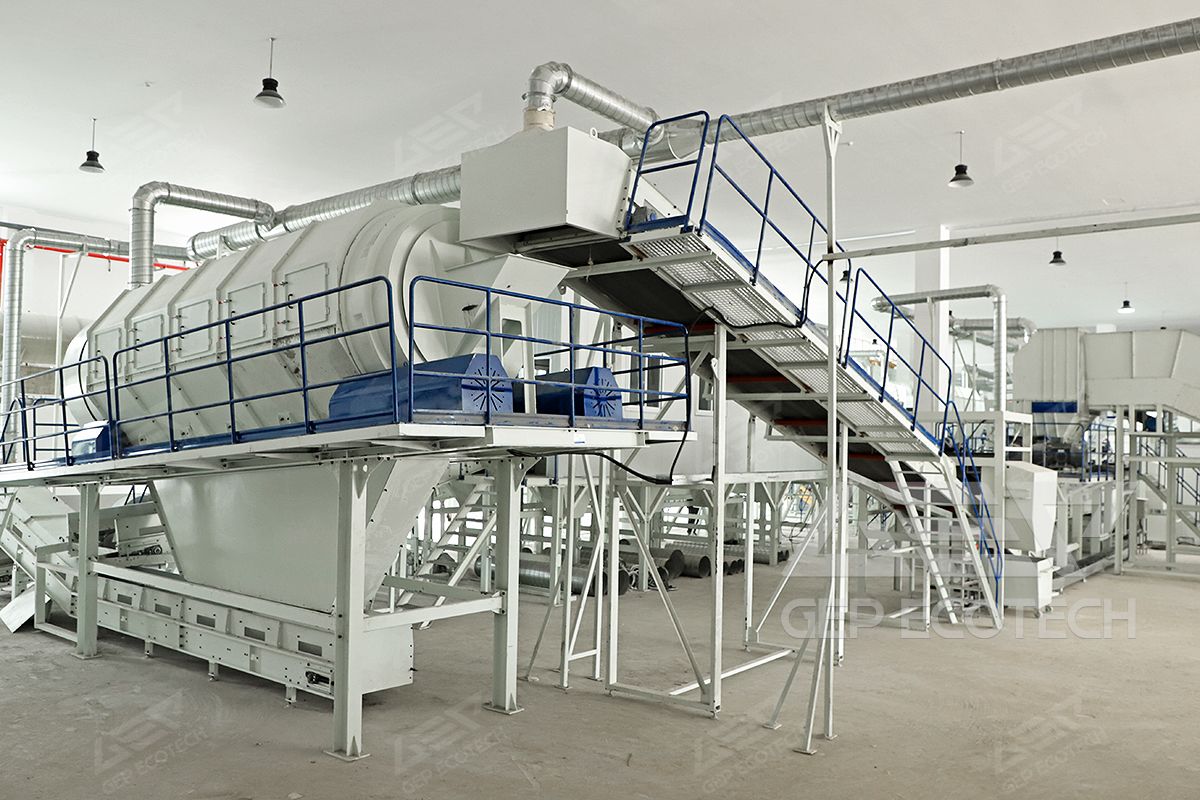 Once again, GEP's superior technology, high quality equipment and excellent service have been demonstrated and recognised in a major project. Now, all the equipment is ready for a big job and our full-cycle service will start a new phase along with the upcoming commissioning ......