Under the complex situation of a new round of epidemic control, in order to ensure that the equipment production doesn't affect the project construction cycle, under the leadership of the company's leaders, especially the party members and cadres, GEP ECOTECH focuses not only on the epidemic prevention and control, but also on the equipment production, adhering to the principle of "uniting together to fight the epidemic and making every effort to guarantee delivery". Adopting close management, on the premise of ensuring the safety and health of personnel, the equipment production base of the company will complete all orders and tasks from both home and abroad with full power, guaranteeing both quality and quantity, to ensure timely delivery.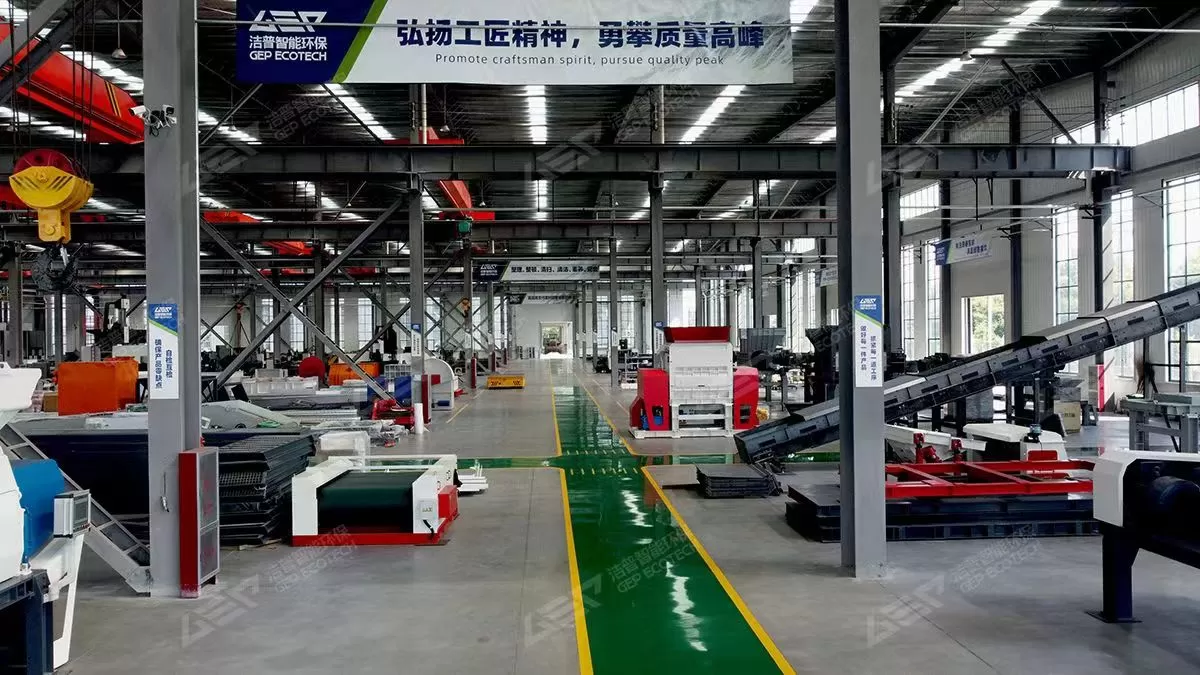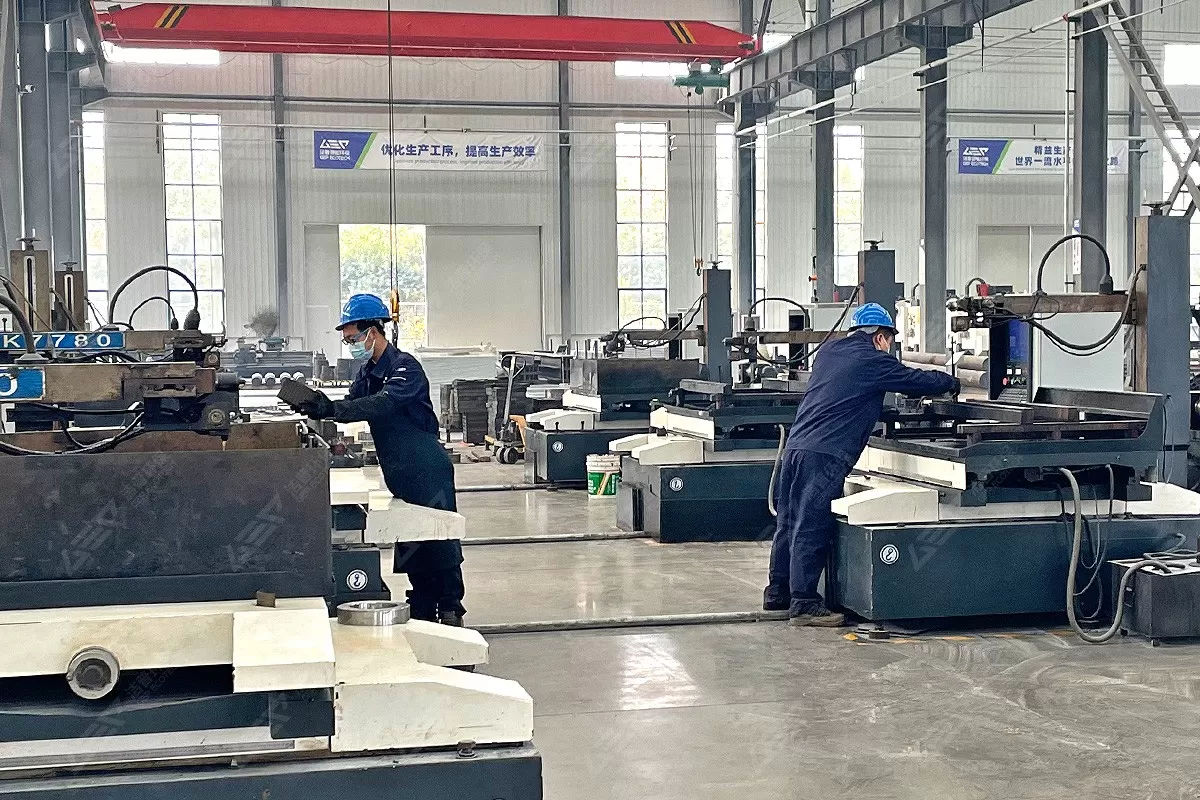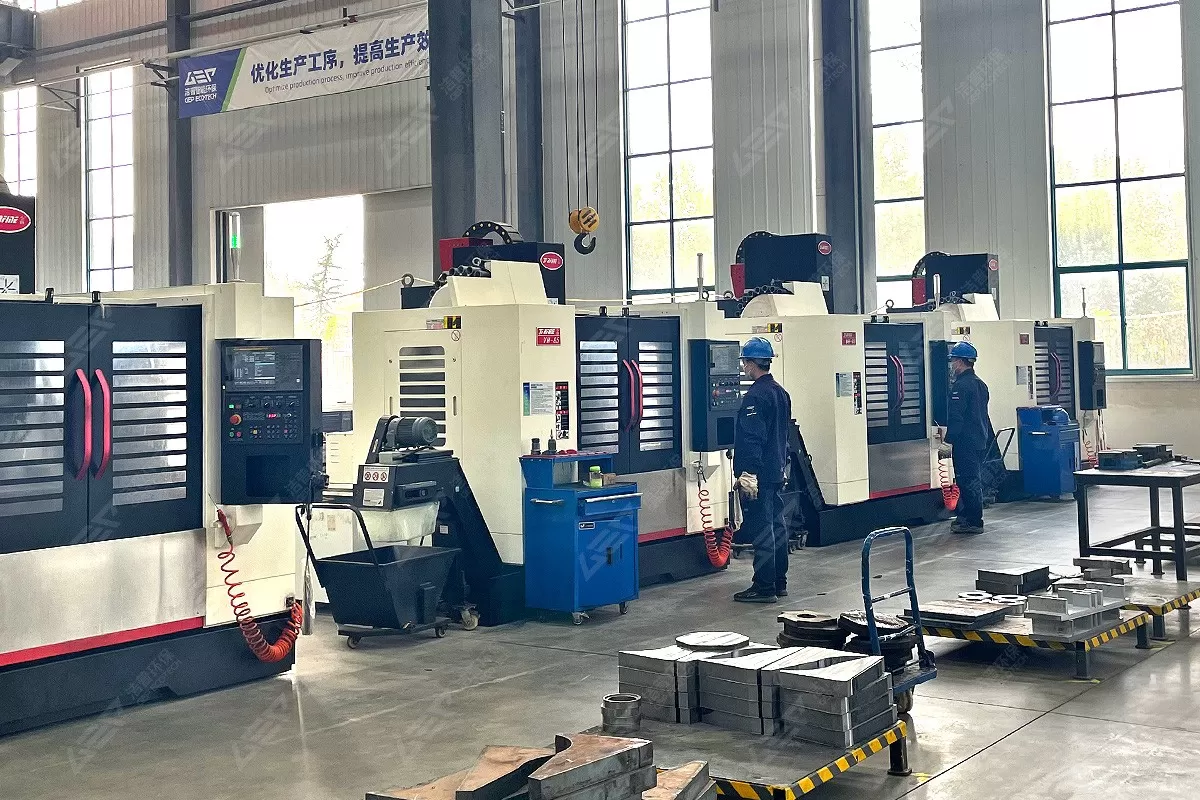 The third and fourth quarters of each year are the peak season for project construction, with many orders and heavy tasks. In order to minimize the impact of the epidemic on production, the production base shall be led by the leaders stationed in the factory to quickly establish an epidemic prevention headquarters. Under the premise of strict implementation of the epidemic prevention policy, it shall ensure the adequate supply of materials, and actively develop production assurance measures to fully guarantee the completion of production orders on schedule.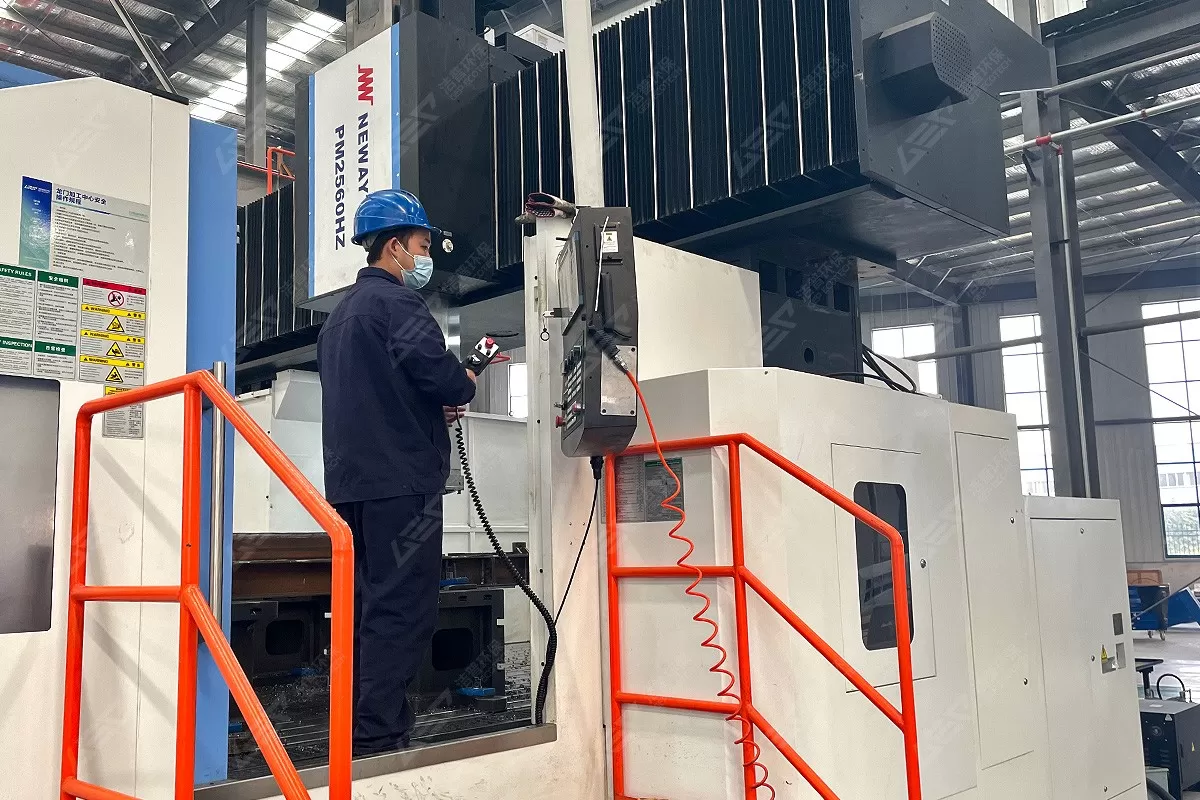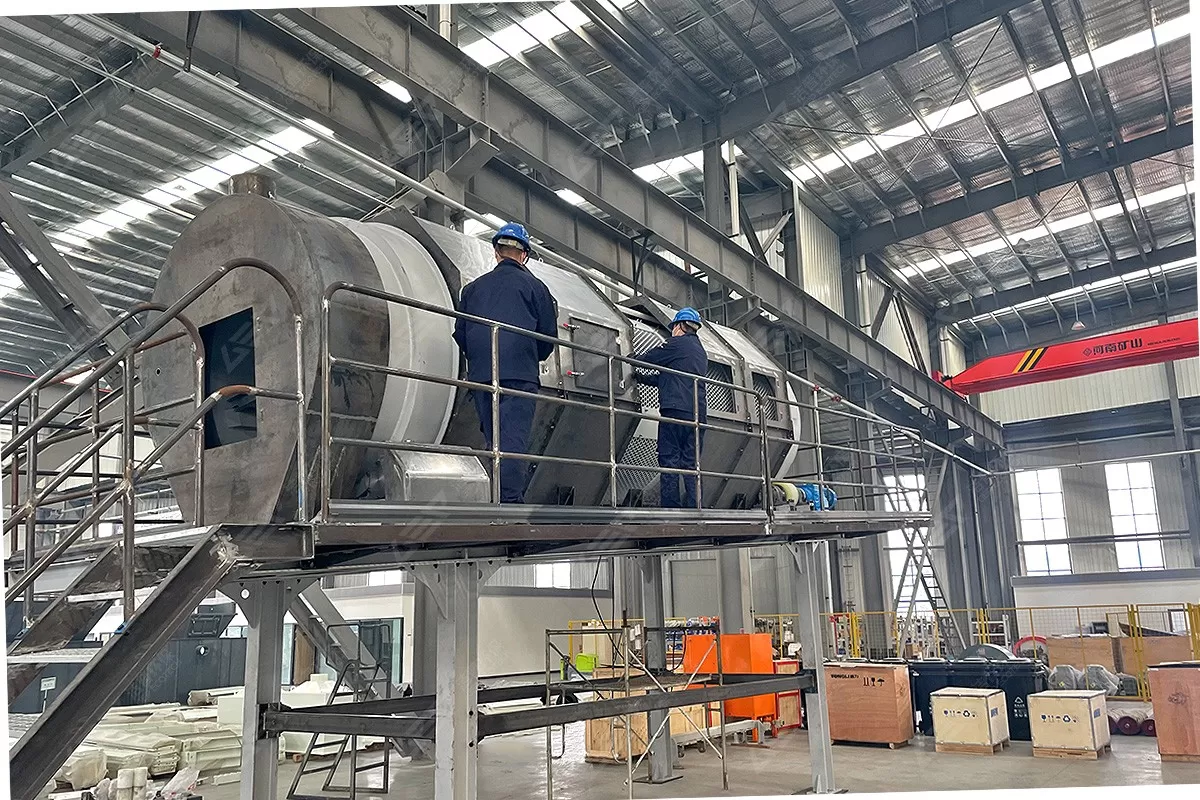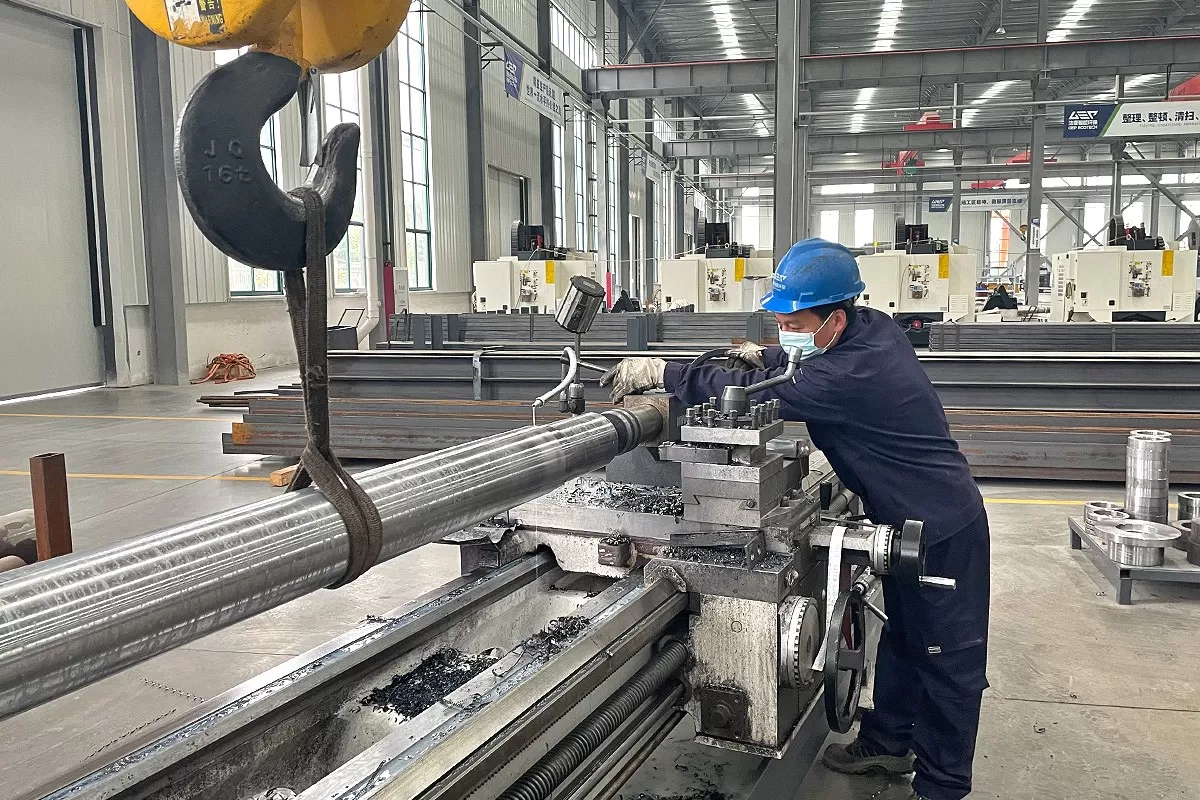 The focus of epidemic prevention and production protection is on implementation. The production base strictly implements the "two points and one line" close management from the workshop to the dormitory to reduce the flow of personnel and the risk of epidemic transmission; The production workshop and dormitory area are strictly disinfected and sterilized every day, and nucleic acid testing are carried out regularly to ensure the health and safety of employees; The coordinator are paying close attention to the psychological changes of employees at all times, actively carry out various activities while fighting against epidemics and production, relieve employees' emotions, establish positive confidence, and ensure employees' psychological health; At the same time, the production personnel are required to maintain safety awareness, build a quality and safety defense line, and resolutely win the battle against epidemic disease and ensure production.
During this extraordinary period, the staff of the company headquarters did not relax, either. They started the online office mode, echoed with the colleagues of GEP ECOTECH in the production base. Doing a good job in online and offline services, the company has been taking responsibility, perseverance and dedication, to ensure the smooth development of all aspects of the work.
Here, GEP ECOTECH would also like to express its sincere thanks to the leaders, customers and many friends who care about the company. Let's always keep a good attitude, actively face the current difficulties, and work together to overcome them!