The sound of firecrackers sends auspice,
Full of vitality, our dreams set sail!
On the 8th day of the first lunar month,
GEP ECOTECH
Starts to work!
The manufacturing base takes on a new look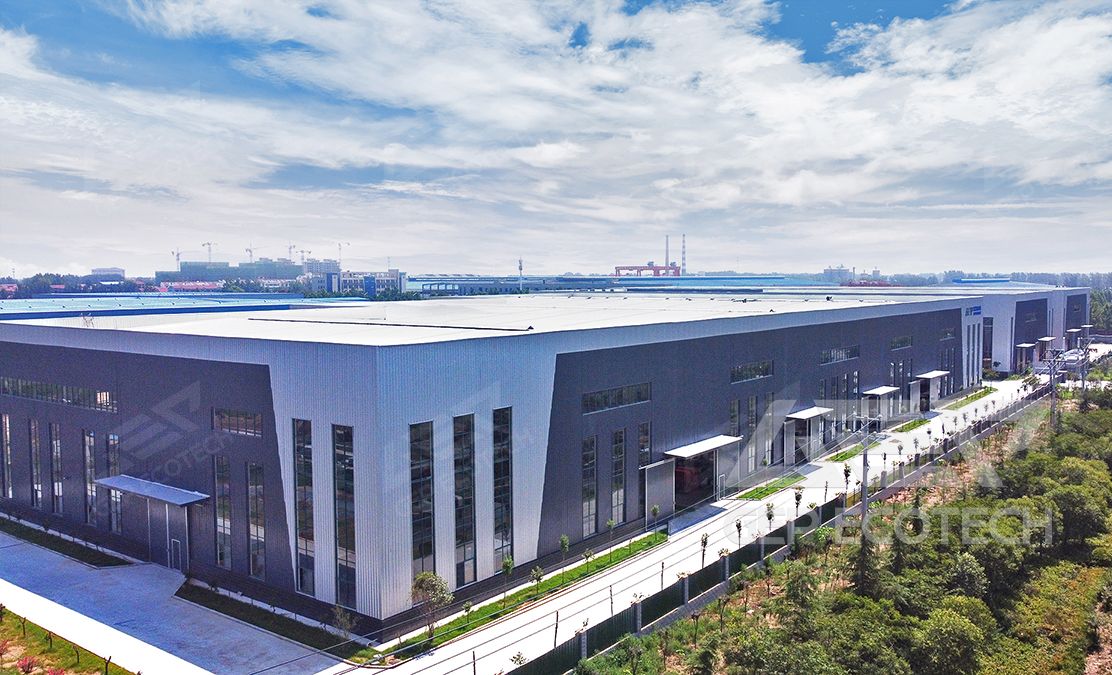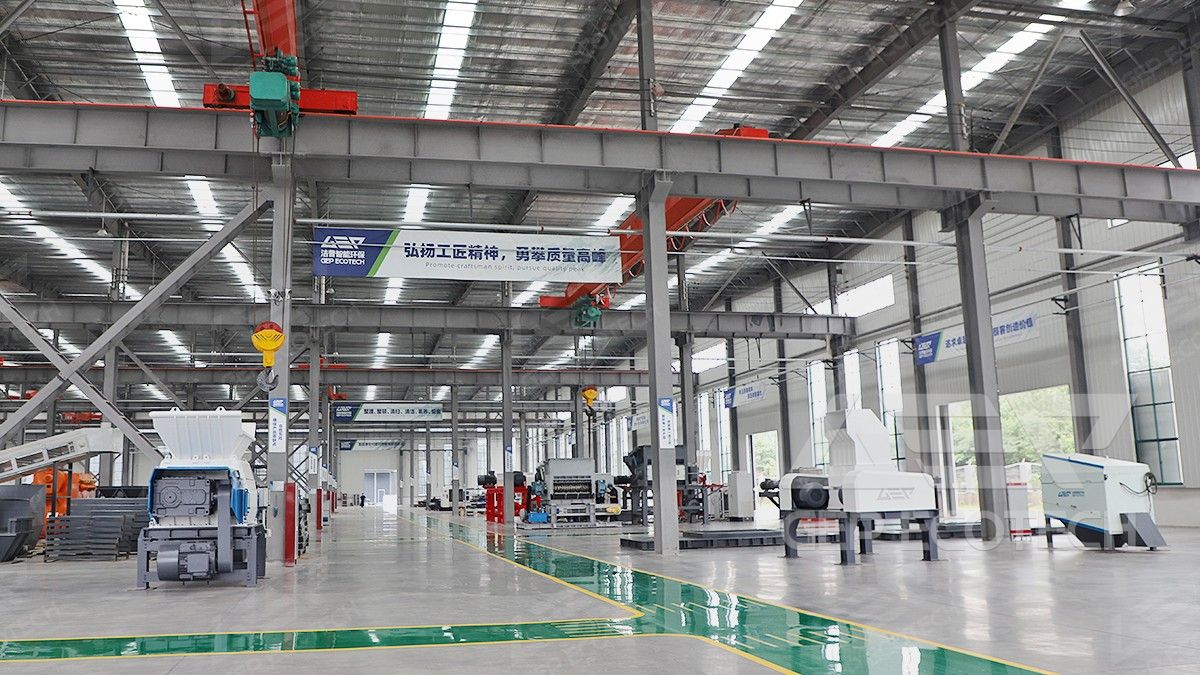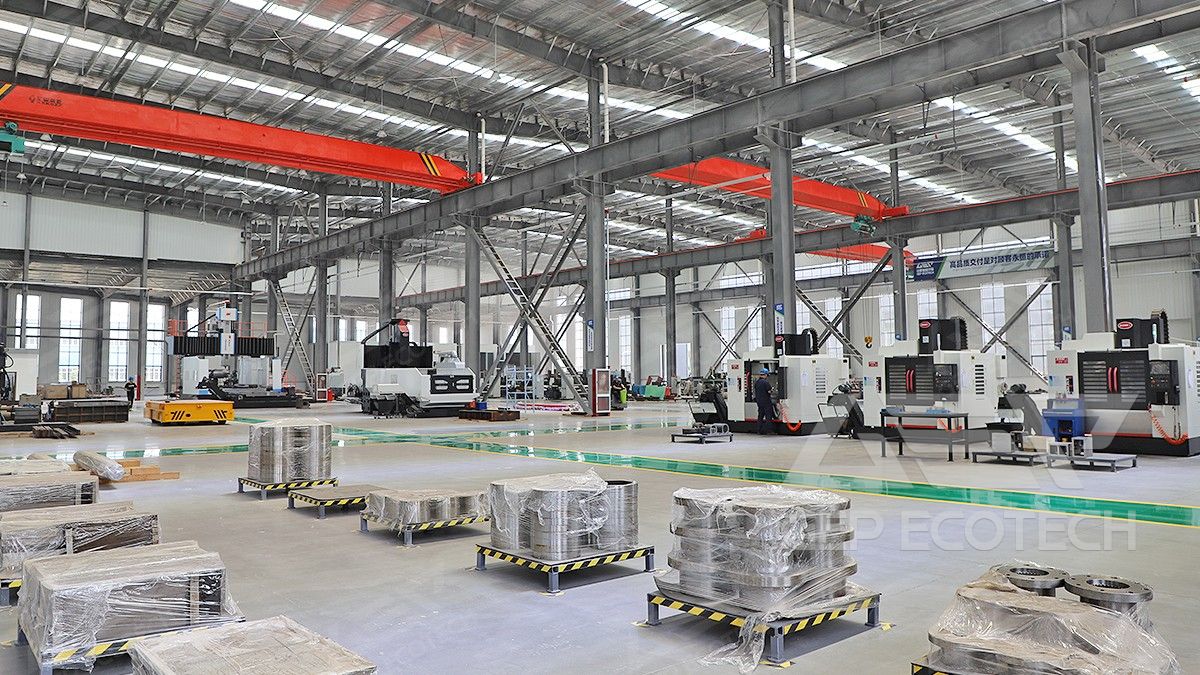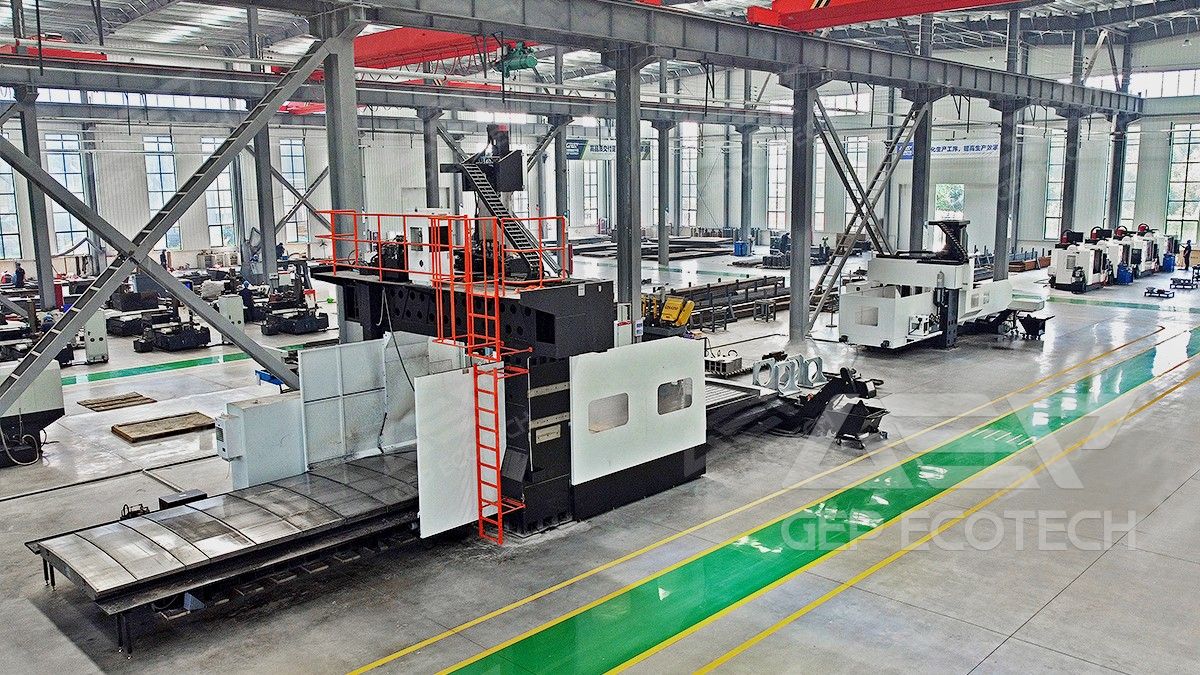 Solid waste equipment is ready for deployment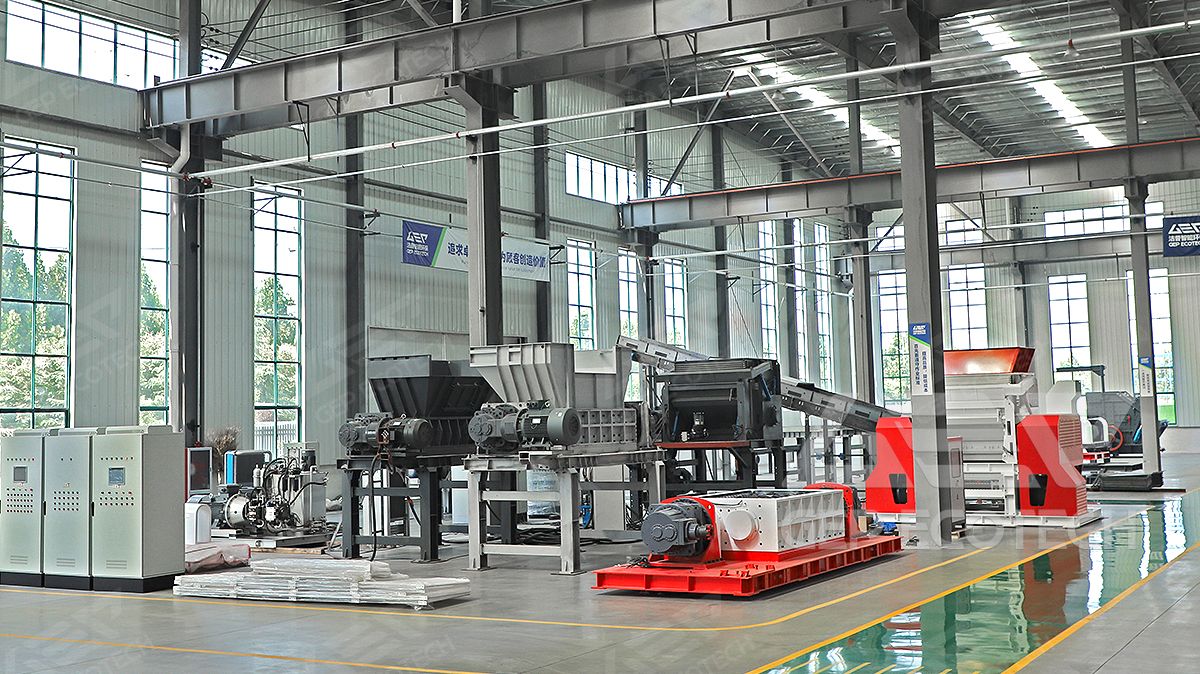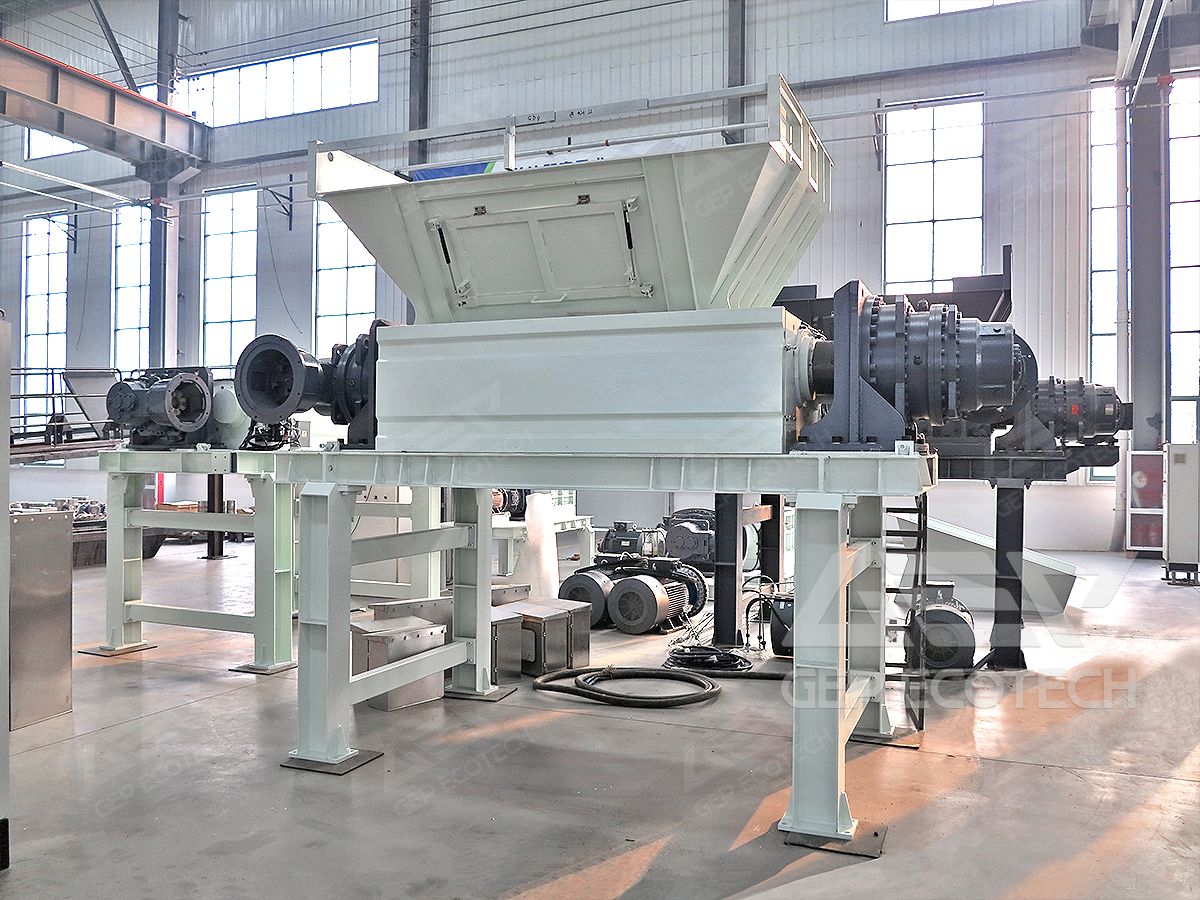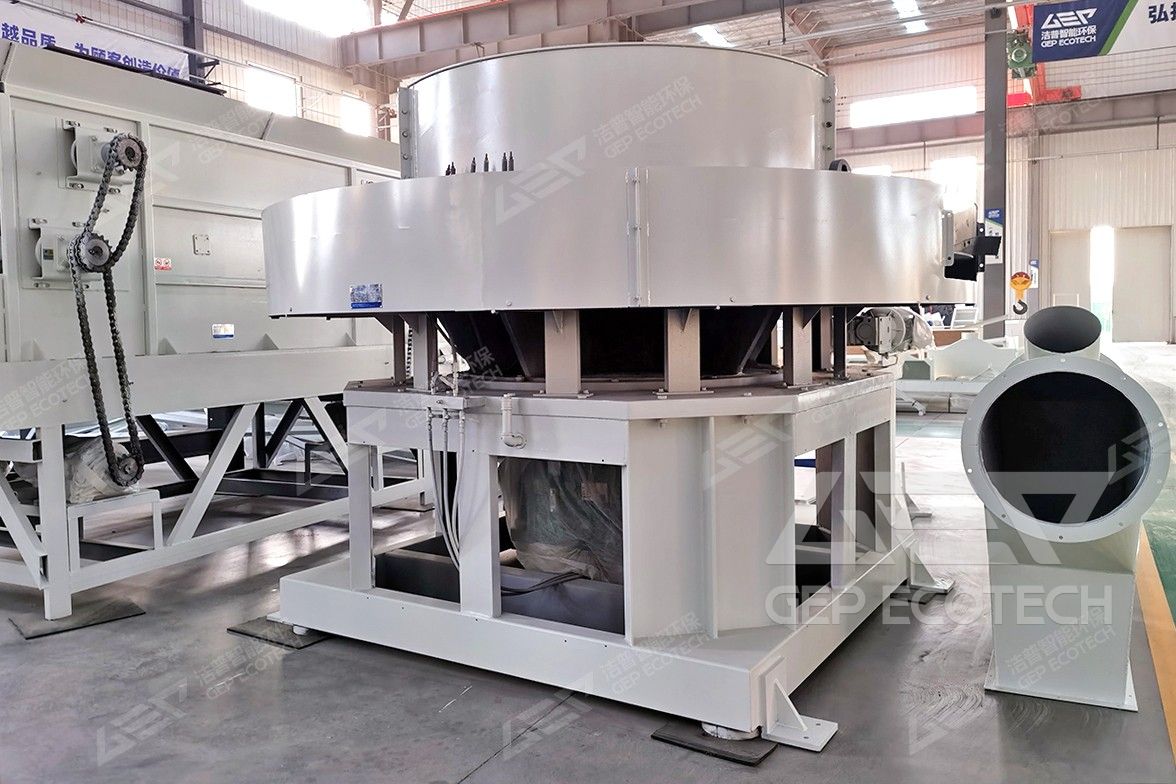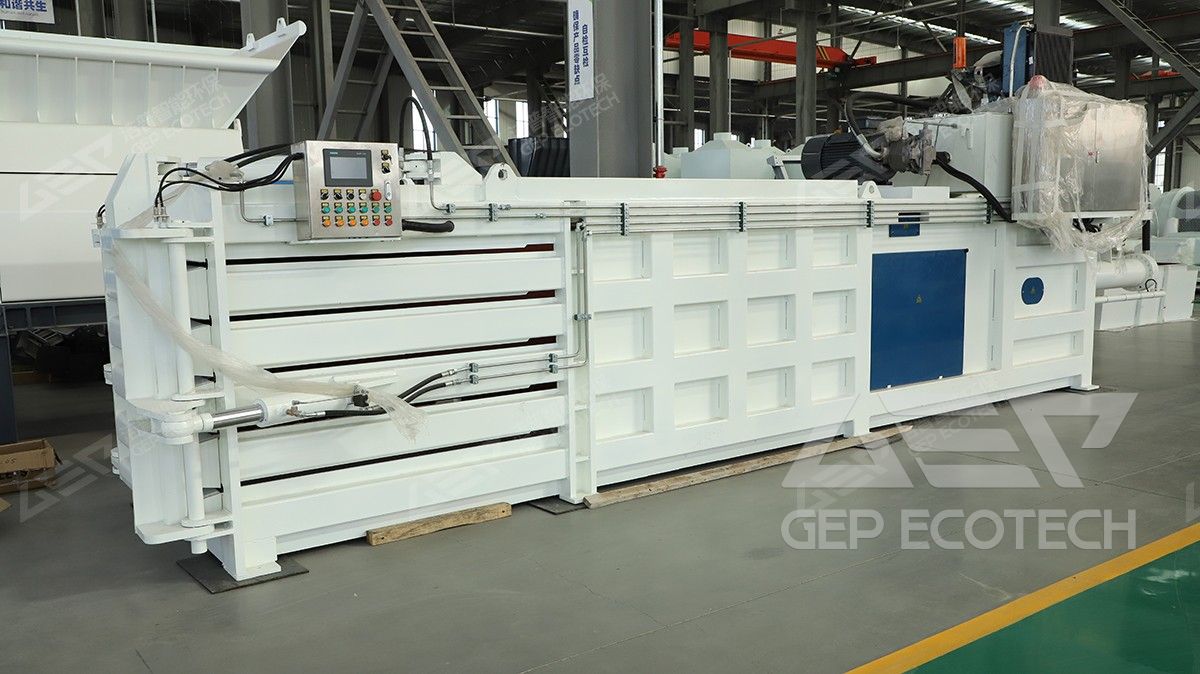 Have a goal in mind,
With comrades in arms around,
We are motivated by hard work,
2023, full speed ahead!