This morning, Wei Jianping, Deputy Secretary of the Municipal Party Committee and Mayor of Xinxiang City, Wang Baoming, Secretary General of the Municipal Government, Liu Bing, Secretary of the County Party Committee of Yuanyang County, Guo Xinjie, Deputy Secretary of the County Party Committee and County Mayor of Yuanyang County, and other leaders visited the intelligent environmental protection equipment production base of GEP in Yuanyang County Advanced Manufacturing Development Zone for investigation and research. The delegation was warmly received by the company leaders such as Wang Fu Zhong, Chairman of GEP ECOTECH.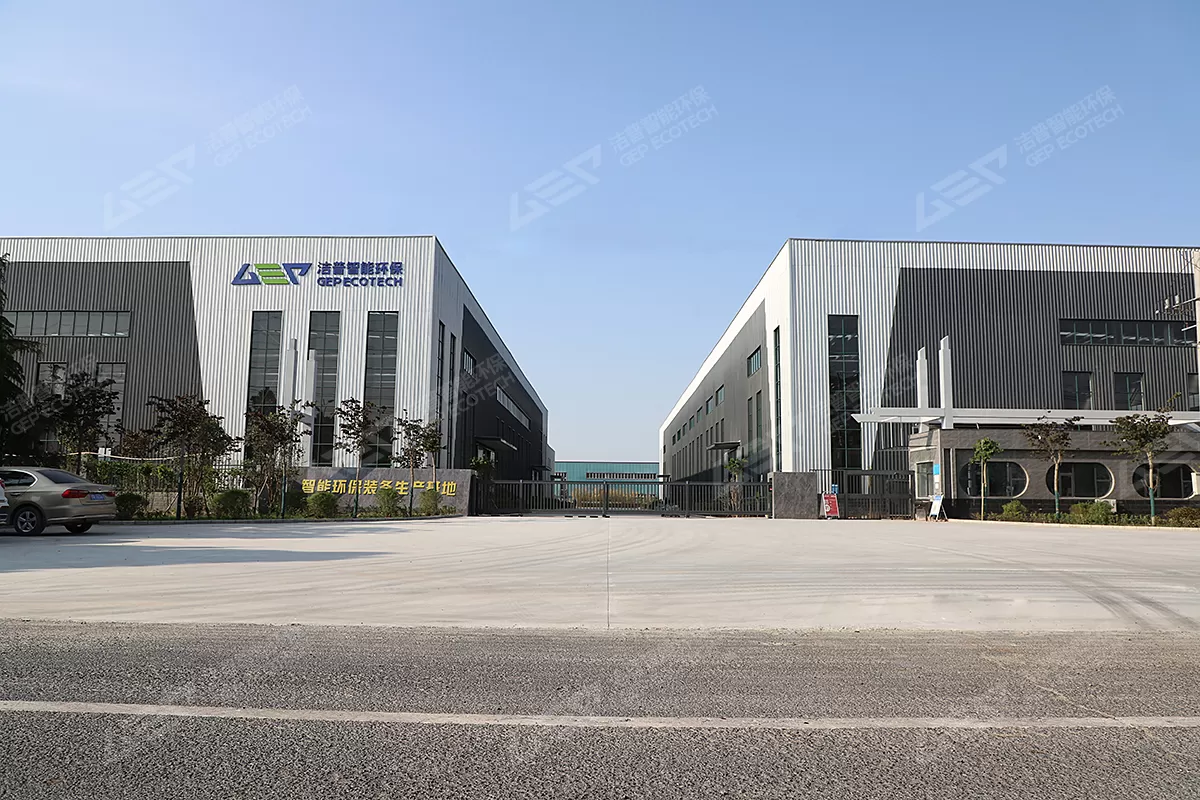 The intelligent environmental protection equipment production base with a total area of 66,000 square meters was completed and put into operation at the end of May this year. The workshop is now equipped with CNC lathes, CNC vertical machining centres, CNC gantry machining centres, CNC grinding machines, CNC wire cutting and other high-precision equipment processing systems, which can realize the manufacturing of complete machines and parts for shredding equipment, crushing equipment, mobile crushing equipment, sorting equipment, maintenance and after-sales service, meeting the needs of customers in the fields of domestic waste classification and disposal, car dismantling and disposal, hazardous waste pre-disposal, organic solid waste cracking, building decoration Waste resource recovery, food waste and other solid waste crushing and resource recycling, etc.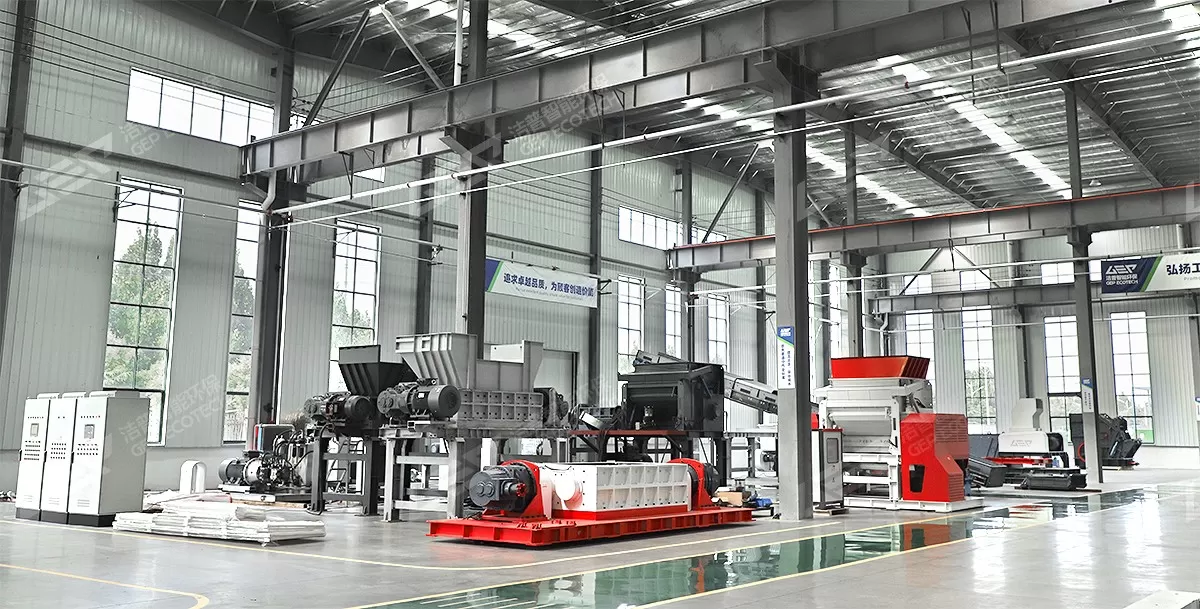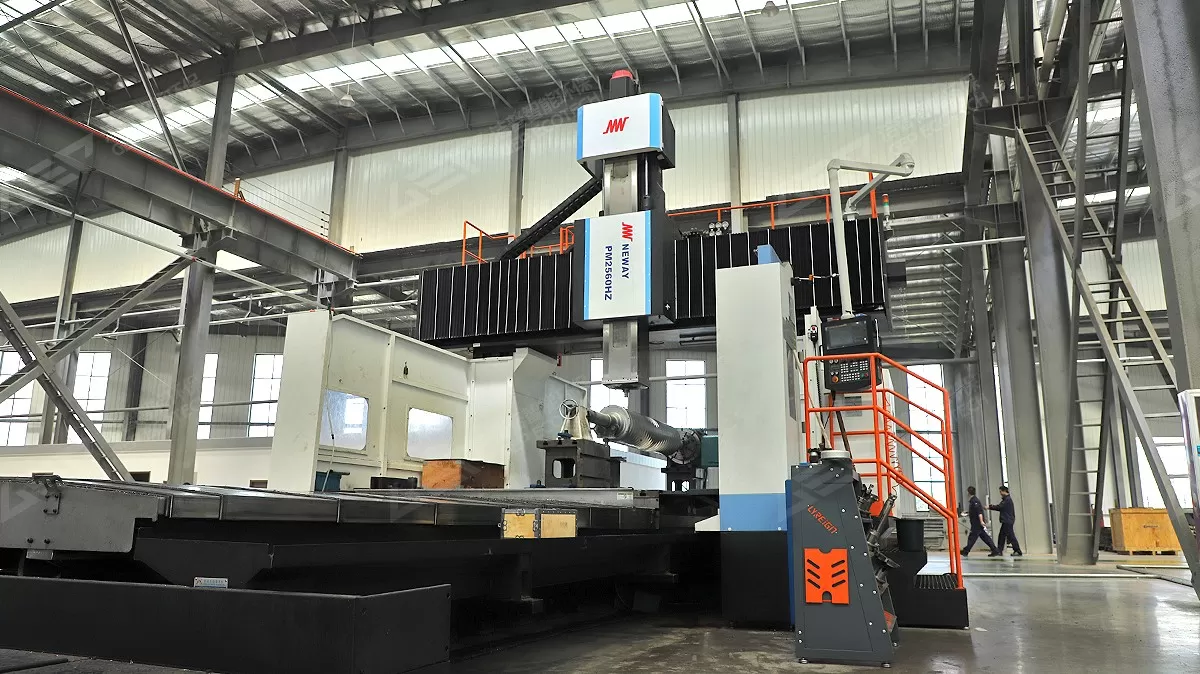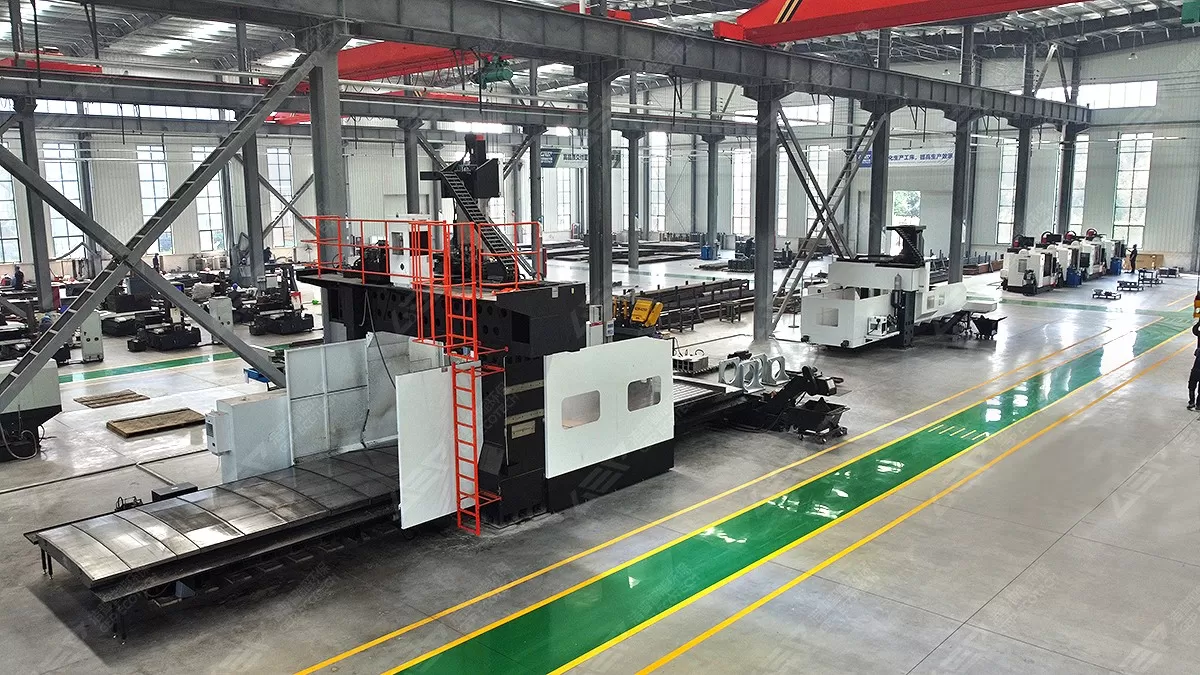 Mayor Wei walked into the production workshop and gained an in-depth understanding of the company's business situation, development ideas, production capacity, product development, market prospects, etc. He focused on coordinating and solving the difficulties and problems encountered by the company in the course of operation. He encouraged the company to fully integrate resources, make products more precise and stronger, work on brand creation and market development, continuously enhance the core competitiveness of the enterprise, improve the market share of products and take the road of "specialization and innovation" development. At the same time, he also gave full affirmation and high praise to the company's scientific research and innovation ability, intelligent manufacturing level, and contribution to regional green development, and was full of expectations for the future development of the company.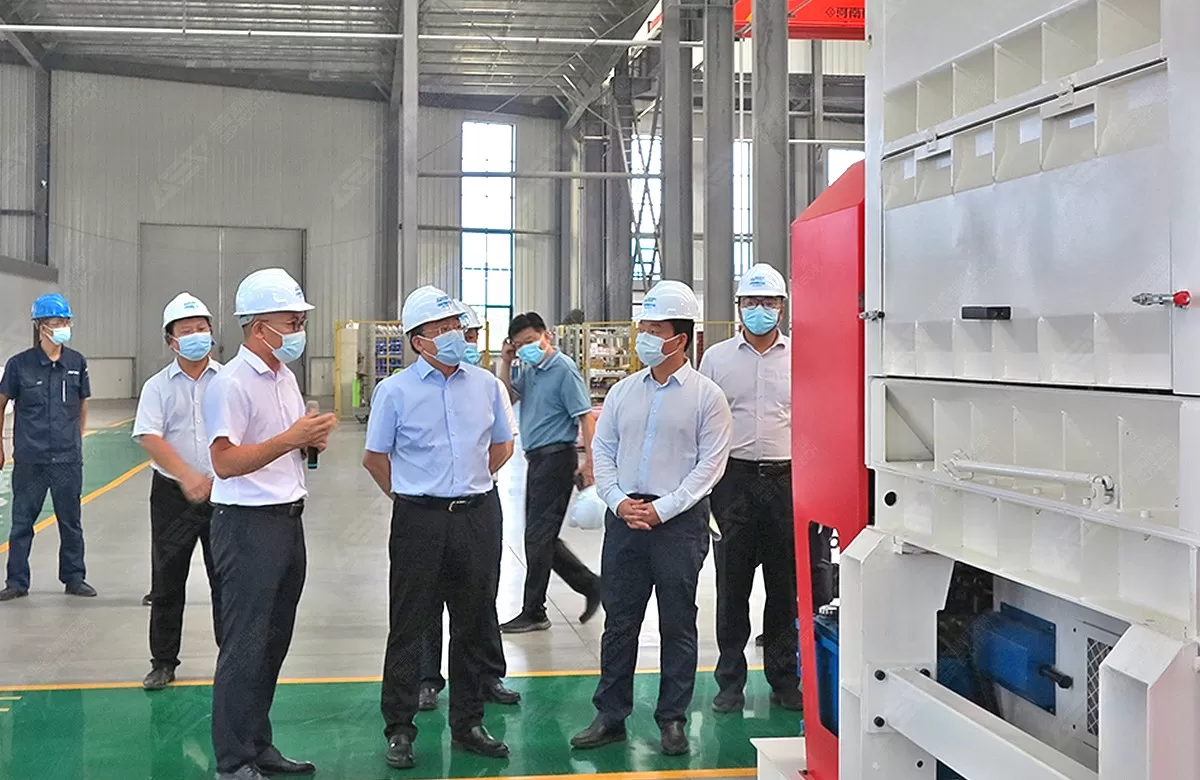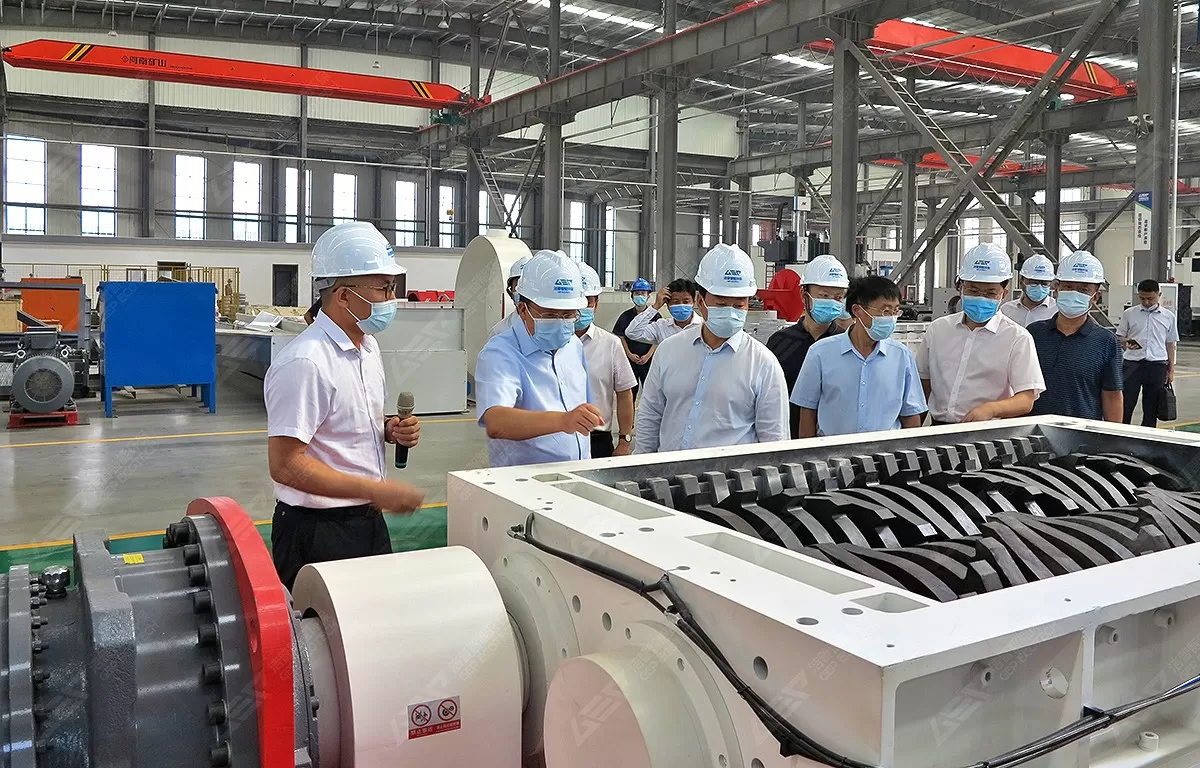 Mr. Wang said that since the establishment of the company's Xinxiang production base, it has received a lot of care and assistance from leaders at all levels of the Municipal Party Committee, Municipal Government, County Party Committee and County Government. In the future, GEP will take action to fulfill its promise, win the first opportunity with quality, take technology self-reliance and self-improvement as the strategic support for development, continue to overcome difficulties and independent innovation, plough deeper and deeper in the field of intelligent manufacturing of solid waste disposal equipment, and contribute GEP's strength to the high-quality development of China's manufacturing industry.