This morning, Li Weidong, secretary of the Xinxiang Municipal Committee, led the mayor of Xinxiang City, the relevant departments of the county government of Yuanyang County, comrades in charge of GEP ECOTECH's production base for field research.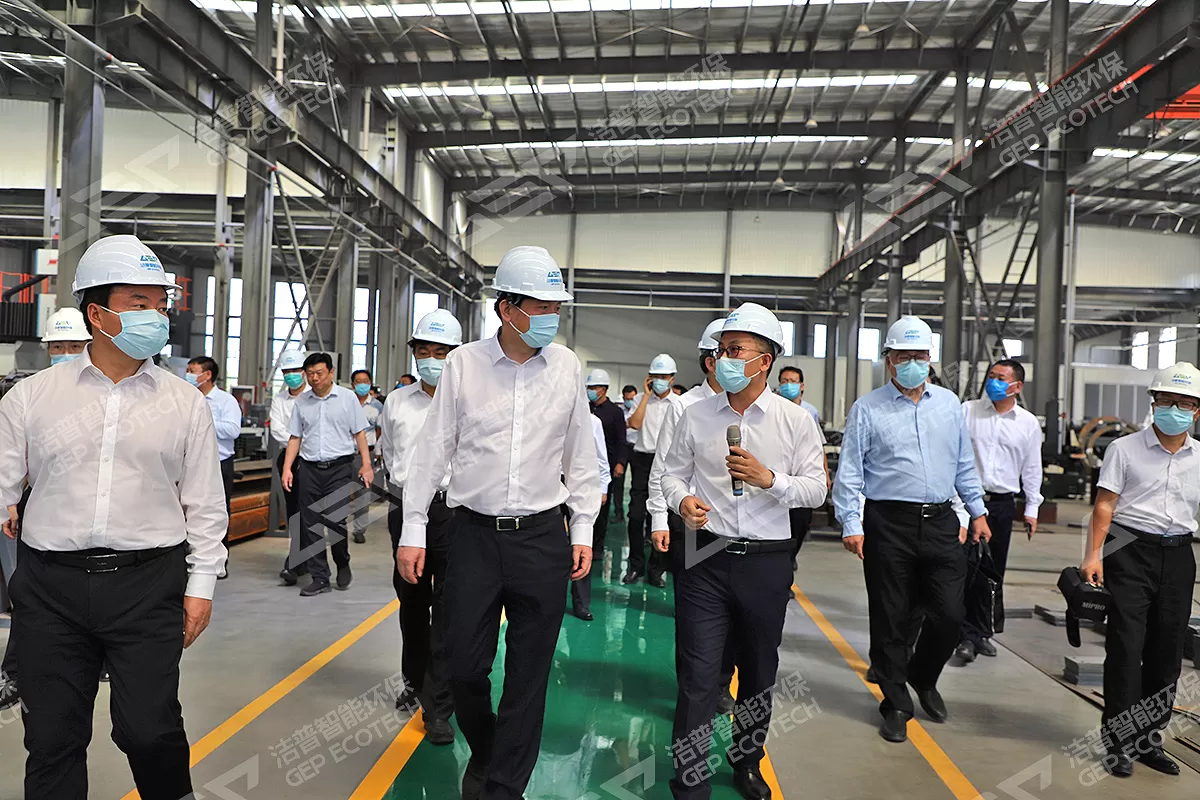 During the investigation and research, Li Weidong asked in detail about the company's current operation and project production, listened carefully to the company's development demands, discussed and exchanged views with Wang Fuzhong, director of the company, on the industry development prospect and industrial layout, encouraged the company to firmly develop direction, strengthen brand awareness, increase scientific and technological innovation, strengthen product research and development, innovate marketing mode, actively seize the market high ground with better products and better services, and continuously expand and strengthen the scale of the enterprise.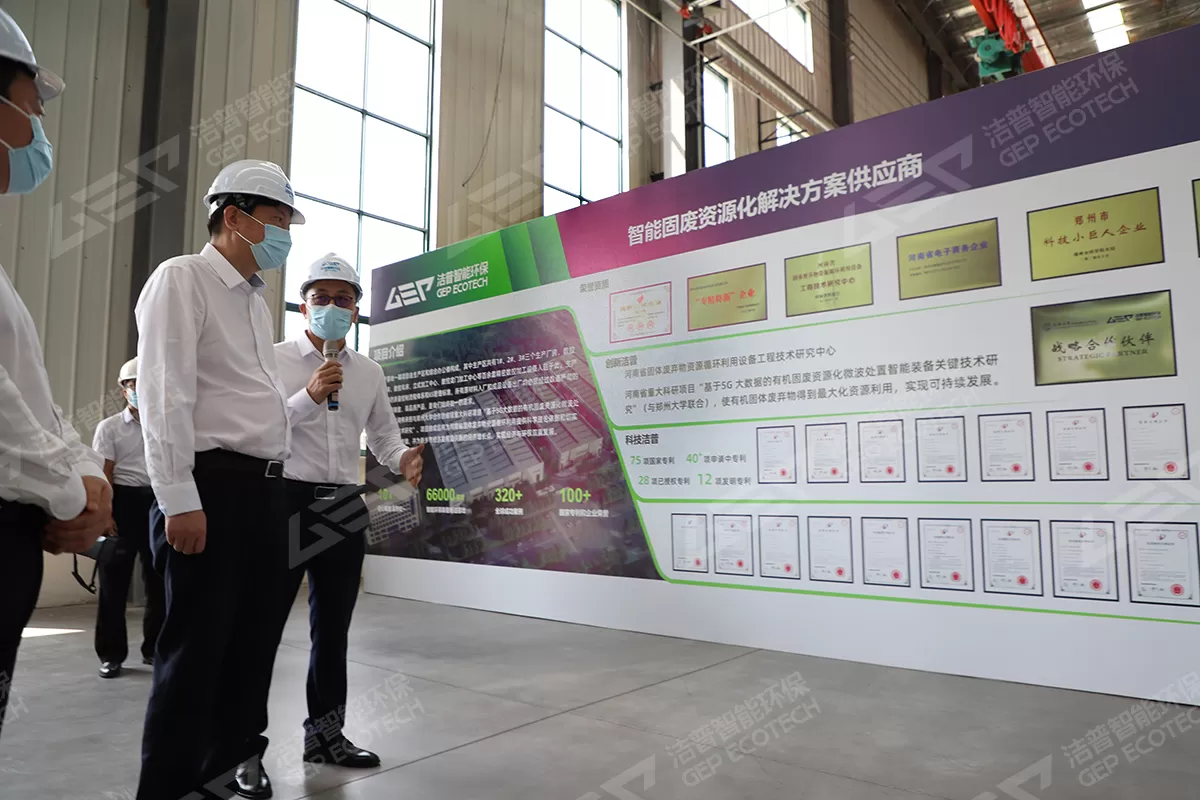 Li Weidong went deep into the production workshop and learned in detail about the product production process, flow and production capacity, etc. He stressed the need to precisely implement measures to prevent and control epidemics, strictly fulfill the main responsibility for safe production, strengthen daily inspection and safety knowledge training, firmly guard the bottom line of safe production and guarantee the safe and orderly progress of all order tasks.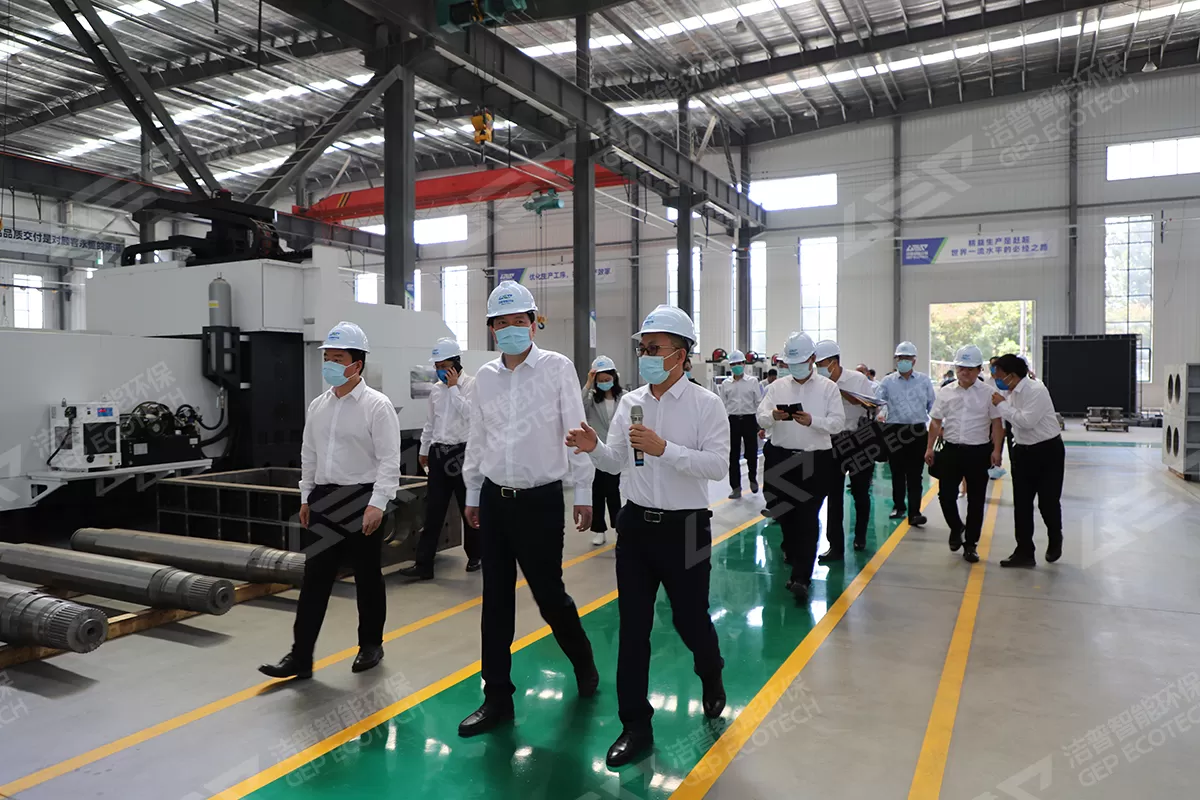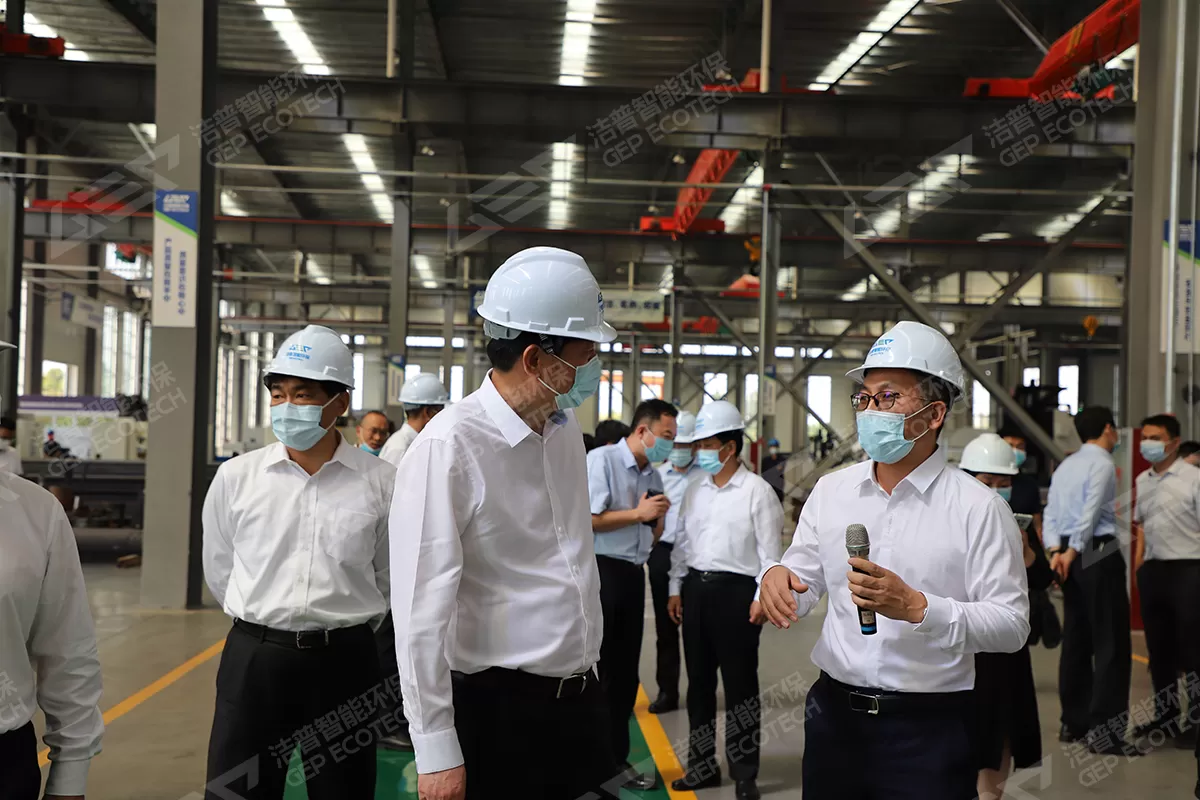 As a key project in Xinxiang City, in the municipal government, the county government at all levels of leadership attaches great importance to and vigorously support, GEP ECOTECH equipment production base project in the beginning of the year as scheduled to complete production and operation, and has gradually played an important role in the company's product development and equipment manufacturing.
Recently, the company has seen an explosion in contract orders and equipment production. The sales of double-shaft shredder and fine shredder, the key equipment for solid waste treatment, have continued to rise, with the "explosive" European version of the single-shaft fine shredder also completing structural upgrades in response to market demand, with a wider range of applications, and the superior performance of pre-shredder, four shaft-shredder and other equipment also beginning to emerge, frequently winning the favor of customers. In the face of the urgent needs of projects around the world, all relevant departments of GEP actively linked up and arranged production and delivery plans according to the actual situation of the new production base, strictly ensuring the orderly progress of all orders, and the equipment for the start-up projects have been delivered as scheduled.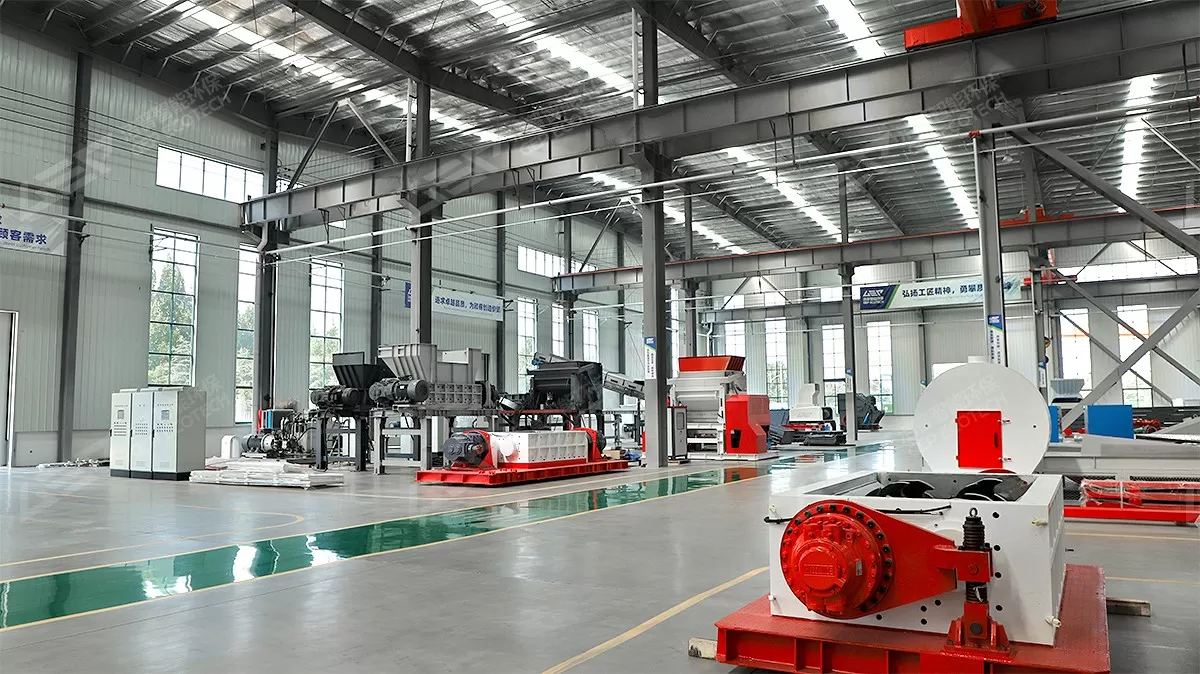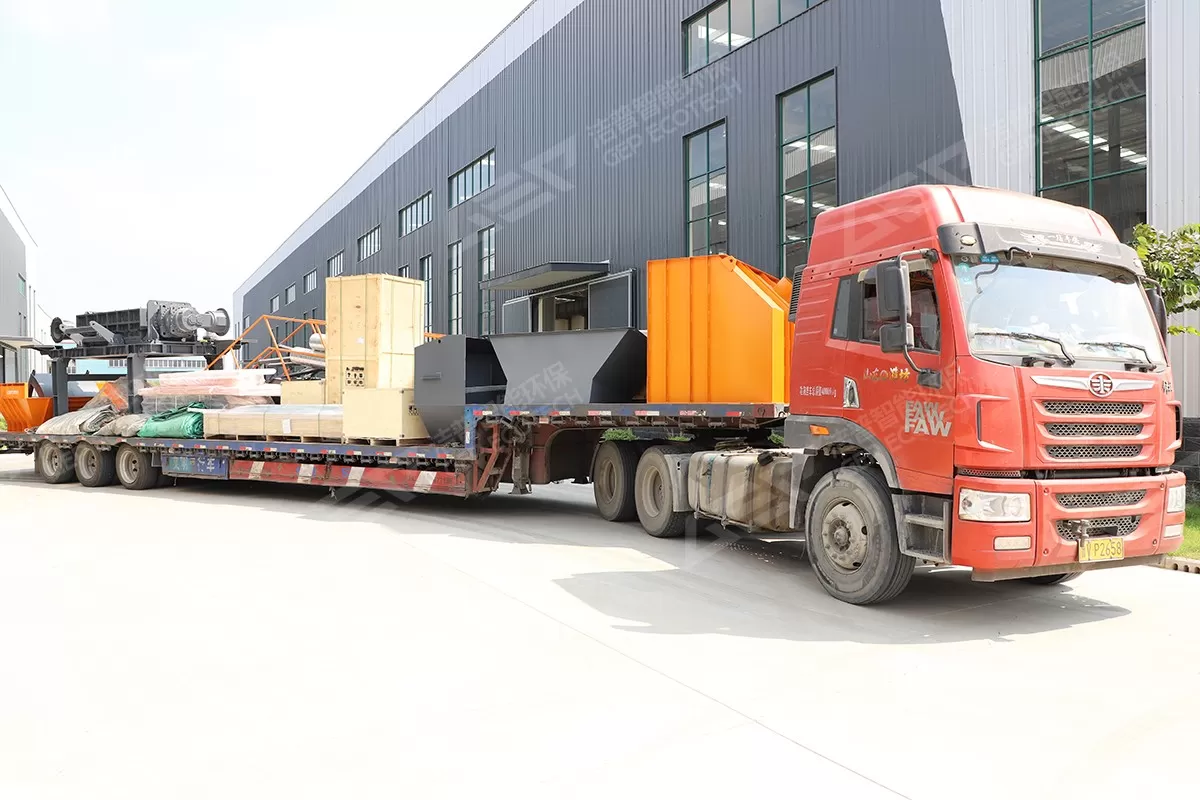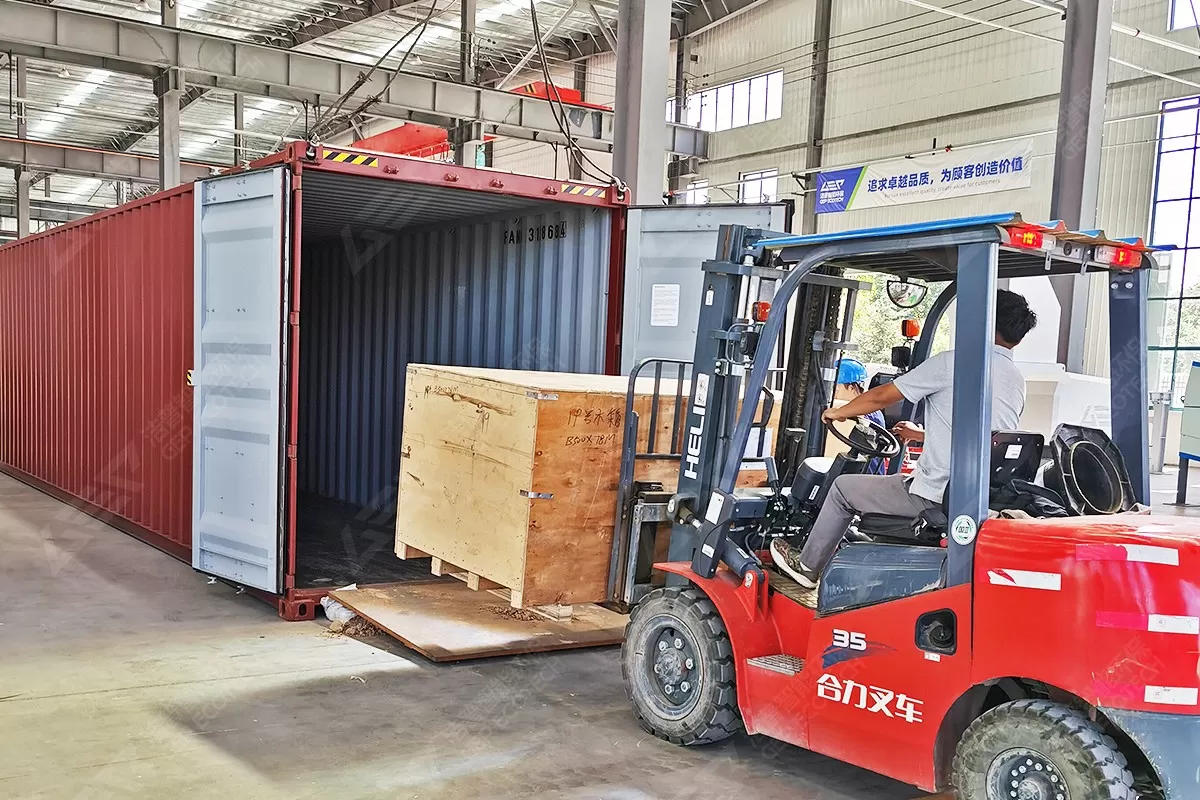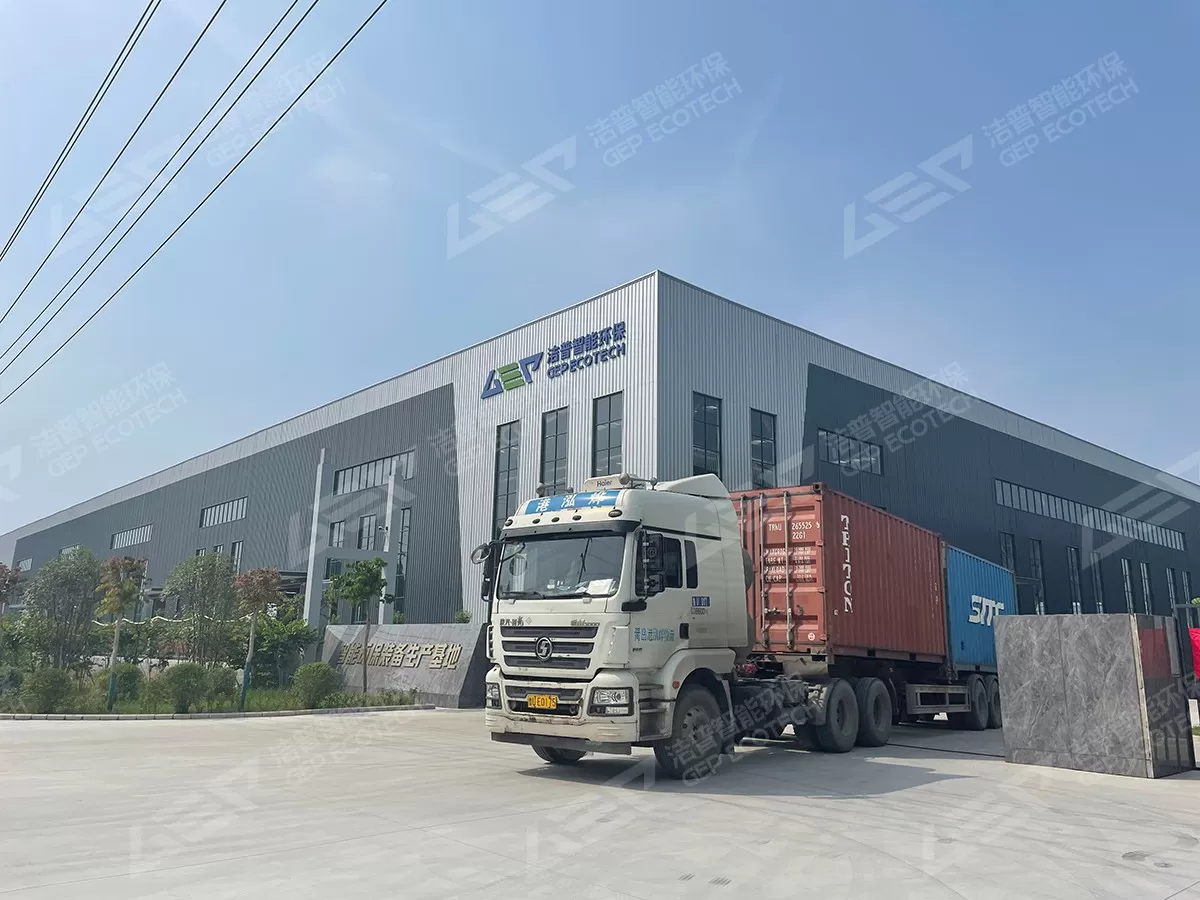 Next, GEP will continue to adhere to a rigorous and dedicated production attitude, effectively guarantee the timely delivery of subsequent project orders, greet the 20th Party Congress with excellent results, and become a strong engine for the high-quality economic and social development of Xinxiang City and even Henan Province with solid results.