20 April 2023, the second day of the 24th China Environment Expo. The 17 halls of the Shanghai New International Expo Centre were bustling with people, booths of different styles and 2,407 exhibitors offering their best.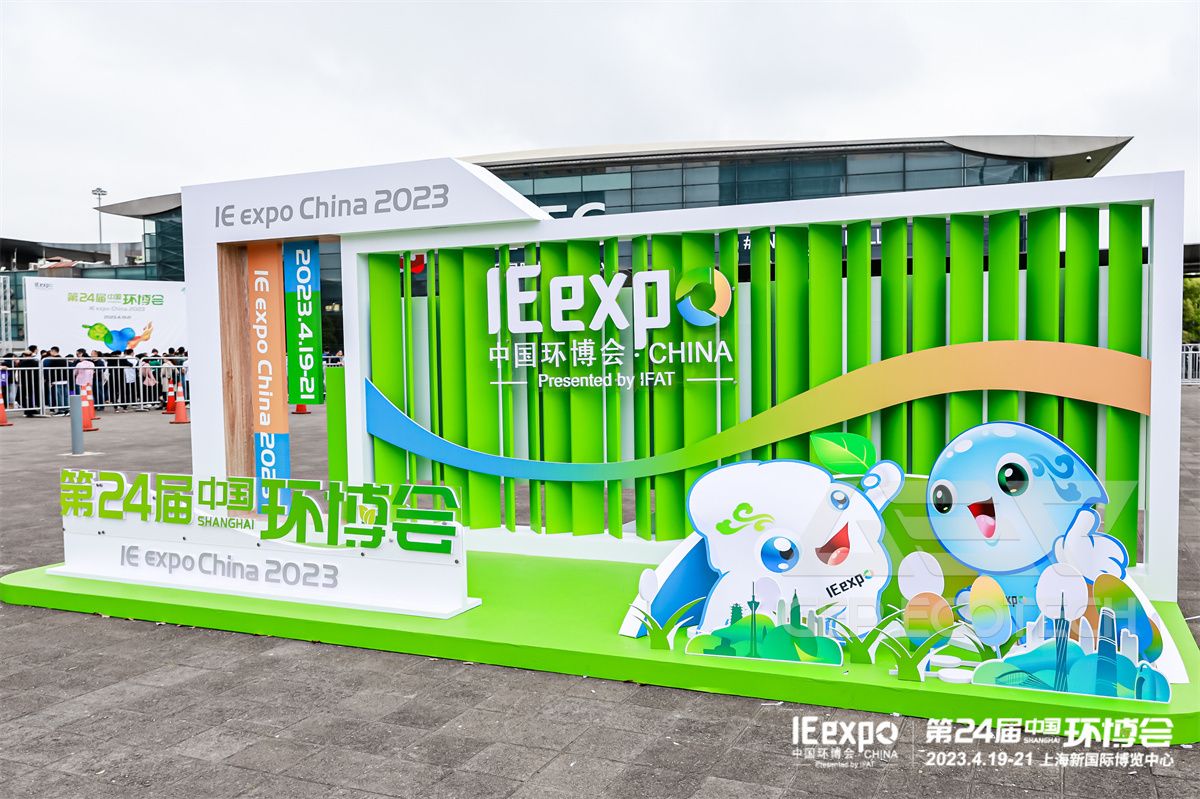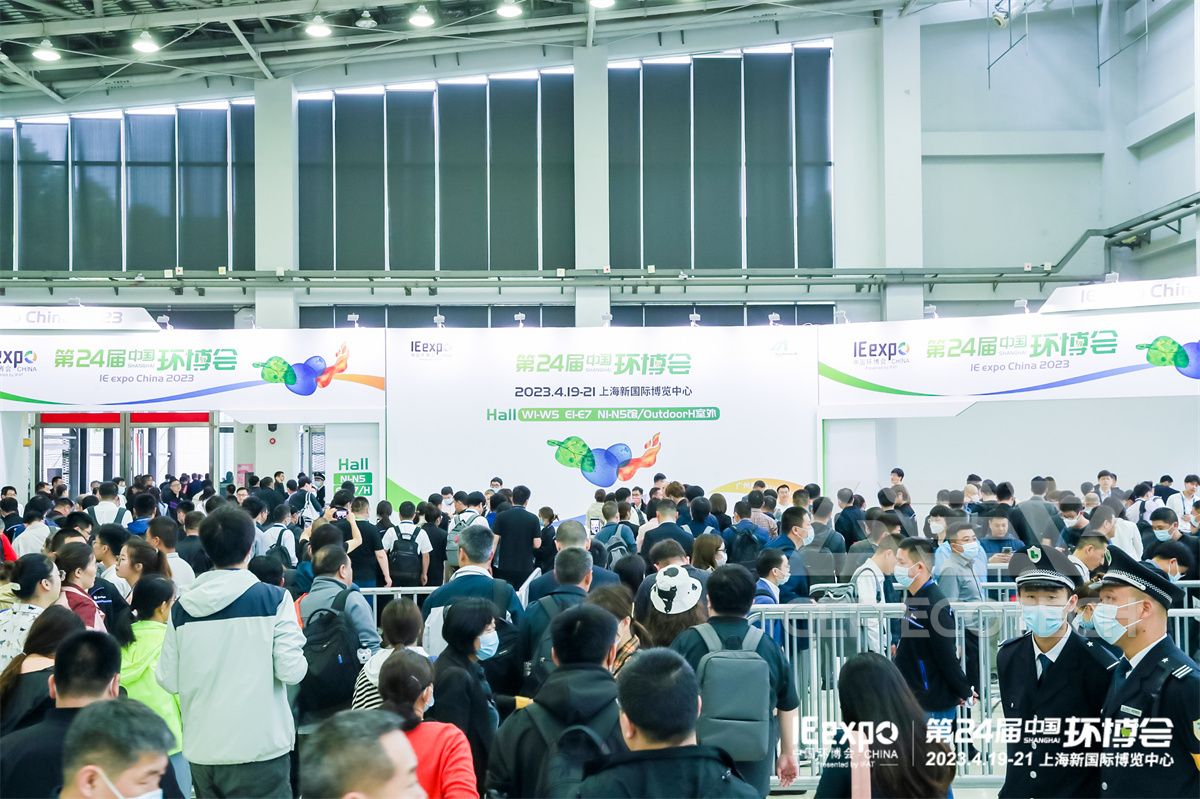 Located at stand E72/D72 in Hall W1, GEP ECOTECH is still going strong and hot: a constant stream of visitors at the reception desk, a full house of business negotiators and sales managers working in an orderly manner. Of course, we also continued to attract the attention of industry experts, upstream and downstream enterprises and the press.

Three Powerful Resourceful Systems
In addition to the four-shaft shredder and the third-generation European version of the fine shredder shining in the W1 waste treatment and recycling pavilion, our industrial waste recycling system, domestic waste recycling system and construction waste recycling system were also highly sought after.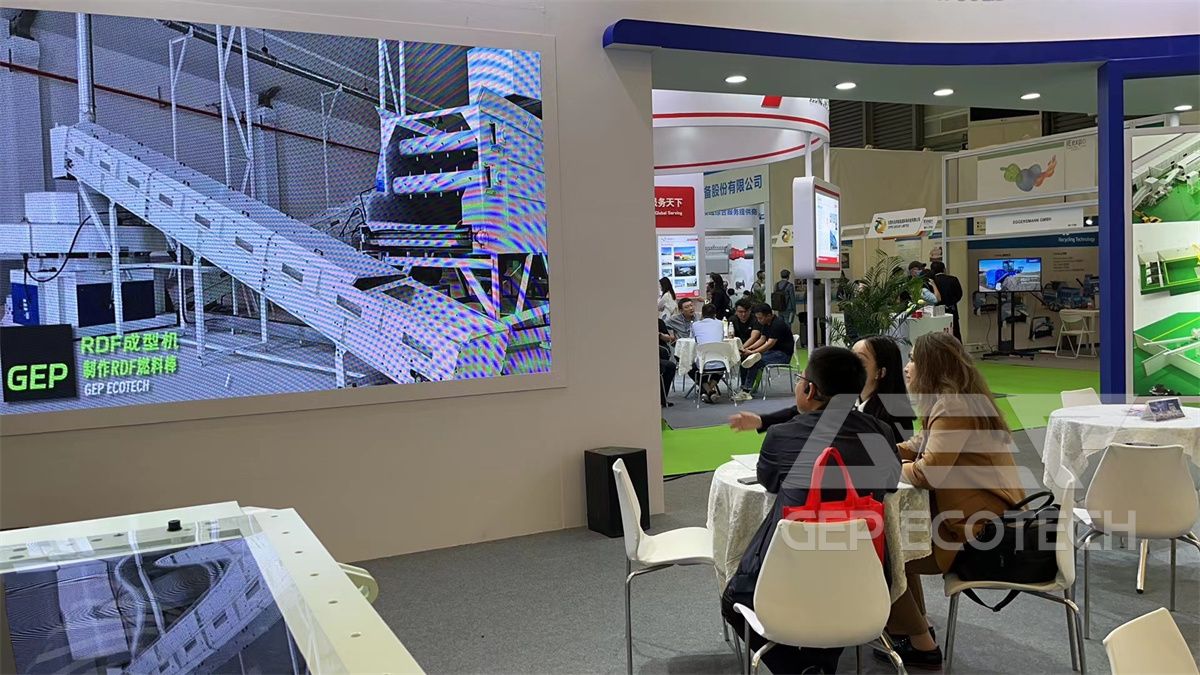 Industrial Waste Recycling System
With the intelligent operation management system as the core, the system enables high calorific value materials in industrial waste to be "transformed" into RDF fuel and low calorific value materials to be "transformed" into corresponding resource-based products through the crushing and sorting of GDI double-shaft industrial waste shredder, third generation European version fine shredder, magnetic separator, wind separator, eddy current separator, uniform feeder and RDF forming machine.
Domestic Waste Recycling System
The system consists of a double shaft shredder, single shaft shredder, drum screen, wind separator, magnetic separator, conveyor, dust removal system and GI intelligent control system. Practical, feasible and economical, it can also be equipped with additional equipment for pressing, baling and forming according to specific processing needs, thus transforming "waste" into "resources".
Construction Waste Recycling System
The highlight of the system is that we are not only able to complete the production of construction waste to recycled aggregates at the front end, but also to provide a fully automatic brick making line at the end: the recycled aggregates are processed by several stages of equipment such as brick making machine, brick lifting and moving equipment, intelligent maintenance kiln, conveying and palletizing equipment, baling machine and finally made into high strength and permeable permeable bricks. The line is fully automatic and requires only one operator supervisor and 1-2 forklift drivers, resulting in high production efficiency and low operating costs.
Customers and the market are more willing to accept intelligent, high-end, high-quality products and processes." For this reason, GEP's R&D engineers constantly attend high-end industry forums and exhibitions to learn new knowledge and technology; project managers regularly visit customer sites to understand the actual operation of equipment and collect various data, so that each new equipment and each new process has strong theoretical support and data support, and eventually return to customers and the market.
More In Our Gallery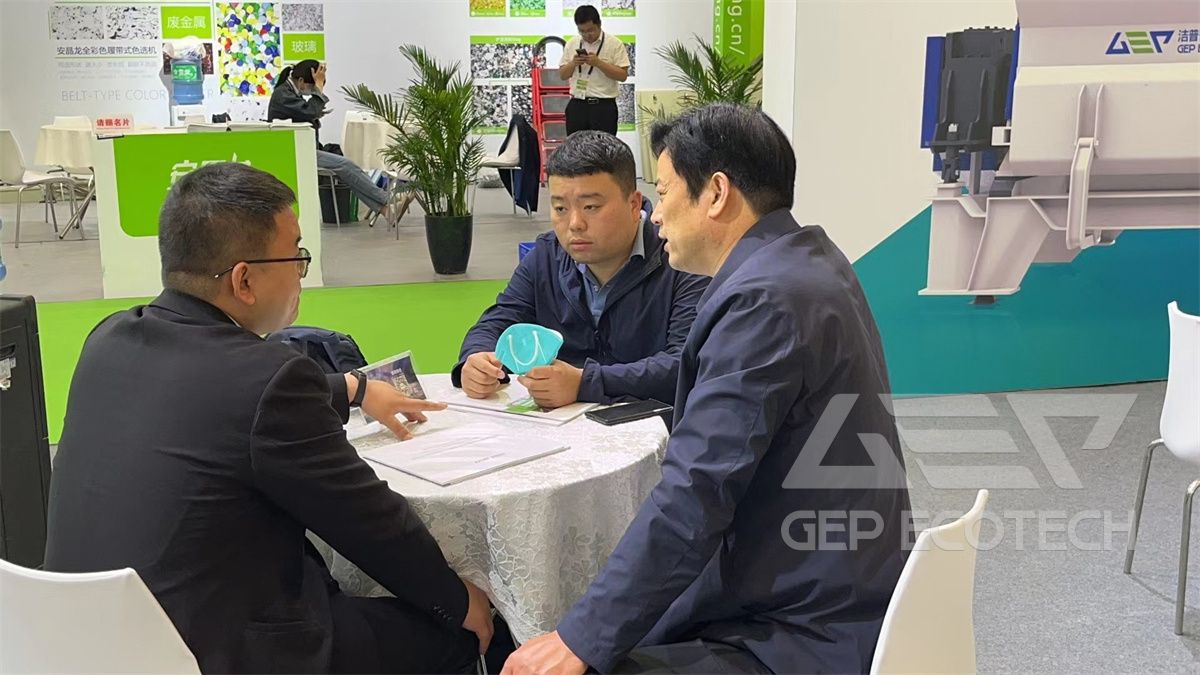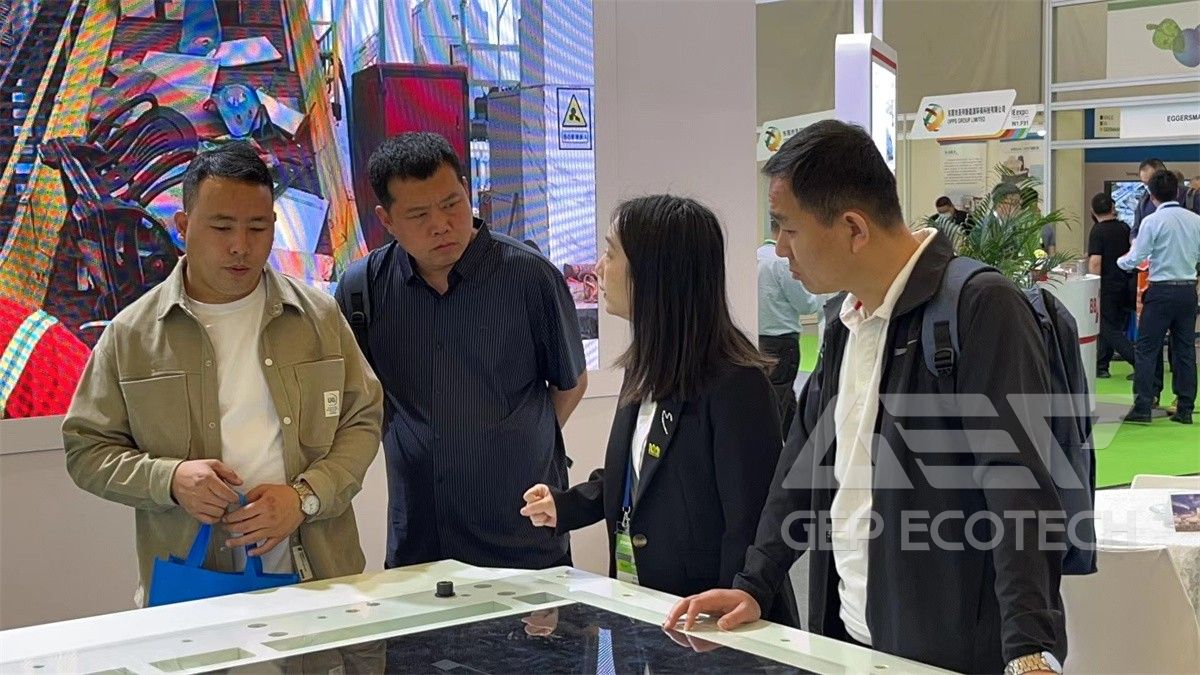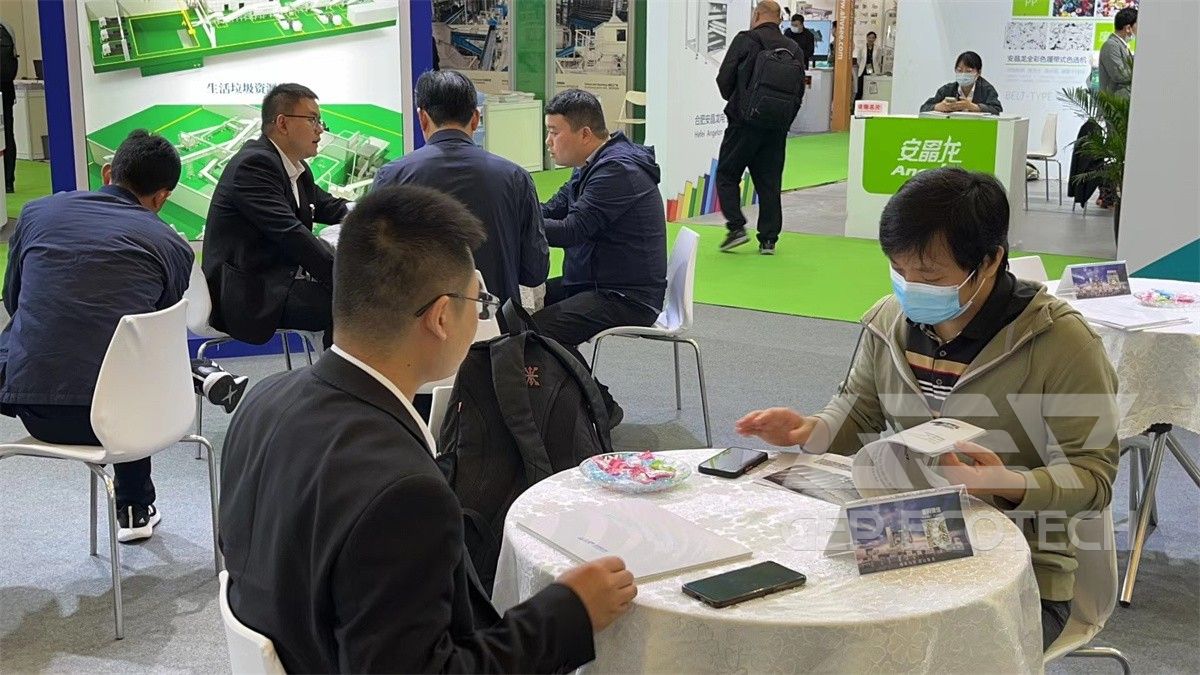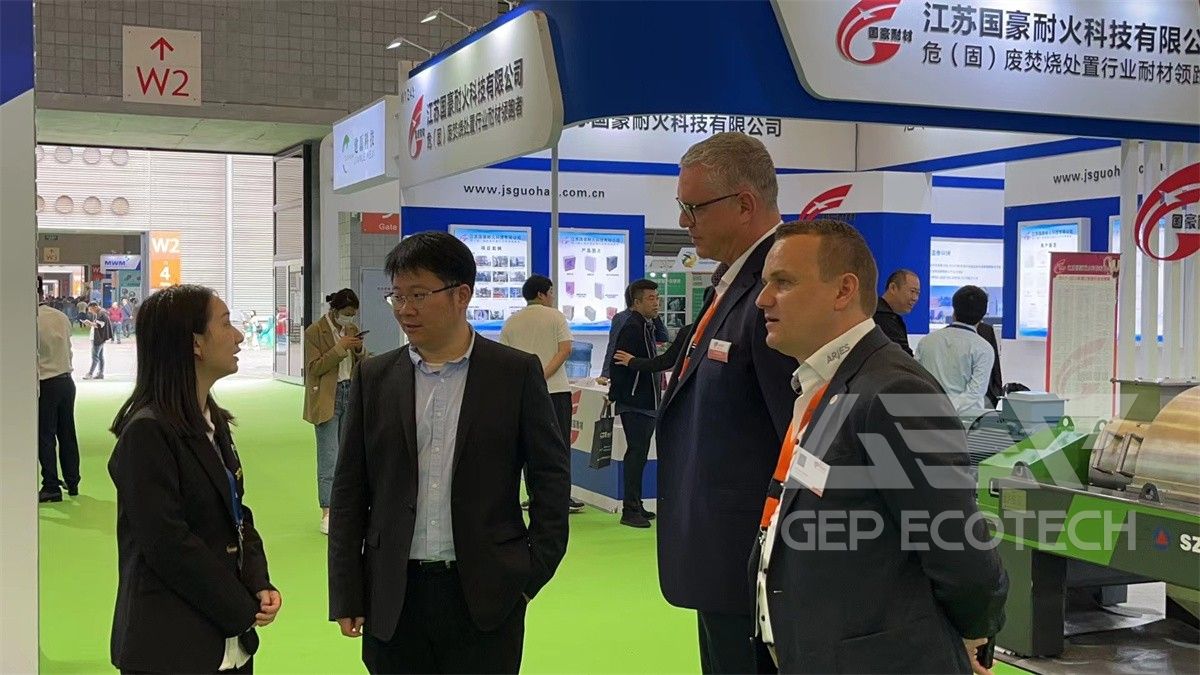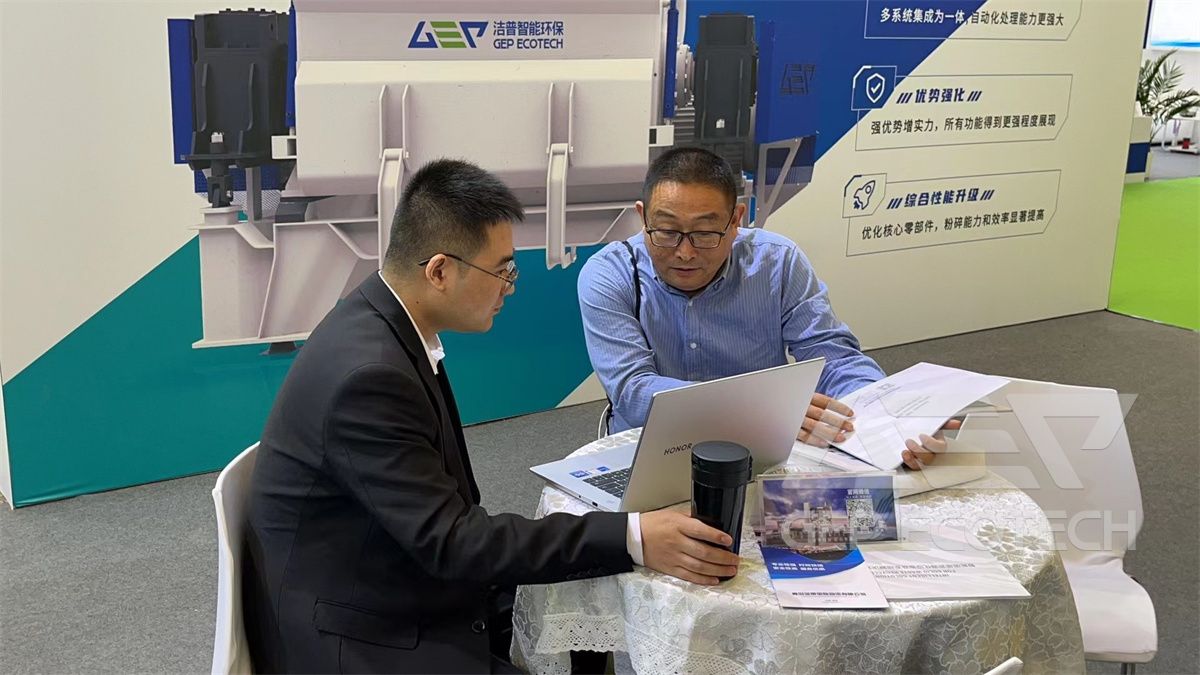 When asked about the company's future development plan in an exclusive interview with Polaris Environmental Protection Network, Sales Center Manager Yang said, "We will adhere to the corporate positioning of 'intelligent solid waste resourceization solution and equipment supplier', stick to, deep plowing domestic waste resourceization, industrial waste resourceization, agriculture and forestry waste resourceization and Construction and renovation waste recycling four business areas, continue to optimize, innovate and upgrade the product system to better meet the customized needs of customers and better demonstrate the innovative strength and high quality products of China's smart manufacturing in the global market."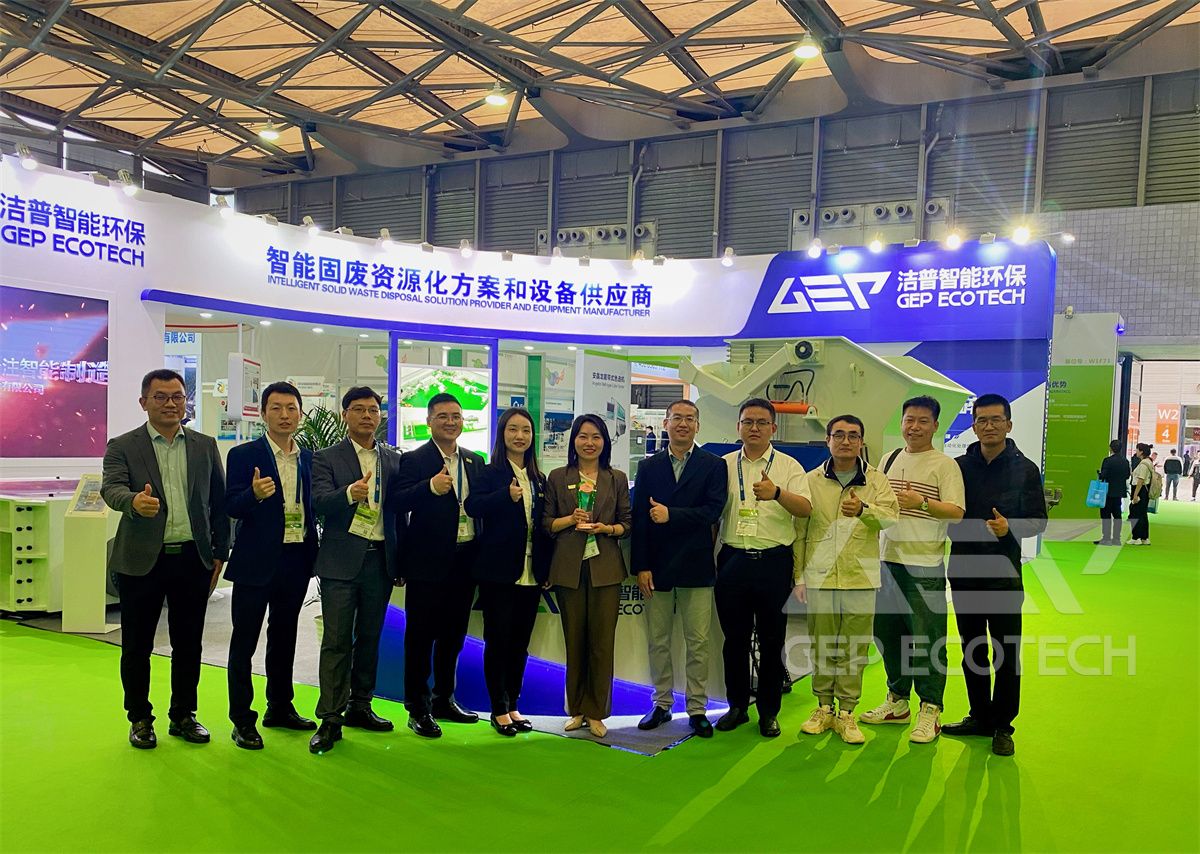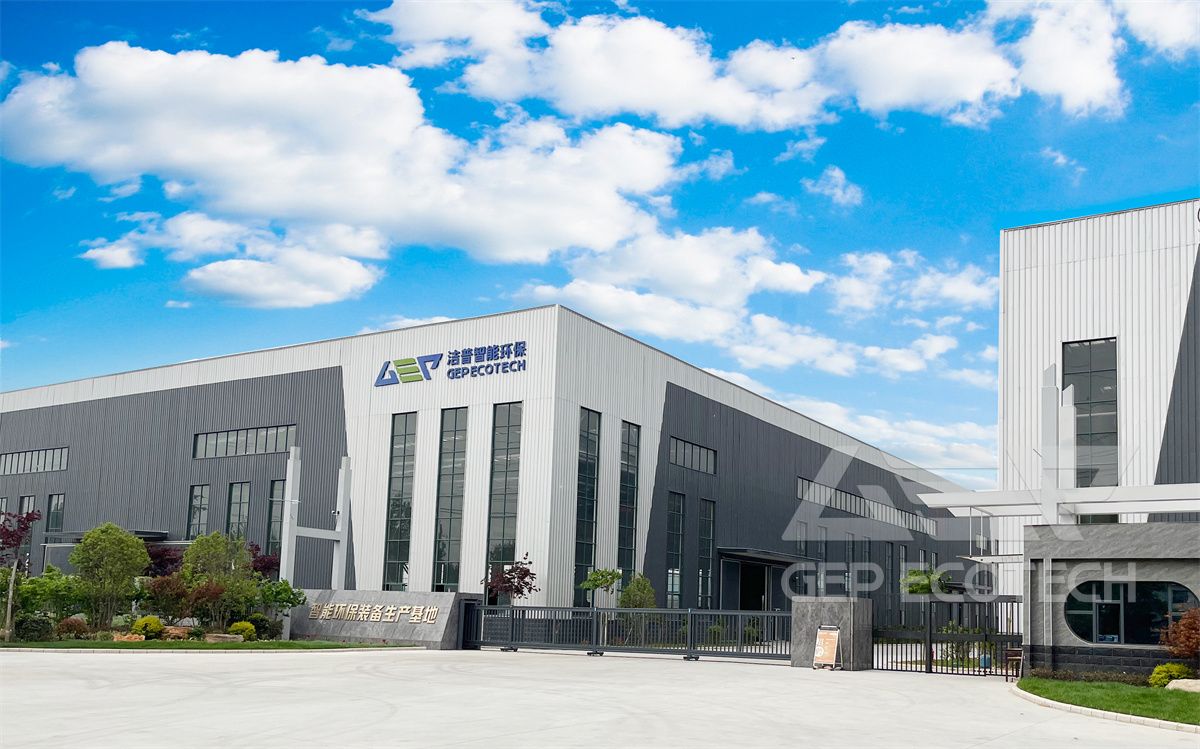 If you want to learn more about GEP's intelligent environmental protection equipment and solutions, why not come to Hall W1 E72/D72 and have a chat?