In this golden September of harvest, GEP ECOTECH received good news again: successfully won the bid for the domestic waste resource treatment project in Zhejiang.
According to the project planning of the local city administration, this disposal centre is built on 2 hectares of land, including kitchen waste treatment, bulky waste treatment, garden waste treatment, secondary sorting of recyclables, waste sorting and shredding, RDF system, sewage treatment system and exhaust gas treatment system. After several rounds of competition and evaluation, GEP stood out with its absolute strengths such as corporate reputation, manufacturing capability, design solutions and project experience, thus approved by the client and finally won the tender.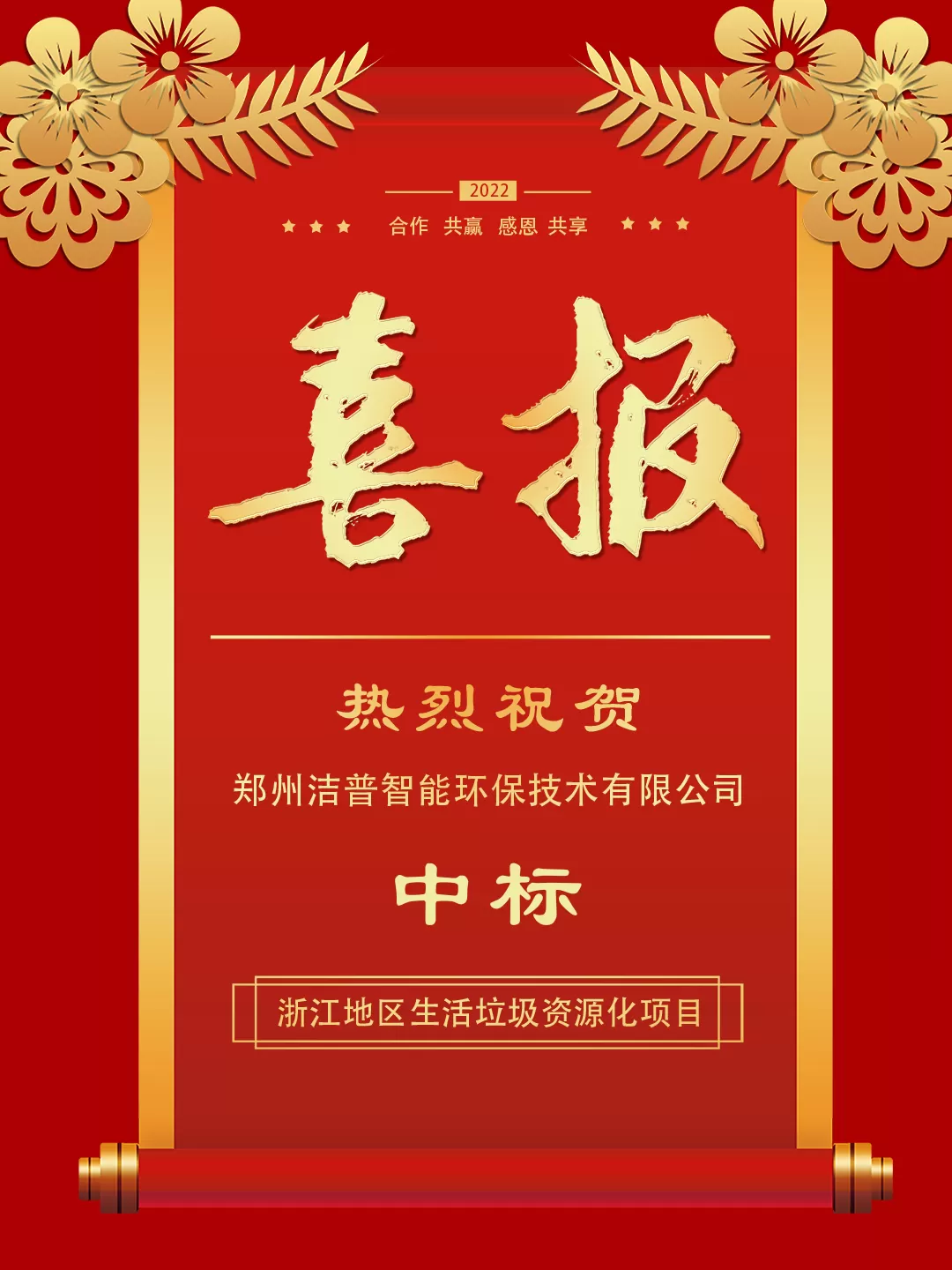 GEP ECOTECH specialises in the design of various solid waste treatment solutions and the manufacture of complete lines of equipment. This project is highly similar to our previous projects, which gives us an inherent advantage in terms of professionalism. Moreover, our GI intelligent monitoring system is in line with our end user's goal of building a smart control centre at a later stage, so it was highly recognized by our end user and became a big help for us to win the tender of this project.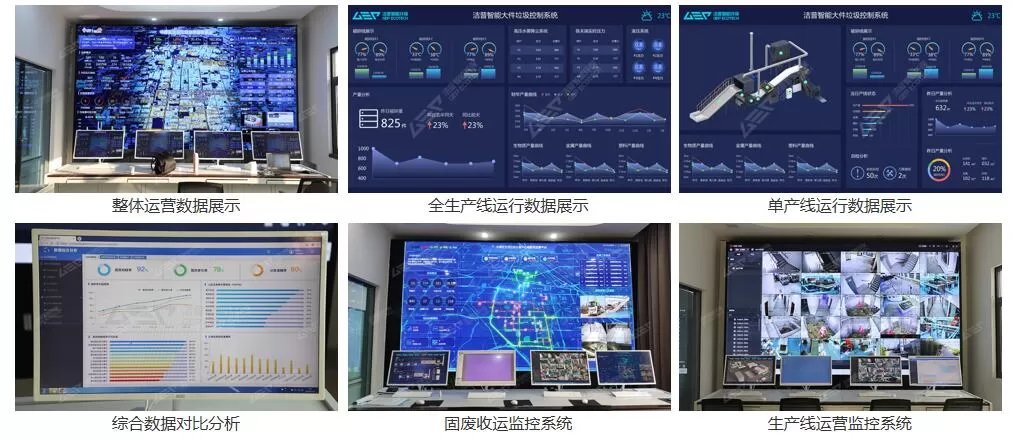 As a result of the international and domestic epidemic, a number of GEP's projects were piled up in September and October, ushering in a wave of project starts. Relying on our rich design experience and perfect manufacturing system, we not only ensured the orderly progress of the projects, but also the timely delivery and installation of all the equipment already started, and even optimised and upgraded the European version of the single-shaft fine shredder according to the customer's needs.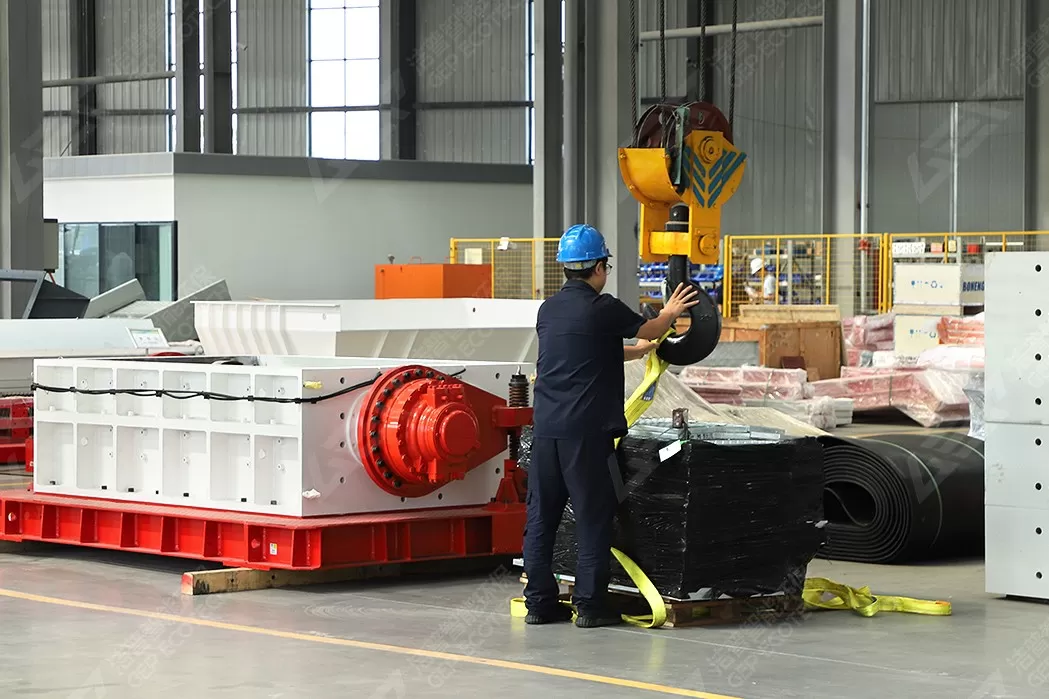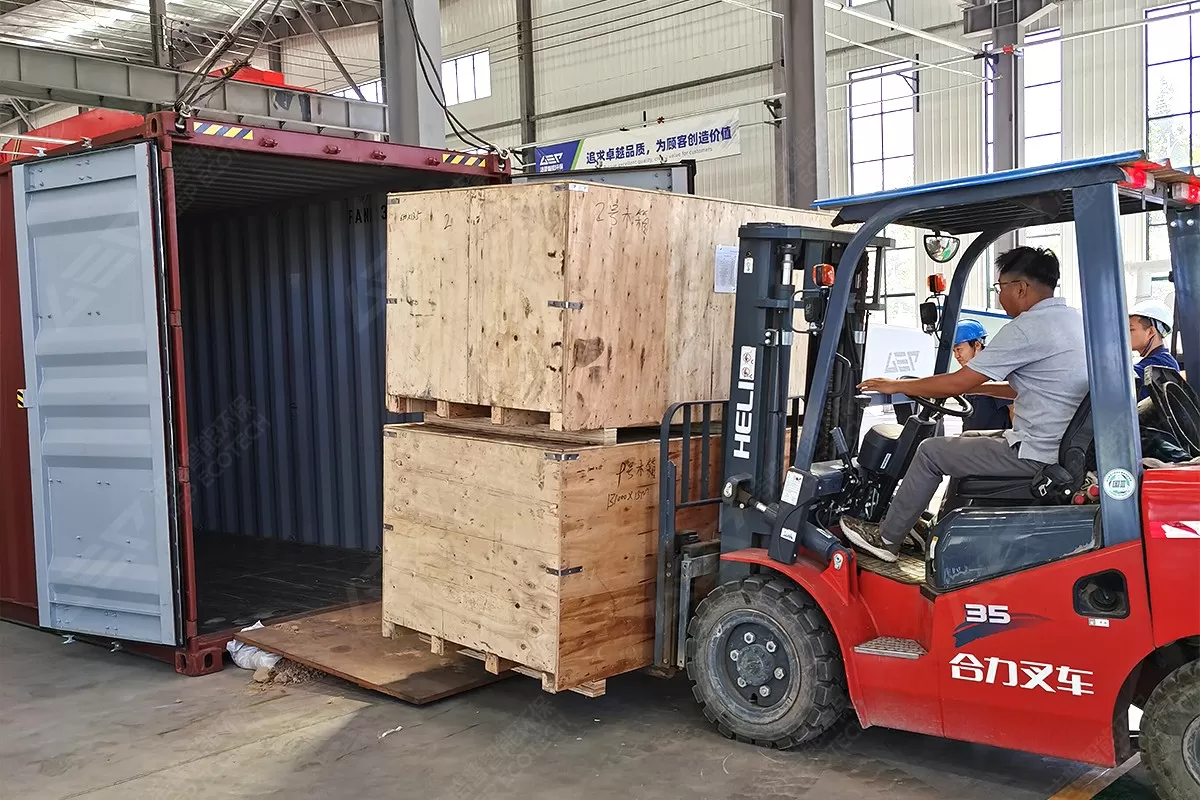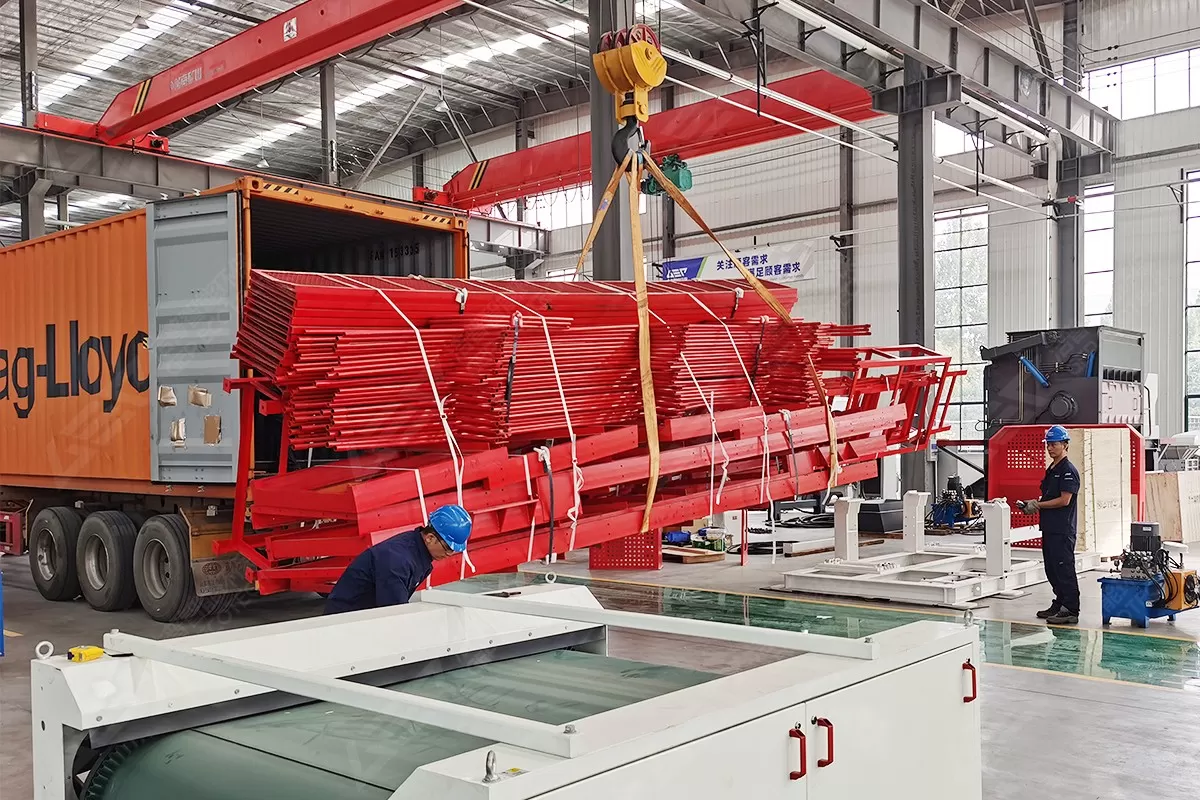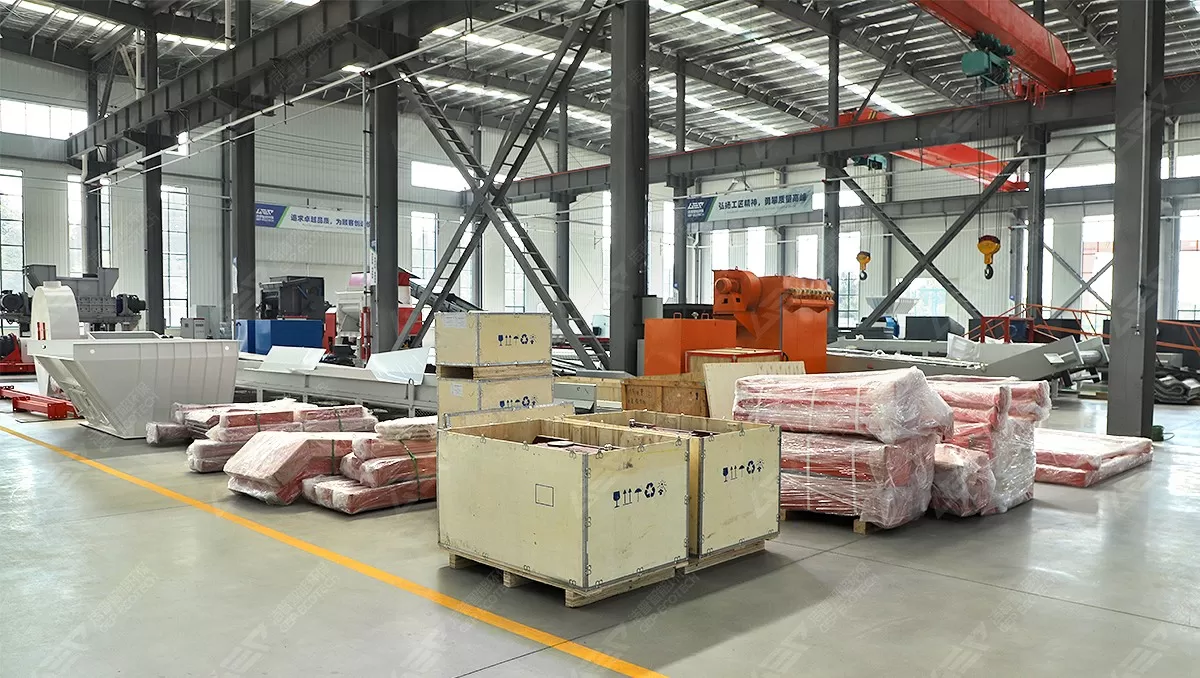 The future is here, and the trend is towards resource-based solid waste treatment. If you have any interest in this area, please feel free to contact us, we can help you with market conditions, disposal plans and processing equipment.