Since the beginning of 2018, when the construction of "waste-free cities" was first explicitly proposed at the central level, in just a few years, China has made positive progress in the construction of institutional systems, market systems, regulatory systems and technical support, and has also accumulated initial experience, laying an important foundation for provinces and municipalities across the country to further promote the construction of "waste-free cities".
According to the overall arrangement of the "14th Five-Year Plan", we should do a good job in reducing and effectively disposing of industrial solid waste, improving the comprehensive use of major agricultural solid waste, promoting the reduction of solid waste from domestic sources, strengthening the whole process management of construction waste, and strengthening the supervision of hazardous waste and the ability to use and dispose of it, which provides a clear direction for our process design and equipment manufacturing enterprises in the front line of solid waste disposal.
As a professional enterprise with more than 10 years of experience in the disposal of industrial solid waste, agricultural solid waste, domestic solid waste, construction waste and hazardous waste, we have rich experience in the design of disposal processes and a complete range of solid waste resource recovery equipment with unique designs. With more than 320 actual cases in more than 70 countries worldwide, we have always maintained our strengths in the advanced concept of solid waste recycling and in the manufacture and optimisation of equipment.
Here's a look at what GEP has to offer for the resourceful disposal of various types of solid waste in a "waste-free city":
General Industrial Solid Waste Recycling System
In view of the wide range of industrial solid wastes and their different characteristics, GEP has designed this environmentally friendly solution with wide applicability, high degree of automation and intelligence, and good energy-saving effect according to the current domestic market demand. The solution consists of a double shaft shredder, single shaft shredder, wind separator, magnetic separator, eddy current separator, uniform feeder, RDF forming machine, etc. Through the gradual shredding and refinement from coarse to fine and sorting to achieve the recovery of various materials, but also pre-increased granulation equipment to meet the commercialization of mixed combustible materials, to achieve the recycling of industrial solid waste.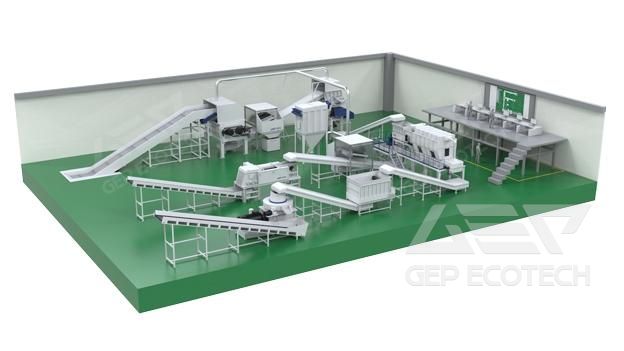 Domestic Solid Waste Recycling System
Through sorting and classification of domestic solid waste, it is possible to achieve: combustible materials into RDF fuel, recyclable materials into different categories for recycling, metal recycling, organic matter fermentation and composting, slag backfill, etc. The system consists of: shredding equipment such as pre-shredders (selection), double-shaft shredders and fine shredders, sorting equipment such as trommel screens, magnetic separators and wind separators, compression and forming equipment such as balers and forming machines, as well as optional intelligent monitoring systems and intelligent dust reduction systems.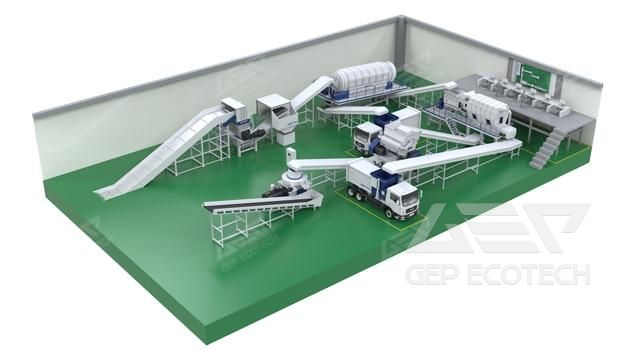 Construction Waste Recycling System
Through mechanical sorting, crushing, soil removal, iron removal, air separation and flotation processes, the usable material in construction waste is recycled to reduce pollution and improve resource utilisation while creating economic value. The system is available in both stationary and mobile models. The stationary model has a complete production system for continuous production and easy integrated management; the mobile model is suitable for small and medium output requirements and for environments with frequent mobile operations, so customers can choose according to their needs.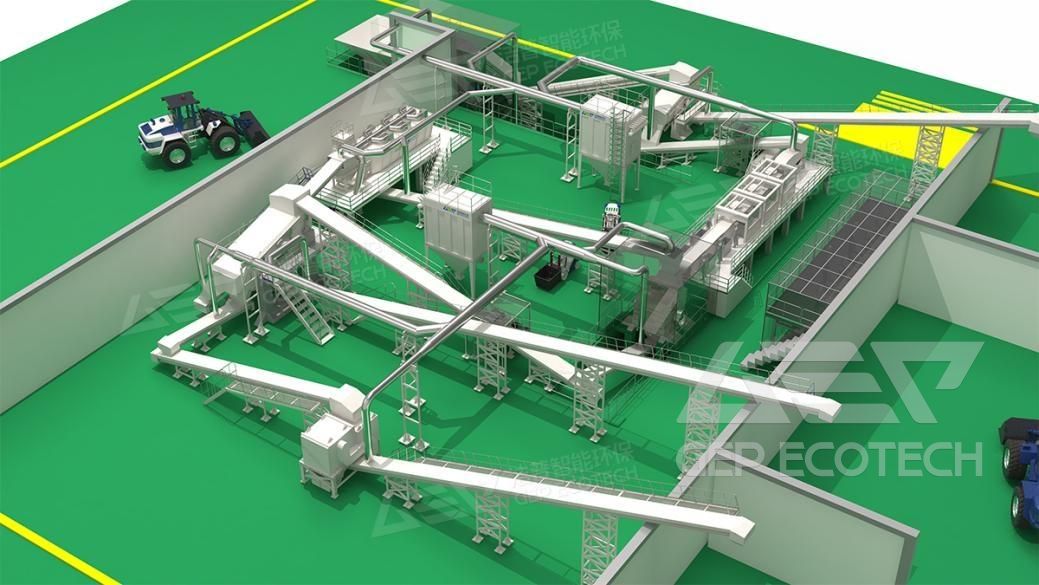 Hazardous Waste Recycling System
Fully integrated with the material characteristics of hazardous waste, risk factors and other safety issues, the structural design integrates a lifting system, storage bin, safety protection system, shredding system, fire-fighting system, intelligent control system and maintenance system, thus realising the automated treatment of hazardous waste while ensuring a safe and stable production process. The system can handle hazardous waste including: paint drums, chemical tonne drums, chemical woven bags, paint drums, oil sludge, lead-acid batteries, etc.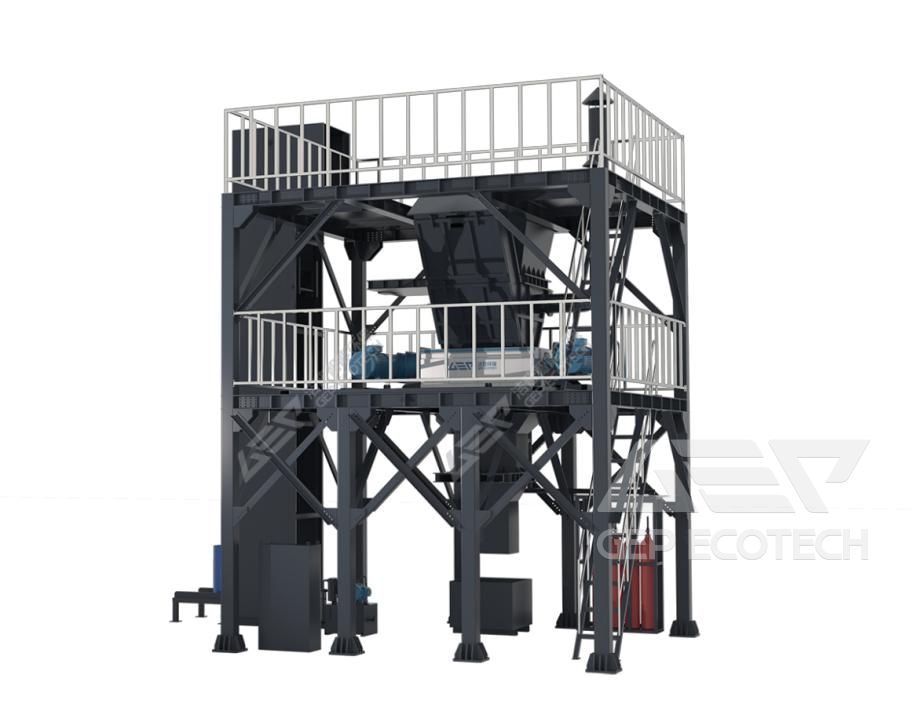 Agricultural Waste Recycling System
The system consists of chain conveyor, double-shaft shredder, magnetic separator, belt conveyor, intelligent monitoring system and pulse dust removal system, which can achieve airtight conveying, effective shredding, negative pressure and dust reduction, clean production, and the products are used in cogeneration projects. The whole system has a strong intelligent processing capacity and high shredding efficiency, which can meet the long and stable operation and improve the comprehensive utilization rate of straw.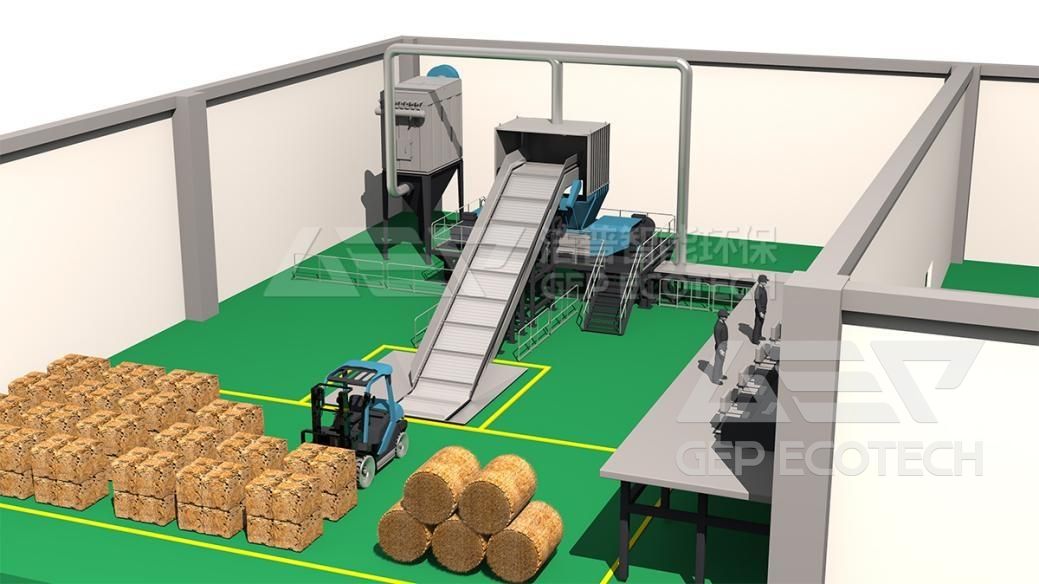 Kitchen Waste Recycling System
The process route of "Feeding + Pre-Sorting + Shredding+ Fine Sorting + Multi-stage Screw Press" is used to sort different materials into corresponding recoverable resources through systematic operations such as bag breaking, shredding, sorting and dewatering, which can be used as fertiliser, feed, biogas for fuel or power generation, and the oil part can be used to prepare bio-fuel. The oil and grease fraction can be used to produce biofuels. The whole system is automated, saving labour and increasing the efficiency of waste recycling.

GEP's Success Story In A "Waste-free City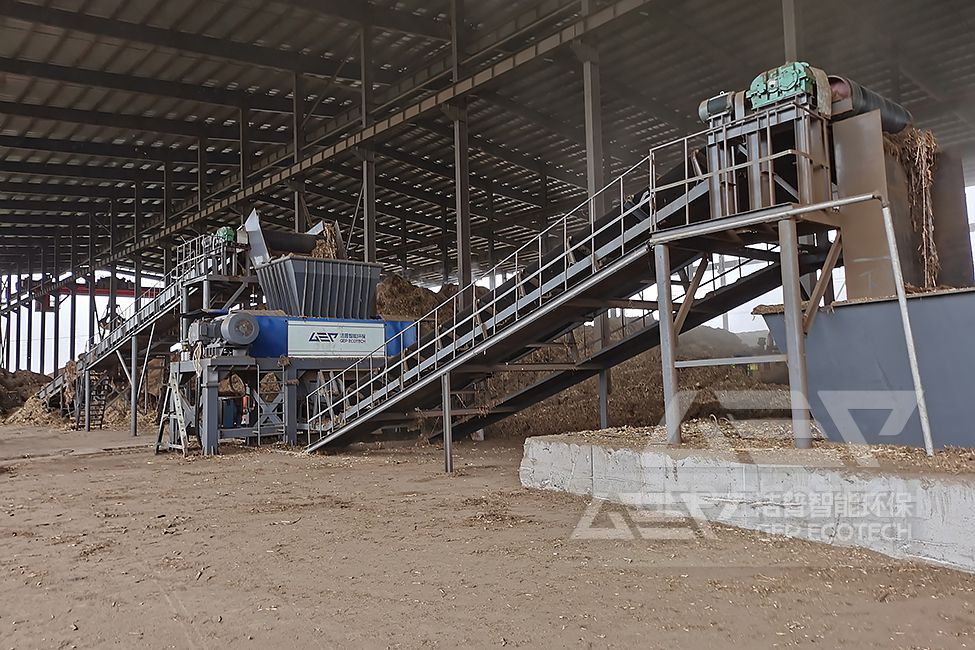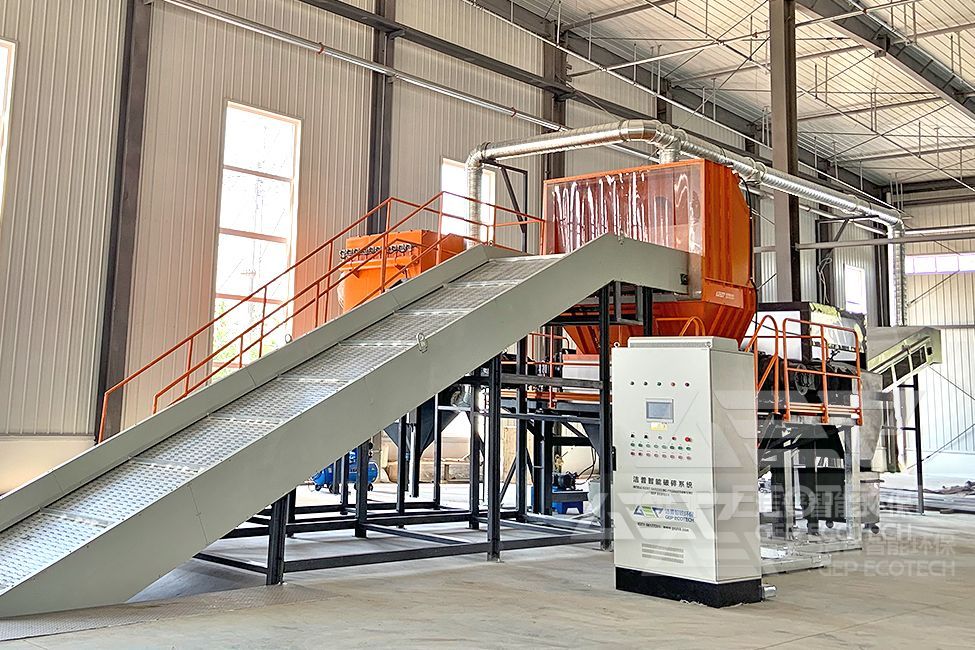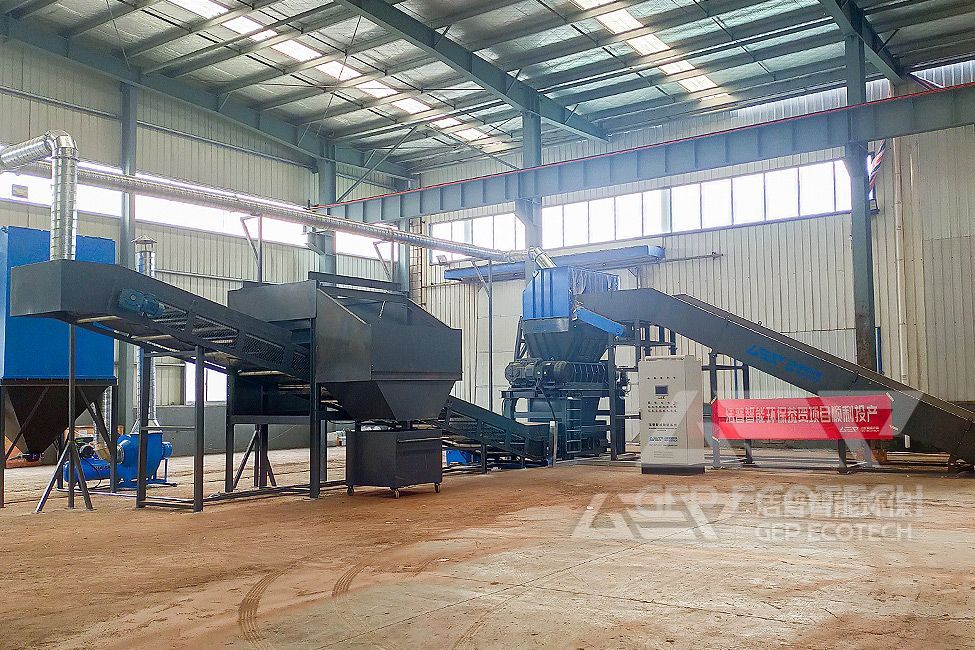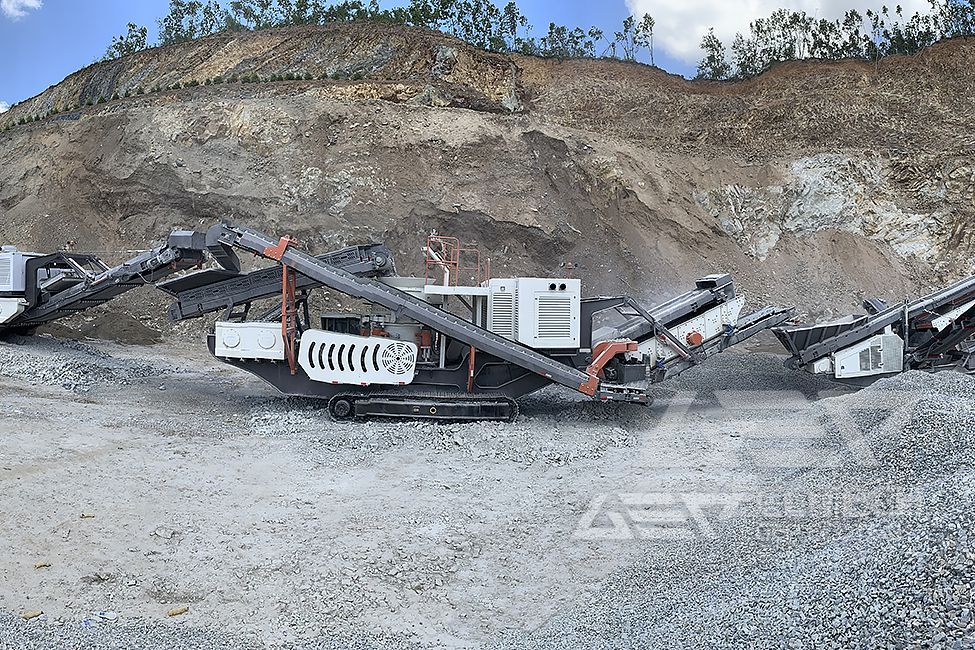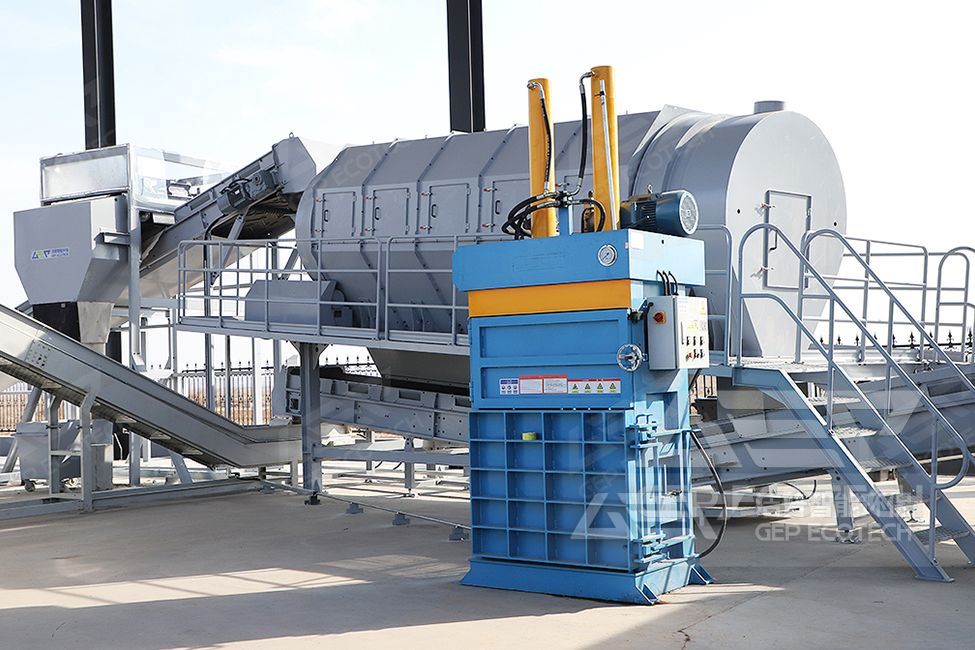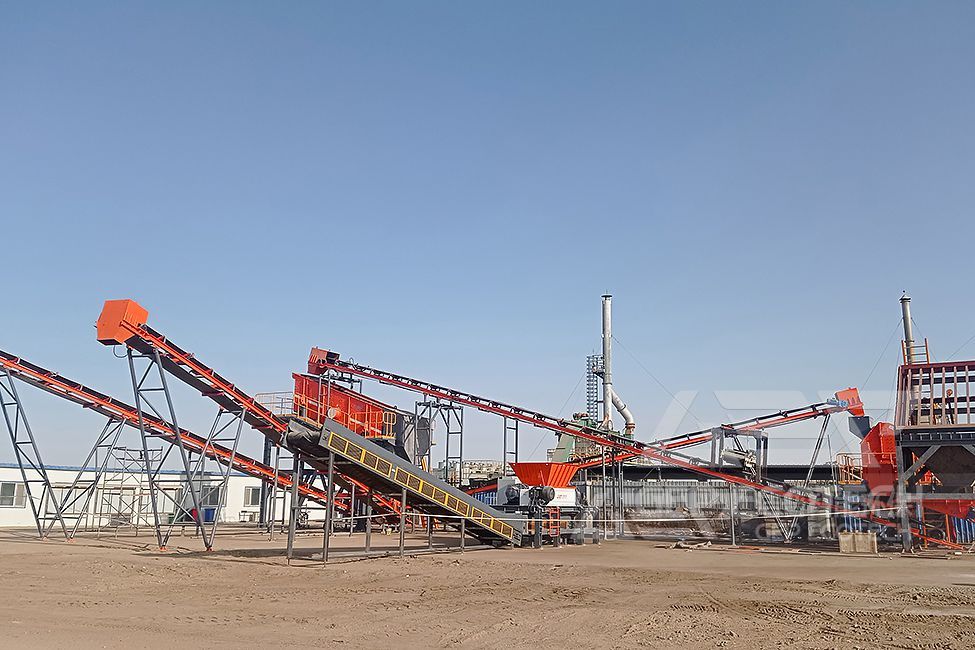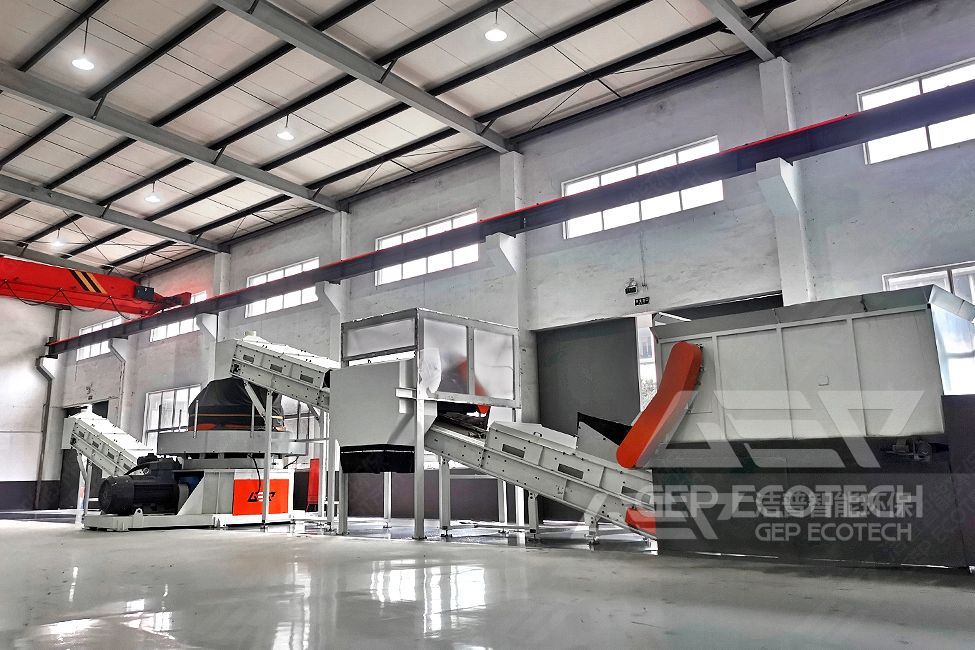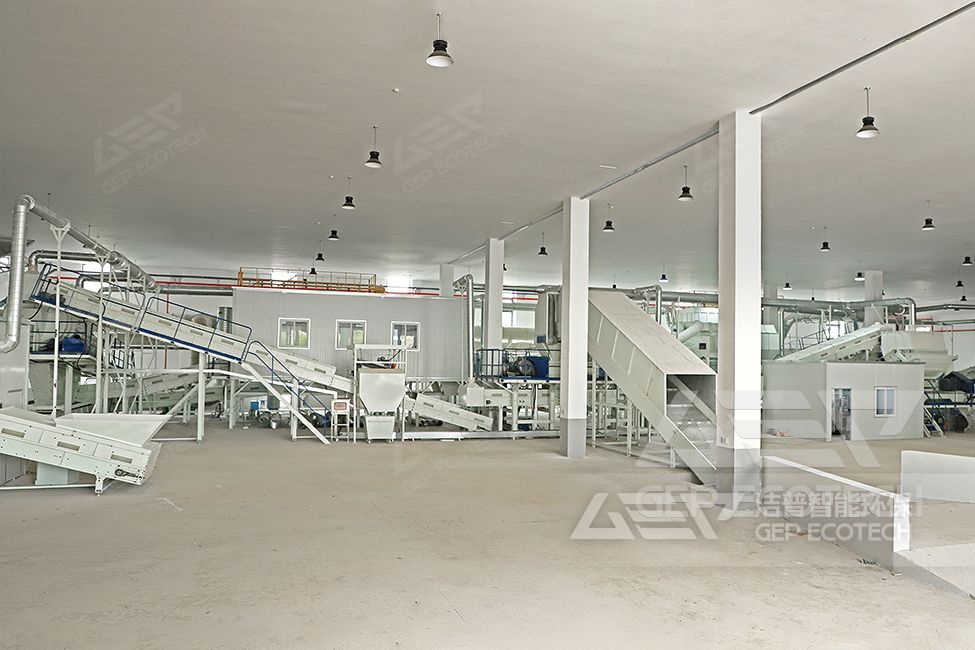 The construction of a "waste-free city" is a systematic project that requires the consensus of all parties and the formation of synergy. GEP ECOTECH, in the solid waste treatment, the largest environmental protection sector in China, is also the provincial solid waste recycling equipment engineering technology research centre, specializing in new enterprises, is aware of the responsibility and responsibility behind the award, in the key year of the implementation of the 14th Five-Year Plan and the future, we will be fine business, strong skills, excellent service, in order to take the lead in the construction of "waste-free city", take on the important task and set an example.