The 24th China Environment Expo came to a successful close at 16:00 today. This year's exhibition with a record scale - for the first time all 17 halls of the Shanghai New International Expo Center, the convergence of the global environmental protection industry surging power - from 25 countries and regions 2407 companies, together played the new strong voice of the environmental protection industry.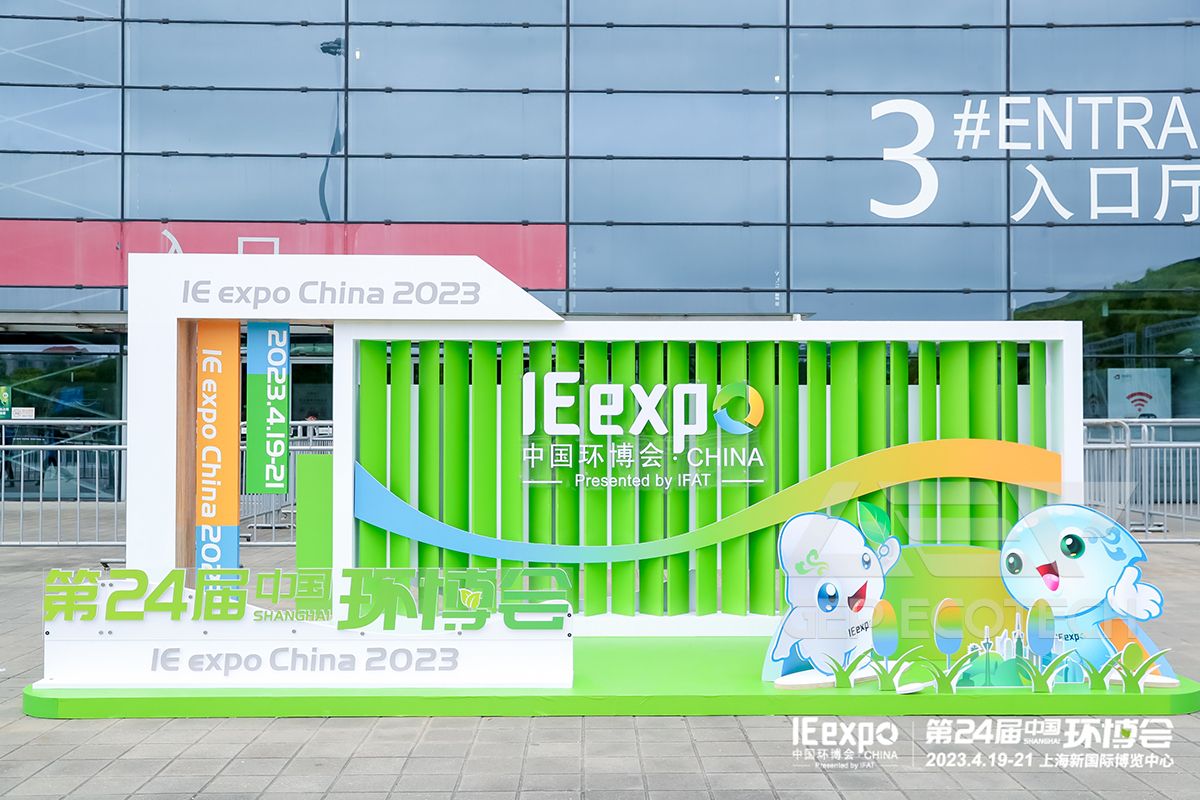 In this exhibition, GEP ECOTECH gathered several elites to sit at booth E72/D72 in Hall W1 to answer questions and customize solutions, and our warm and attentive reception and smooth and patient answers made every customer fully feel our professionalism and dedication. The four-shaft shredder and the third generation of the European version of the fine shredder shone on the stage, attracting a large number of visitors to stop and ask questions; industrial waste resource system, domestic waste resource system, construction waste resource system is also highly respected, the original from waste to resources, energy can also be so simple; our bright performance naturally also harvested E20 environmental platform, Polaris environmental protection network, environmental protection online and many other industry authoritative media attention reported.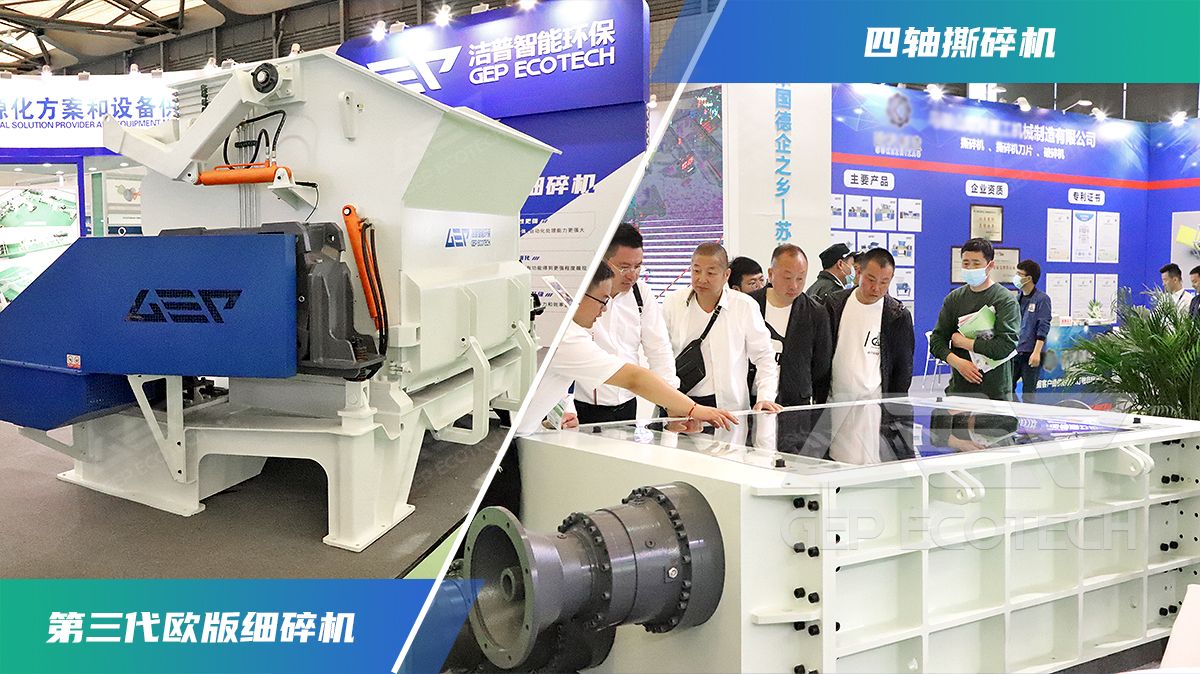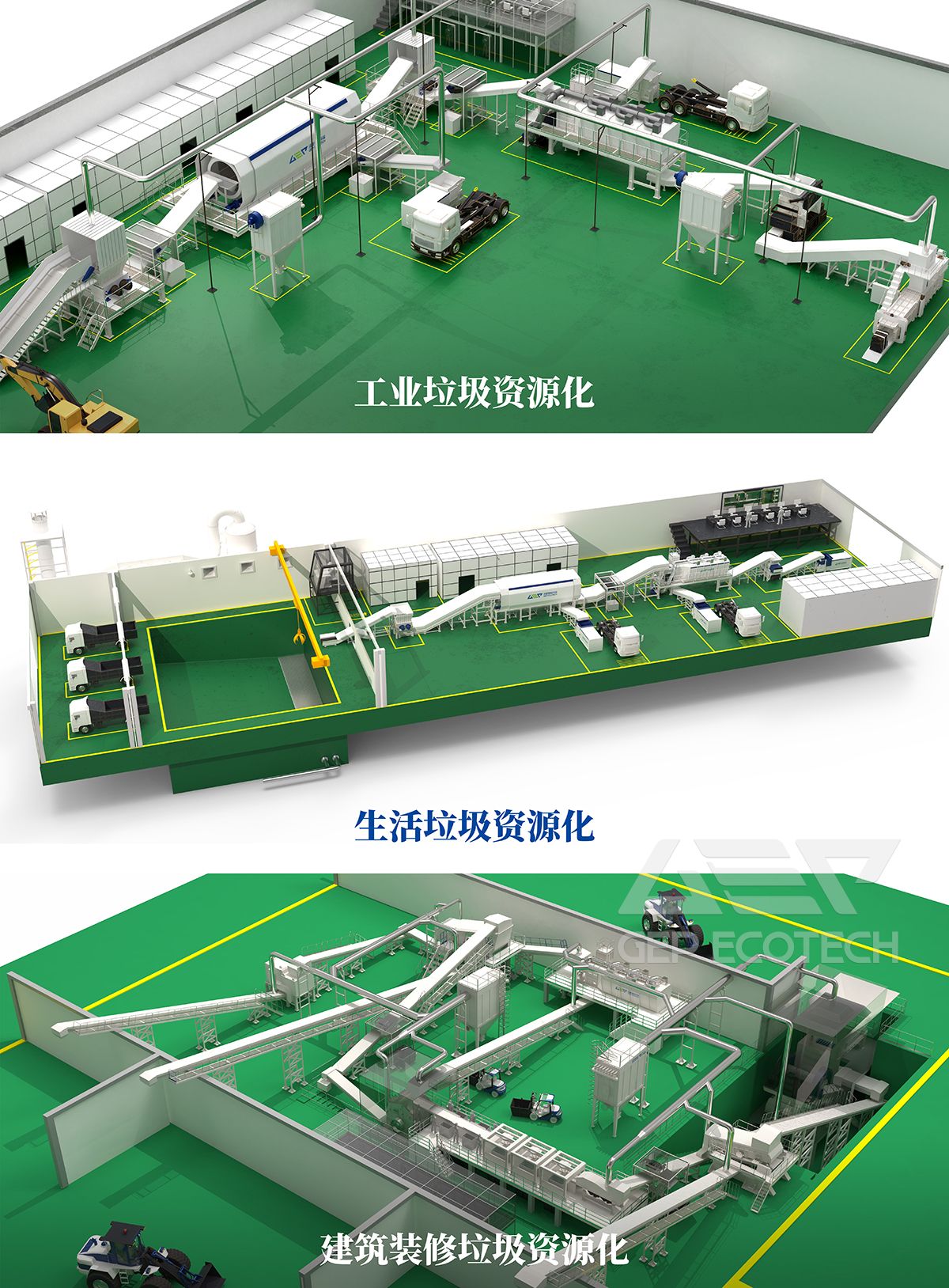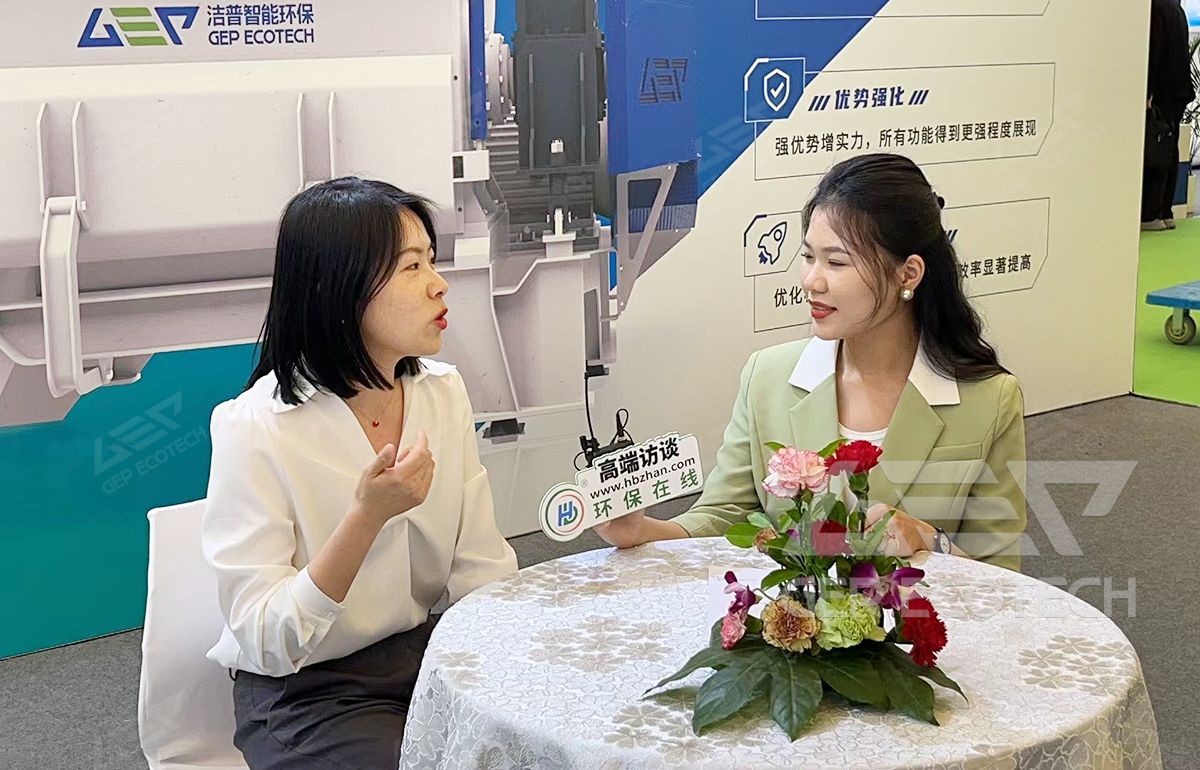 The statistics show that the number of registered customers and the number of visitors to our booth have increased significantly compared to previous years. Among the customers who visited our booth, there are many old customers who have cooperated with us in depth. The persistence of old customers is the recognition and affirmation of our product and service quality; the favor of new customers is the proof of our good reputation, high popularity and hard strength in the industry.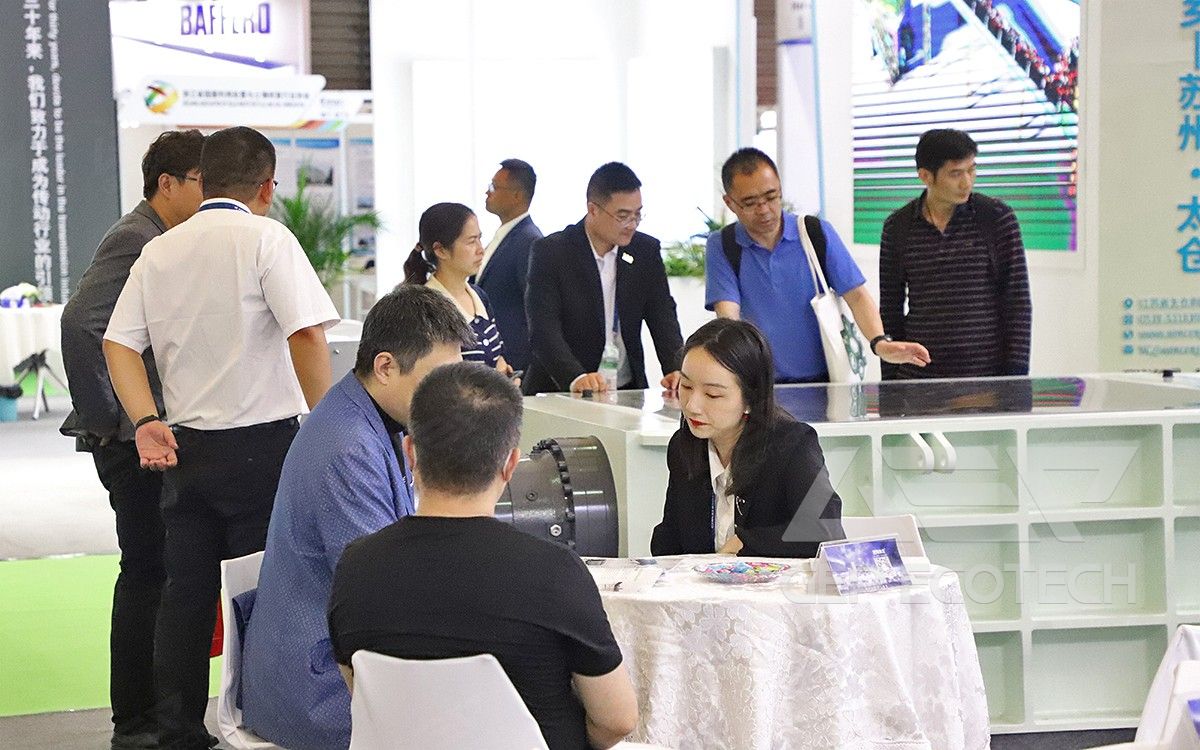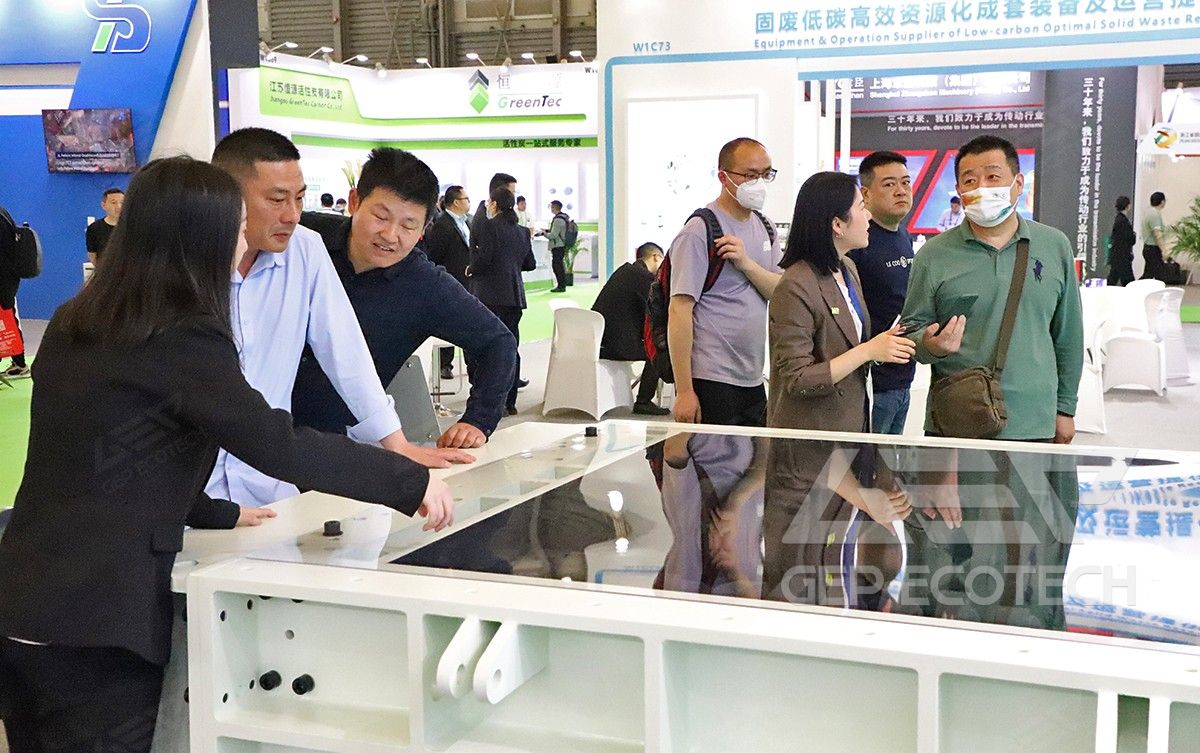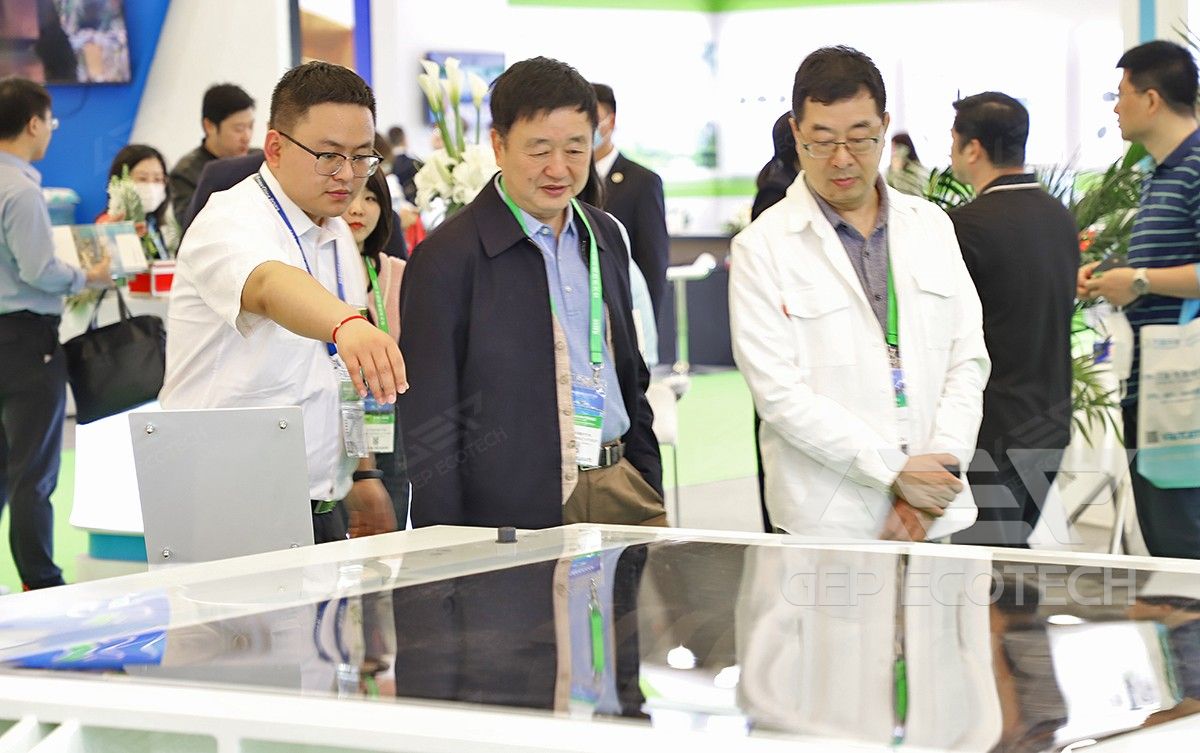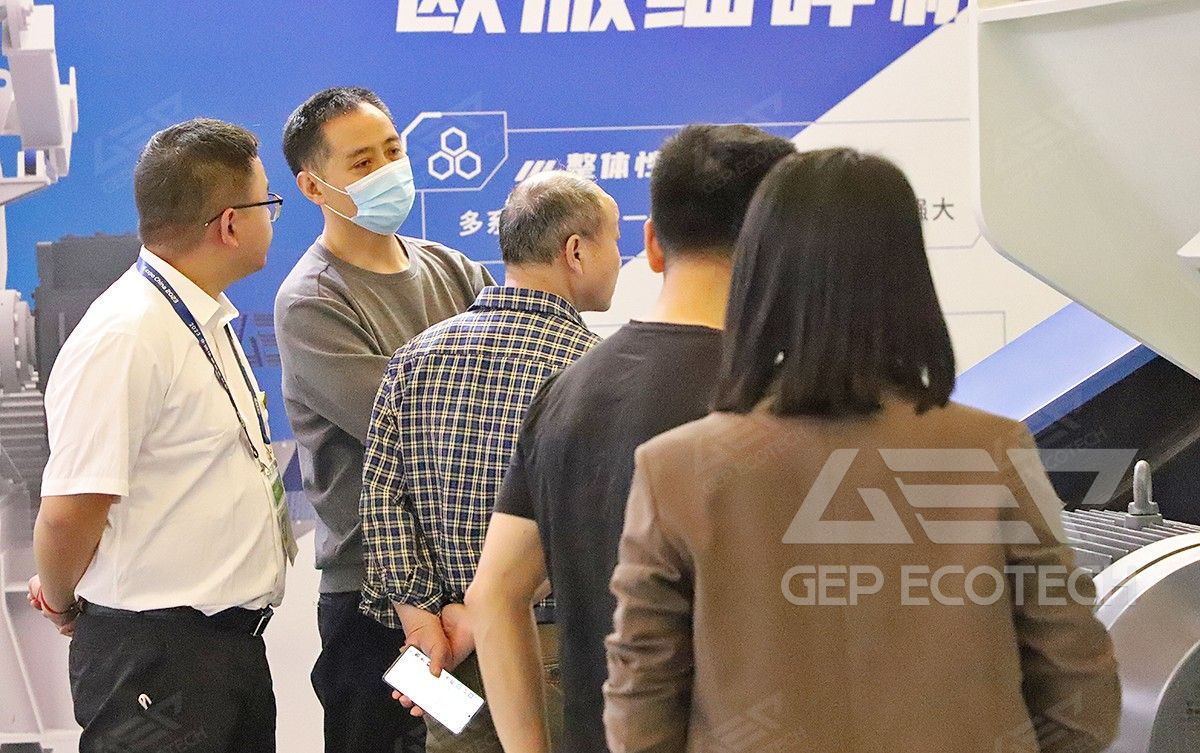 66,000 square meters of modern intelligent environmental protection equipment manufacturing base, a full line of CNC precision processing equipment, a full range of shredding and sorting equipment for the resourceful disposal of domestic waste, industrial waste, construction waste, agricultural and forestry waste, successful project operation experience in more than 70 countries on six continents, and services covering the entire product life cycle ...... This is the strong support you can get when you choose GEP ECOTECH.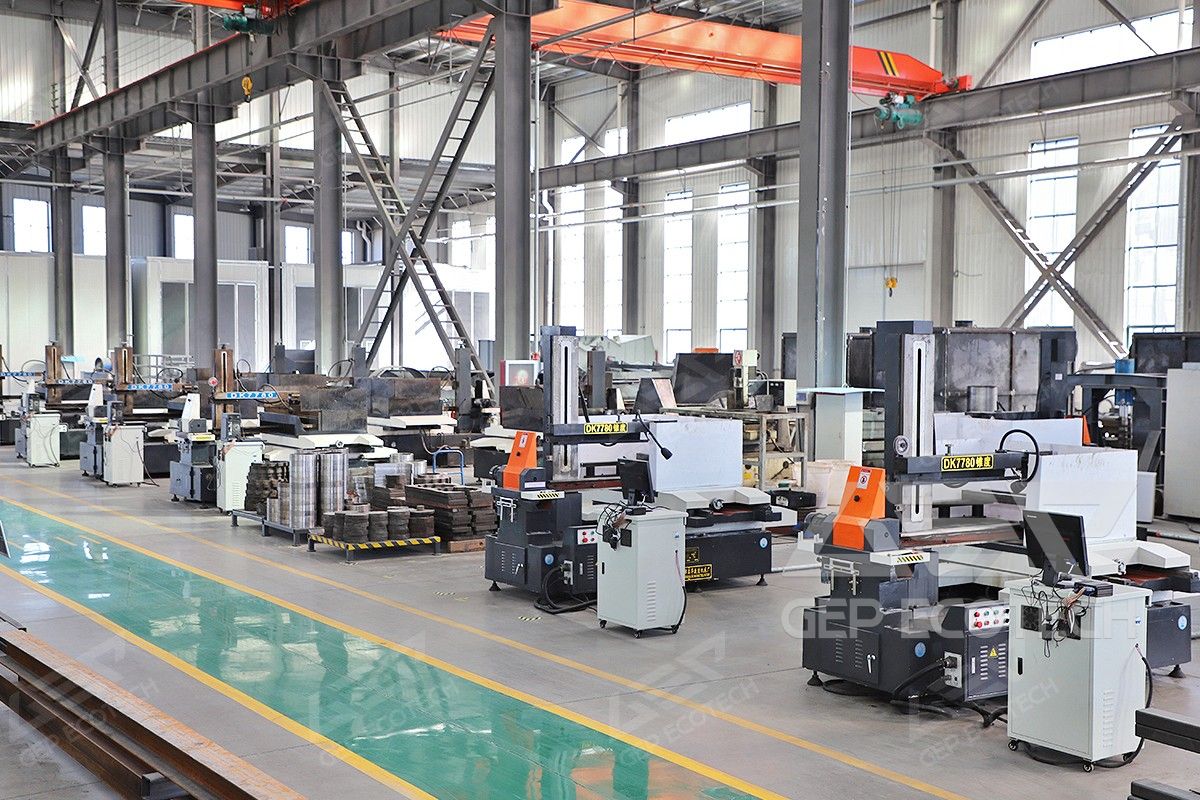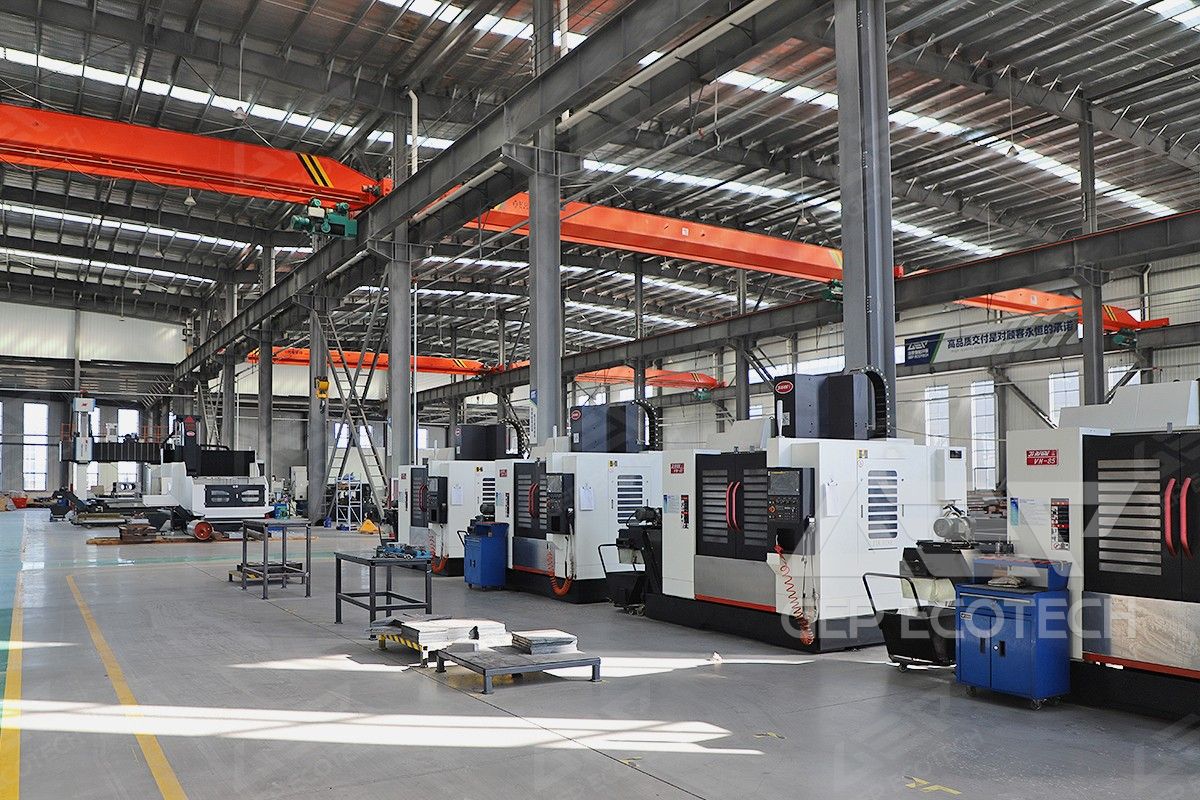 Since we first became associated with the Environmental Expo in 2018, GEP has been with it for several years. Over the years, what has changed is the constantly upgraded products and equipment and innovative process solutions, but what has remained the same is the passion for the environmental industry, the pursuit of high quality of intelligent products and the dedication to perfection in service.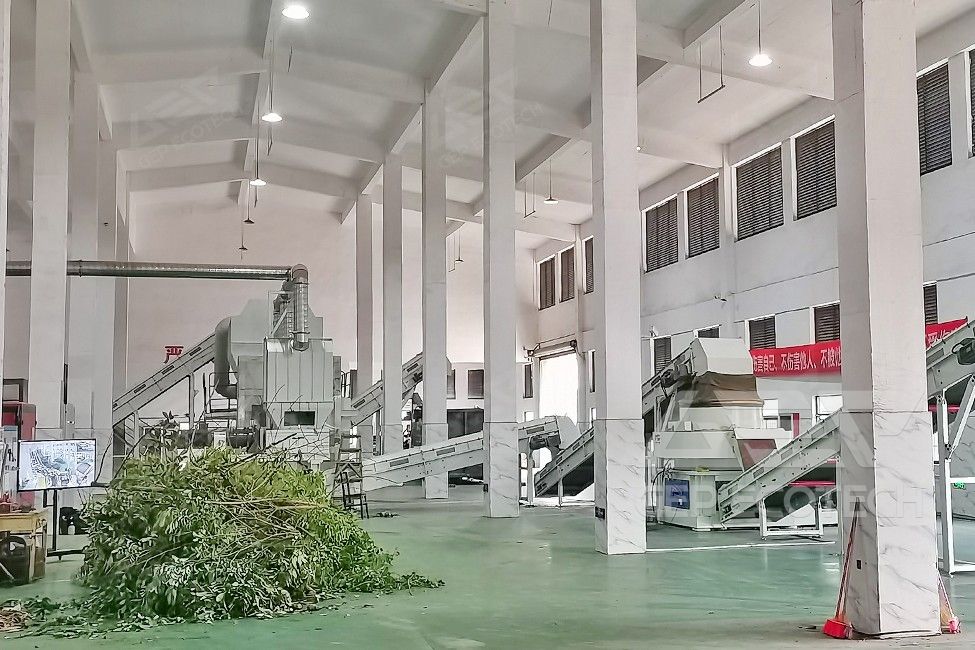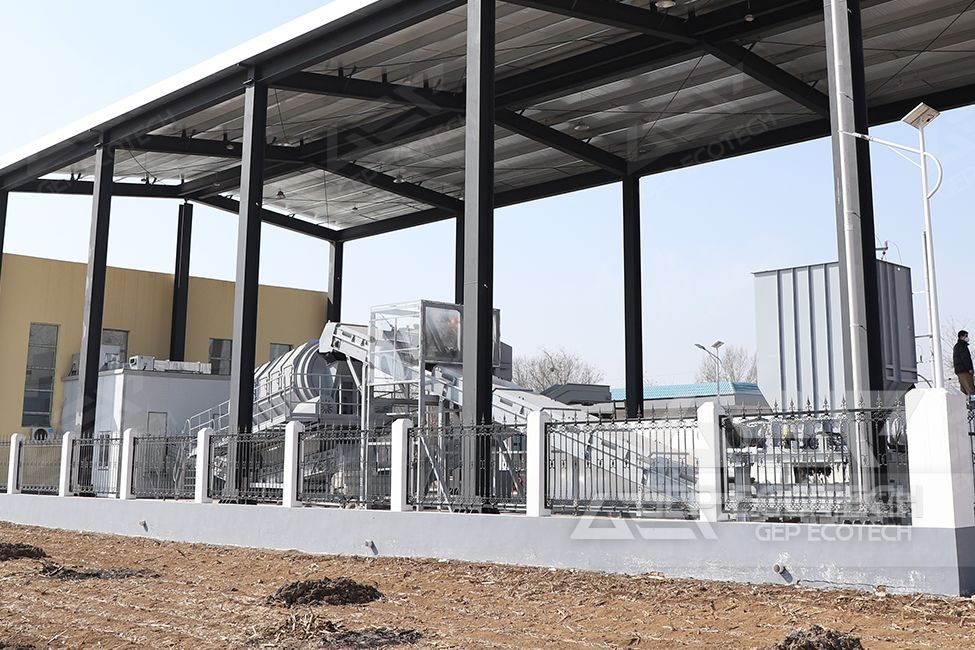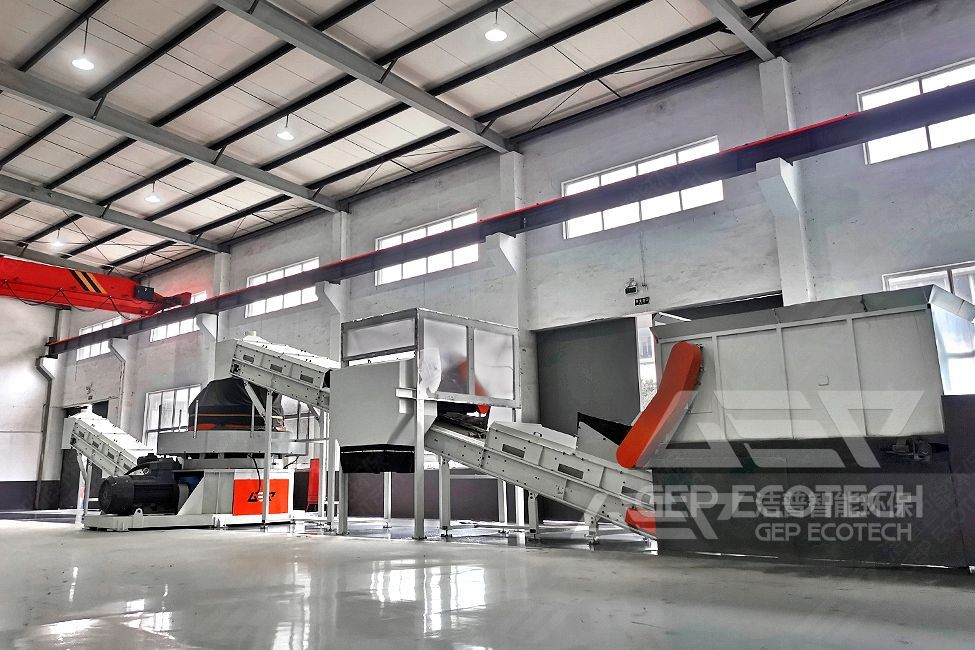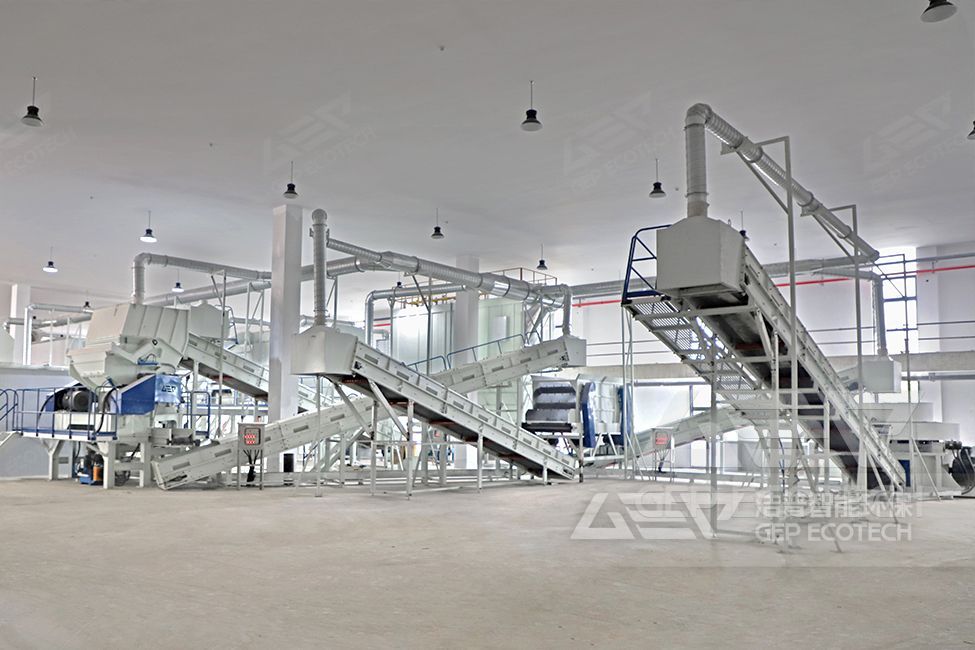 The 24th China Environmental Expo has come to an end, but GEP's innovation, intelligence and service are still accelerating. As our corporate value "win-win cooperation, gratitude and sharing", we look forward to working with more friends to contribute to the quality development of China's environmental protection industry! See you next year!