On April 8, the staff of GEP ECOTECH marketing system went to an ecological farm called" an acre of garden", enjoying the warm sunshine, playing games and eating barbecue, ending a day of group building activities in laughter and happiness.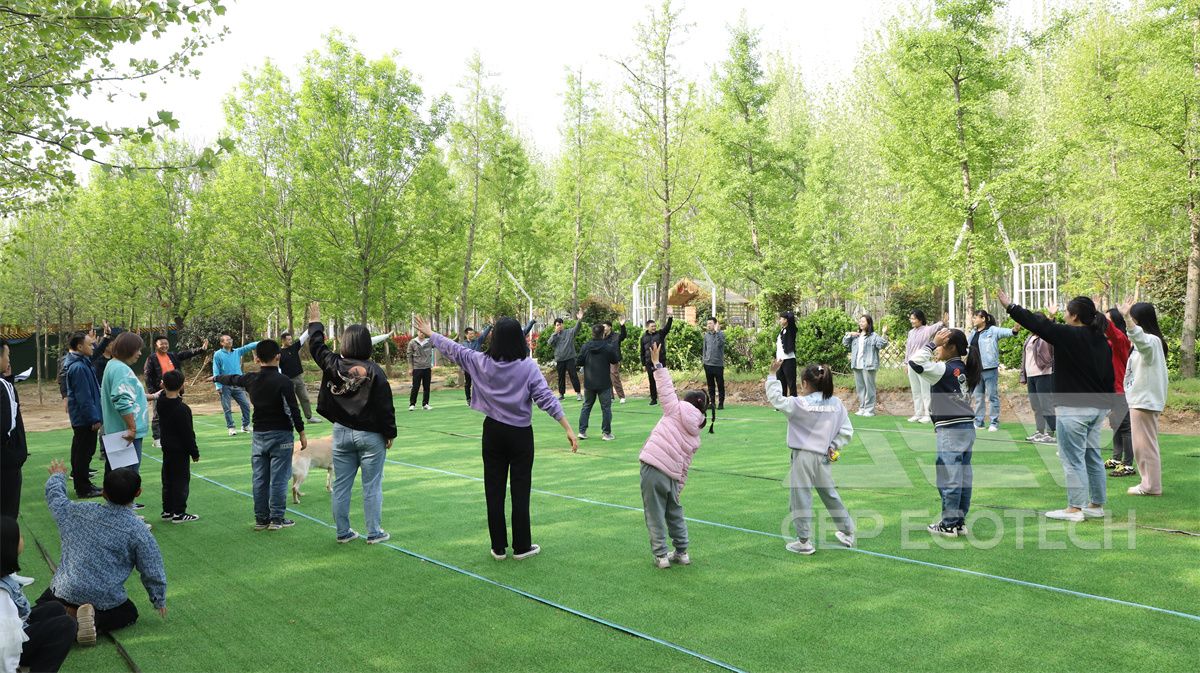 Ice-breaker game for all.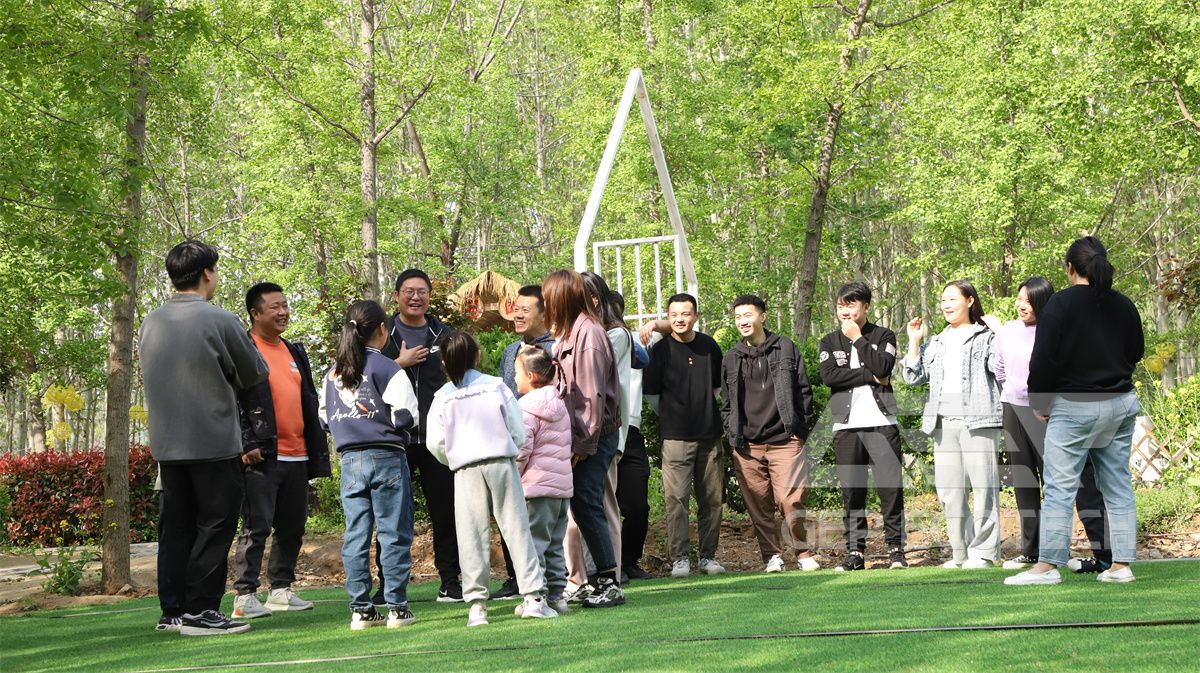 A team shouting the slogan of self-improvement and never giving up.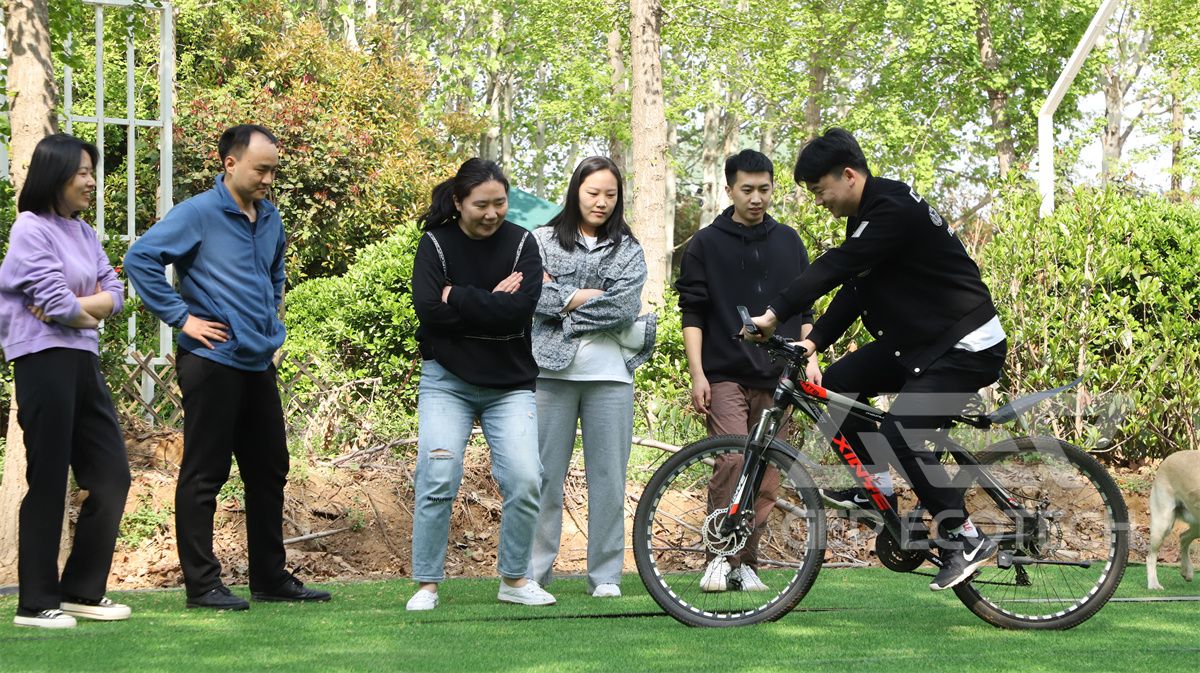 A competition to see who can ride their bike the slowest without falling over.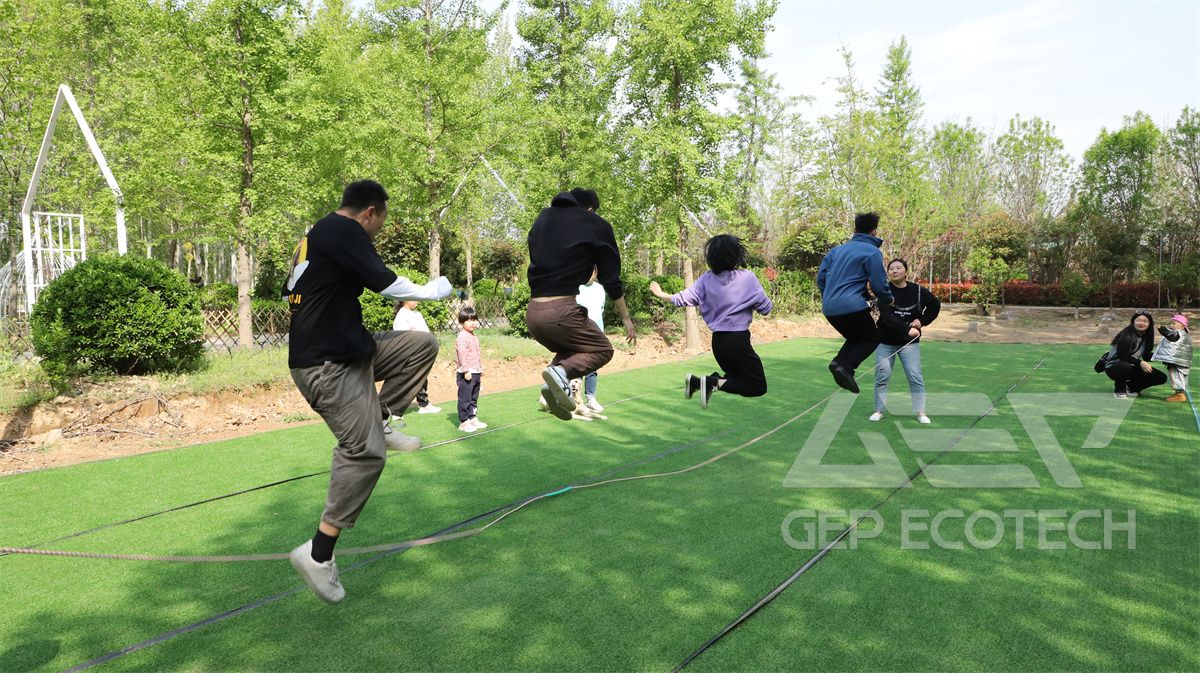 Who had the best pose.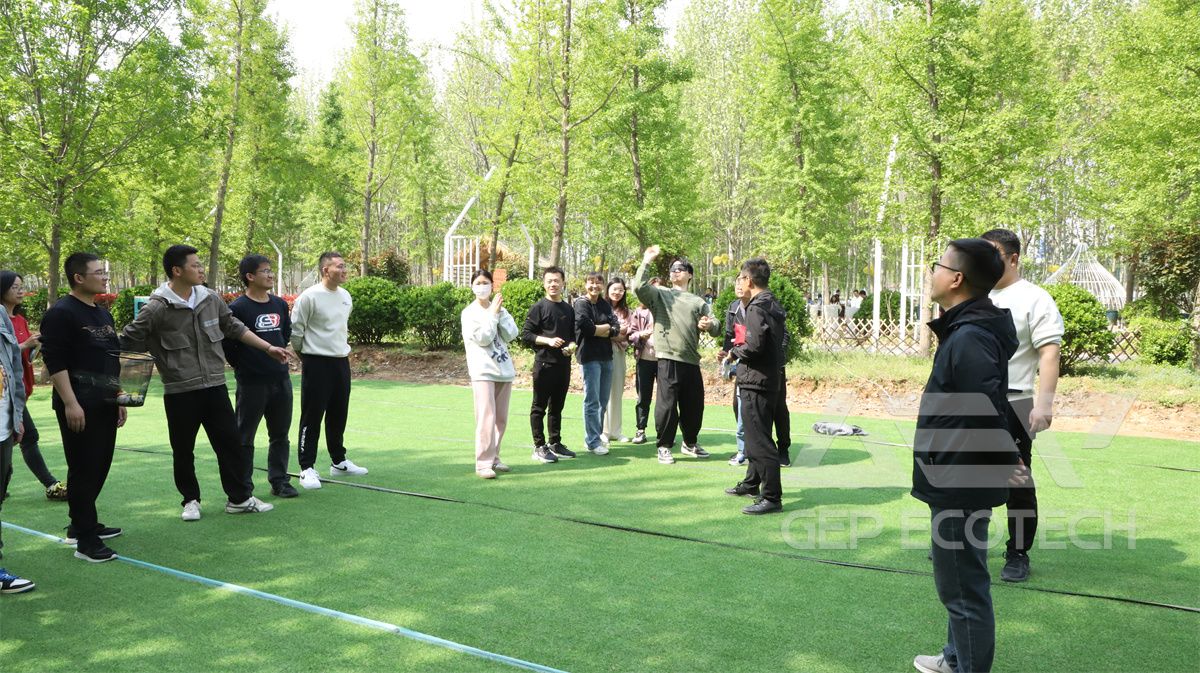 Who can throw the ball into the box with their eyes closed?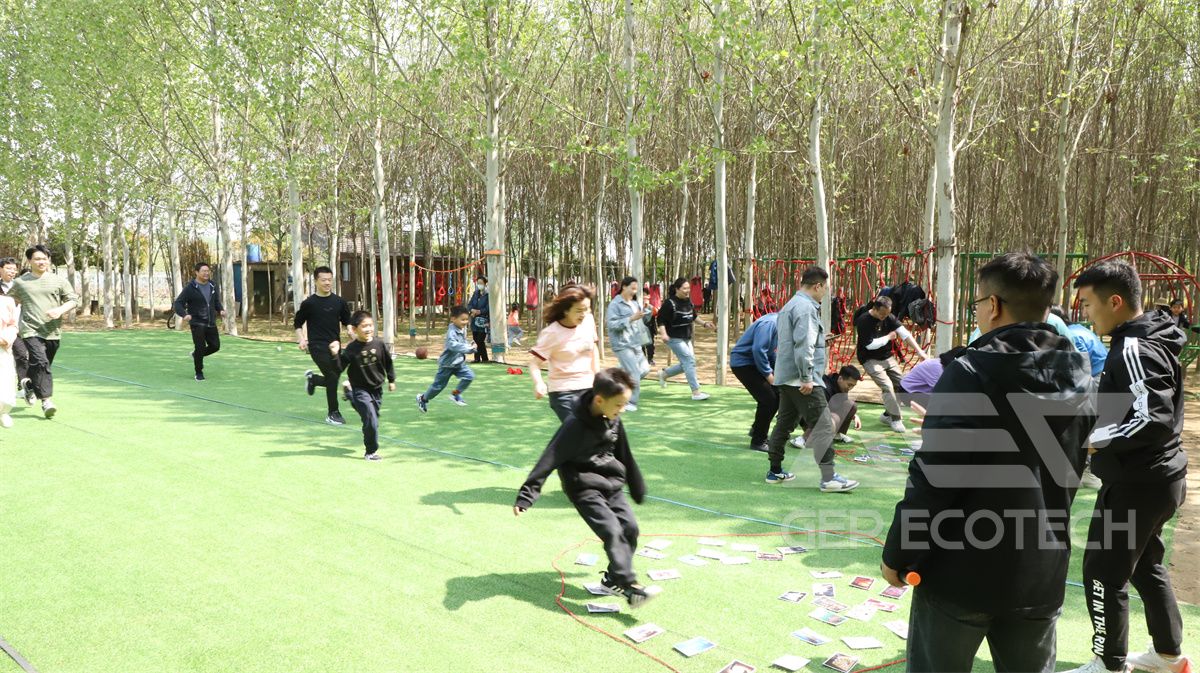 Who can do it faster with sixty seconds to spare?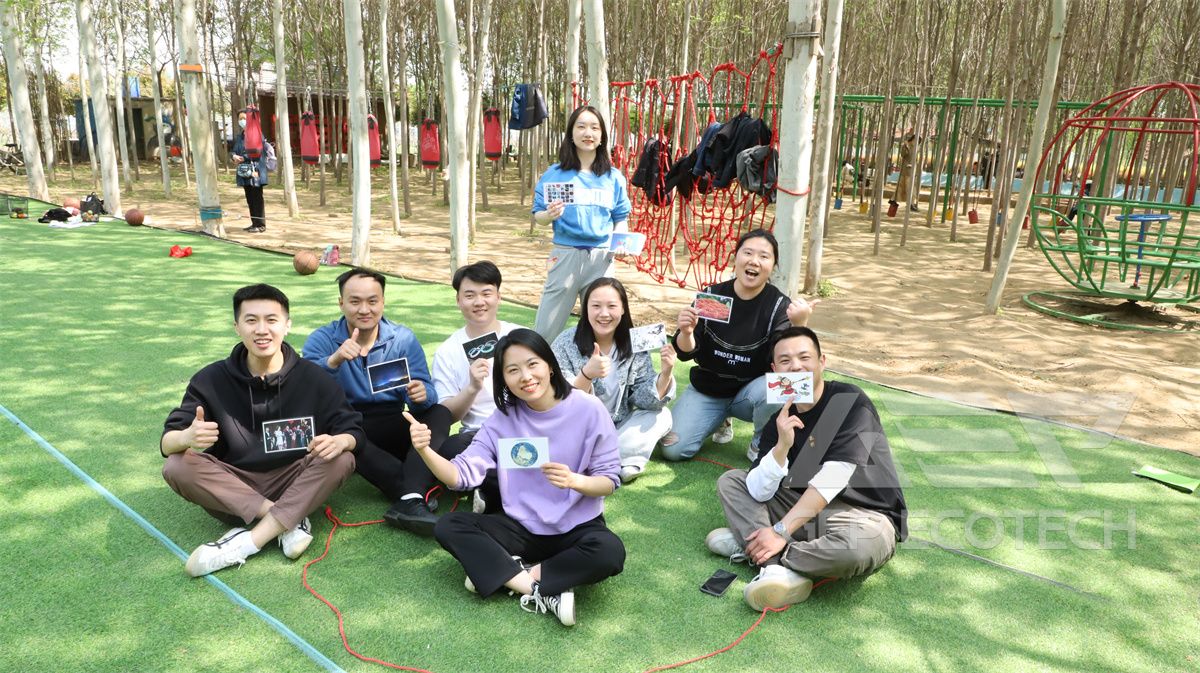 Championship team, we are the best!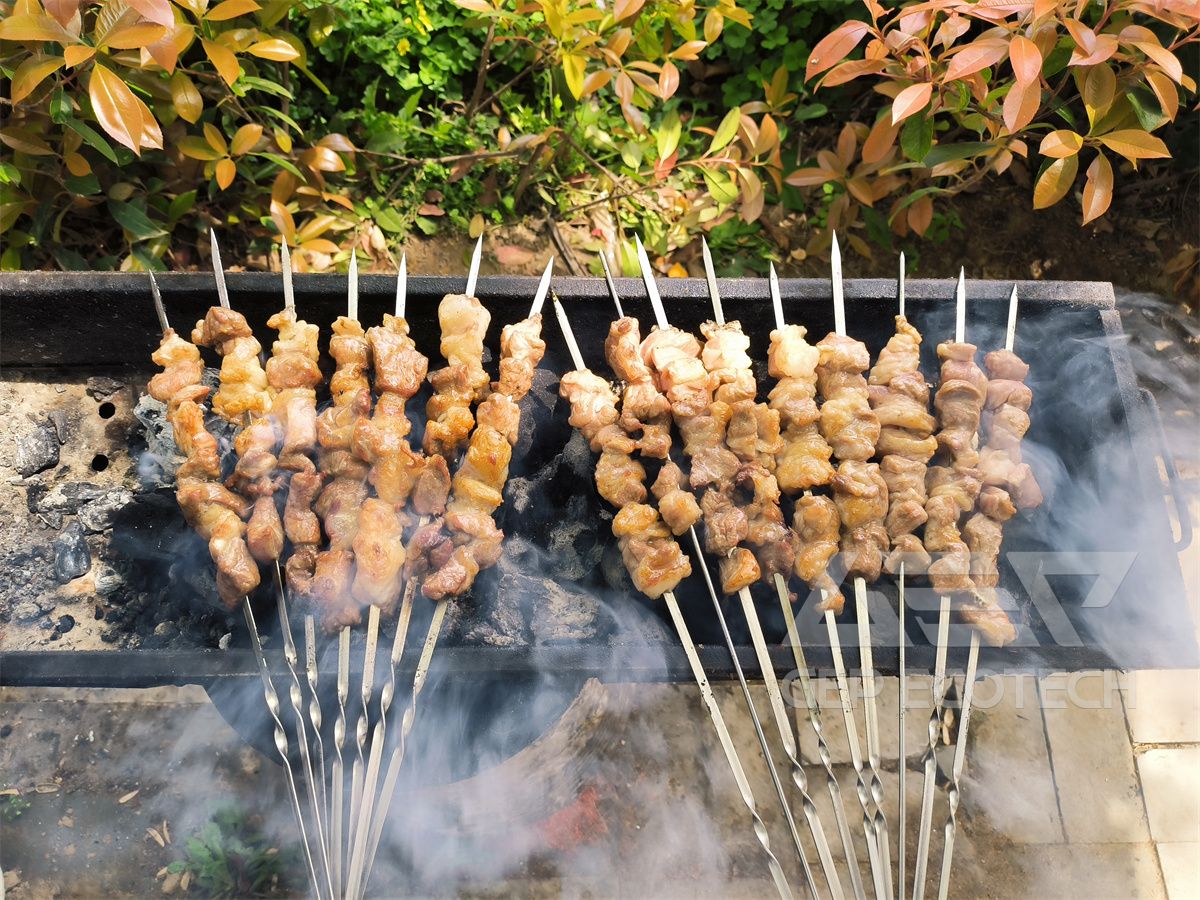 After the activities, a barbecue was held.
The more the flowers are scattered, the brighter the spring will be. The group building, let everyone in the leisure time close to nature, embrace the spring, in different links to show personal talent and charm, not only enrich the cultural life of the staff, but also enhance the cohesion of the team, and at the same time inspire all the marketing elite, in the epidemic dispersion of the spring return of the good situation to forge ahead and create another good performance!