On 15 March 2022, the 40th International Day of Consumer Rights and Interests arrived on schedule, and the key words "quality" and "integrity" were once again in the public eye. We know that 315 is not a slogan, but a solid responsibility and an invisible spur. Therefore, since its establishment, integrity has been the value that GEP has adhered to, quality is the eternal lifeline of GEP, and creating value for customers and protecting their rights and interests is the mission and responsibility of GEP.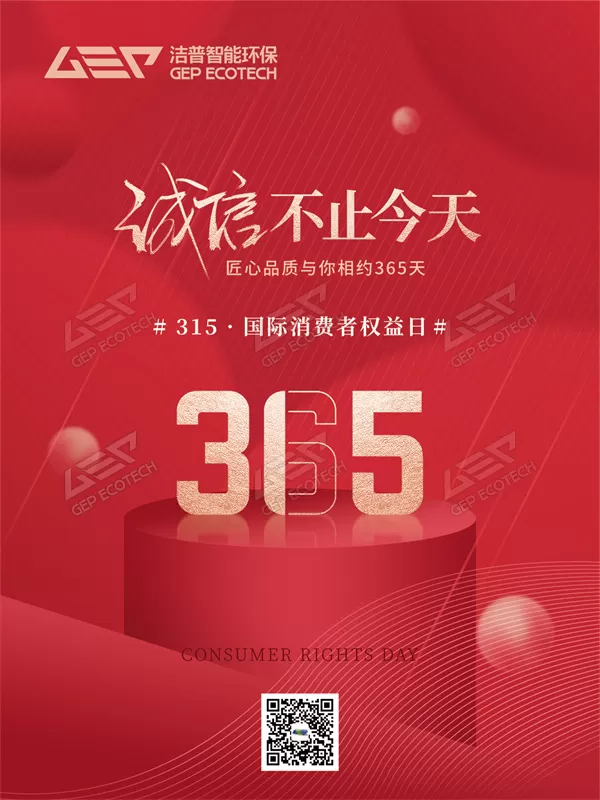 The quality of the equipment is the basis for the survival of the company and the guarantee of the brand's growth.
Our quality requirements for equipment are almost demanding, from the purchase of raw materials to equipment development, production, factory quality inspection of each process, we are strict control. Take our main equipment, the twin-shaft shredder, for example, the raw materials for the cutters are made of imported alloy steel and machined by high-precision machine tools, which together give the cutters high wear resistance and a long service life. During the equipment development stage, engineers design each part to ensure that its appearance, dimensions and performance meet the standard. Before the equipment leaves the factory, the production line equipment is strictly adjusted and tested in line with quality standards to ensure the precision quality of each piece of equipment.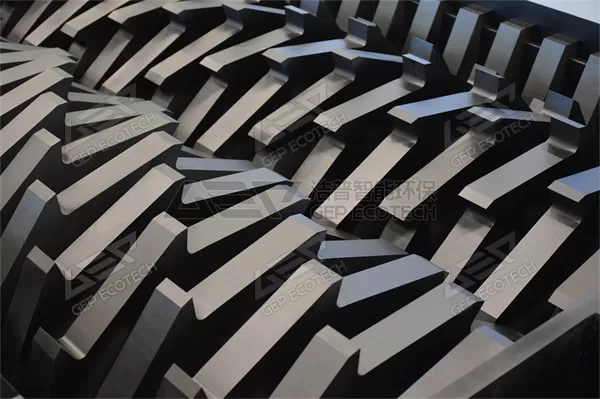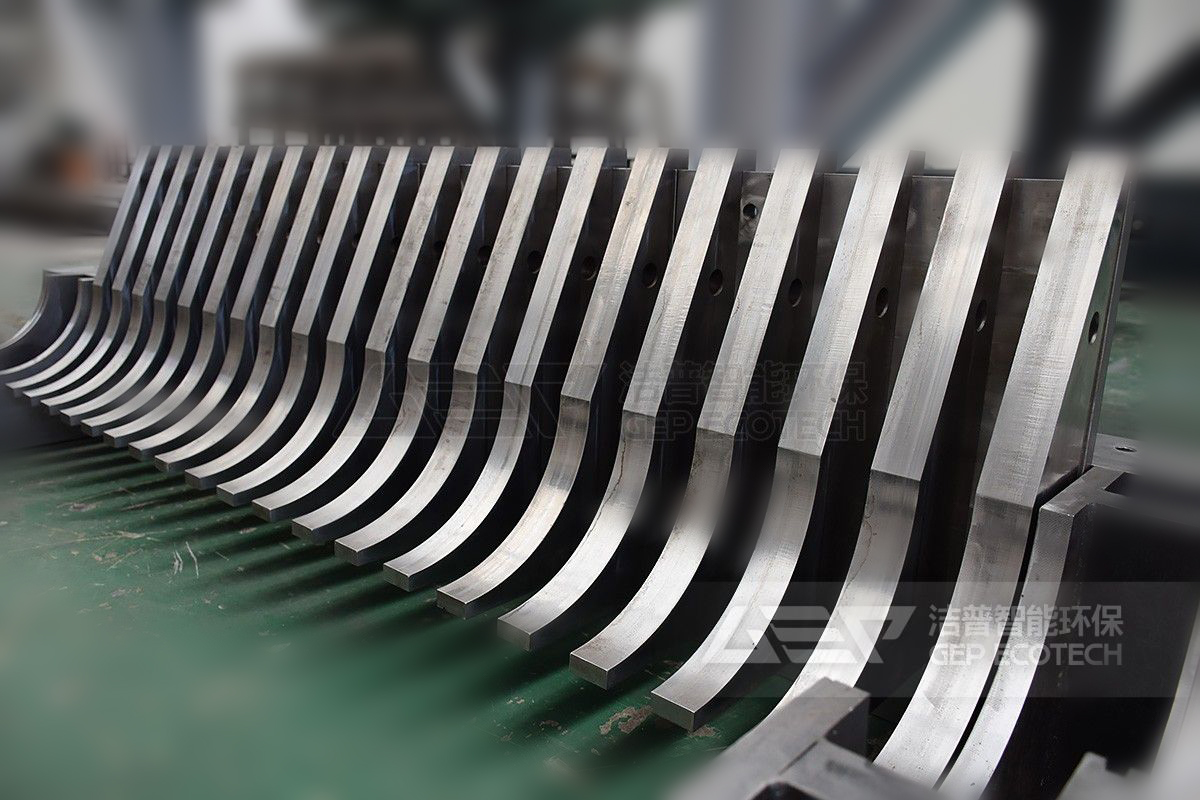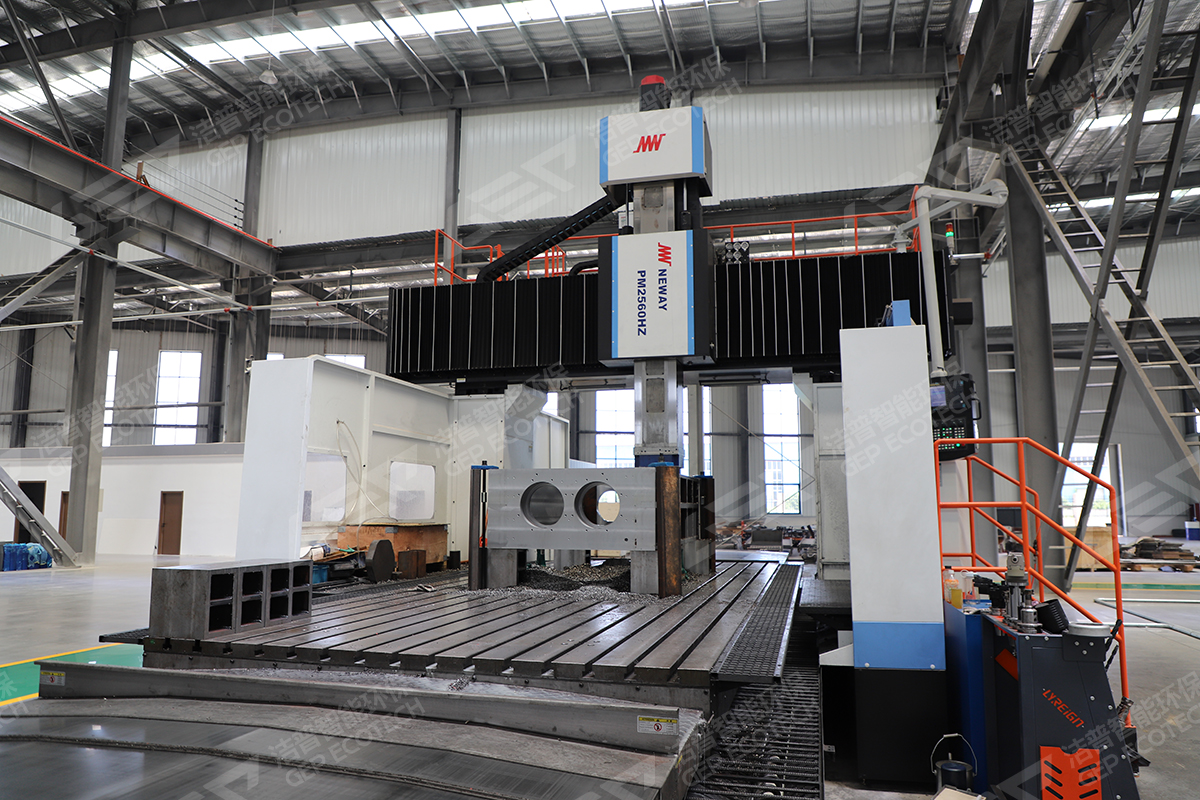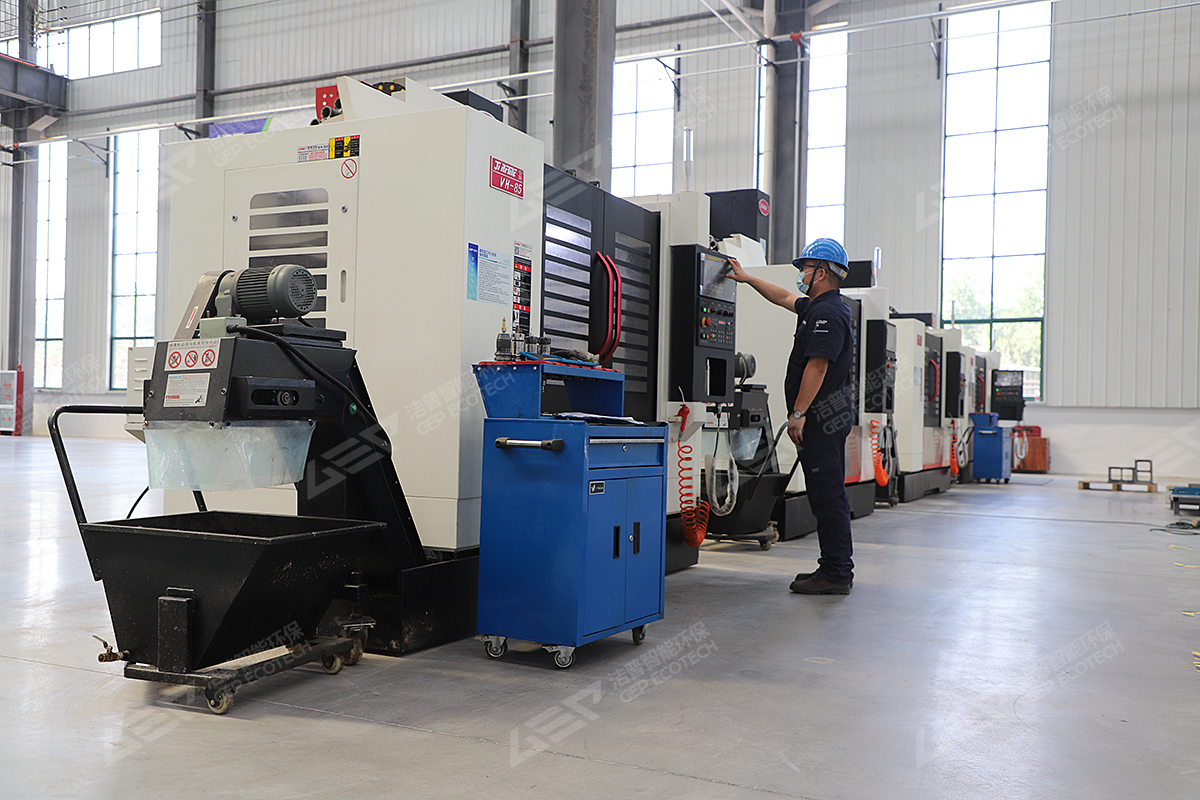 The quality of our equipment is also evident from the many patents we have obtained, 75 national patents, being a provincial and municipal solid waste recycling equipment engineering technology research Centre and working with McGill University, Tongji University and Zhengzhou University to overcome technical problems in solid waste disposal, making the quality of our equipment fearlessly tested by the market and customers.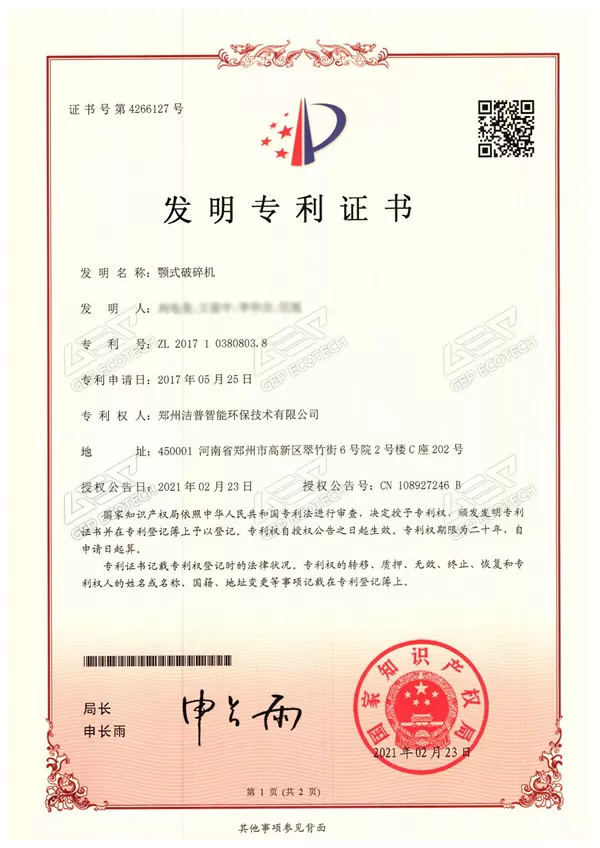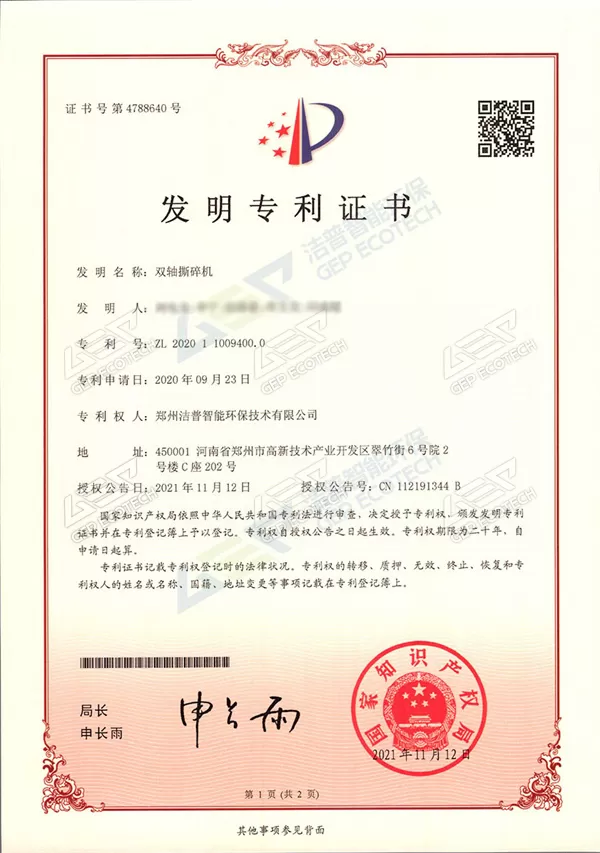 Service is the soul of a company and it determines the heights it can reach.
In GEP, we are not only selling equipment, but also selling services. We have established a 24/7 service platform with unified command, clear processes, integrated information and rapid action to provide customers with one-touch services including technical consultation, maintenance and equipment upgrades and other various service needs. Even when installation engineers are unable to reach the site due to the epidemic, we are able to provide remote services to guide the installation of equipment and ensure the smooth start-up and commissioning of production lines.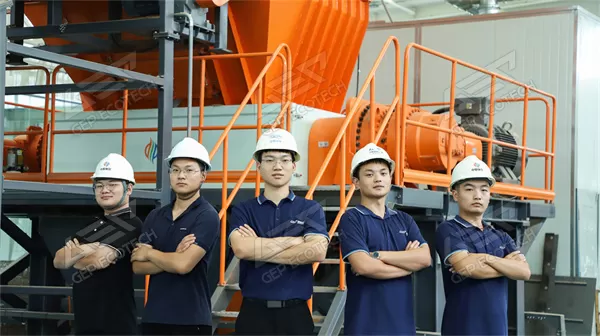 For more than ten years, GEP has been building a foundation with sincerity, establishing a market with trust, building a brand with quality, carefully building intelligent solid waste disposal equipment, providing customized solutions and services, helping customers succeed and helping the solid waste treatment equipment industry to flourish. At this moment, maybe you are working hard in the hazardous waste disposal center, or maybe you are working hard in the domestic waste sorting center, but no matter where you are and what kind of solid waste disposal and recycling work you are engaged in, please wait patiently for the arrival of GEP.