In May 2022,GEP ECOTECH ushered in another milestone event in its development history - the high-efficiency intelligent environmental protection equipment manufacturing base was officially put into operation. The project aims to promote regional green low-carbon cycle development, comprehensively improve the efficiency of solid waste resource utilization, and help fight and win the battle against pollution, which is of dual significance to regional economic and environmental development.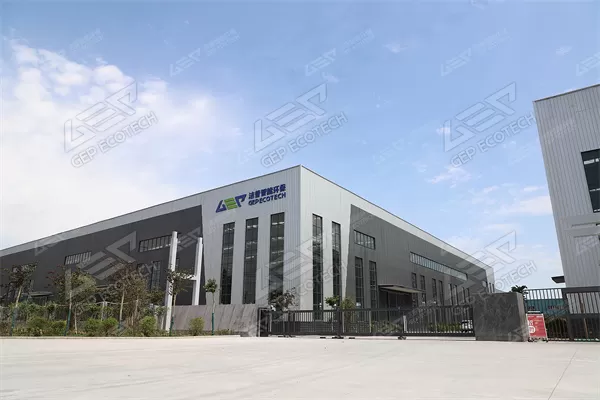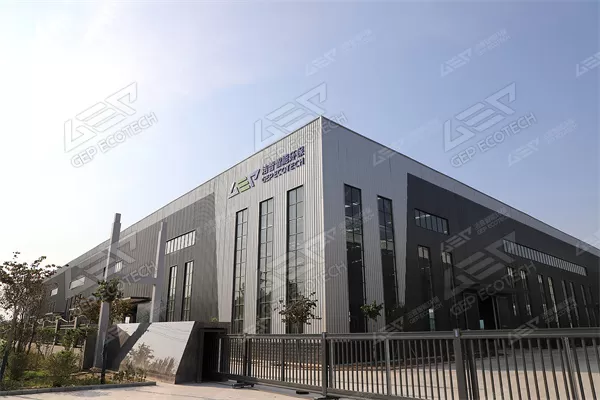 At the ground-breaking ceremony, Guo Liming, Deputy Director of the Standing Committee of the former Xinxiang Municipal People's Congress and Party Secretary of the county, Guo Xinjie, Deputy Secretary of the Party Committee and Mayor of the county, and many other leaders and guests, such as Wang Fu Zhong, Board Chairman of GEP ECOTECH, attended the ceremony, fully demonstrating the high expectations and importance placed on this project.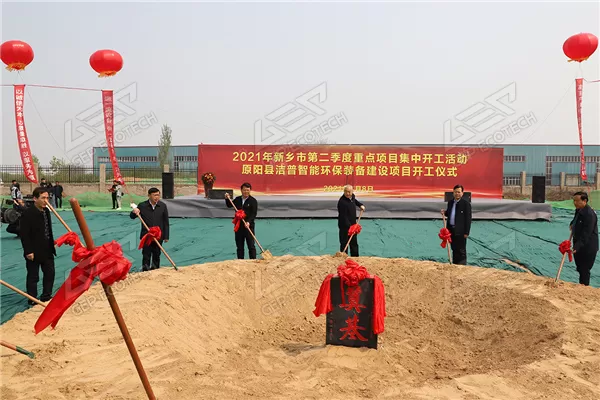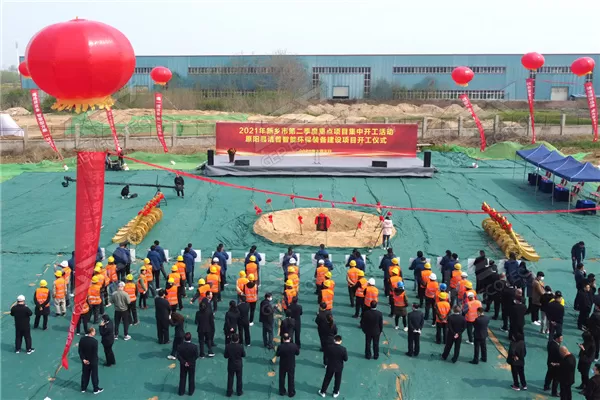 During the construction of the project, although it was hit by the heavy rainfall and the double attack of the epidemic, the company strictly adhered to the time schedule, reasonably arranged the construction period, and accelerated the construction speed, so that this highly anticipated intelligent factory could be completed as scheduled and put into operation. As a result, the company's headquarters in Zhengzhou, the equipment manufacturing base in Yuanyang and the GEP ECOTECH R&D center in Canada are all in harmony with each other, and the company's production capacity, manufacturing level and brand value in the field of solid waste equipment manufacturing will achieve leap-forward development.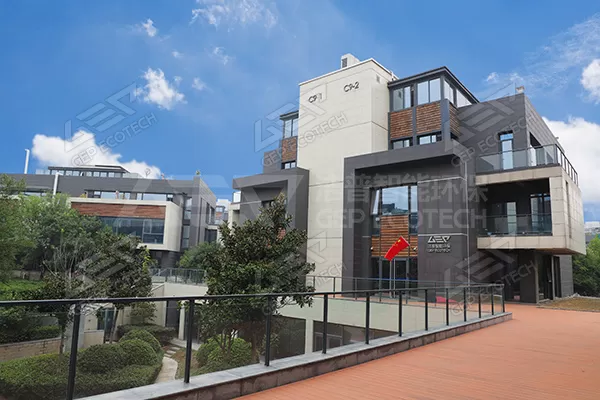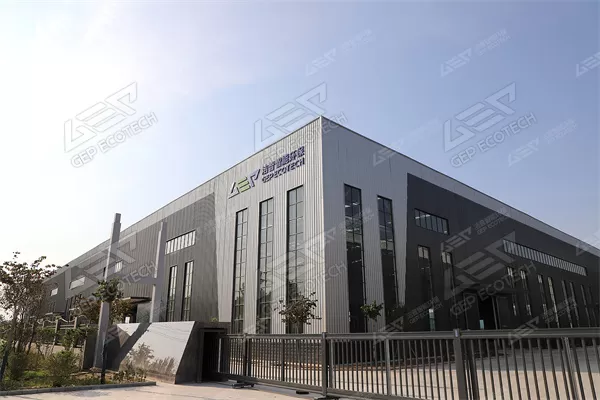 Efficient intelligent environmental protection equipment manufacturing base covers an area of 100 mu, with a total construction area of 35,000 square meters, which can achieve an annual production capacity of 400 units (sets) of intelligent environmental protection equipment, which will be applied to the classification and disposal of domestic waste, dismantling and recycling of used cars, pre-disposal of hazardous waste, microwave cracking of used tires \ plastic, etc., resourcing of construction and decoration waste, crushing and resource recycling of food waste and other solid waste, and ultimately achieve the reduction, harmlessness and resourcefulness of solid waste.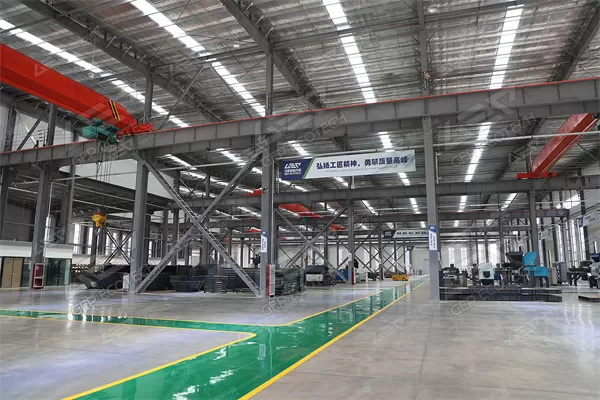 CNC lathes, CNC vertical machining centers, CNC gantry machining centers, CNC grinding machines, CNC wire cutting machine tools and other high precision equipment processing systems are all in place and will be put into use one after another and gradually release their production capacity.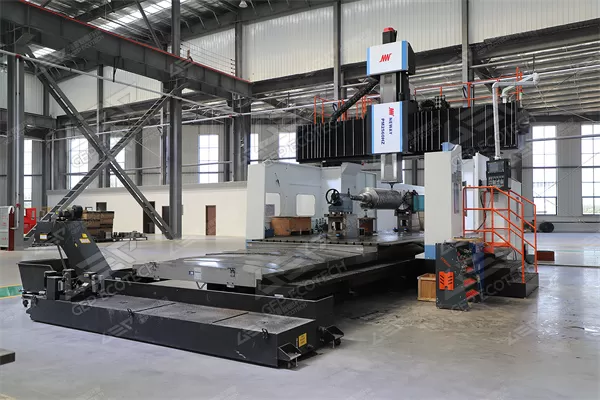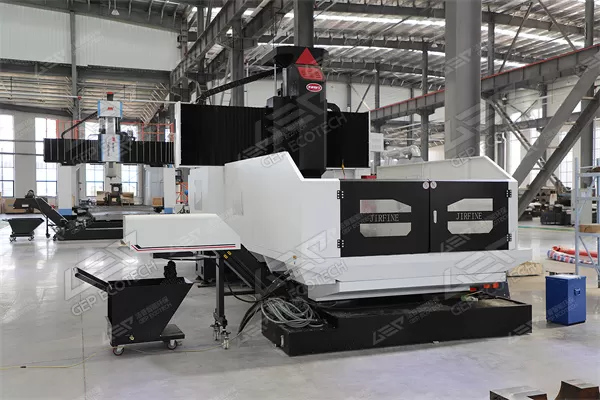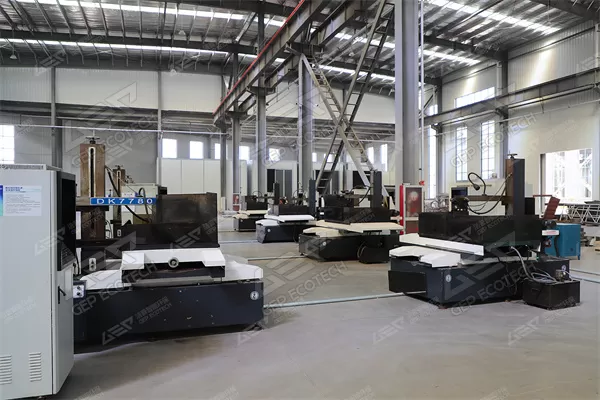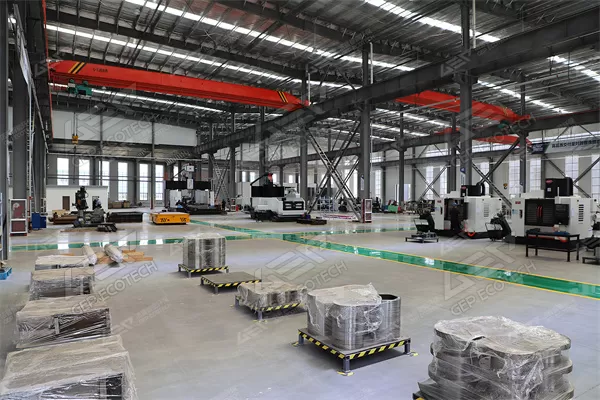 Looking back, our service footprint has spread to more than 20 provinces (autonomous regions and municipalities directly under the Central Government) including Tianjin, Shanghai, Hong Kong, Macau, Xinjiang, Tibet, Zhejiang and Jiangsu, as well as dozens of overseas countries such as Saudi Arabia, the Philippines, Norway, the United States, Singapore, Malaysia, South Africa and Russia; looking ahead, we will continue to provide high-quality intelligent environmental protection equipment to our global customers from new coordinates and a new starting point, and continue to empower the achievement of the "double carbon" goal.