Not long ago, another set of GEP ECOTECH's bulky waste disposal system was sent to Jiangxi Province. The classic configuration of bulky waste crushing system + inlet and outlet conveying system + electromagnetic iron removal system + pulse dust removal system + intelligent control system I can't remember how many times it has landed in a place that was once praised as "a place of great wealth and talent".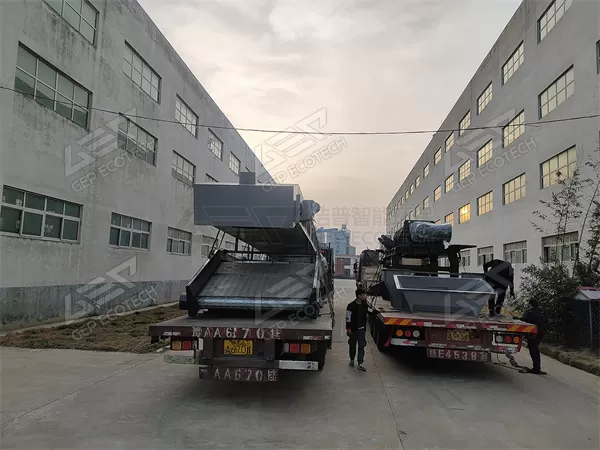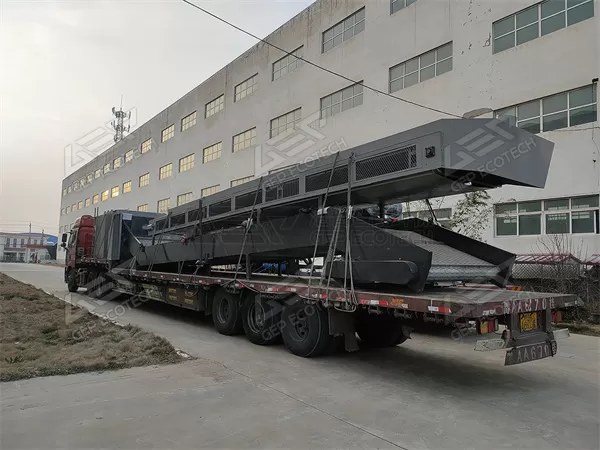 Since March 1 this year, the "Regulations on the Management of Domestic Waste in Jiangxi Province" (hereinafter referred to as "the Regulations") has been officially implemented in the province. Data shows that from 2015 to 2020, the annual amount of waste in Jiangxi Province will increase from more than 6 million tons to nearly 10 million tons, an annual increase of about 7%, which means that the management of domestic waste in Jiangxi Province has become urgent. The introduction of the regulation aims to strengthen the province's domestic waste management, improve the living environment and protect public health, while achieving source reduction, full classification, resourceful use and harmless treatment of domestic waste.
The Regulations have clear provisions on bulky waste disposal: "Units and individuals who need to discard waste furniture and other bulky waste shall put it into designated places or can make appointments with recycling operators to recycle it and implement resourceful use or harmless treatment."
The Jiangxi Provincial Housing and Urban-Rural Development Department and the Development and Reform Commission jointly issued the "Jiangxi Provincial "14th Five-Year Plan" for the development of domestic waste classification and treatment facilities" on March 3, also mentioned the introduction of professional dismantling equipment, pre-processing facilities, through manual, mechanical and intelligent robots and other means, to fine recyclables such as bulky waste dismantling, sorting and baling, and promoting the resourceful use and treatment of low-value recyclables. At the same time, a number of bulky waste dismantling centers are planned and constructed to solve the problem of difficult disposal of bulky waste for residents.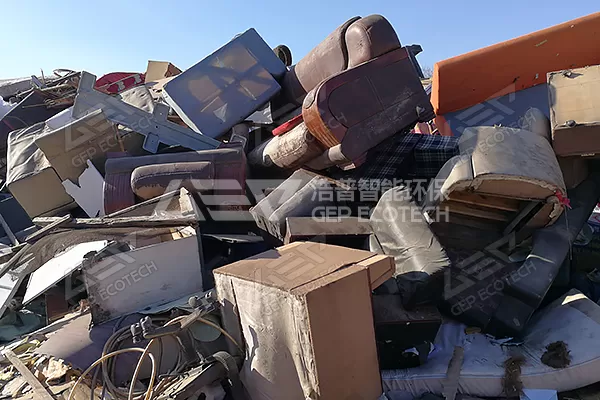 It is reported that at the end of 2019, the first bulky waste shredding centre in Jiangxi Province was put into use, while the relationship between GEP and the city authorities of several cities and counties in Jiangxi Province can be traced back to 2020. One of the leaders of a city authority in Nanchang, one of the customers, said that as a key municipal construction project, we were careful in choosing the manufacturer of the bulky waste disposal equipment and its equipment and solutions, not to say that it was one in a thousand, but also one in a hundred. After several months of visits, inspections and tender evaluations, we finally chose to work with GEP. We looked at it's processing capabilities and also gained a good understanding of how our existing customers were using the equipment during our research. After this disposal system came online, the waste was basically produced daily, and its shredded and screened combustible, steel and non-usable materials were used for incineration and power generation, recycling and harmless treatment respectively, which really turned the bulky waste into pieces and put them to good use.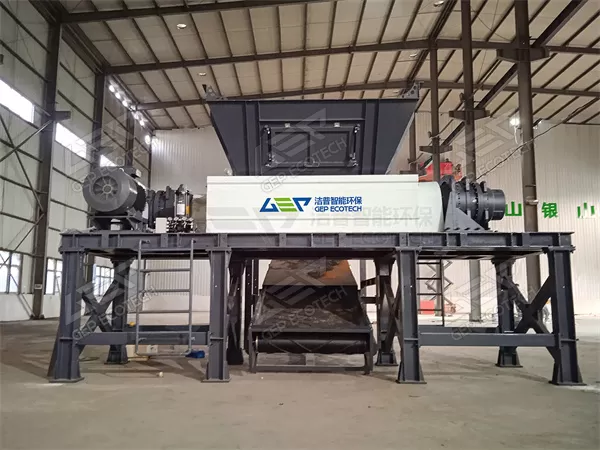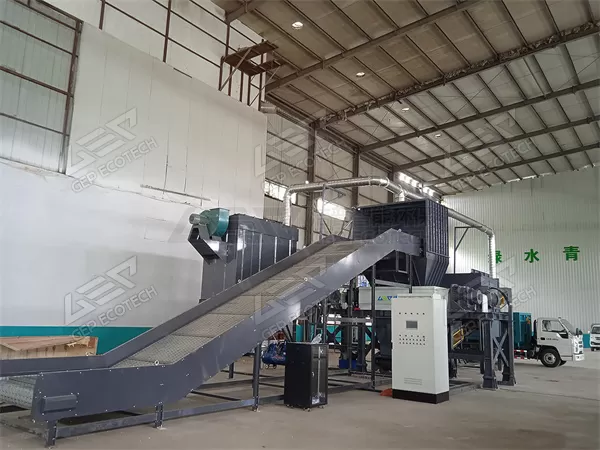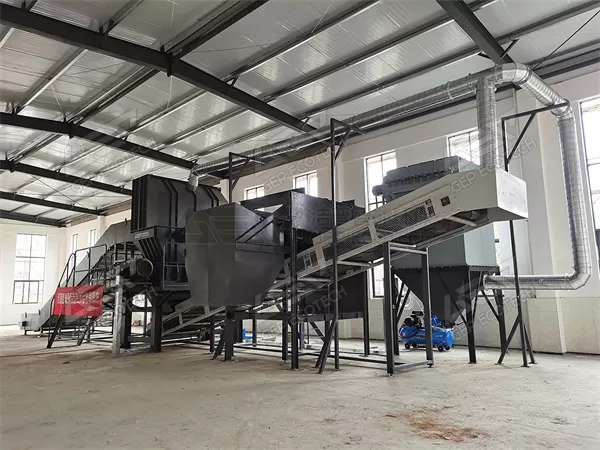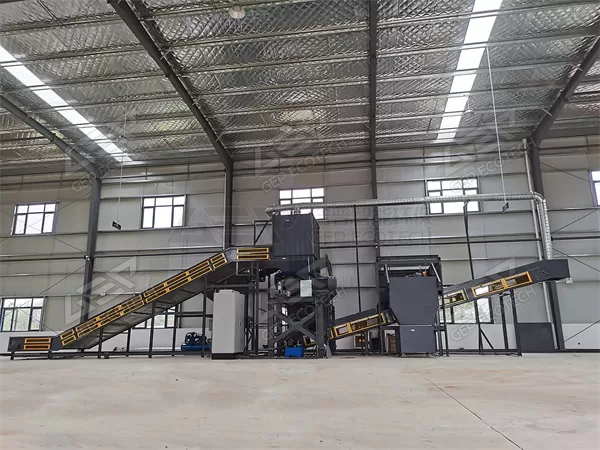 Thanks to the good operation of the equipment, the reputable service of the customers and the rapid response of the company in solving problems, GEP has continued to consolidate and grow in the solid waste disposal market in Jiangxi Province. We hope to continue to contribute to the environmental protection cause of Jiangxi Province and even the whole country through the modest efforts of GEP members, and to join hands with more environmental protection aspirants to promote the high-quality development of the industry.