The bulky waste shredder originated in Europe, and its original design is to crush domestic and industrial waste. The two shaft crusher is divided into double-shaft primary shredder and double-shaft shearing type shredder. The R & D and production of the double-shaft shredder can crush electronic waste, domestic waste, large garbage, medical waste, plastic bucket, film, metal, wood, clothing and other materials with different hardness It can be made into small pieces for recycling.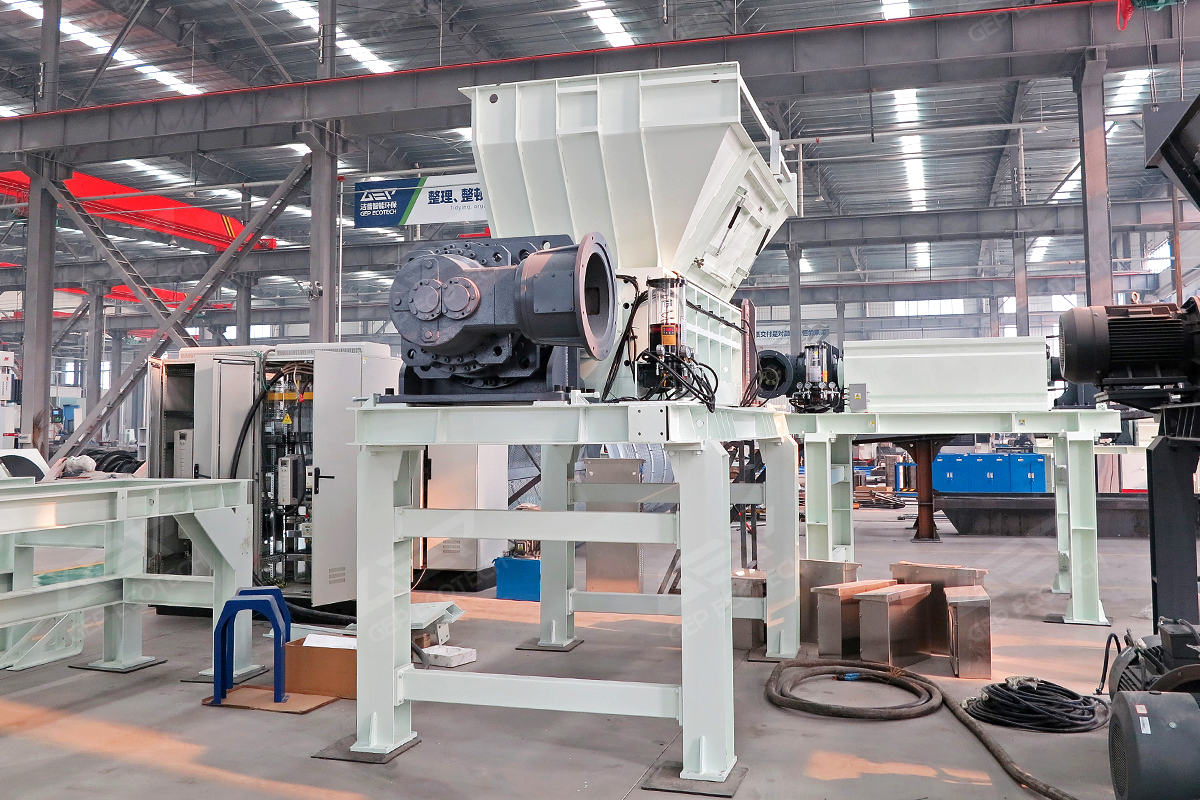 What is need to know before purchasing bulky waste shredder
1: material to be shredded
The name of the material to be broken, the content of the material, the material composition (iron, wood, cloth), the original size of the material, including the maximum, average and minimum, the tax rate of the material, and finally the material status.
2: output and discharge requirements
How many tons of materials need to be broken per hour? Then is the particle size of the discharge?
3: shredding purpose and front and rear end technology
The purpose of crushing is volume reduction, incineration and composting, etc.; the feeding mode includes forklift feeding, conveyor feeding, grab feeding, etc.; the discharging mode includes conveyor discharging, etc.; the packaging mode after crushing; finally, the production line process can be adjusted according to its own situation.
If you need bully waste shredder, welcome to consult customer service, there will be professional and technical personnel to answer all the questions about the large shredder, and recommend the type and model of equipment for you, and make detailed equipment or production line solutions.